Love.
Strong affection for another arising out of kinship or personal ties according to the Merriam-Webster Dictionary.
I personally think love is a whole lot deeper than that, love wears so many faces. I believe love is a choice. You feel infatuation and you feel lust, but you choose love. When your friend doesn't invite you to dinner with her and some friends, but you forgive her, that's love. When your brother says something mean, but you don't retaliate with some rude remark, that love. When your boyfriend has had a terrible day at work and you surprise him with his favorite meal, that is love.
I have a slight grasp on how I view love, but I wanted to get a few more opinions, so I did what any normal person would do, I turned to social media. I asked my Facebook friends to give me their best definitions of love.
Some were cute:
"Love is waking up in the morning just to have 'coffee talk'."
Hannah Dilley
"Love is waiting to watch the next episode of your Netflix show because you promised them you'd wait...even if you don't want to."
Sydney Catron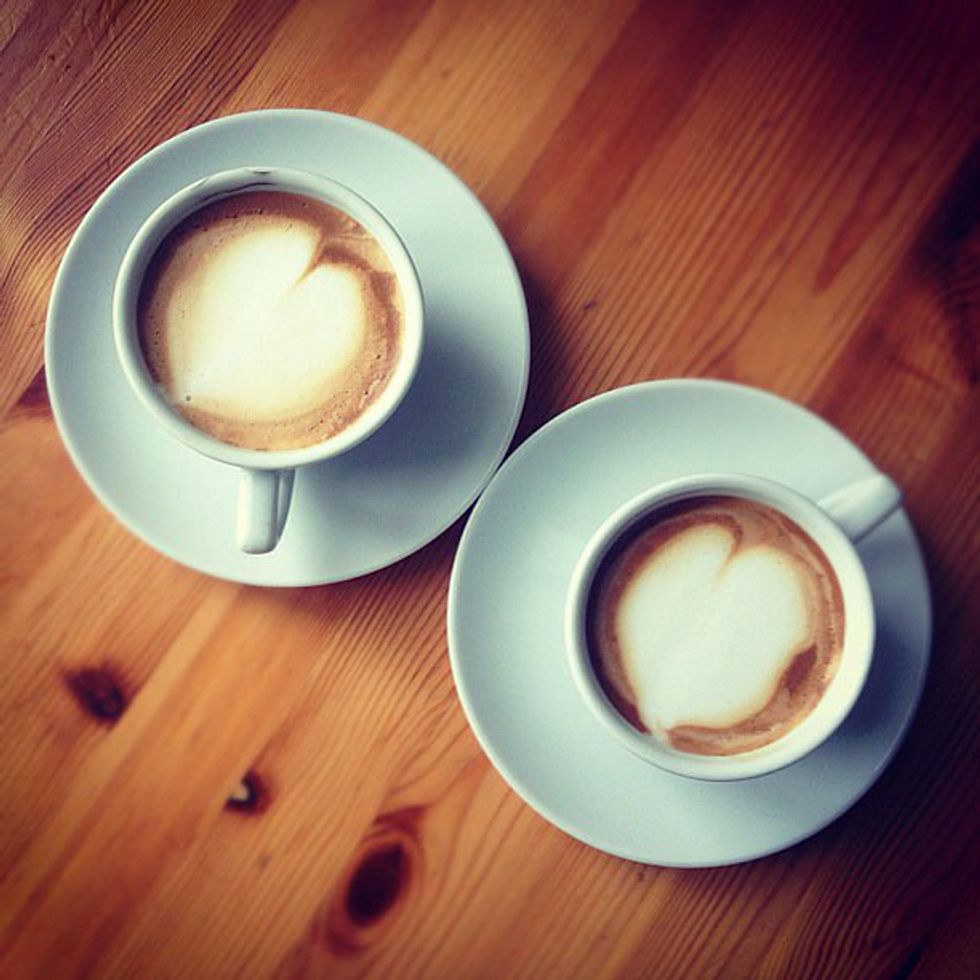 Some were funny:

"Love is sharing your milkshake with your runny nosed, coughing all over the straw nieces."
Audrey Estelle
"Love is pizza."
Taylor Crandall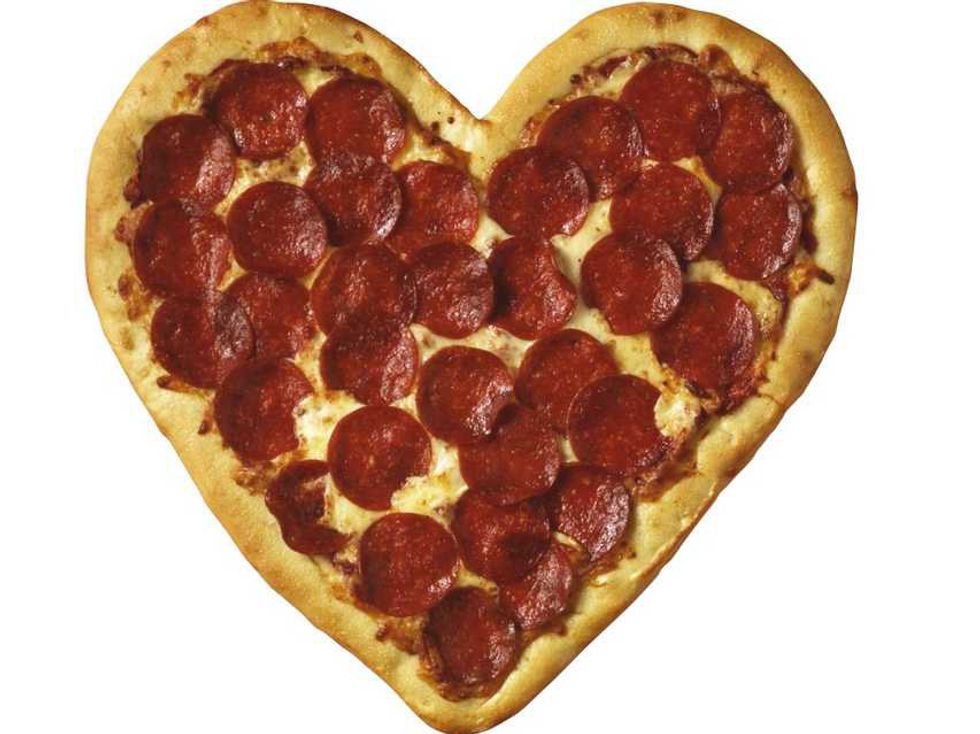 Some were deep:
"True love is your soul's recognition of its counterpoint in another."
Bradyn Bennett
"Love is never really defined. That's the most beautiful thing about it. It's not contained. It's so free in its truest form and I think that's why everyone seeks it. They want it so badly because freedom is the underlying destination and whether it's wanting to be free from a previous bad relationship, yourself or your insecurities, love ends up being that freedom in the end. Anyone lucky enough to have found that kind of love are the best people you will ever meet."
Jessica Schuyler
"True love is unconditional acceptance and appreciation."
Mica White
"Love never dies. I value every moment with the ones I love, and I let them know what's in my heart. I know I cannot control the universe, but I can control myself. I try my darnest to not 'get even' with others, that's no way to get ahead. To love even those who it'd be easier to hate, to learn from both my mistakes and theirs, is what God has taught meAnd if I cannot, it is not their fault, because my task as a human being is to not seek for love, but to merely find all the barriers within myself that I have built against it. Love is natural in all of us."
Cassie Huesman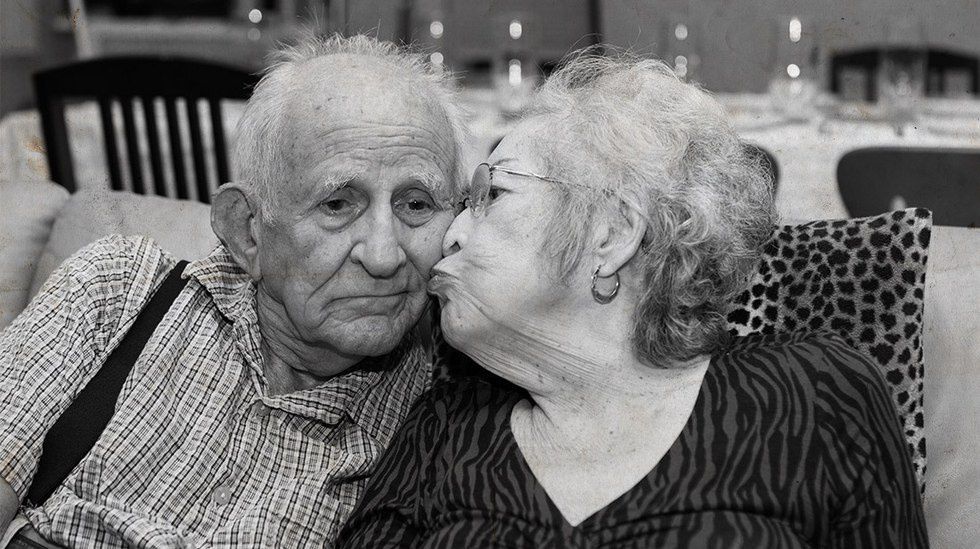 In a time of year that celebrates love, let's celebrate it to the fullest. Choose to love. Love your friends, love yourself, love parents, love your cat. We were given the incredible ability love, choose to use it.