Welcome back to Wingate University!
I hope everyone's first day to the new semester has gone great and everyone had a wonderful winter break! Also what better way to start the new semester out than by dining in at Moe's and supporting Wingate's Biology Club!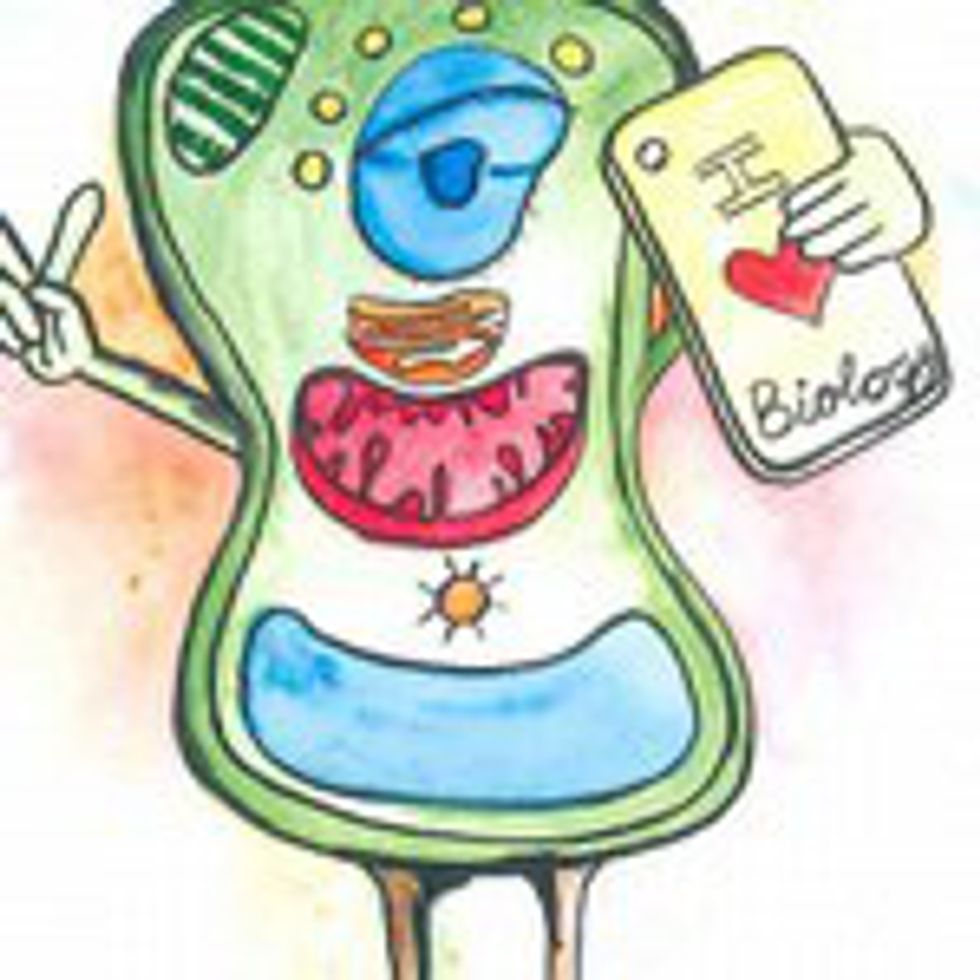 The fundraiser at Moe's is tonight from 5-8pm.

(2925 Monroe Way, Monroe, NC 28110)
A container at the register to drop your receipts in will give the Biology Club a percentage of the profit.
Have a great semester and good luck!