Every modern day hipster knows that we love vintage things as much as we love coffee and tea. Whether you are down to sip on some coffee and write in your journal or are looking for something a little more upbeat, you can grab your typewriter and take note of this list.
1. The Duce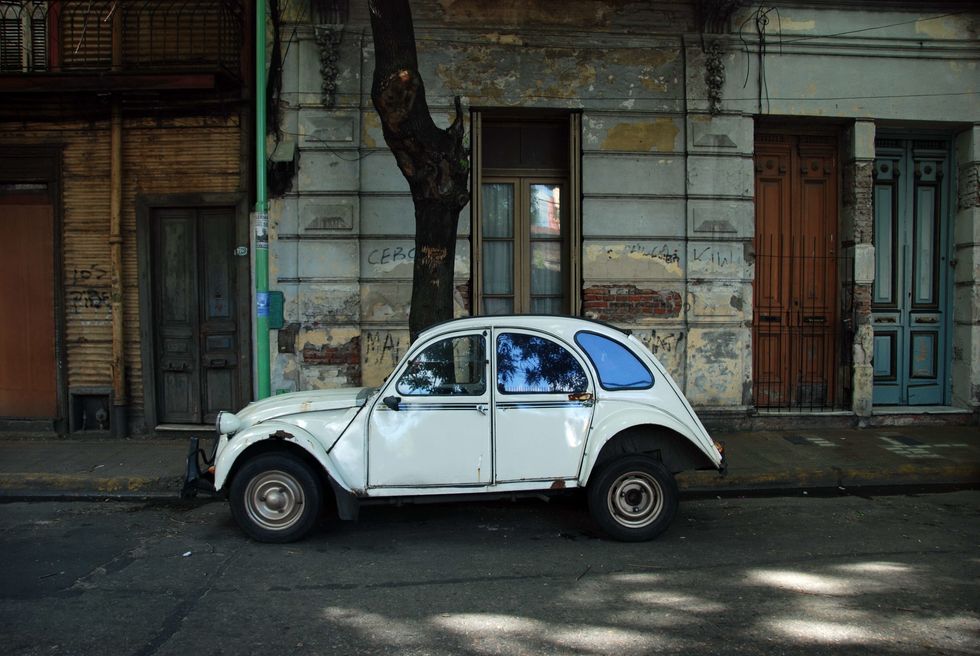 This is not your average sit down restaurant. The Duce was once a 1920's warehouse (and still is) where people came to dance and have fun at night. The warehouse is filled with vintage sportswear, different kinds of food (try their pot pies in a jar!), bleachers to chill out on, and tons of games (such as corn hole, ping pong, and foosball).
2. Curious Nature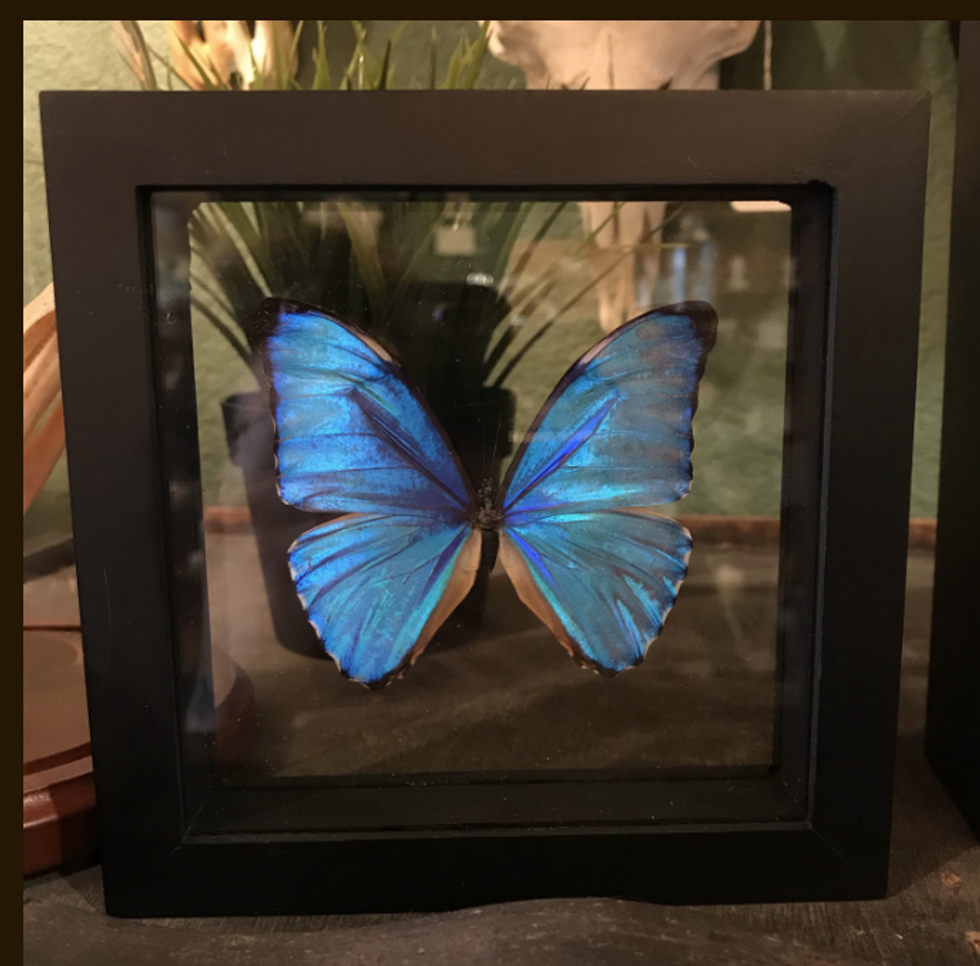 https://curiousnatureshop.com/collections/insects/products/double-glass-morpho-zephyritis
Are you a fan of oddities such as skeletons and taxidermy butterflies? Curious Nature is a place for those who appreciate "ethically sourced taxidermy, skulls, and bones, to exotic plants, collectibles, and gifts."
3. Cobra Arcade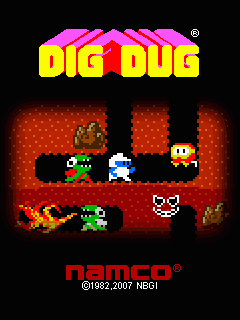 Giphy
Cobra Arcade is a bar filled with vintage arcade games such as Dig Dug, Donkey King, Centipede, and tons more. If you have an appreciation for old school games, then this is definitely the place for you.
4. Concerts at The Van Buren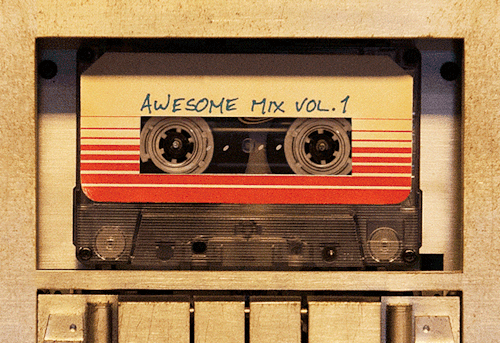 Giphy
Like any modern hipster will know, music is an imperative part of our lifestyle. Artists such as Billie Eilish, Ziggy Marley and The X Ambassadors love to come through and play at this small venue. If you get the opportunity to get your hands on a ticket, check it out.
5. The Baked Bear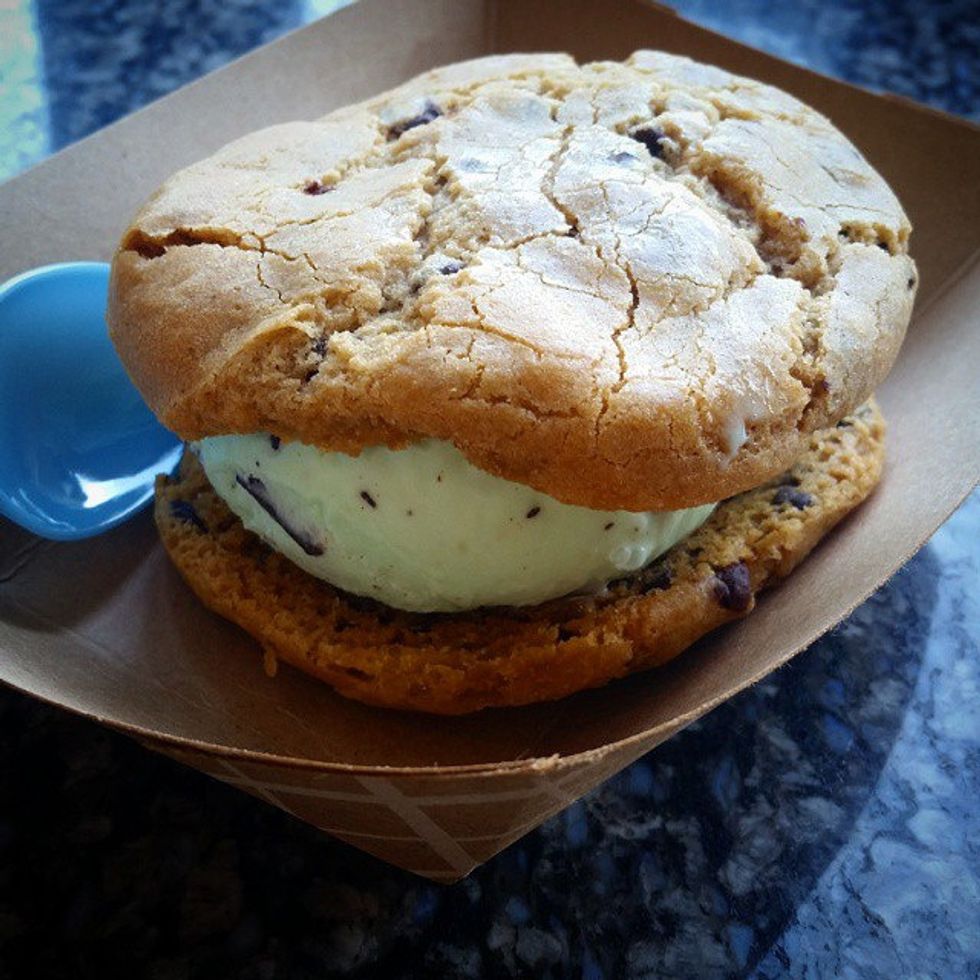 This is probably the best ice cream sandwich that you will ever have in your life. You can choose from 12 different kinds of cookies, 15 different ice cream flavors and a ton of toppings to create your own masterpiece.
6. Stinkweeds
Giphy
This pace is a really rad record store with a funny name…enough said.
7. FilmBar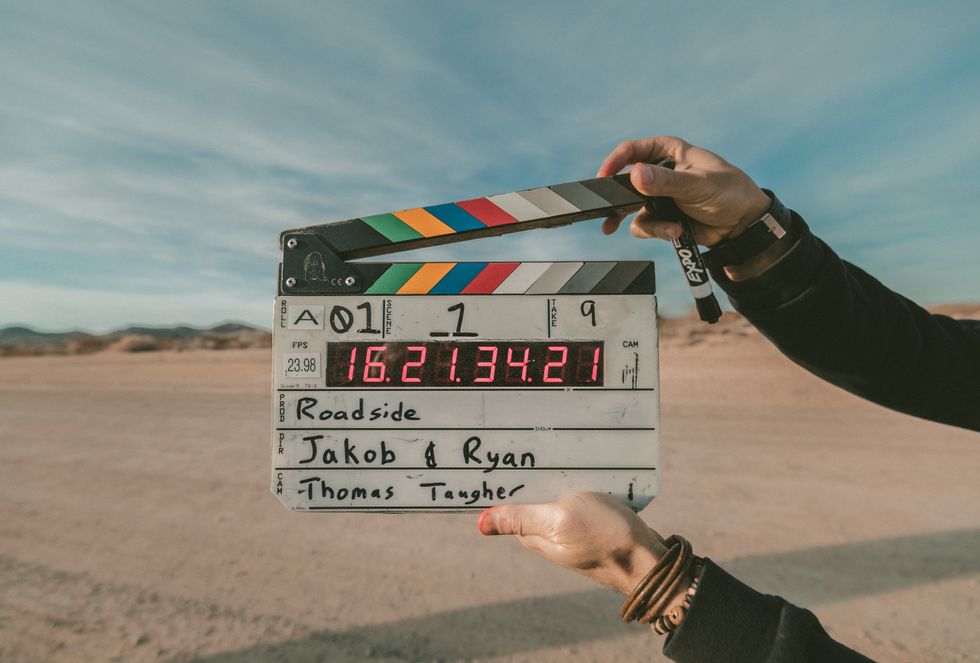 Unsplash
"At FilmBar, enjoy food, drinks, movies, and relaxation in our one-of-a-kind independent theater here in downtown Phoenix. We specialize in Indie and Foreign flicks, as well as Cult, Classic, Retro, and Locally Made films." FilmBar switches their movies daily and is a great way to escape the summer heat.
8. Cheese 'N Stuff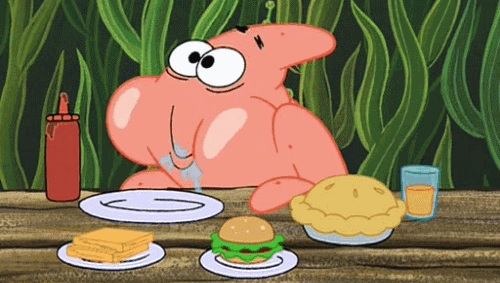 Giphy
This place is a deli that has been around for 6 years. They always have fresh ingredients which make the most magnificent sandwiches.
9. Be Coffee and Food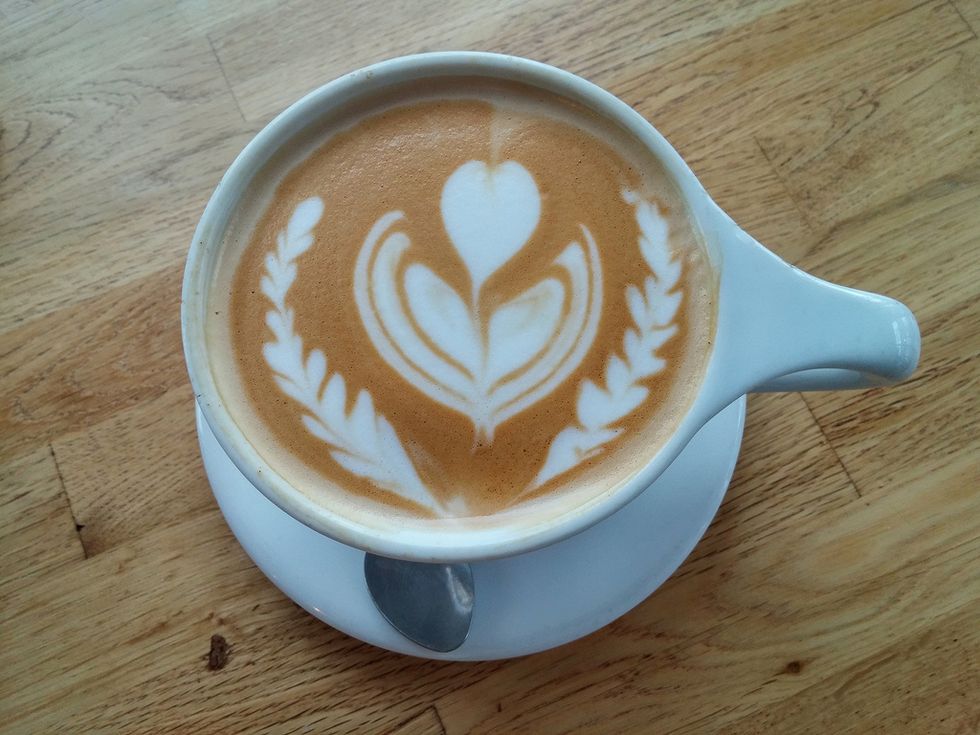 Two words…latte art. They also have amazing tea too!
10. Phoenix Art Museum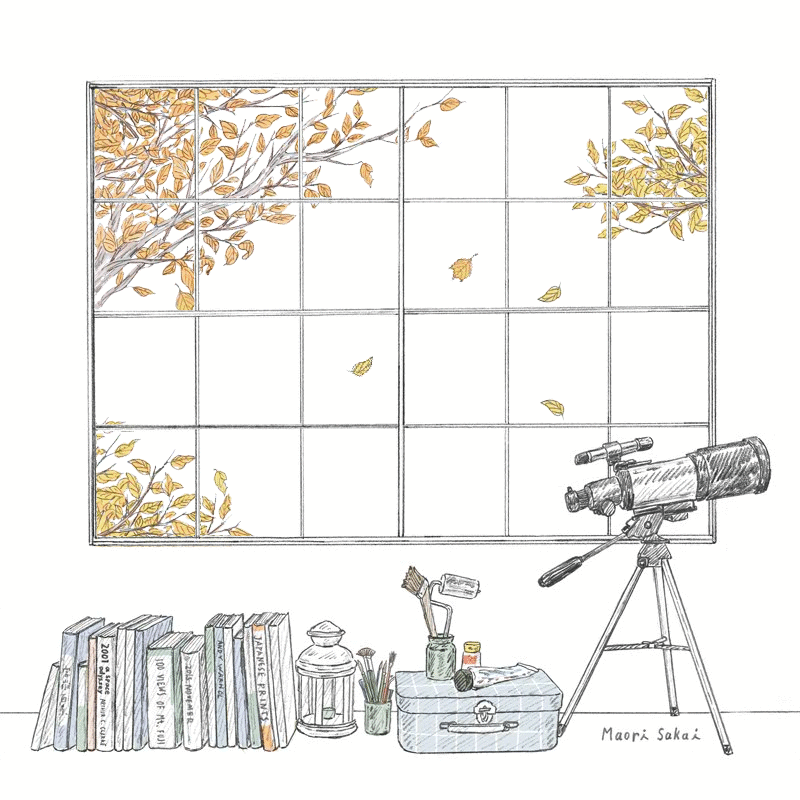 Giphy
With tons of different exhibits, the Phoenix Art museum is definitely a place that you will want to spend at least half a day in. The artwork will blow you away. I definitely recommend the Firefly room by Yayoi Kusama.
11. Luci's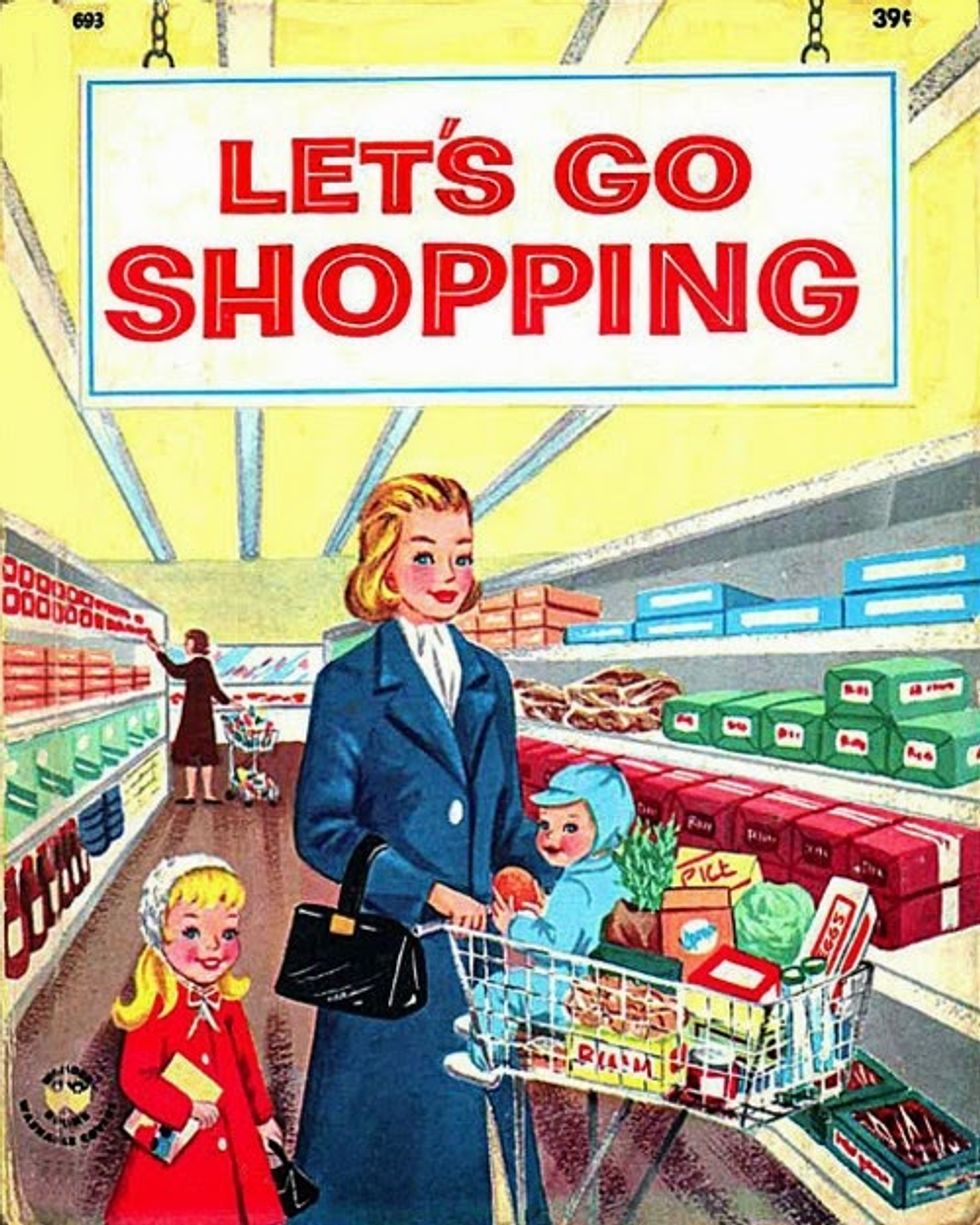 Luci's is an adorable vintage themed market place that carries healthier food options. Their breakfast aesthetic is flawless and it tastes great too!
12. Rokerij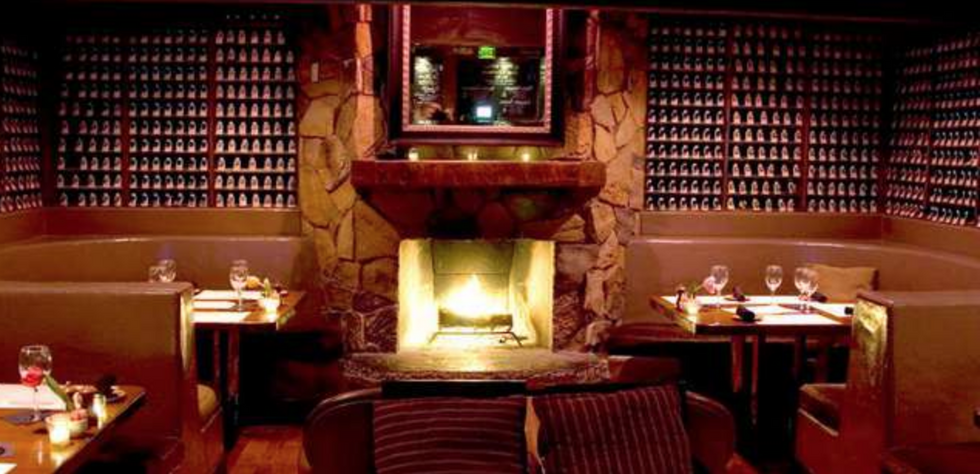 https://www.tripexpert.com/phoenix-az/restaurants/the-rokerij
The atmosphere in the restaurant is always relaxing and is lit by a lot of candle light. Their tasty New Mexican dishes are served in hefty portions, so get ready to share with someone.
13. Antique Gatherings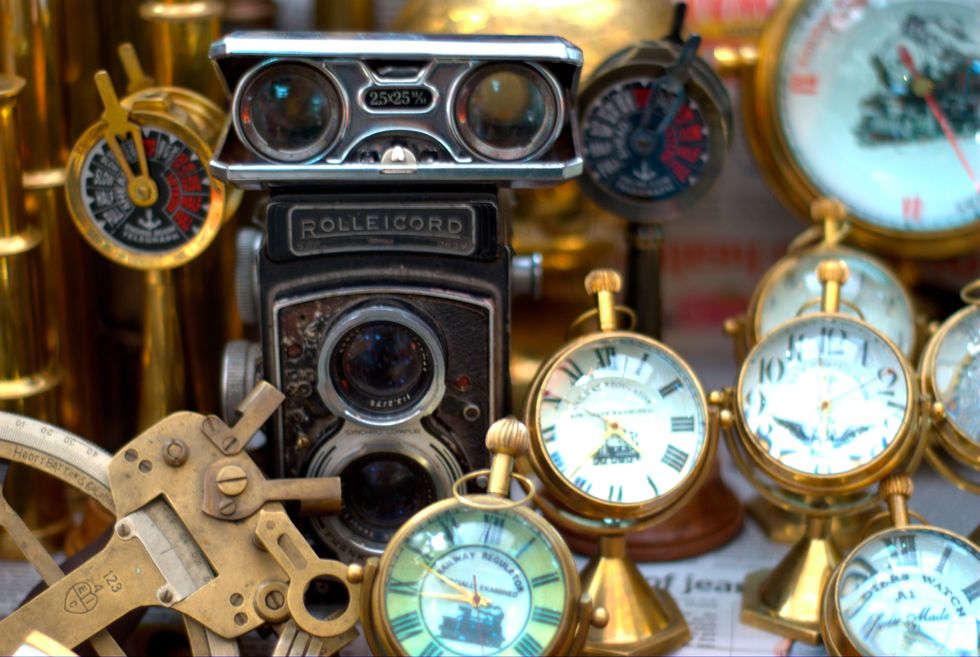 With over 18,000 square feet of antiques, this place is beyond fun to go to with a friend or two.
14. Songbird Coffee and Tea House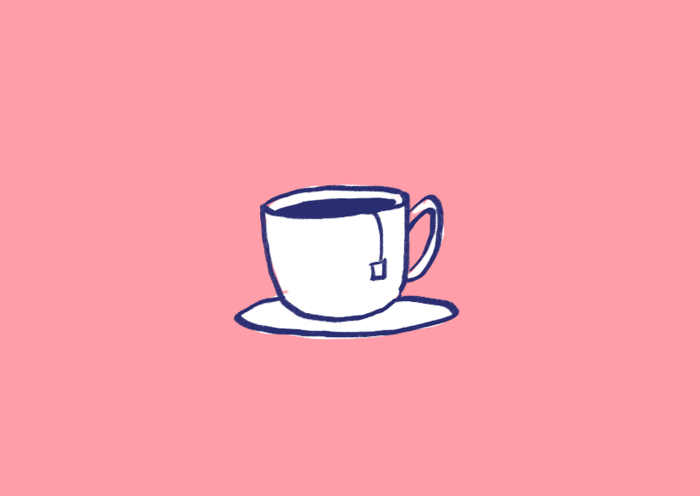 Giphy
This place welcomes every type of person and plays live music often. "Songbird prides itself on hosting a variety of musicians, artists, poets, story tellers, and craft-folk."
15. Musical Instrument Museum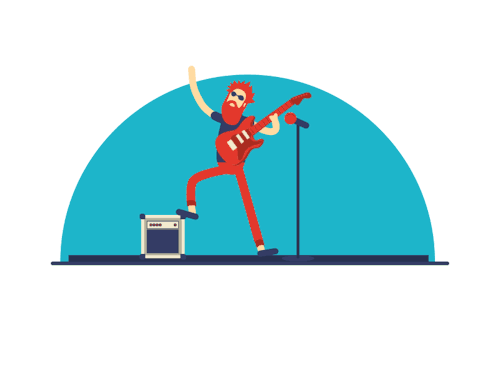 Giphy
Similar to the Phoenix Art museum, it is a museum dedicated to obscure (and normal) musical instruments. Words cannot describe how cool this museum really is.