It has only been a week since the realm rallied together for another 10-week season of "Game of Thrones." With intricate plot twists and character development, "Thrones" never ceases to surprise us viewers. Although these 10 weeks are undoubtedly some of the best weeks of television, social media puts a damper on all things "Thrones." Missing an episode by a few hours or even tuning in 5 minutes late puts you at a social disadvantage, forcing you to refrain from every form of social media from Facebook to Snapchat.
1. It was a dark and stormy Sunday night, 9 p.m. was approaching, and you knew you'd be stuck in the library during "Thrones."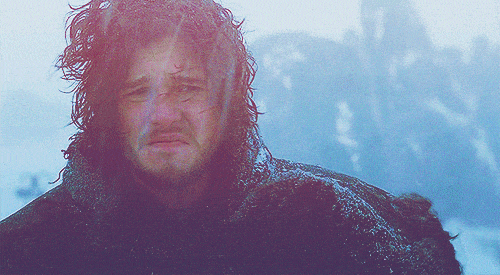 2. Rather than rallying the realm in the lib, you promised yourself you'd watch the moment you got home on our dearly beloved HBO Go.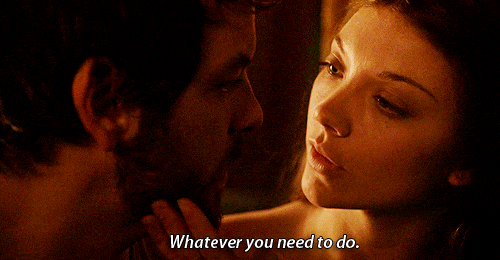 3. Rather than using school work as an excuse to avoid social media, you appropriately used "Thrones."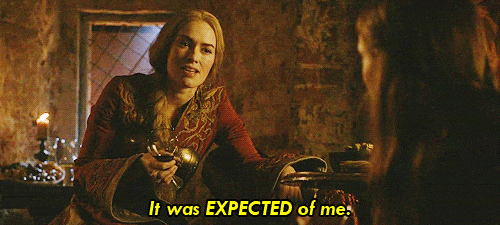 4. But, you and I both know you couldn't stay off Snapchat for longer than maybe 20 minutes.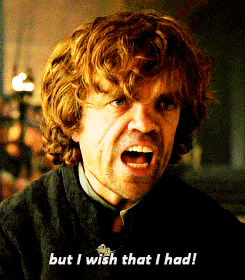 5. First, all you saw was theme song Snap Stories.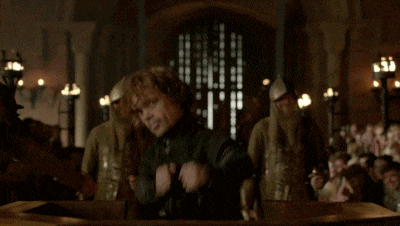 Phew!
6. Then, a few minutes later: a death, a dragon, a reunion.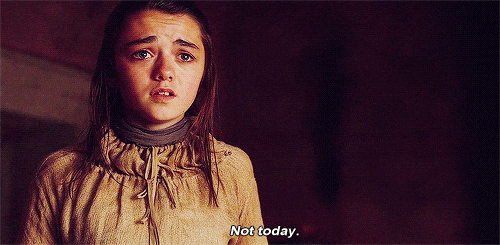 7. No longer did you love the Internet, with all of its theories and dedicated fans.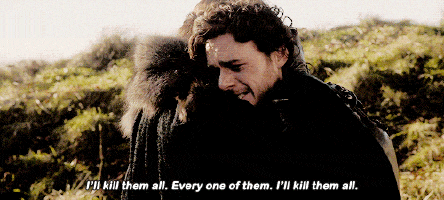 8. Loathing.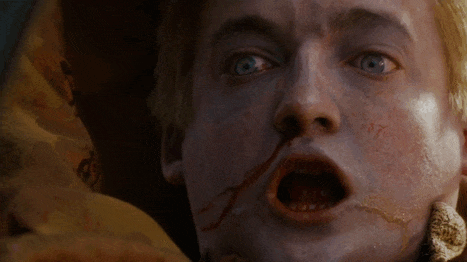 9. Deep hatred.
10. Resentment.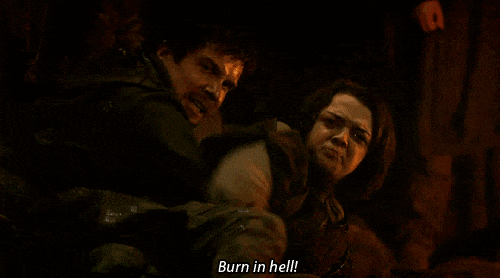 11. Finally, home from the library, you were about to get into bed to start Episode 2.

12. You quickly checked Twitter for actual news updates, but obviously, EVERYONE had something to say about the episode.

13. You didn't want to know this.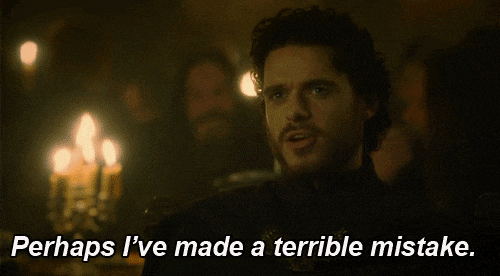 14. You can't unsee that.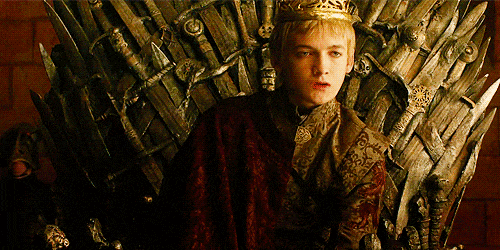 15. Is this episode even worth watching anymore?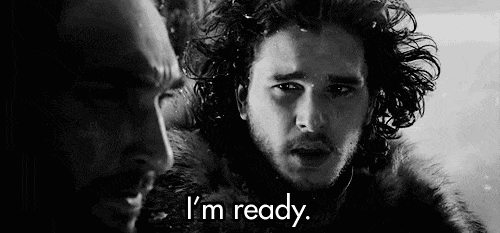 16. Yes, it is worth it.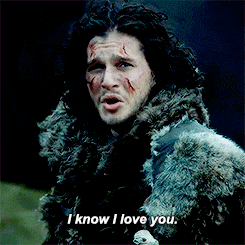 Thank you for never disappointing, "Thrones."