Even though sometimes it feels like there's nothing to do in Starkville, there are definitely things that I will miss about it. Here are some things that make Starkville, well Starkville.
1. Everything I need is within a 10 minute drive.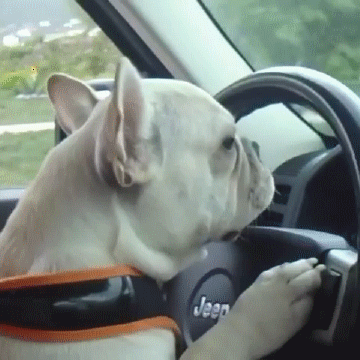 The feeling of only having to get gas every 3 weeks is like no other.
2. The Refuge is the best escape from life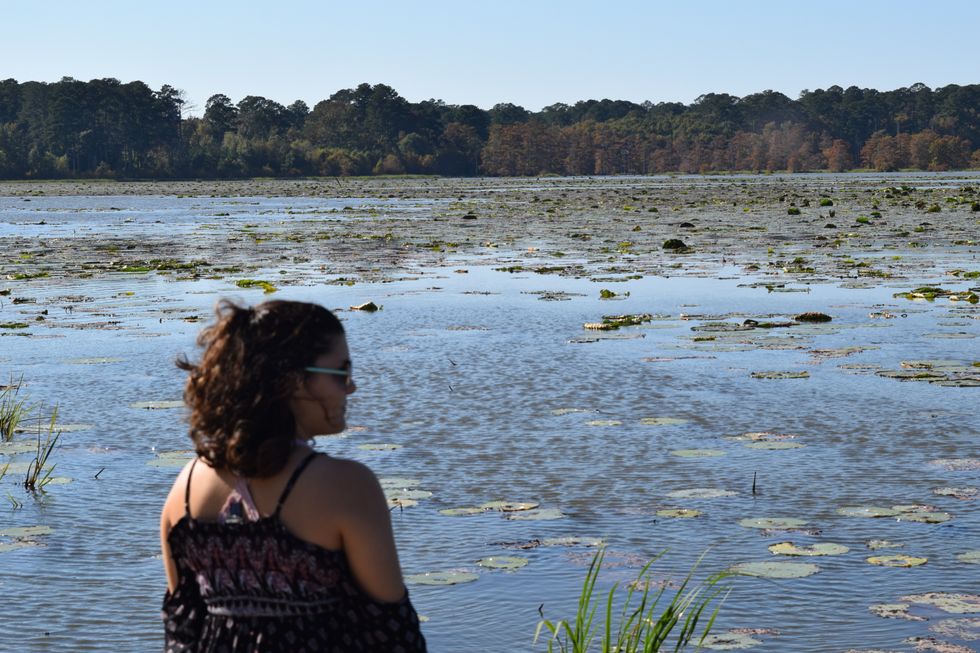 The 20 minute drive down Mississippi backroads is just as freeing as the view at the refugee. It really makes the best sunday afternoon.
3. There's very few commercial stores, so I have no where to spend all my money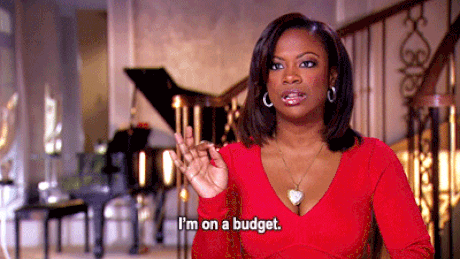 Thanks for putting me on a shopping budget Starkville. I have to drive to TJ Maxx in Columbus to Splurge
4. All the sporting events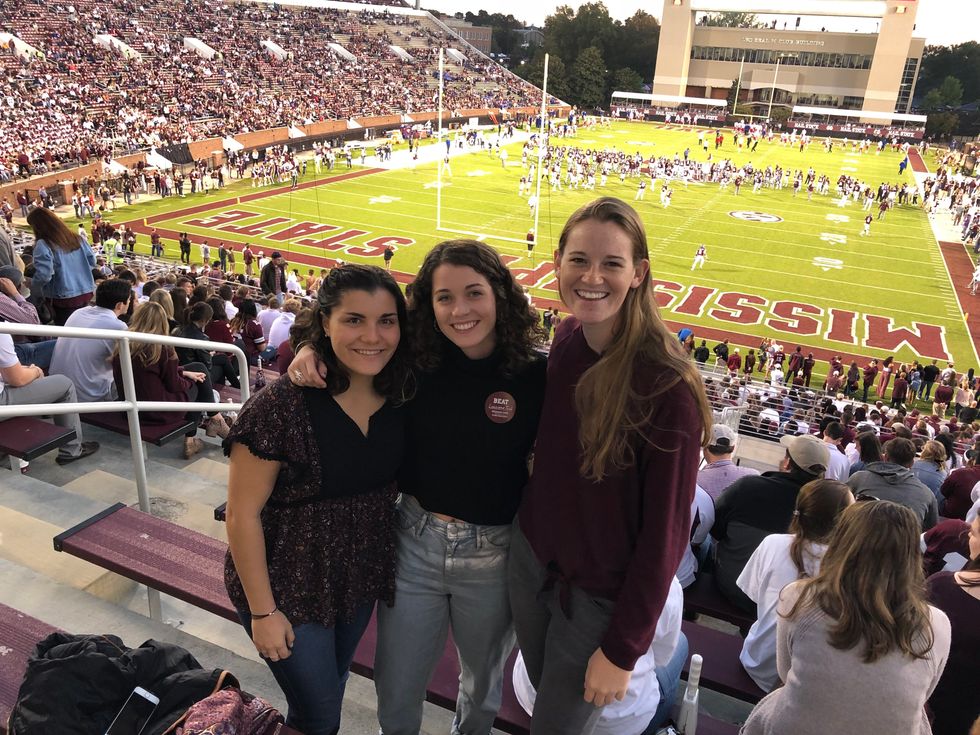 Before transferring here, I could really care less about sports. But MSU has made me really appreciate the social aspects of sports (and maybe the actual sport part of it). Football, basketball, and baseball games always provide fun ways to get together with others and ring some cowbells or dress like a banana.
5. It will never disappoint my late night sweets craving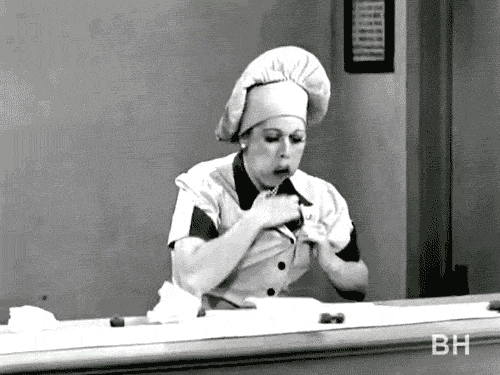 From Bops, to Cookout, Dairy Queen, Local Culture, insomnia, Sonic, and Churn and Spoon I have endless options when I want a guilty pleasure. Although my body doesn't appreciate it, my stress levels do.
6. The Drill Field

I always love throwing frisbee with friends on the drill field on a nice day or just running into people I know walking to classes. Also, the grass is perfectly green and the building around are very aesthetic.
7. The Cotton District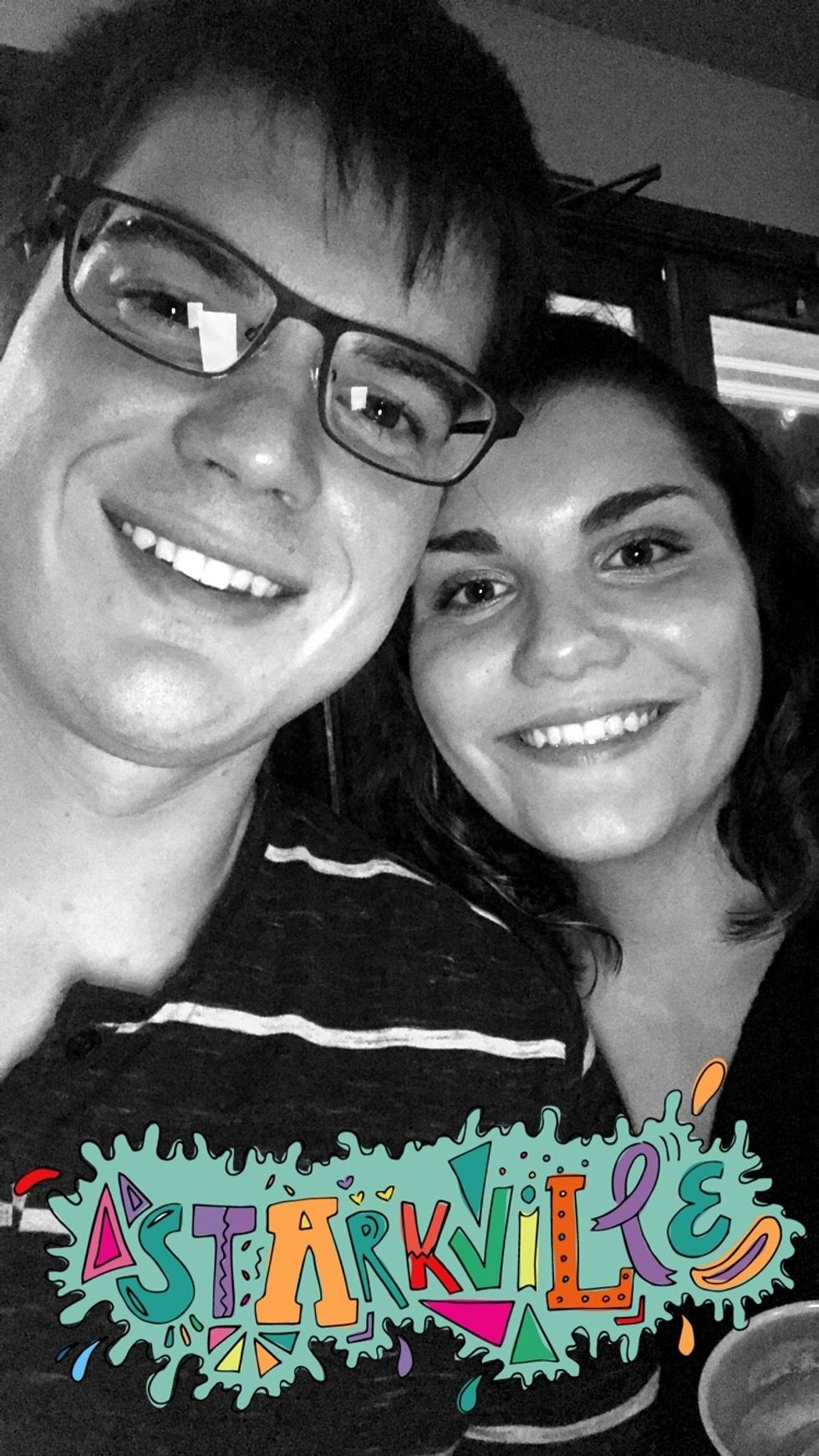 Jumping around the cotton district is always a fun night out. The buildings are beautiful and the vibe is very--well--college.
8. Bulldog Bash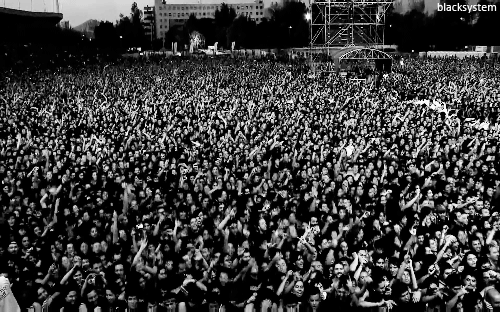 The free music is amazing, but being squished within thousands of people and jumping up to see is all part of the experience.
9. The Rose Garden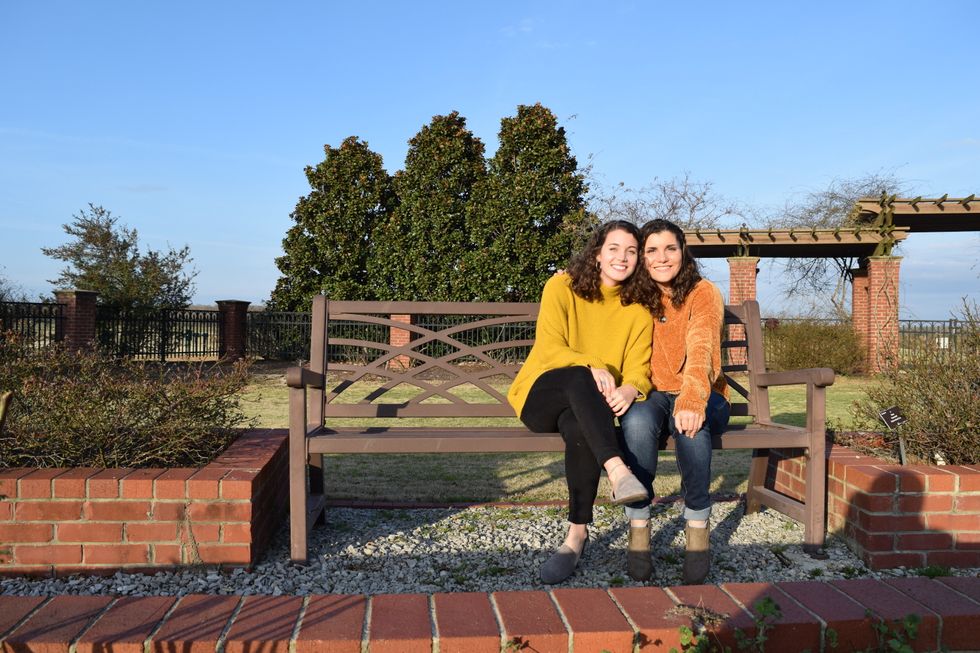 The perfect place for photoshoots, proposal, or afternoon chats. This local treasure has always been a go-to.
10. The people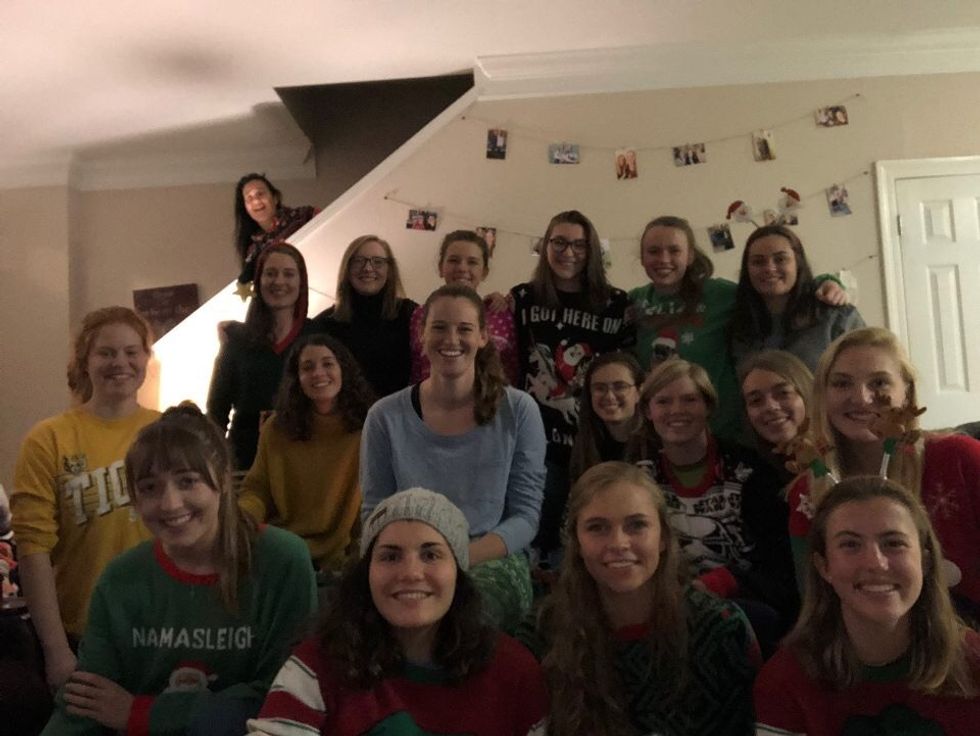 As much as I will miss Starkville, I will miss the people here so much more. I have been welcomed her with open arms (even as a Northerner) and made lifetime friendships here.