"Trick or treat, smell my feet, give me something good to eat." It is that time of year...HALLOWEEN IS NEAR! This is not just a holiday that children love and get excited for because they get to dress up and get candy. I am 20-years-old and I still get excited about Halloween. My favorite part is planning and putting together my costume! Each year I search Pinterest and Google for costume ideas. Rather than going to the Halloween store and spending hundreds of dollars on one costume, create your own! Go to the thrift store and pick out the different parts you need for your costume. Here is a list of 17 great DIY costumes ideas for this Halloween!

1. Mary Poppins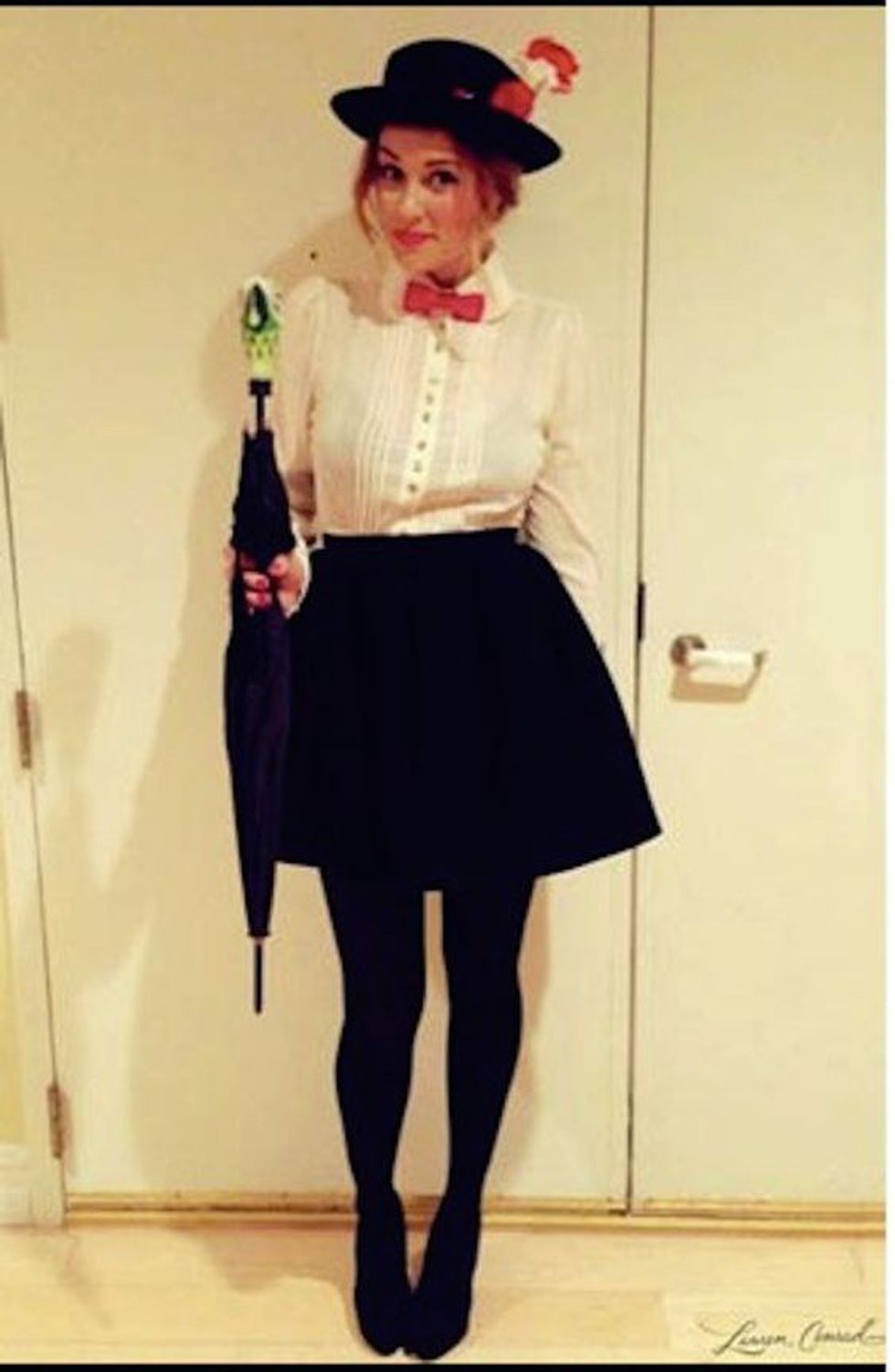 2. TY Stuffed Animal

3. Pinata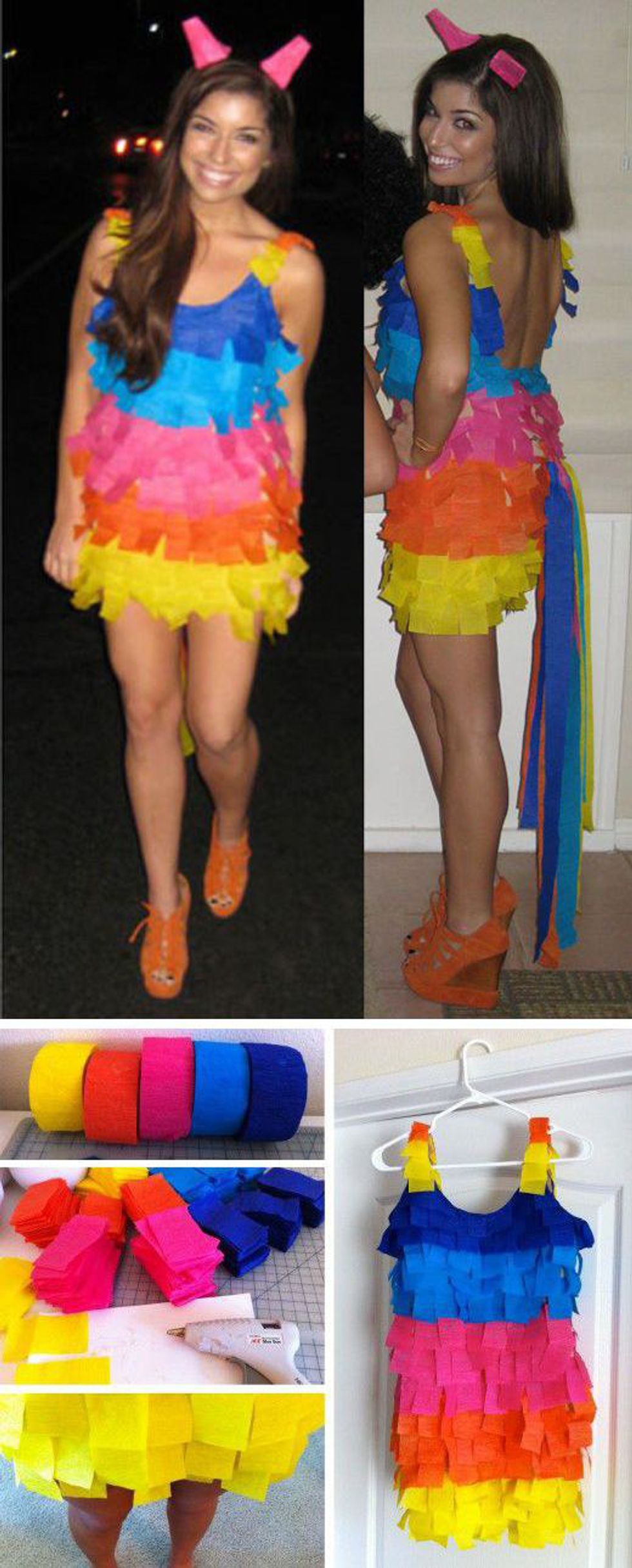 4. Coffee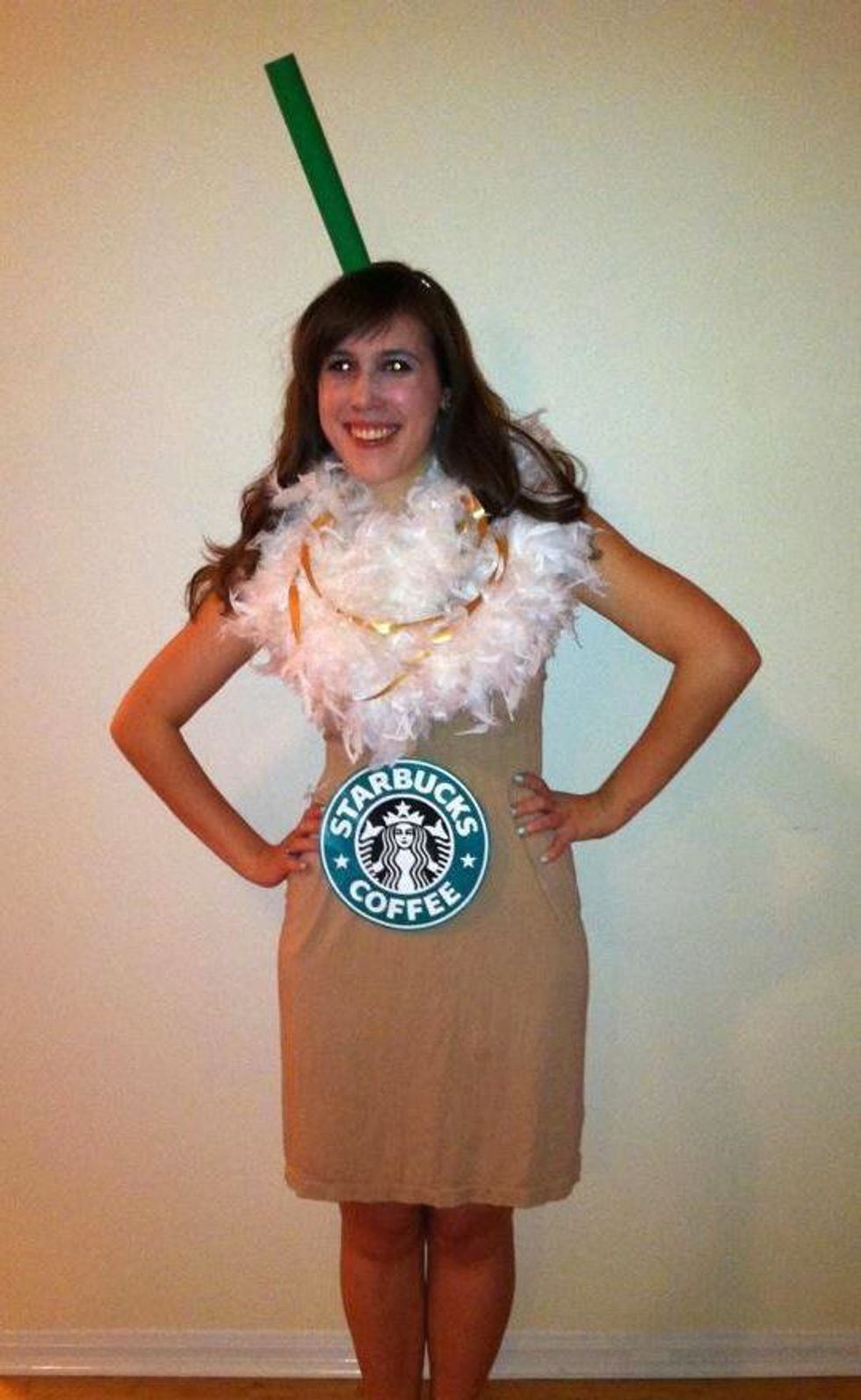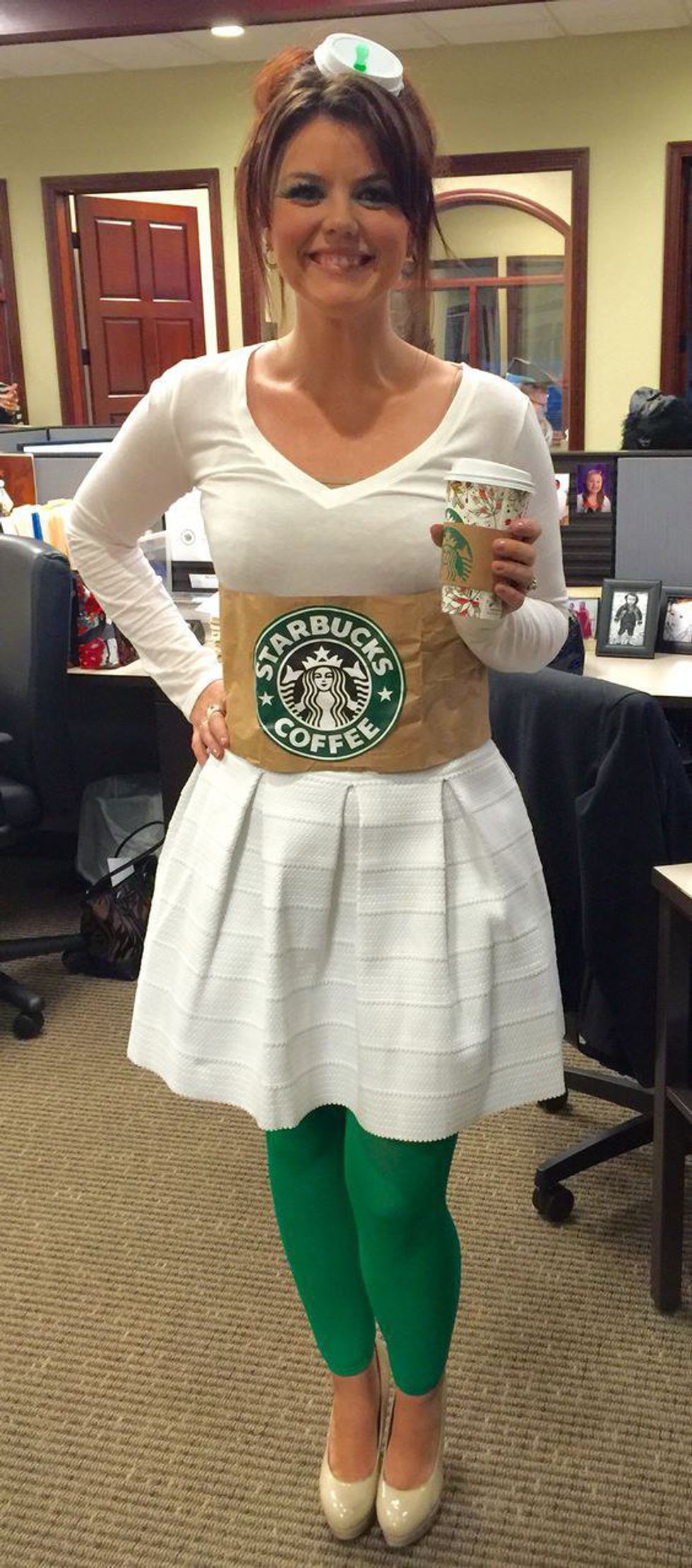 Seeing as I am a coffee fanatic, this is my personal favorite.
5. 'Netflix and Chill'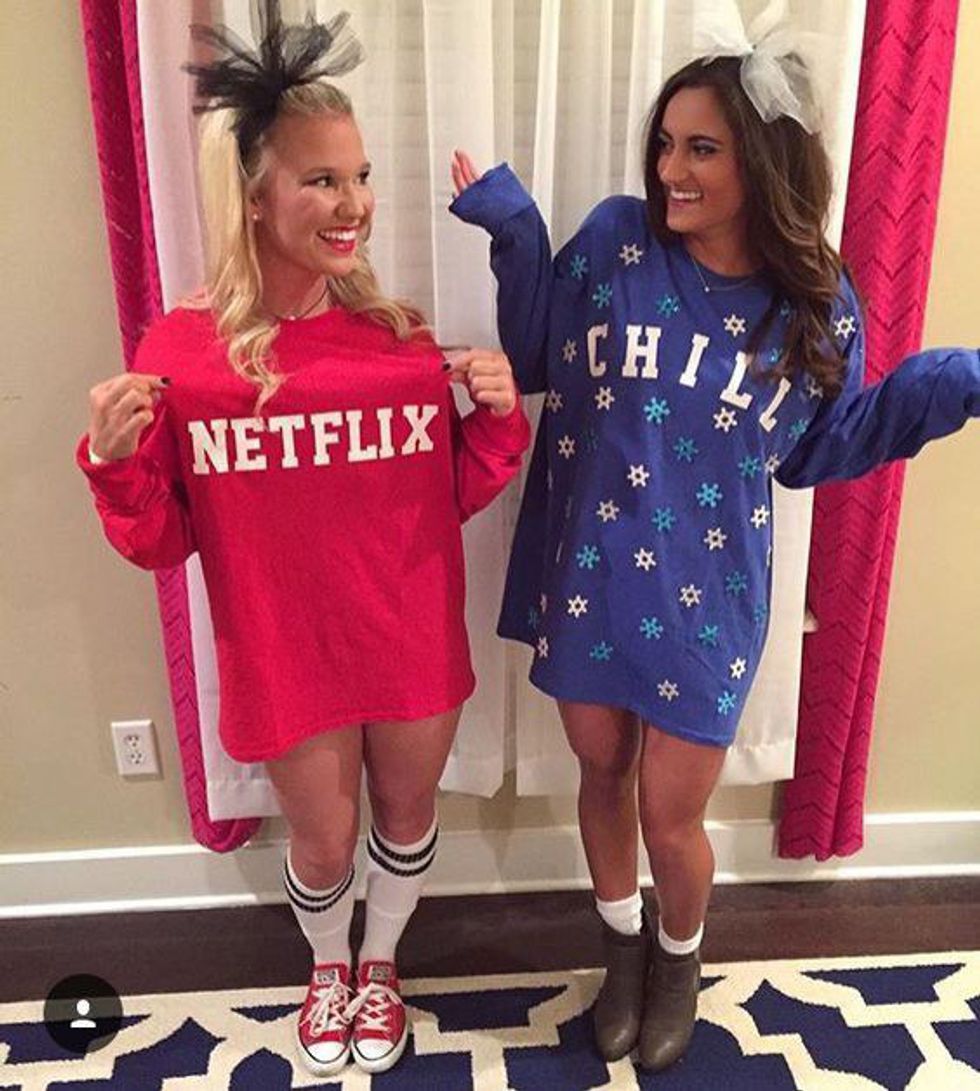 Here is a simple costume that sure is clever!
6. Hunter and a deer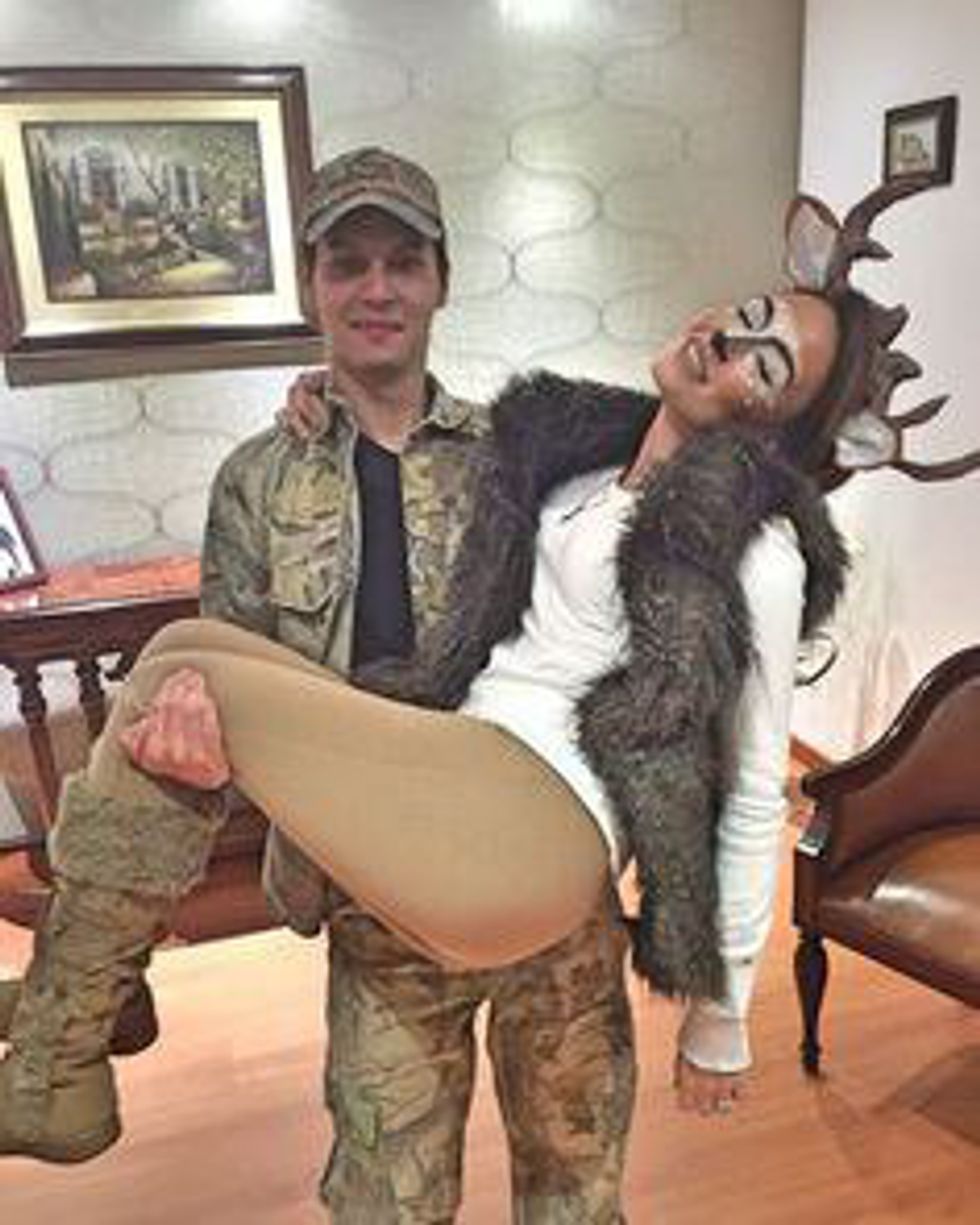 7. 'She doesn't even go here'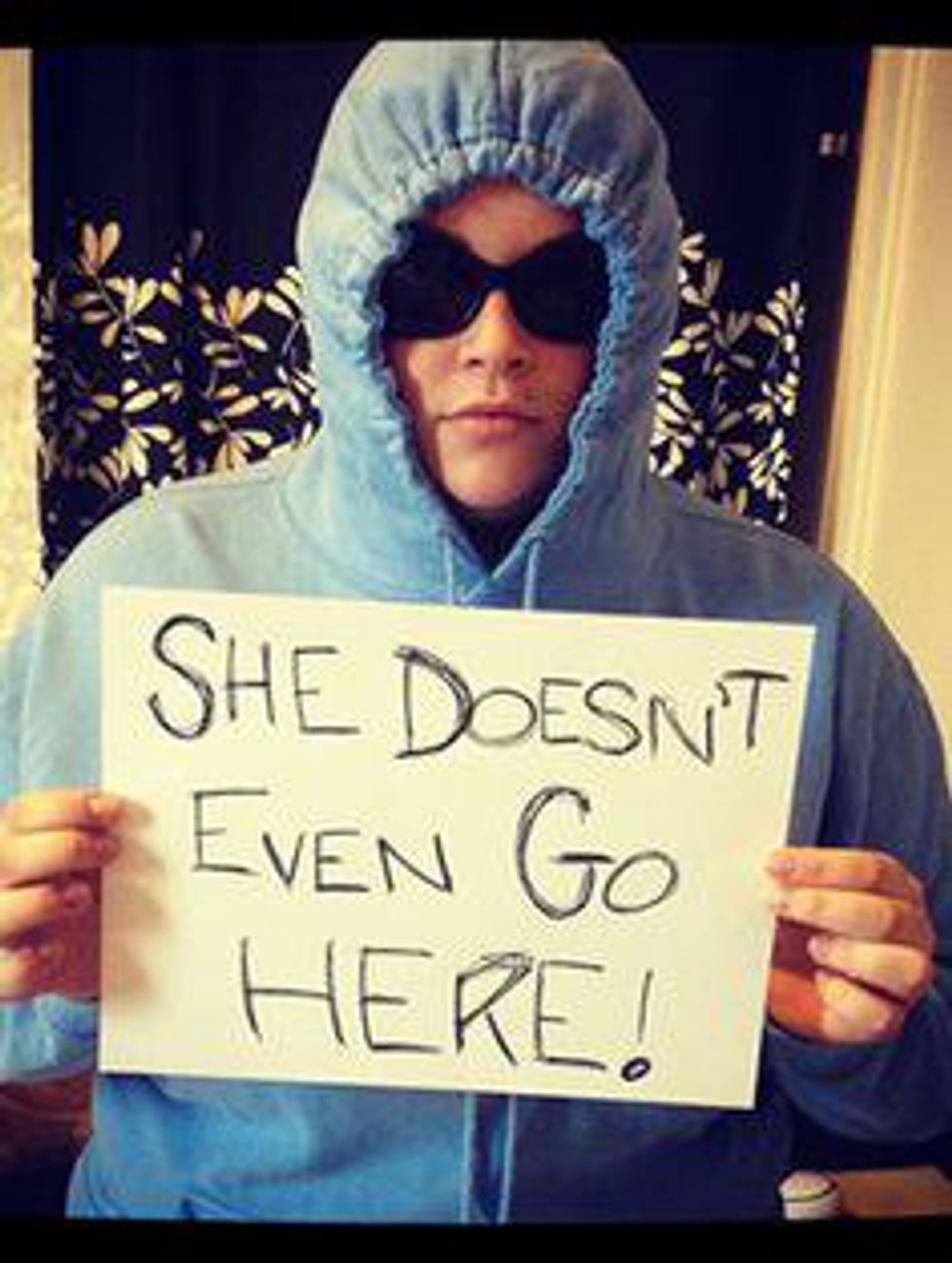 Here is a costume that all Mean Girls movie fanatics will appreciate! "She doesn't even go here!"
8. Oreo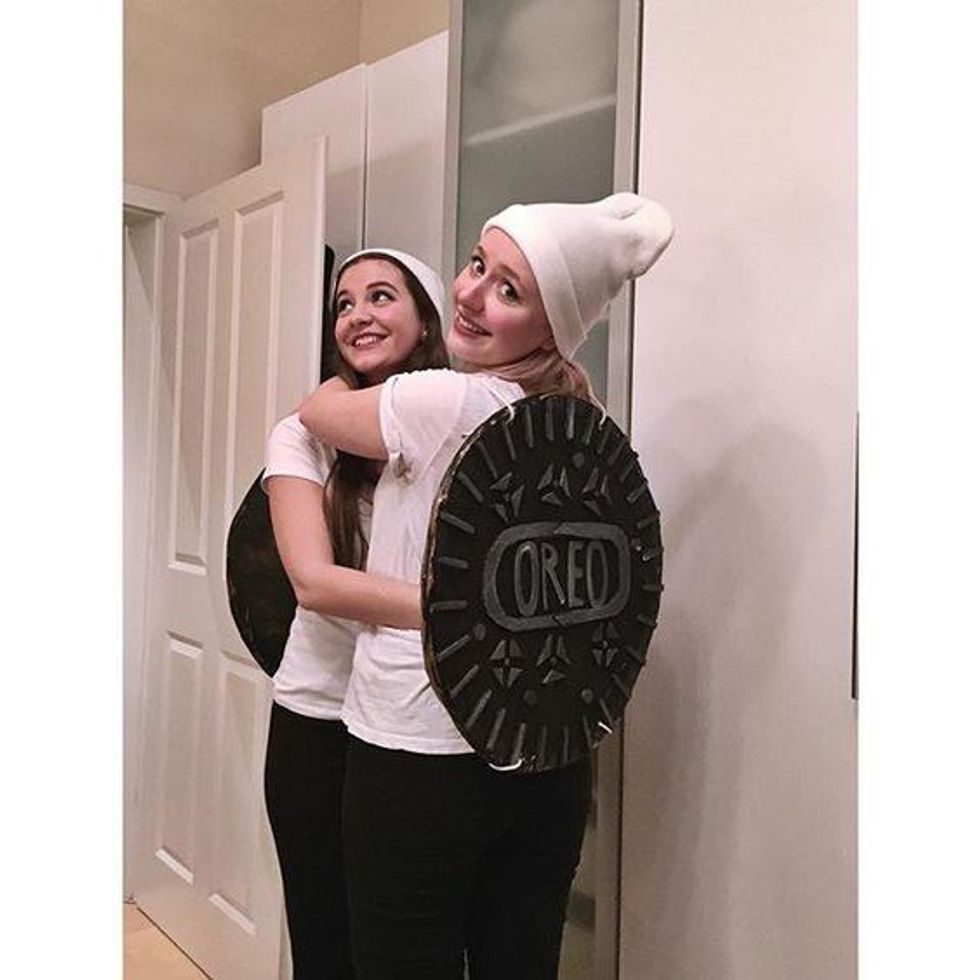 How cute is this costume to dress up with your best friend!
9. "Winnie the Pooh" characters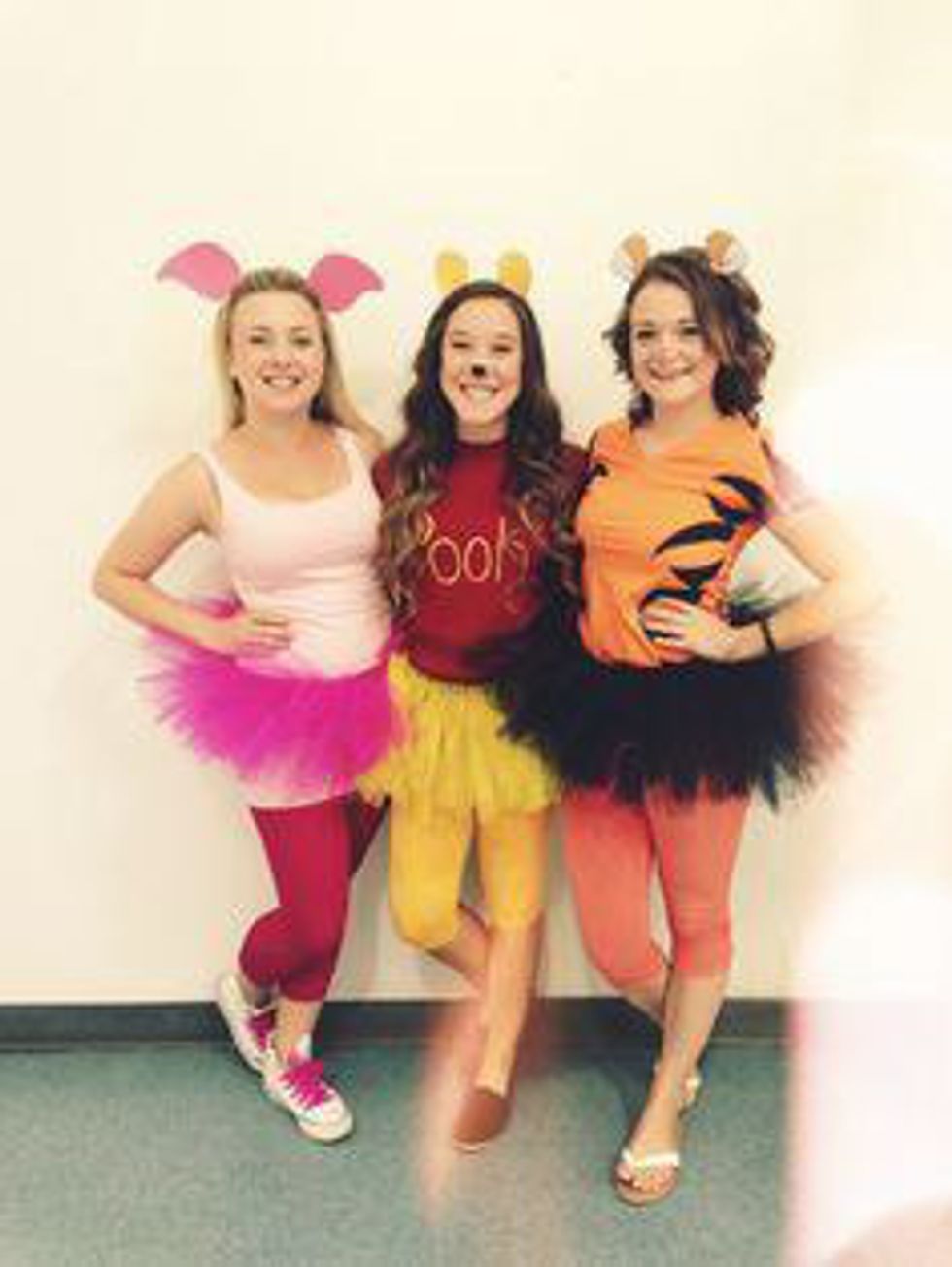 What a great way to dress up with your friends! You could even include other characters from Winnie the Pooh to include more people!
10. Dora from "Dora the Explorer"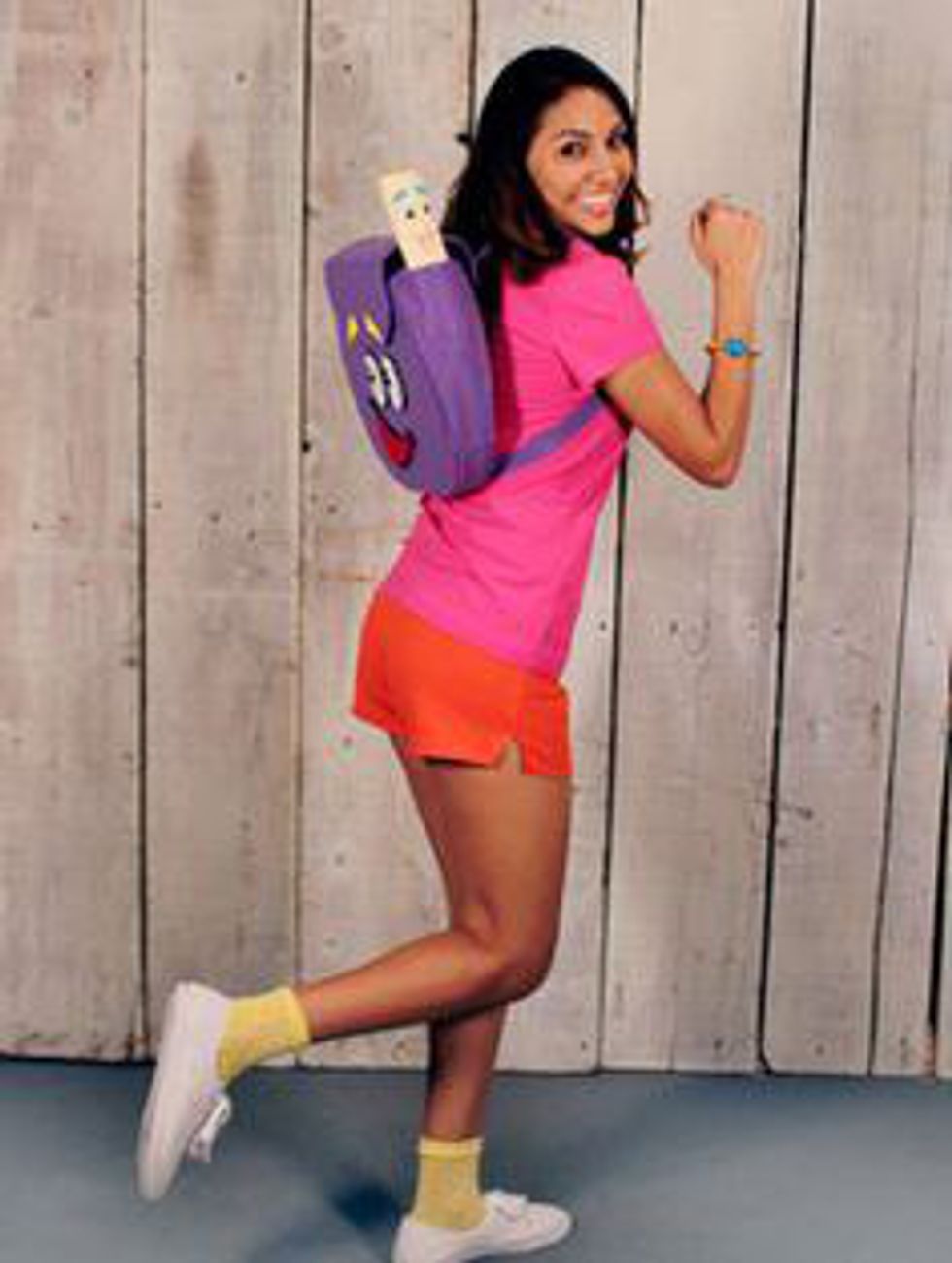 "Do, Do, Do, Do, Do, DORA! Do, Do, Do, Do, Do Dora! Dora, Dora, Dora, the Explorer!"
11. Dr. Seuss's "The Cat in the Hat" character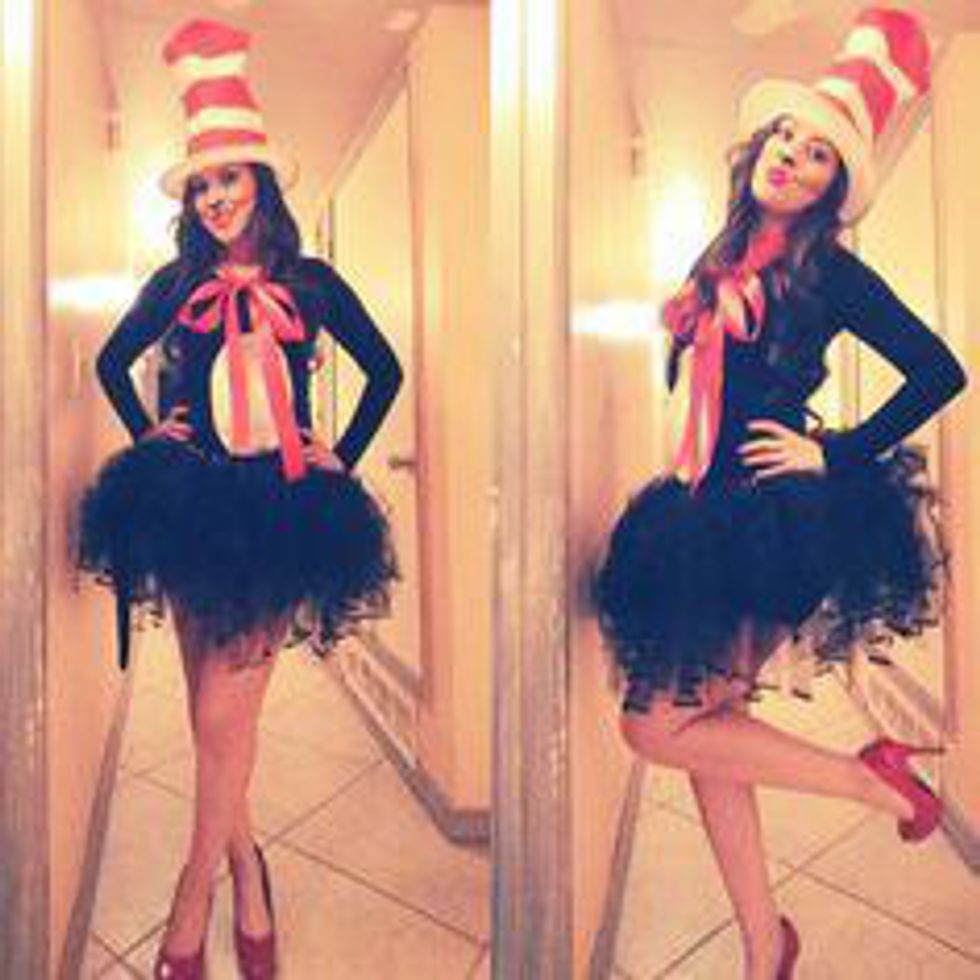 12. Lady Liberty and a tourist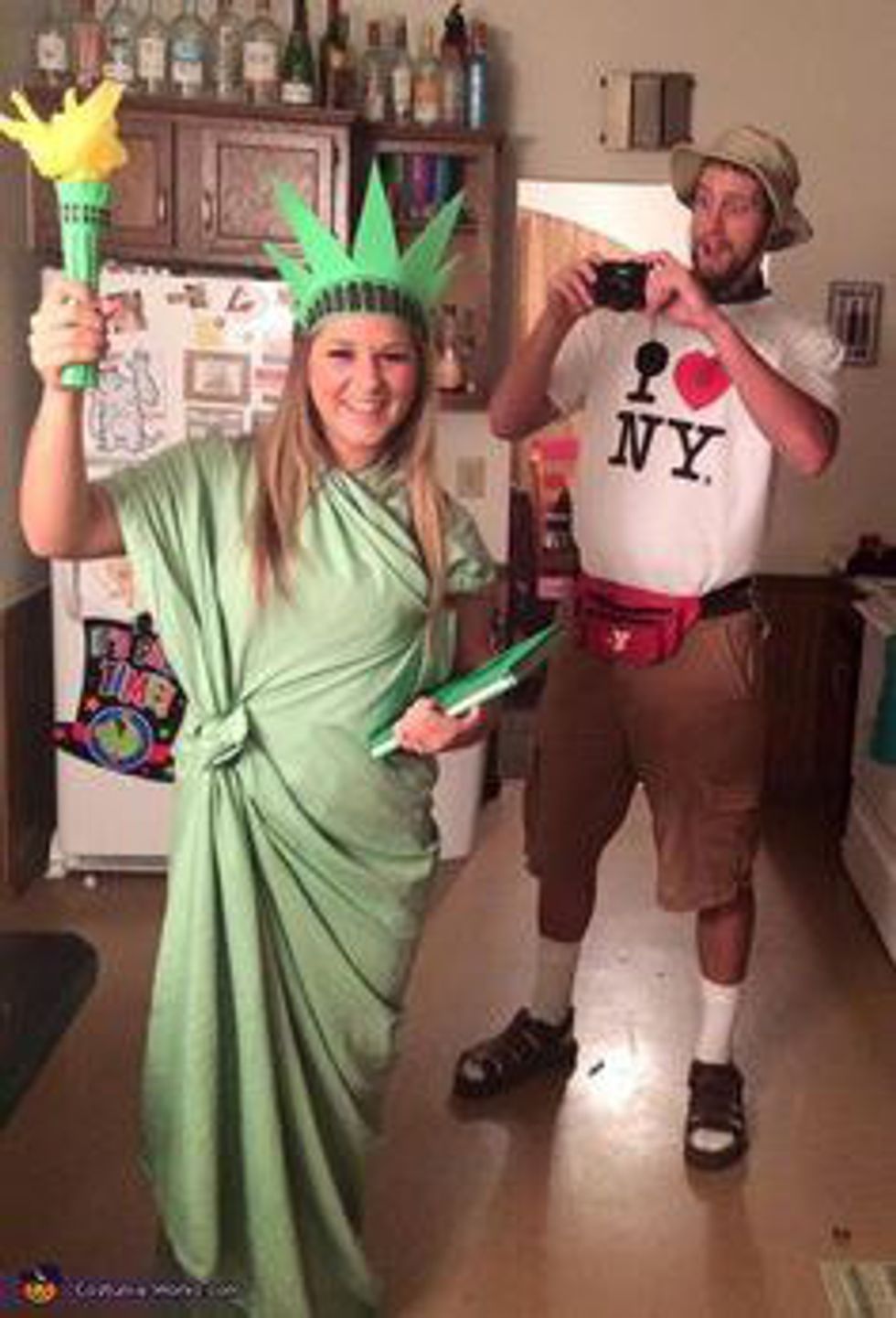 This is a unique and different costume for couples or dress up with your friends!
13. Three Blind Mice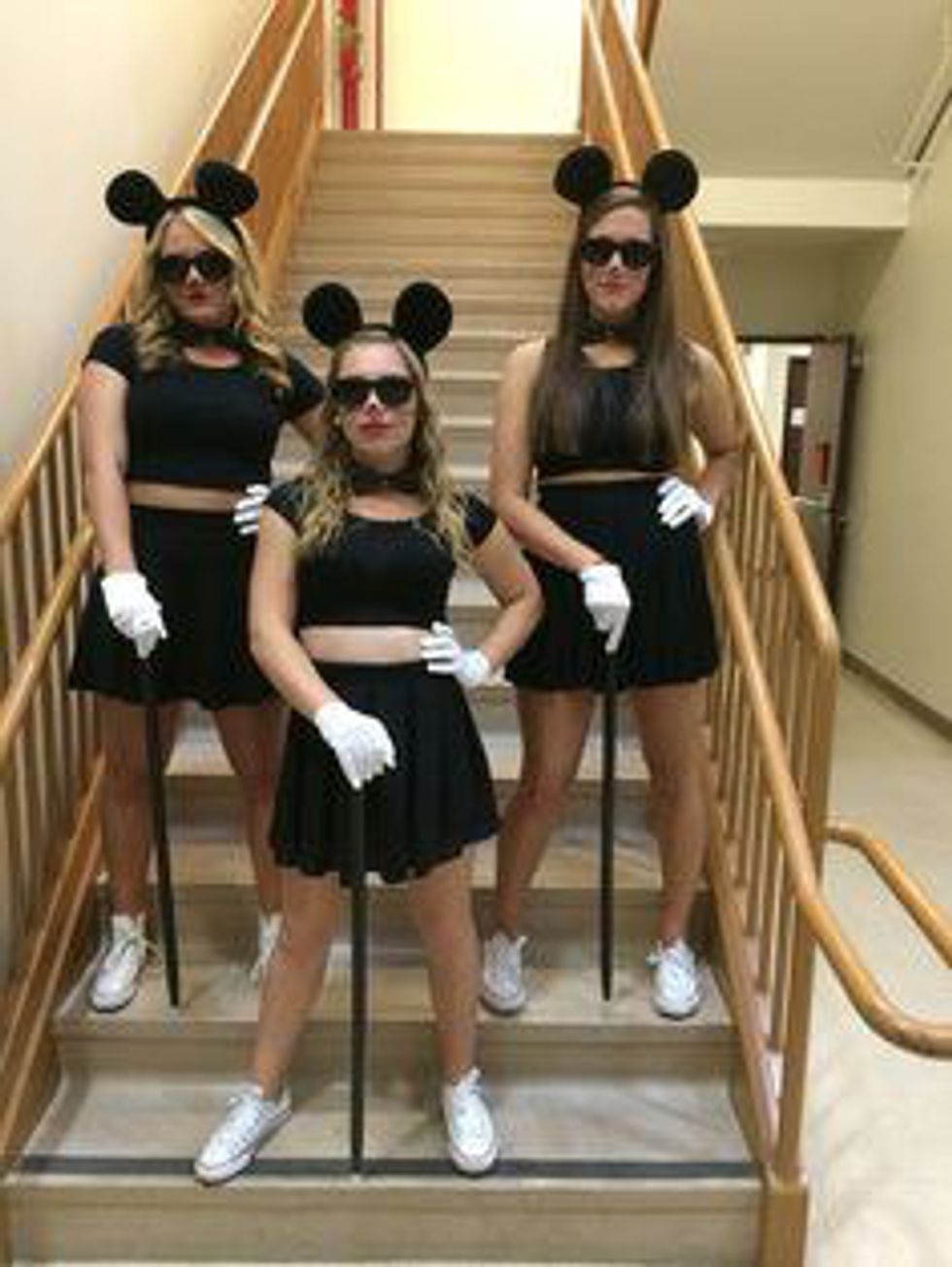 14. Mermaid Man and Barnacle Boy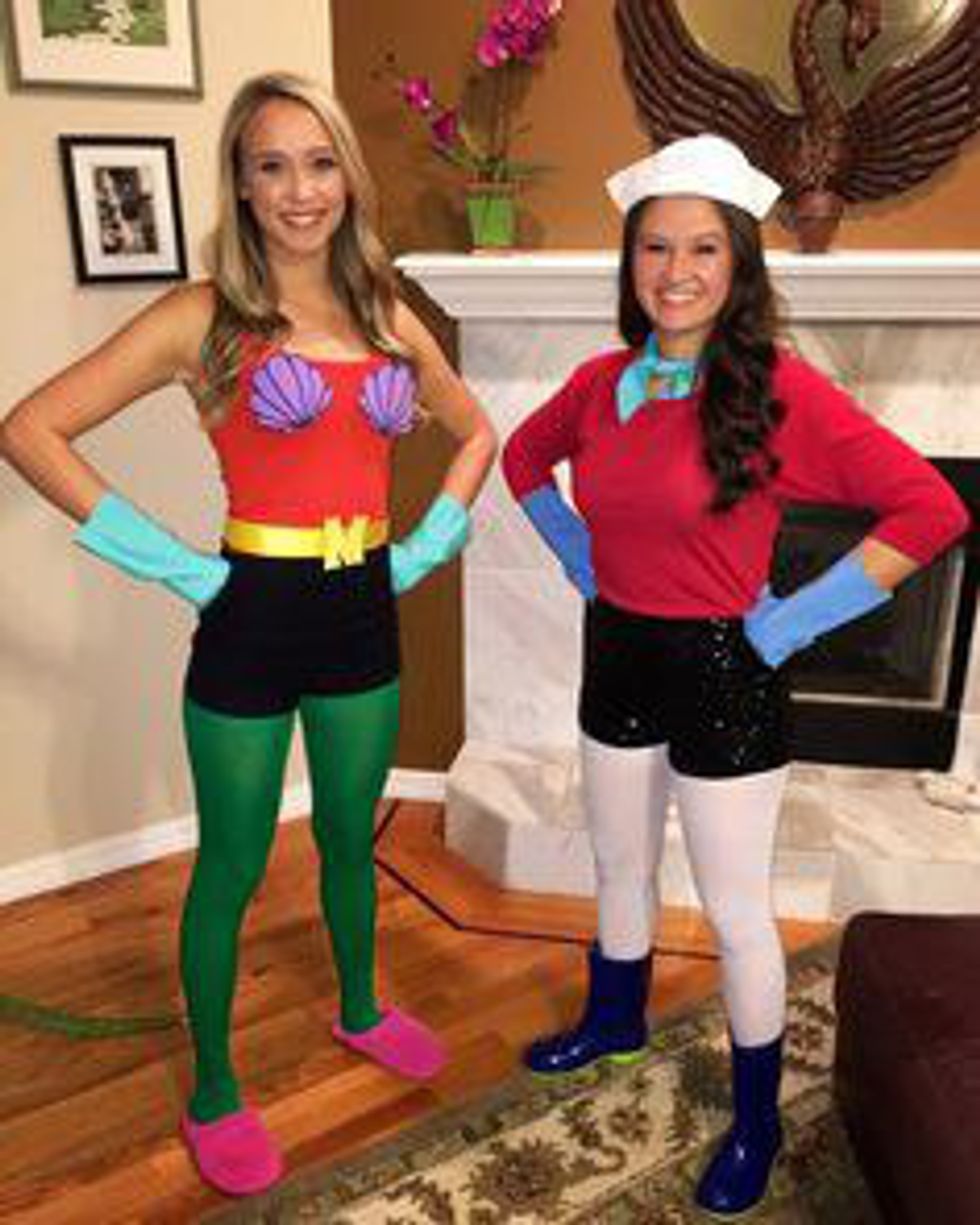 15. A Hamburger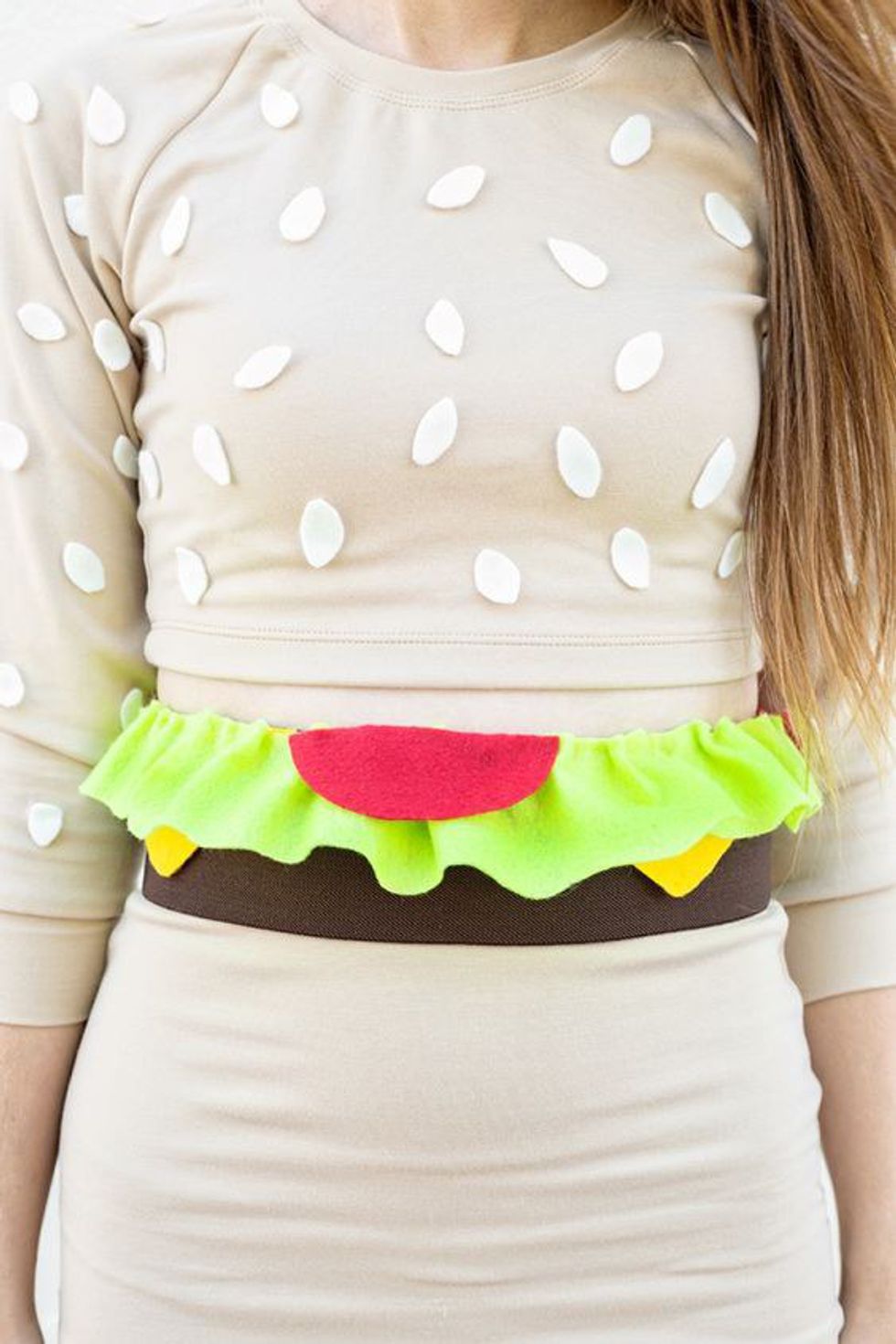 16. Pokemon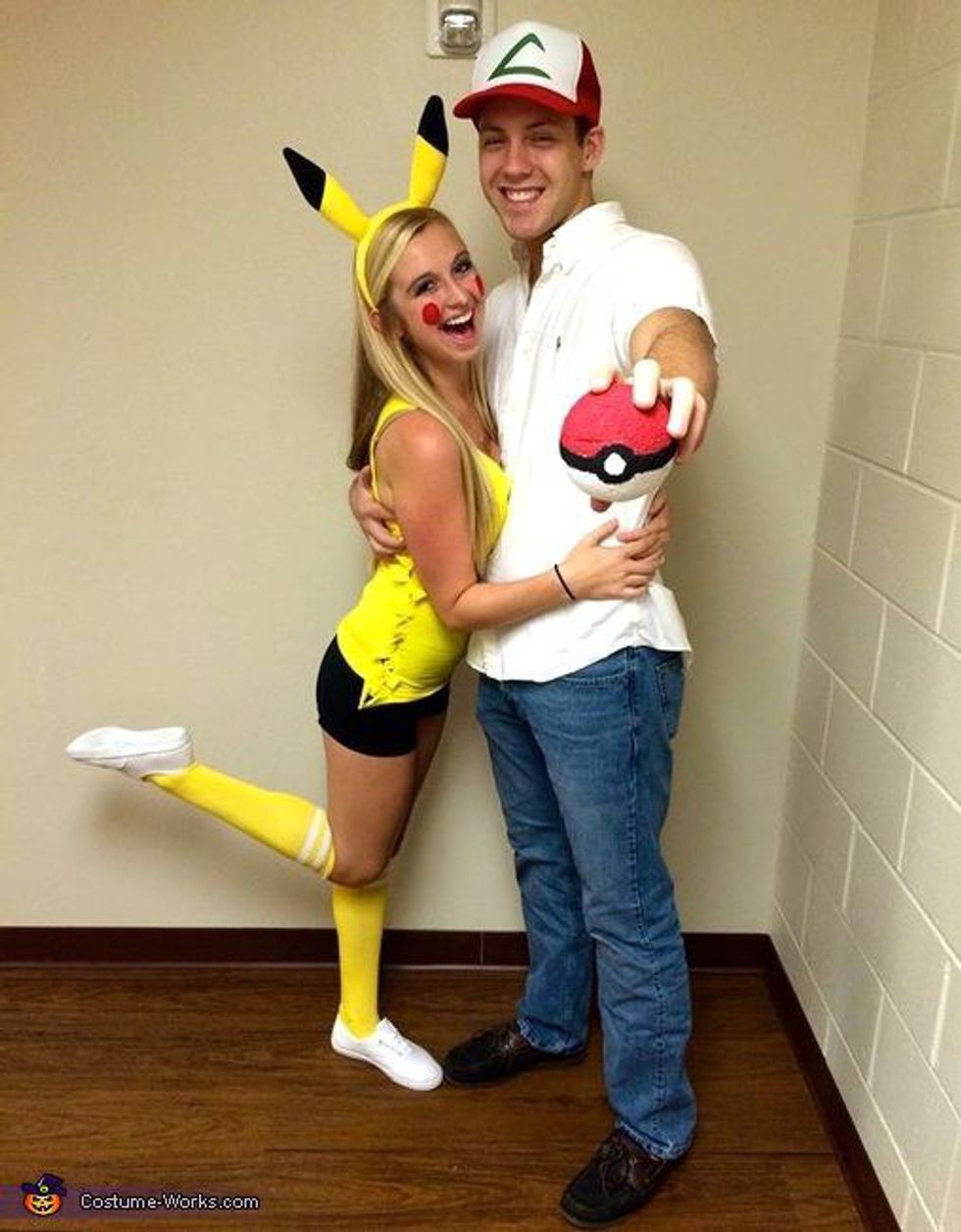 17. 'Can't touch this' Cactus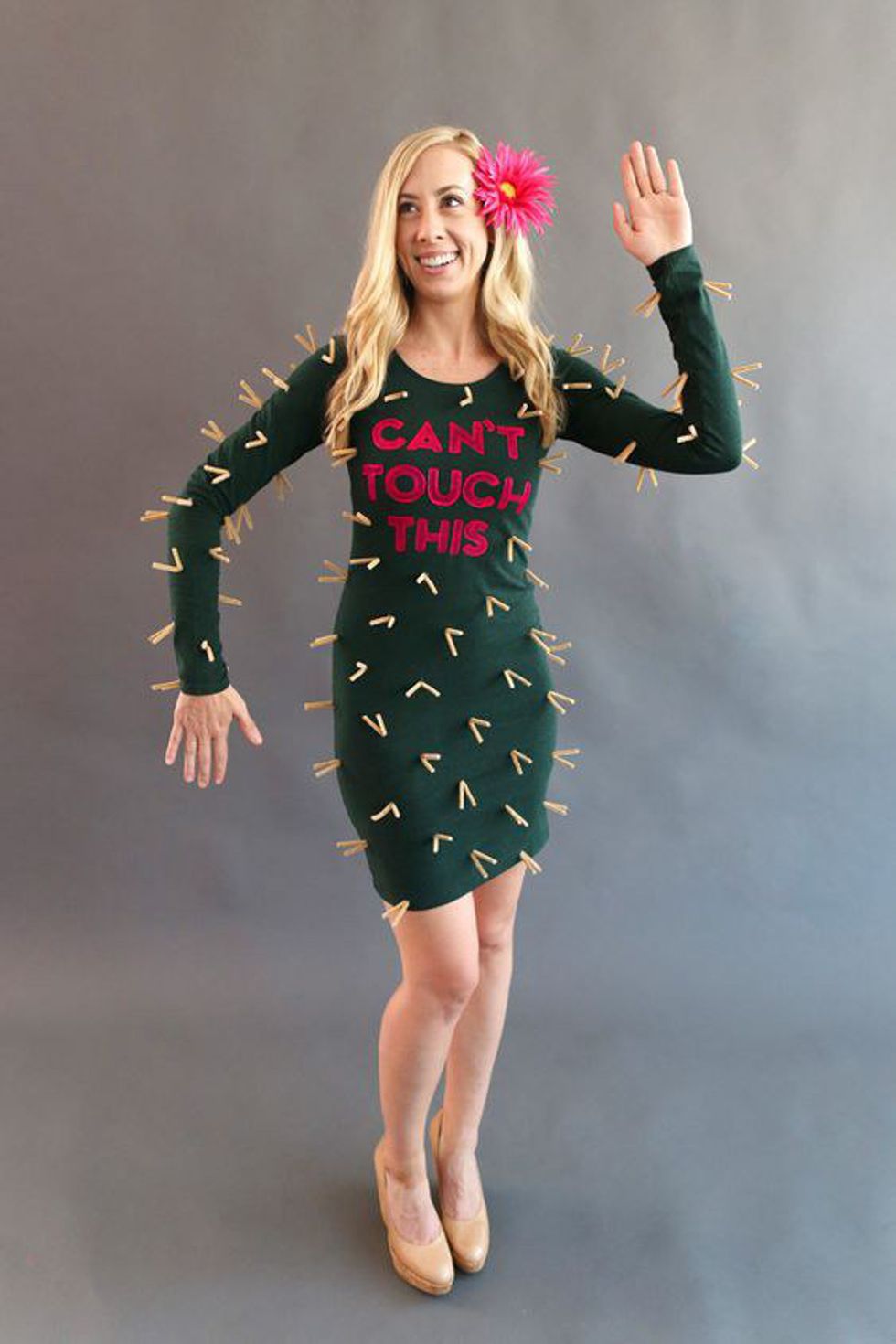 What will your costume be this Halloween? Share your ideas below!