Paris week 2019 was filled with iconic styles and trends that you're sure to see this upcoming fall/winter. With fabulously lit and decorated runway shows from Off-White, Balmain, and Jacquemus, Paris fashion week was nothing short of a jaw-dropping show.

One trend that stood out, in a very subtle way, were mini bags. We've seen this trend emerging on various catwalks as well as in the hands of fashion-forward gurus and celebrities. For example, you may have heard about Gigi and Bella Hadid's slight obsession with mini bags. Look up any street style Bella Hadid has worn, and I guarantee you'll probably find a mini bag hung on her fingers. Her older sister Gigi even gifted Jimmy Fallon one on the Tonight Show so he too could share the love.
Since this trend is up-and-coming and sure to be stolen (if it hasn't already been) by Fashion Nova and all other fast-fashion websites, I thought I'd do an info-article detailing the few things that you could actually fit in one of these babies.
1. Your patience
Having a rough day? Are people annoying you? Well, be sure to pack what little patience you have left for the day in your brand new mini bag.
2. A chicken nugget, or two
Honestly, this is probably the most essential thing you could bring for a night out on the town. Forget credit cards or IDs, this will sustain you in any situation.
3. One Airpod
You read it right, not two, but one single AirPod. Why? Well, let's be honest, these bags are so incredibly small, you could probably only fit one anyway. Plus, if you've shared my experience with AirPods, you probably only have one left anyway.
4. The money you have left after a night out at the bars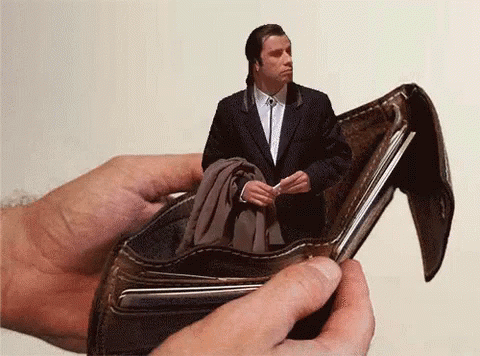 We've all been through this. You wake up in the morning and check your bank account and realize all that hard-earned and carefully saved money went down the drain and into someone else's bank account.
5. All your 7 rings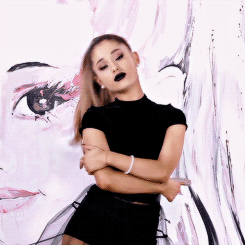 If you're Ariana Grande, this would come in handy for you. Or, if you're (sadly) not her, it can still hold all your rings and jewelry. Unfortunately, Arianator, it's not big enough to hold all your sass.
7. Your sugar daddy's number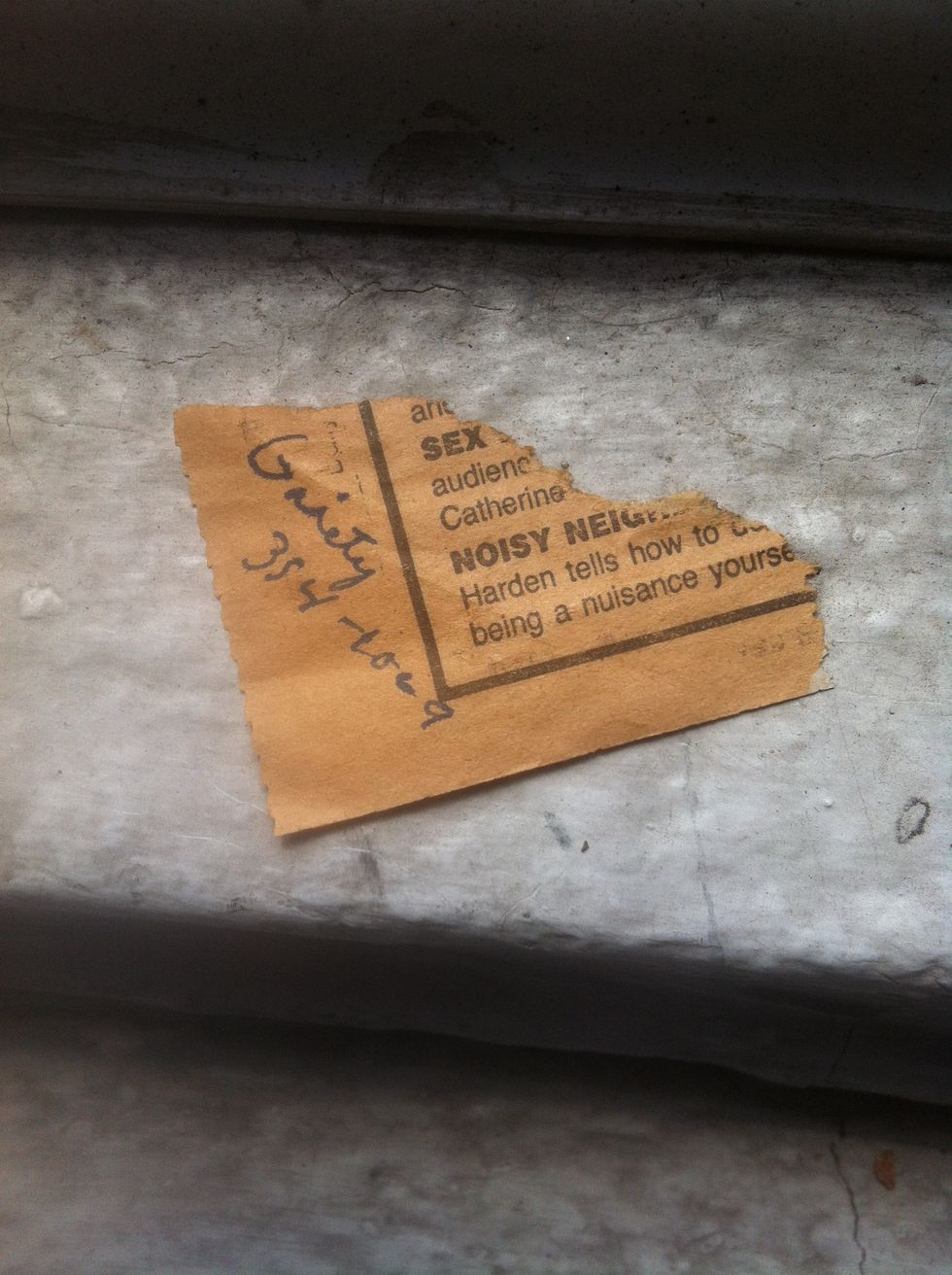 Just as important as your chicken nuggets, your sugar daddy's contact information is crucial to a good time. Additionally, he can probably bail you out of any situation you get yourself into. Don't have a sugar daddy? Leave this tiny bag empty for it to be fulfilled later.
8. Your dignity after the walk of shame
Whether you meant to shack (spend the night) at a mystery man's house, or just a bestie's apartment, it always sucks the morning after trudging home in last night's makeup and leather pants. Being so, make sure you bring your mini bag out and about, that way the next morning you'll remember to grab what's left of your dignity on the way out.