We live in a different, very changed generation, in every sense of the word. Communication, technology, work ethic, relationships, they're all different than they used to be. Nowadays, it is cool to be disconnected. It's amazing to me that the millennial generation can be so technologically savvy, up-to-date, and "in-touch," but at the same time so socially unaware. It seems that we've lost emotions and connections, the very things that make us human.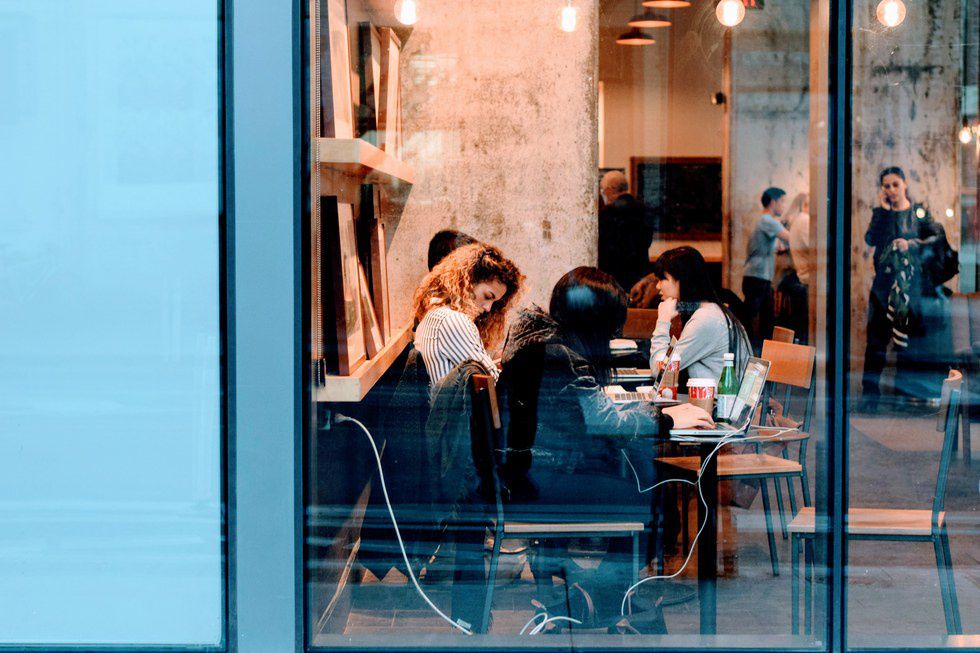 In our day and age, it's cool to half-ass things. It's stupid to have passions and goals and dreams for your life. It's stupid to show the ones you love that you care, and it's meaningless to have a committed relationship because of the potential you might get hurt.
For whatever reason, it is appealing to not put any effort into anything, or at least act like you're not giving effort. It is prized to "play hard to get" and to keep your emotions hidden because it is best to appear like you are insusceptible to feeling.
Apparently, it's just the worst thing in the world to be an overachiever, and it's seemingly a waste of time to have a drive for something that fuels your soul. It's "attractive" to leave someone wondering if you care about them, to send mixed signals, and to have "non-relationship" relationships. It's normal for people to be "texting", or "talking" or "together without labels" instead of just asking that girl or guy you like if they would like to go on a date.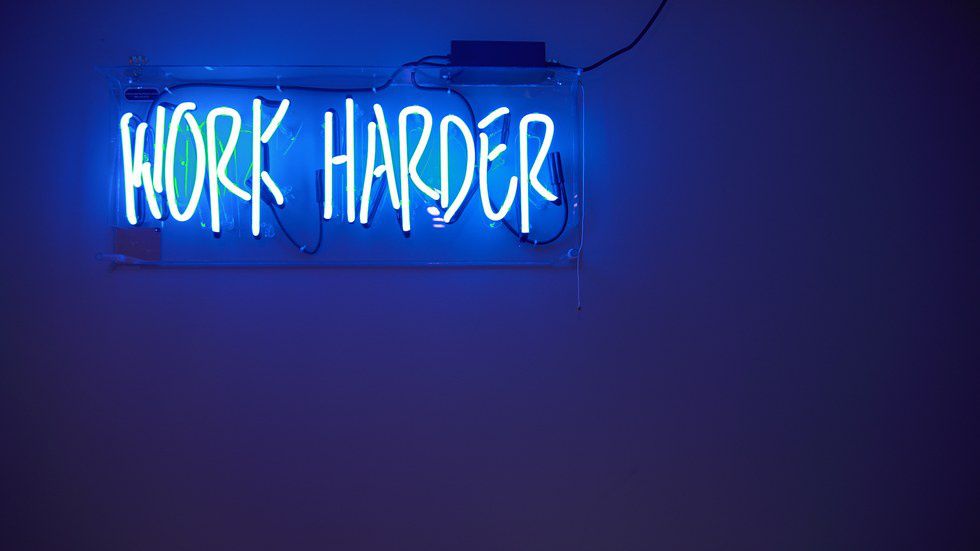 Now call me old fashioned but what is that all about? At what point did it become so normal to be so "eh" about everything? Isn't the point of life to experience everything, and to feel emotions, and to let yourself feel them because you are a human being and that is perfectly okay? I don't know about you but I think it is pretty amazing the gifts we are given on a daily basis, and I think it is sad what we choose to do with them. Life is one hell of a roller coaster ride with some horrible, heart-shattering times, but at the same time so many earth-moving moments of happiness. I think sometimes we've been hurt so badly that we think the best way to protect ourselves is to just not feel at all, to go numb in order to avoid the pain that life might bring. When we do this, though, we miss out on all of the amazing moments filled with passion, love, and excitement because we teach ourselves to be immune to all feelings. In our attempts to save ourselves from heartache, we shut off our ability to accept joy. That is what I think of when I hear the word "half-ass"
One thing I have learned in my life is that there will always be something unpleasant, hard, and even heartbreaking, but there will also always be something so wonderful around the corner that will work to heal that lingering pain. So, I don't know about you, but I'm willing to take the risk of having a big, open, loving heart, a back-breaking work ethic, and a passion that helps bring me purpose. Sure, it may hurt me sometimes, and it may bring failure and disappointment, but if it means that one day it might bring me feelings of happiness, contentment, and love that I believe all humans are entitled to, then I am willing to take that risk.