Summer is just around the corner which means music festivals are leaking their tickets and lineups. Since the dawn of Woodstock, people have been gathering from all over the country to listen to some good music and have a good time. Growing up in the Chicago area, it was a summer tradition between my friends and me to attend these events. And, I have to say, the festivals have given me some of my favorite memories of all time.
If you live in the midwest and have some savings I highly recommend going to these festivals because the best memories are made in sweaty clothes with loud music. These are the top five music festivals to go to in the midwest.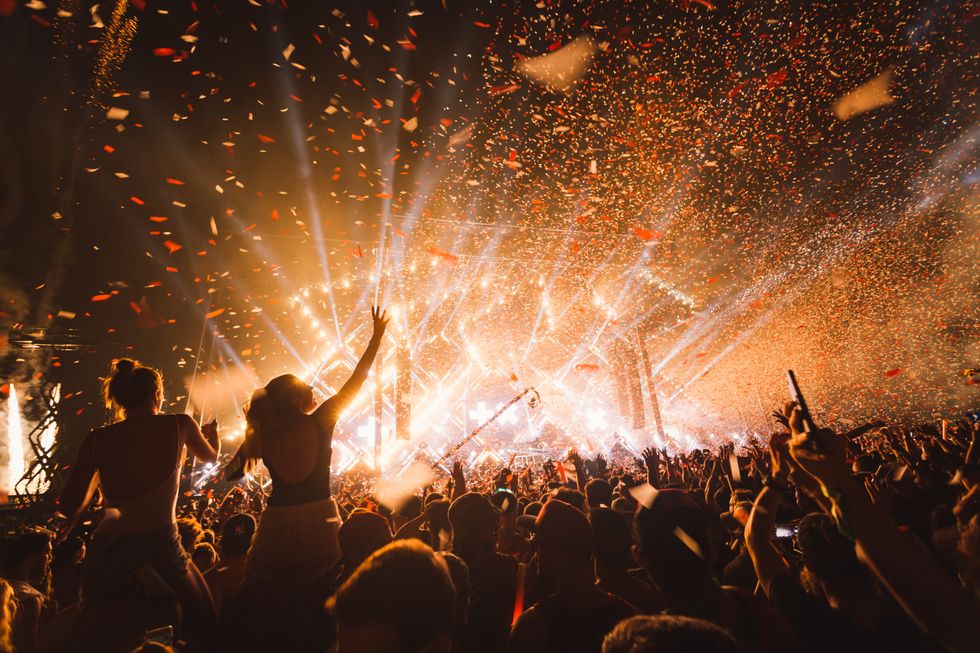 1. Summerfest
Located in Milwaukee, Wisconsin, this might be one of the most underrated on the list. Summerfest is a great place to wander around during the day, listening to small bands and artists as well as visit the many food stands and pop-up, bohemian shopping stands. However, the real magic happens when the sun fades behind the amphitheater and the music begins to play.
Not only do I love the venue located an amphitheater with a grassy GA section looking over the horizon, but I am excited for the lineup this year featuring artists and bands such as Arcade Fire, Dave Matthew's Bands, Journey & Def Leppard, and Blake Shelton just to name a few. Summerfest's greatest quality is their inclusion of over 790+ artists. They appeal to a wide audience and never leave out of micro-cultures of people with an eclectic taste in music.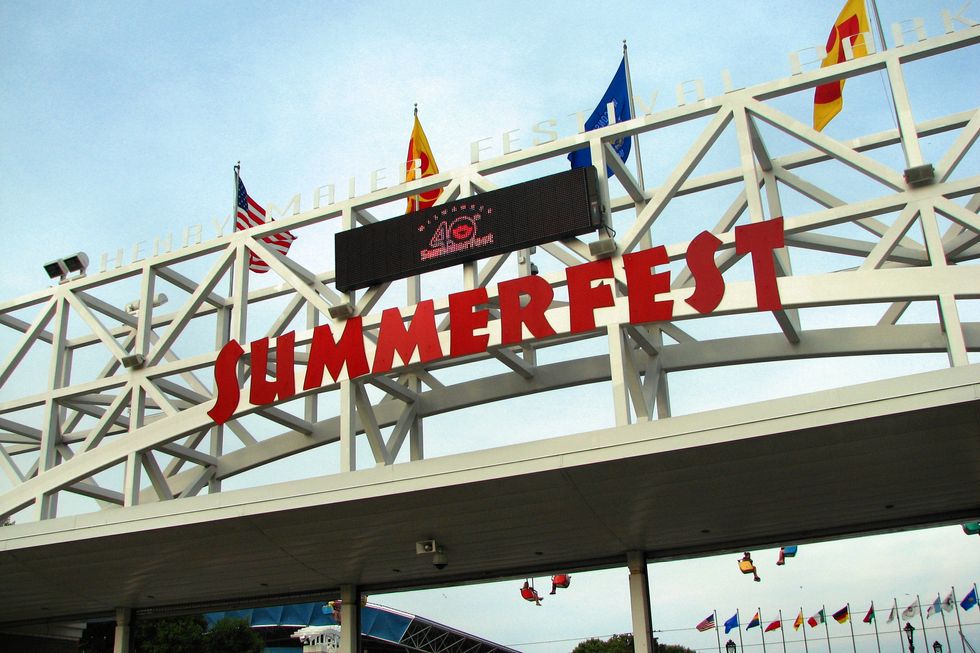 2. Country Thunder
For those of you in favor of cowboy boots and hot, sunny stages say 'I'. Country Thunder is a country music festival stretching out across the cornfields of Twin Lakes, Wisconsin. If you're a fan of Luke Bryan, Sam Hunt, or Brett Young, then this is the festival for you.
Over the course of four long, hot days, this event is notorious for it's dusty (and sometimes muddy) campsite. While I'm not a huge country music fan myself, I had heard so many great things that I decided to make the road trip out with some friends. I was not disappointed. This festival definitely has a personality and I recommend going if you're in the mood for casual day drinking by a tent and fun feel-good nights.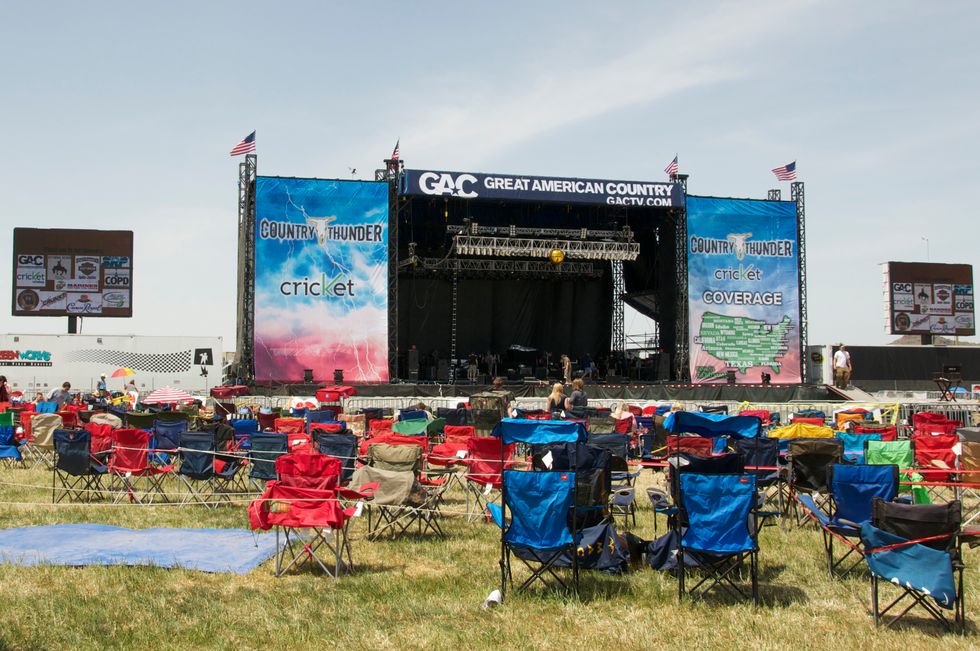 3. Pitchfork
Chicago's Union Park hosts this artistic and independent festival this summer. Pitchfork is known for its three days of emerging artists and wide array of genres. An alternative, Indie Rock, Rap, and Experimental music all play a role in the Pitchfork event. For three days this summer you can enjoy amazing music and a comfortable vibe as well as a kick*ss lineup. With artists such as Tame Impala, Earl Sweatshirt, DRAM, Noname, and Fleetfoxes you are guaranteed a great time.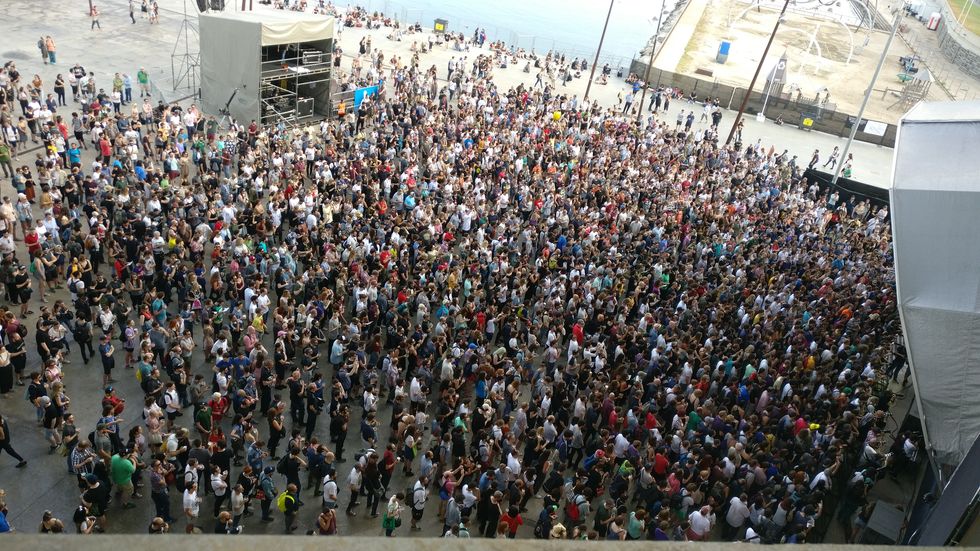 4. Lollapalooza
You didn't think I would write an article on midwest music festivals without mentioning Lolla, did you? Located in Grant Park, Chicago, Lollapalooza is one of the most famous festivals of all, and for a good reason. From August 2nd to August 5th, you can experience the infamous summer festival that is Lollapalooza. The lineup is so long and so incredible that if I listed them all it would take up a few paragraphs of type; however, I will name the artists I am most excited to see.
Post Malone will be making an appearance this summer as well as The Weeknd, Khalid, St. Vincent, Lil Uzi Vert, Tyler The Creator, Travis Scott, James Bay, Franz Ferdinand, and Gucci Mane…JUST TO NAME A FEW. Seriously, you guys, go on the website and look at the lineup because I know I missed many, many, great artists. Lollapalooza is an incredible experience, the energy is unbeatable and, not gloat, but Chicago is the GOAT.