To be honest, I kind of forgot that midterms existed until I heard my theater professor speak the dreaded words: "Our midterm is in two weeks!" Cue a miniature breakdown. Then, I forgot about them again. The memory came back when everyone around me started stressing about their tests. And with that, I started stressing, too. Here are some thoughts that I've had this week about midterms.
1. Did I eat today?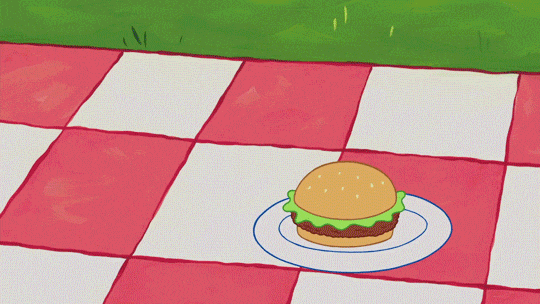 2. How much coffee is too much coffee?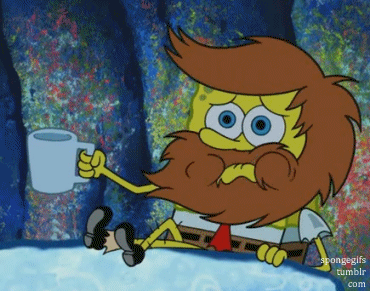 3. How much coffee have I even had today?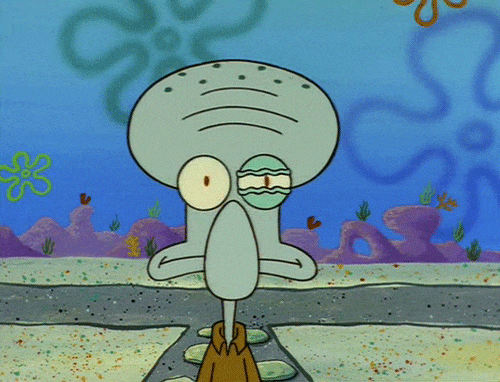 4. Can coffee replace a meal?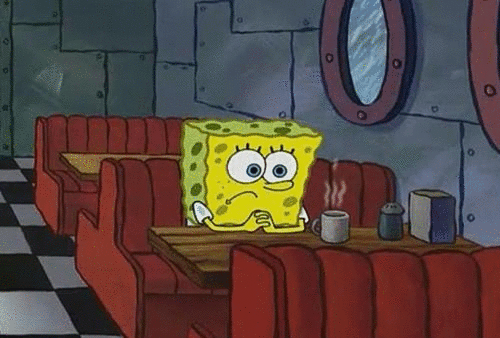 5. Let me check the syllabus to see how much this test is really worth.

6. Oh my God, how is one test worth one-third of my grade?

7. Is it better to study until 3:30am or get eight hours of sleep?

8. How does one study?

9. I really don't think I've been taking these classes for seven weeks already.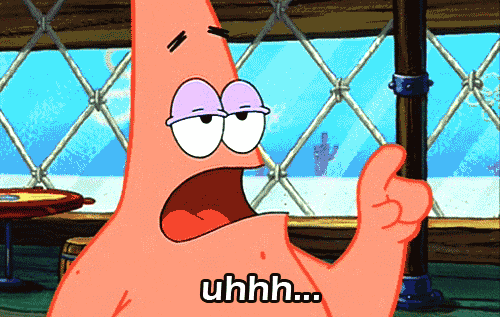 10. Is it too late to drop?

11. Why does it have to be so nice outside while I'm trapped in here like Rapunzel was in her tower?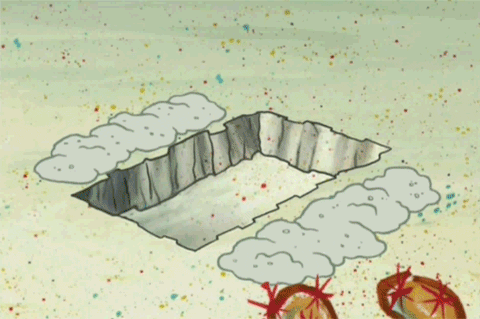 12. Nope, I definitely didn't learn this.

13. I wonder how my pets are right now.

14. And my parents.

15. And my siblings.

16. And everyone I've ever met.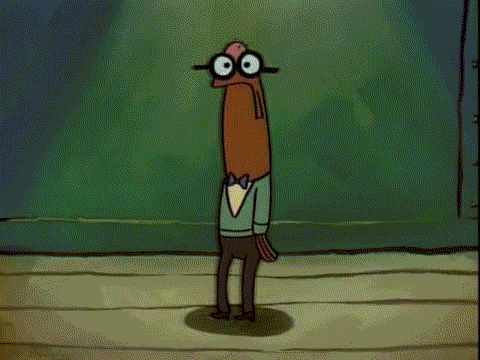 17. I don't think I've ever been less focused.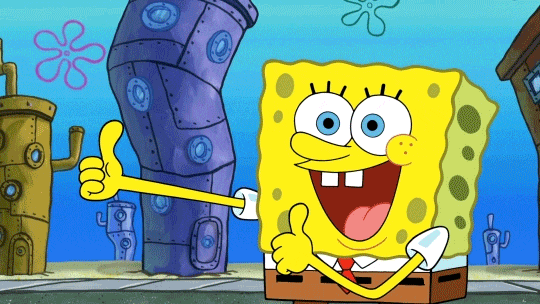 18. Yep, should've read that book, being that 40% of this test is on it.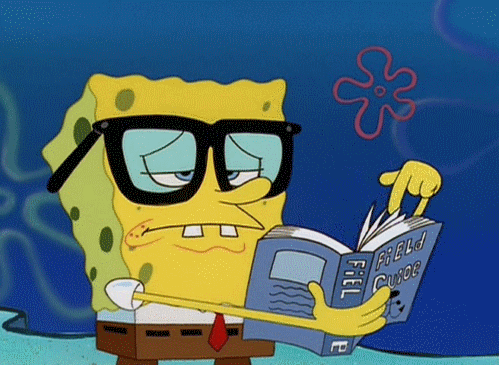 19. When's the last time I did laundry?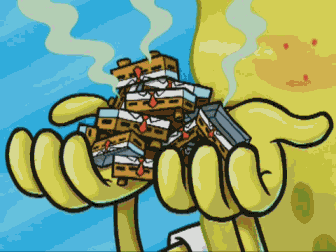 20. I'm never going to let myself cram for a test ever again.

21. Or just at least until the next test comes.

22. How many questions do I have to get right to pass?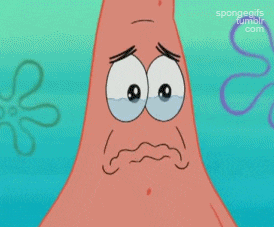 24. D's get degrees. D's get degrees. D's get degrees.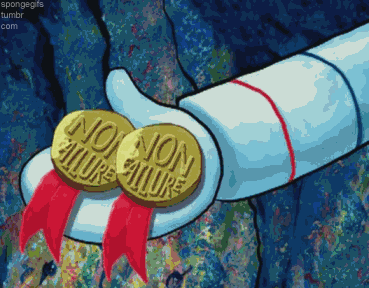 25. Time to buckle down and study.

26. Is that the sun rising?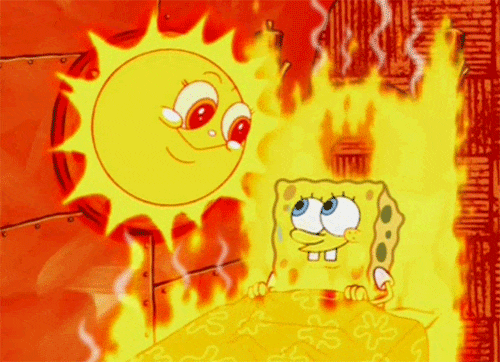 27. Okay, here goes nothing. I am prepared and ready to take this test.