Middle school- the good, the bad, and the ugly. (Let's be honest.) Middle school was an awkward stage for most. You were just entering those awkwaaaardd preteen years that most people dread. But today, middle school is a little different..if you don't believe me, here's some perfect examples.
1. Purses.

Then.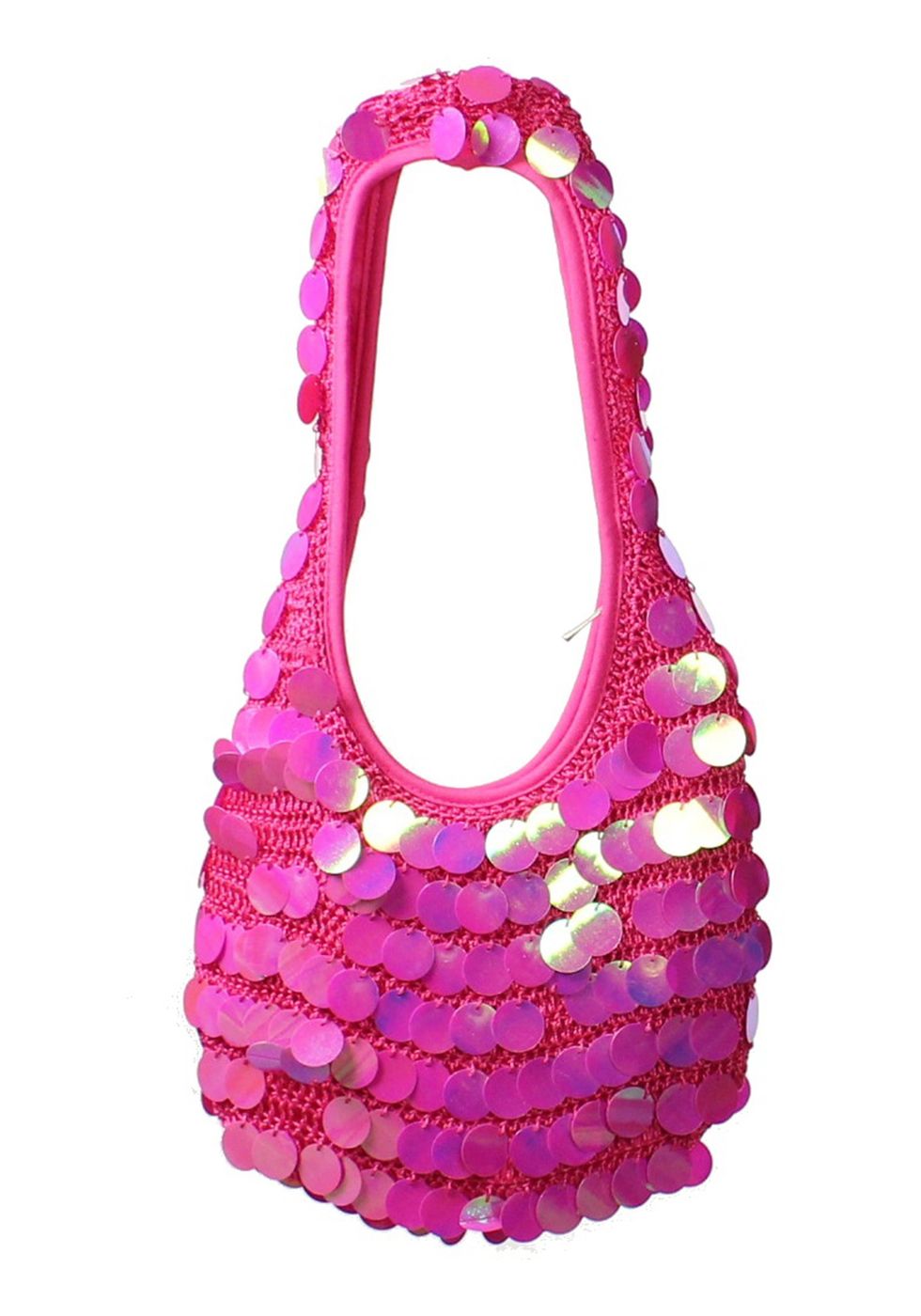 If you were a preteen in my era, you remember these babies. You probably had one in every color of the rainbow too, honestly.
Now.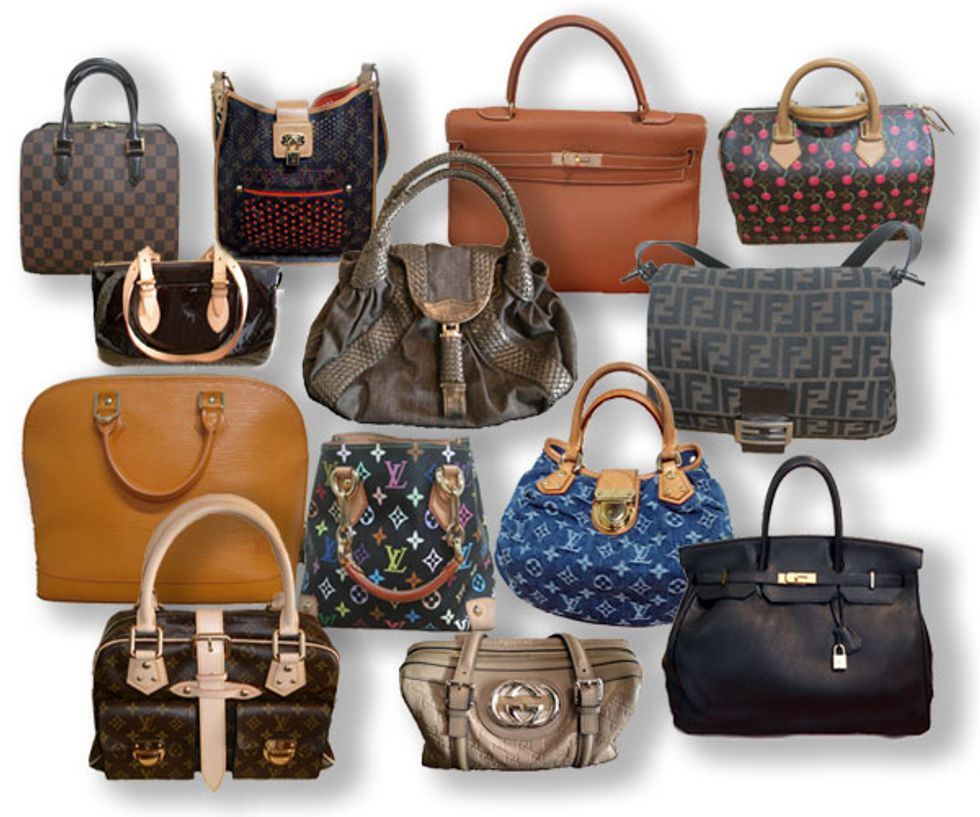 Designer EVERYTHING.
2. HOW WE TOOK SELFIES.

Then.

You had this kind of camera and had to get the PERFECT hand angle to get the perfect selfie, or use the dirty bathroom mirror.

Now.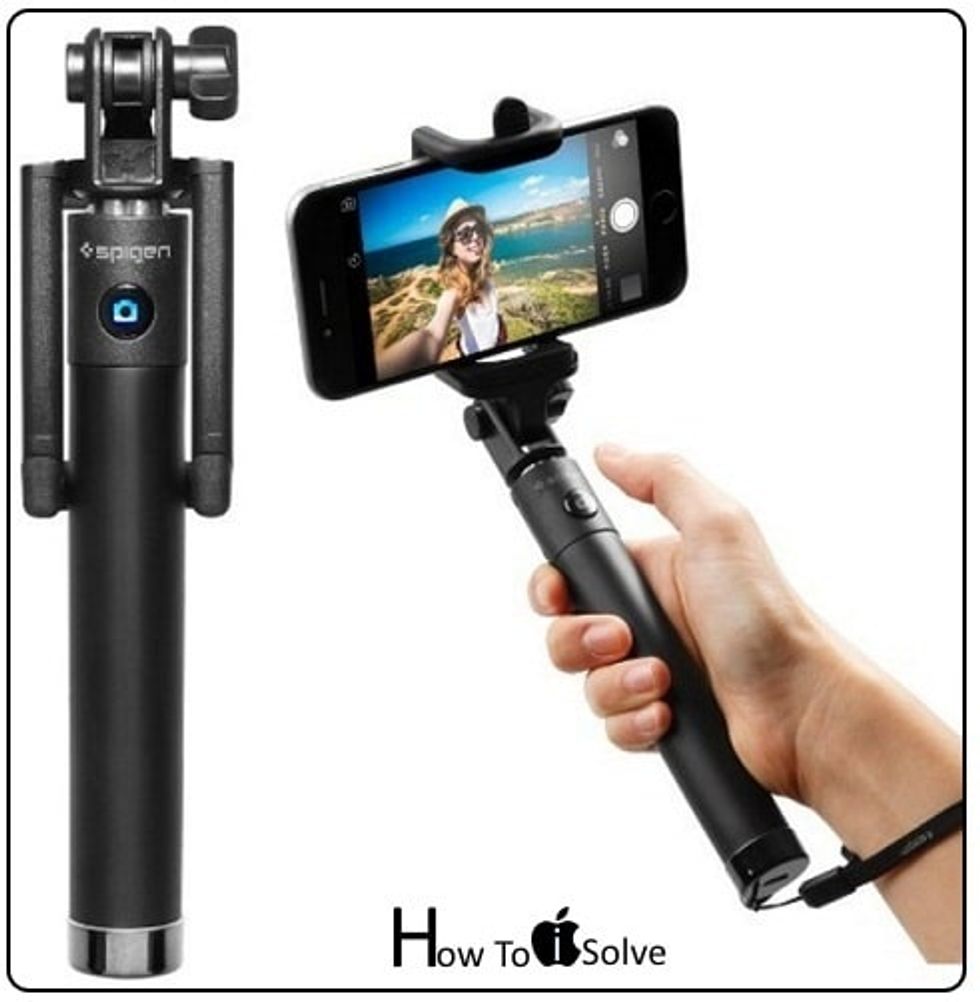 Why didn't we have these..

3. PHONES.

Then.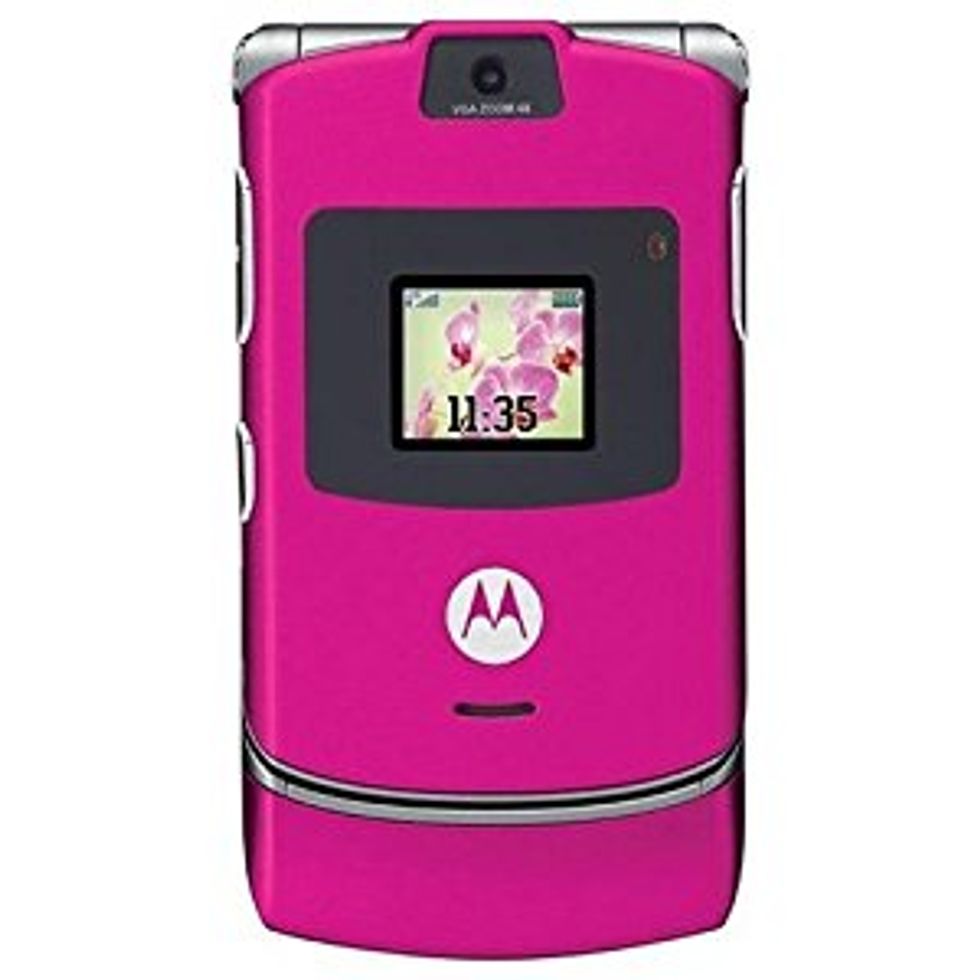 If you had a razor, especially in pink, you were the the baddest of all middle school girls.
Now.

Honestly, girls will never out-grow this pink phone thing.
BUT WHY DO YOU NEED SUCH A HIGH TECH PHONE.
SIDE NOTE: Getting caught with a phone in middle school was like murder. If you were caught using a phone you were in some HUGE trouble. Now? Kids can use is for help with work..fair? Nope. AND they're allowed to use laptops. I still feel awkward taking my laptop out to use it at school...IM IN COLLEGE.

4. MAKE UP.

Then.

Why did we love blue eye shadow so much..
Now.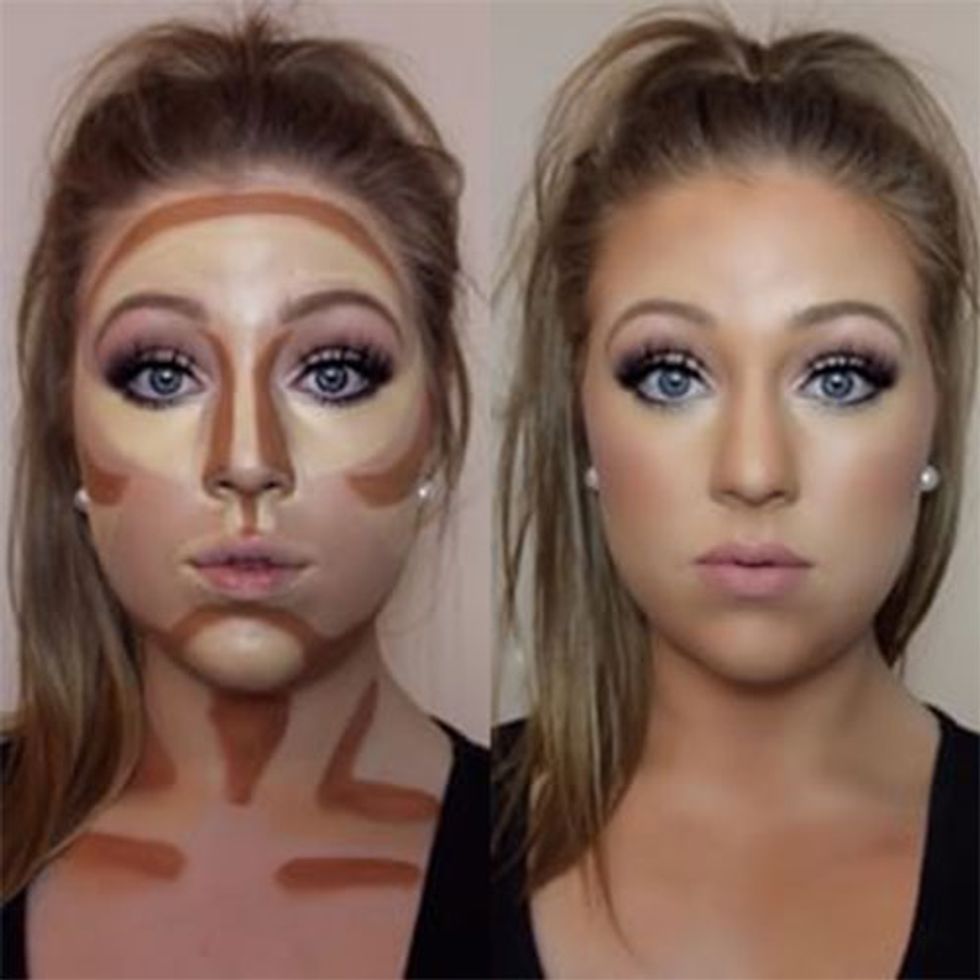 WHY DO YOU WANT TO LOOK 20 YOU ARE LIKE 13. PLS.
5. STYLE.

Then.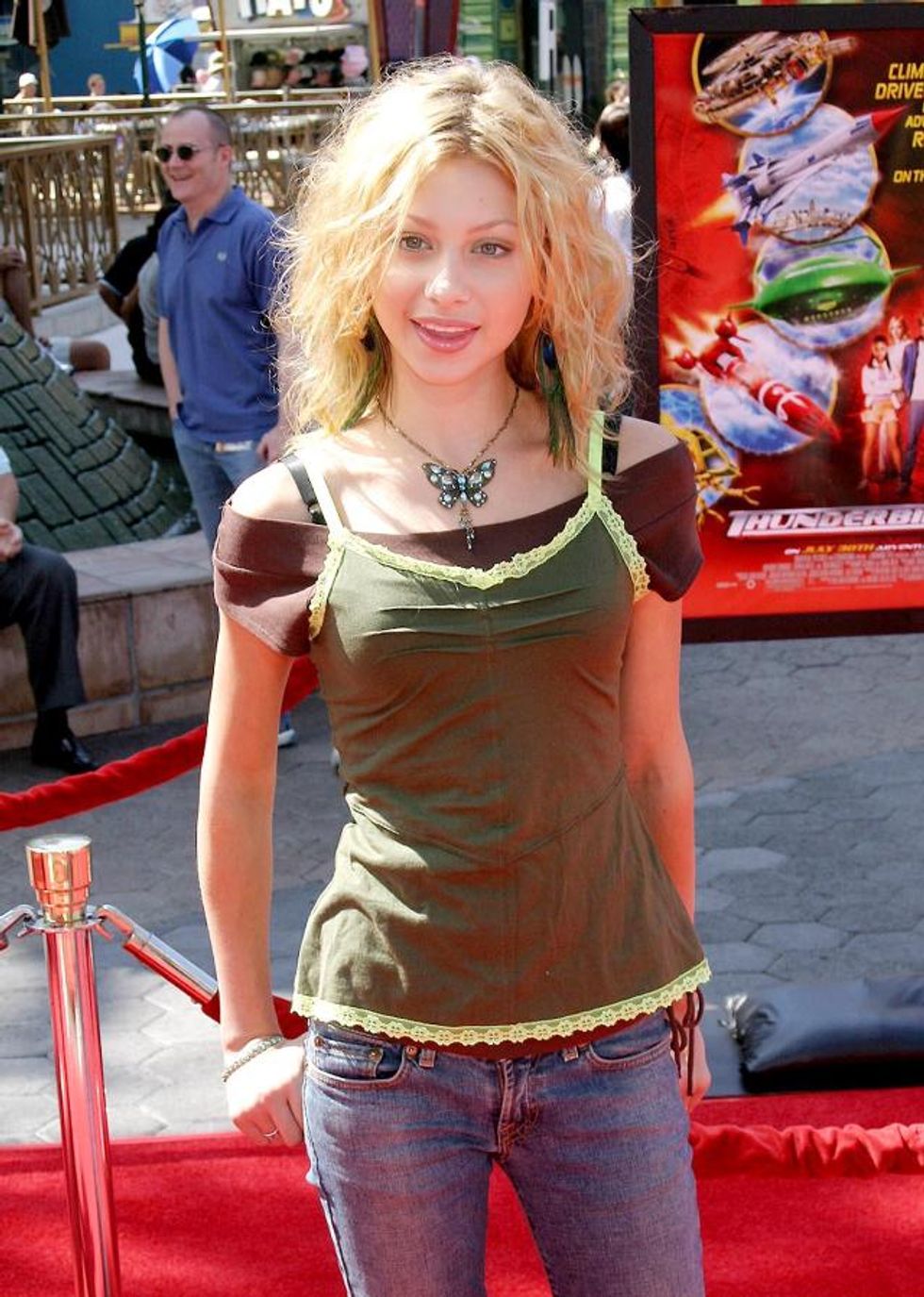 Because we still wanted to be fashionable with our tank tops, but that wasn't appropriate for school. Whoever came up with this idea was a st8 G.
Now.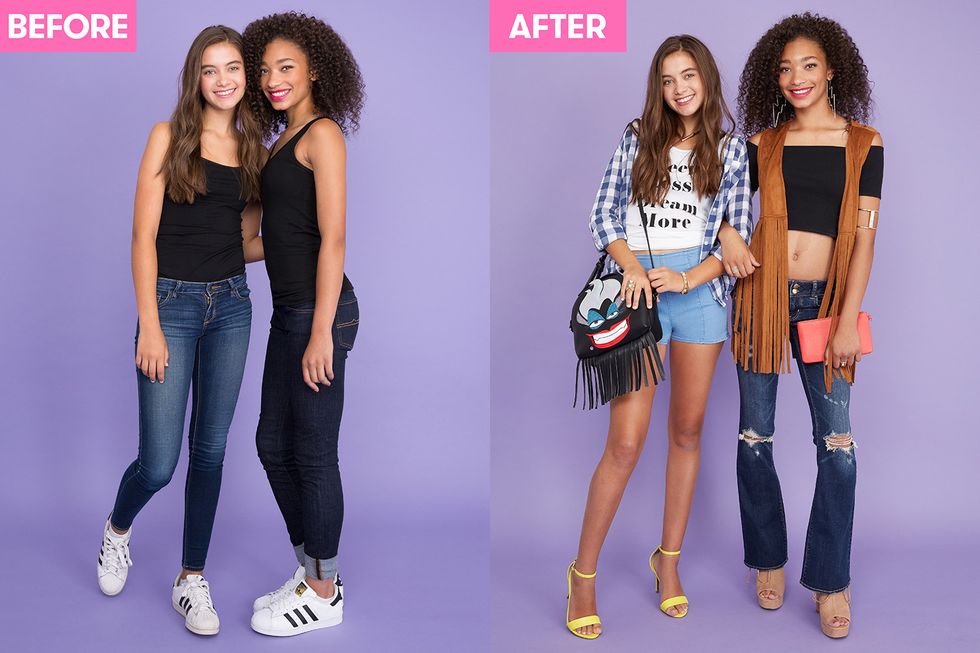 AGAIN. YOU ARE 13 PLS STOP.
6. ACCESSORIES.

Then.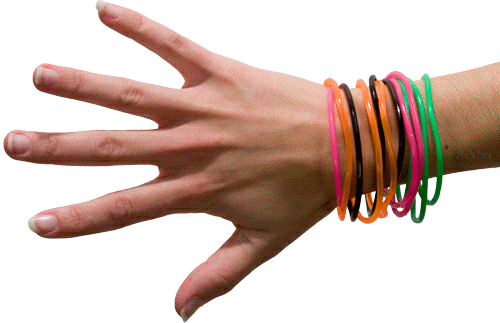 Don't ask me why, I have no explanation for this one..

Now.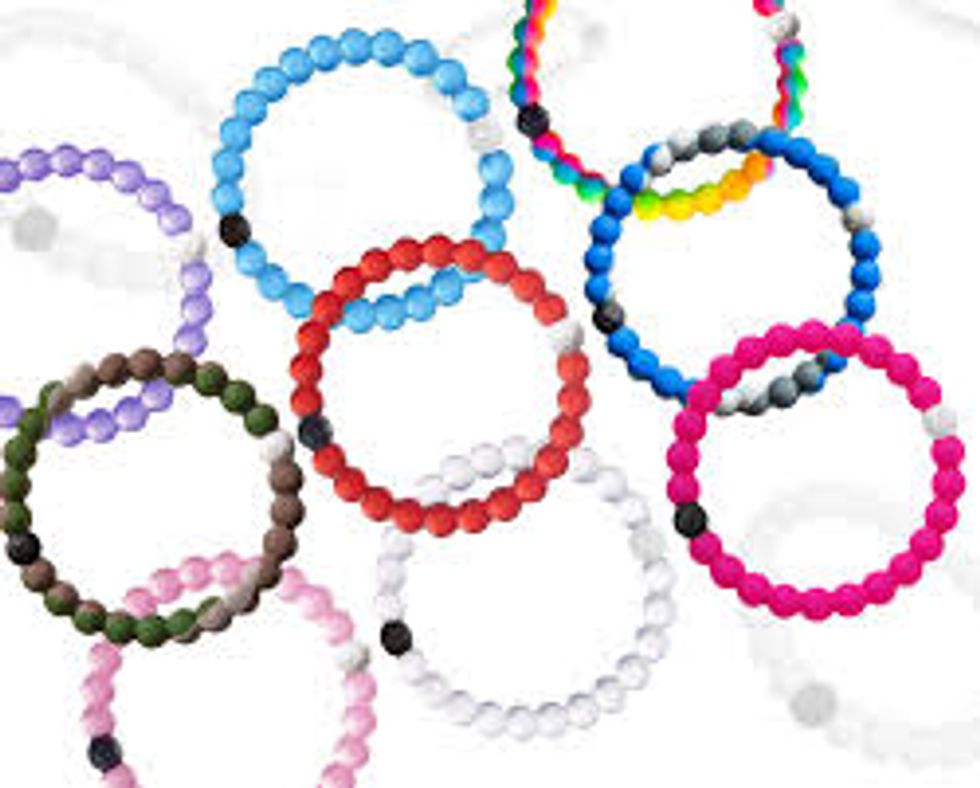 Not gonna lie..I'm 21 and I love these too, so..
7. MIDDLE SCHOOL DANCE SONGS.

Then.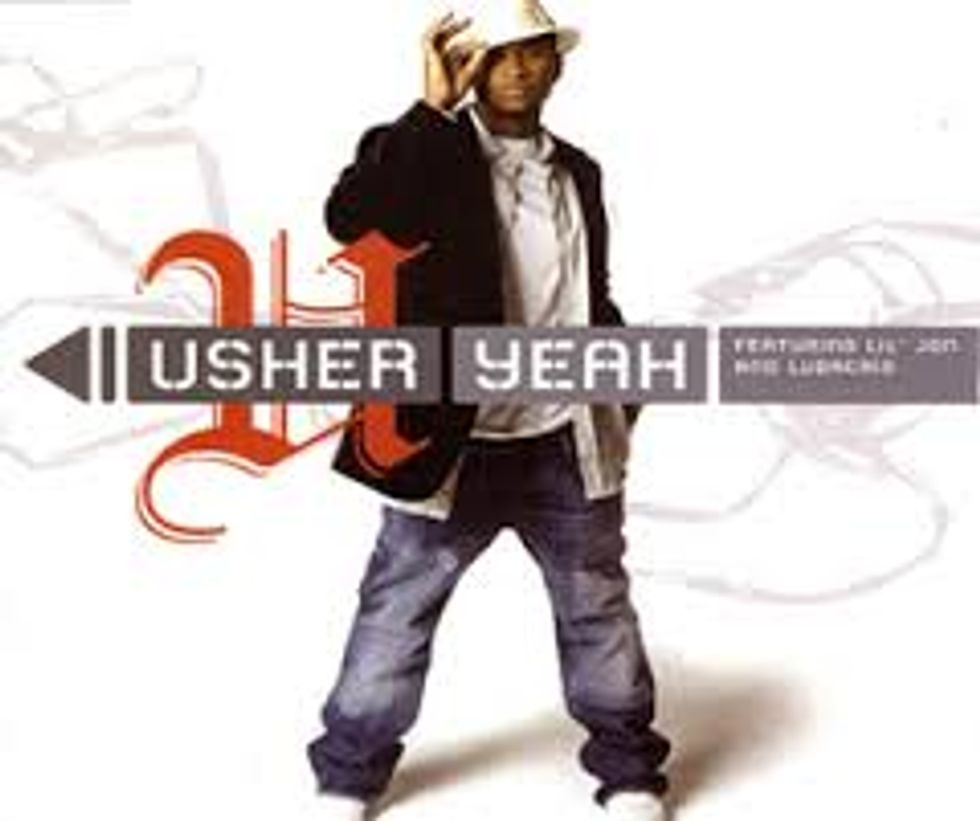 Now.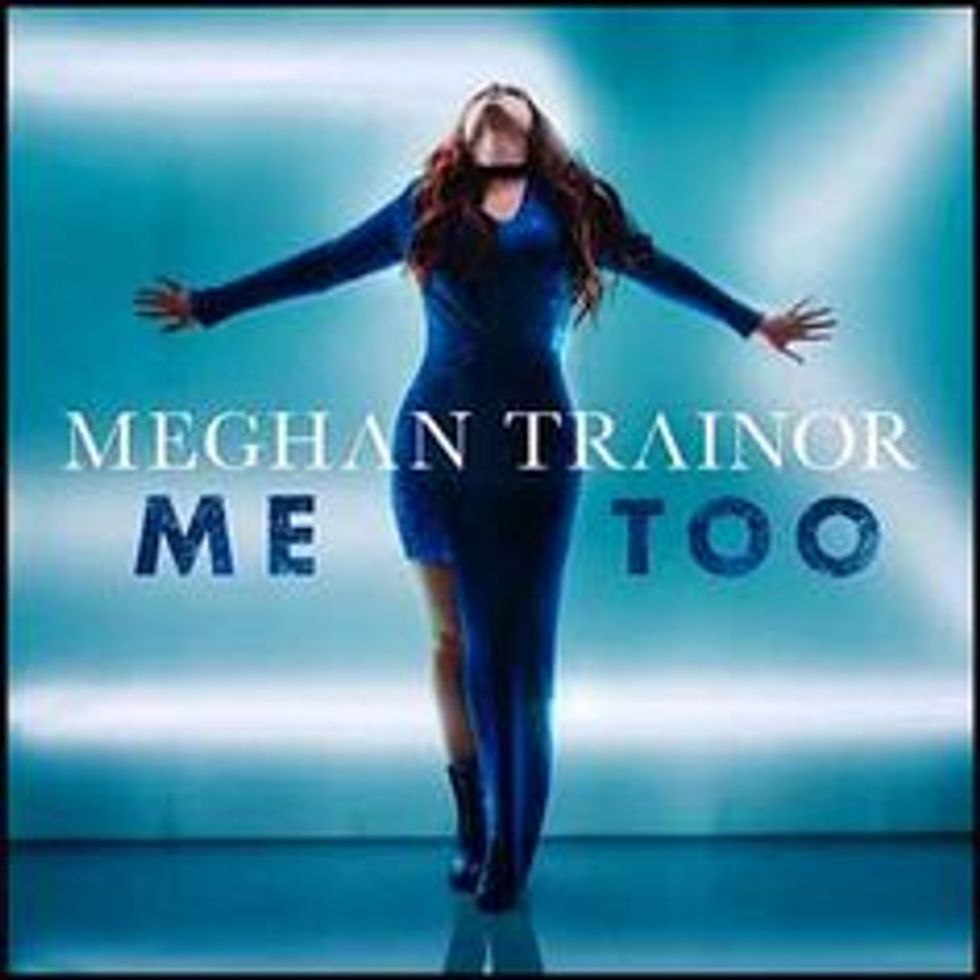 Sorry, but this was a move in the wrong direction..yeah!
8. How we spent our free time.

Then.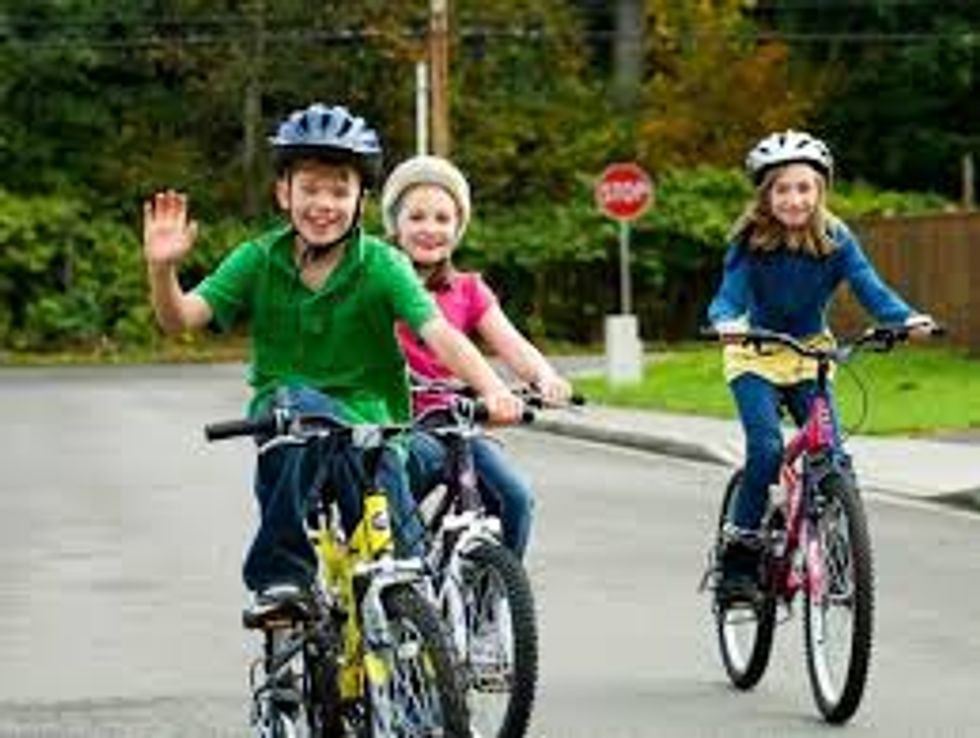 Now.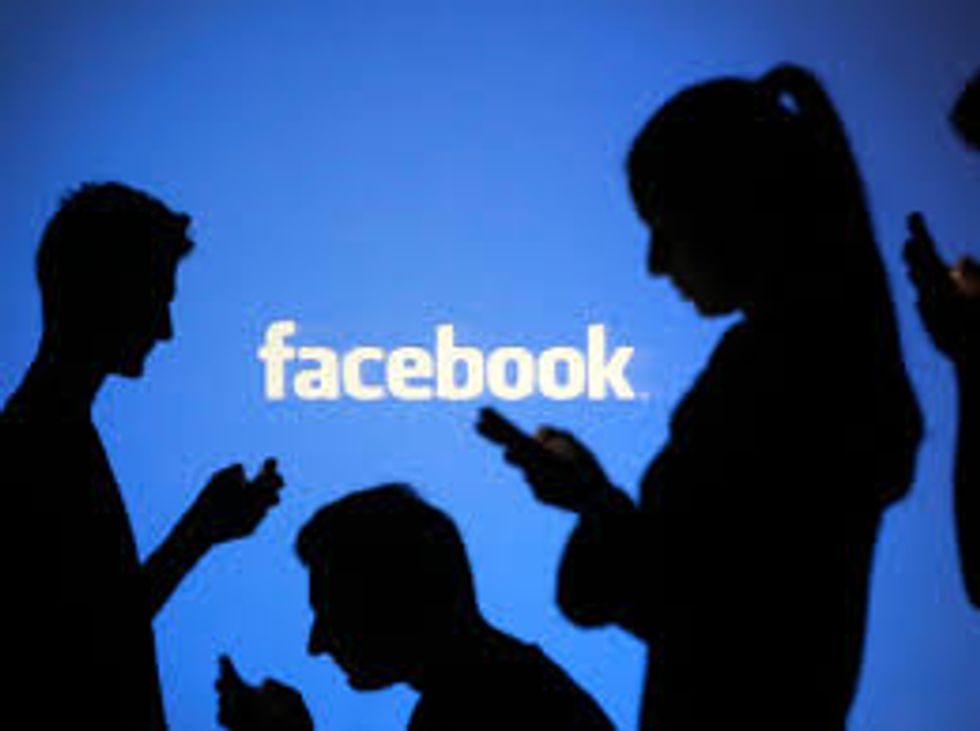 9. NAILS.

Then.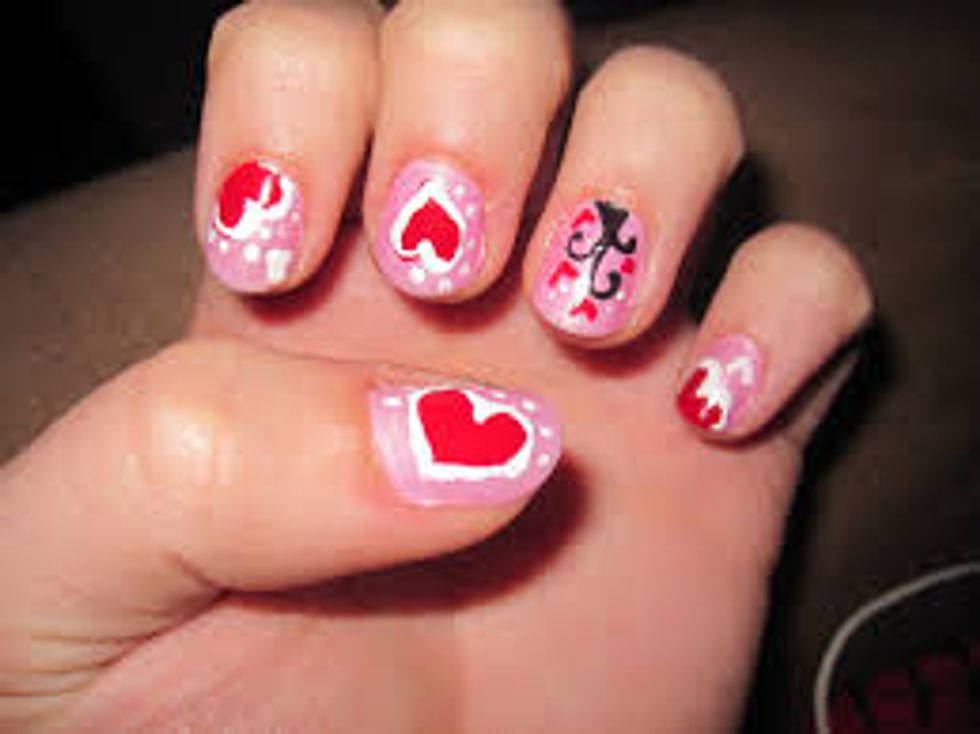 We painted them at home and put on our own personal designs, because #individuality.
NOW.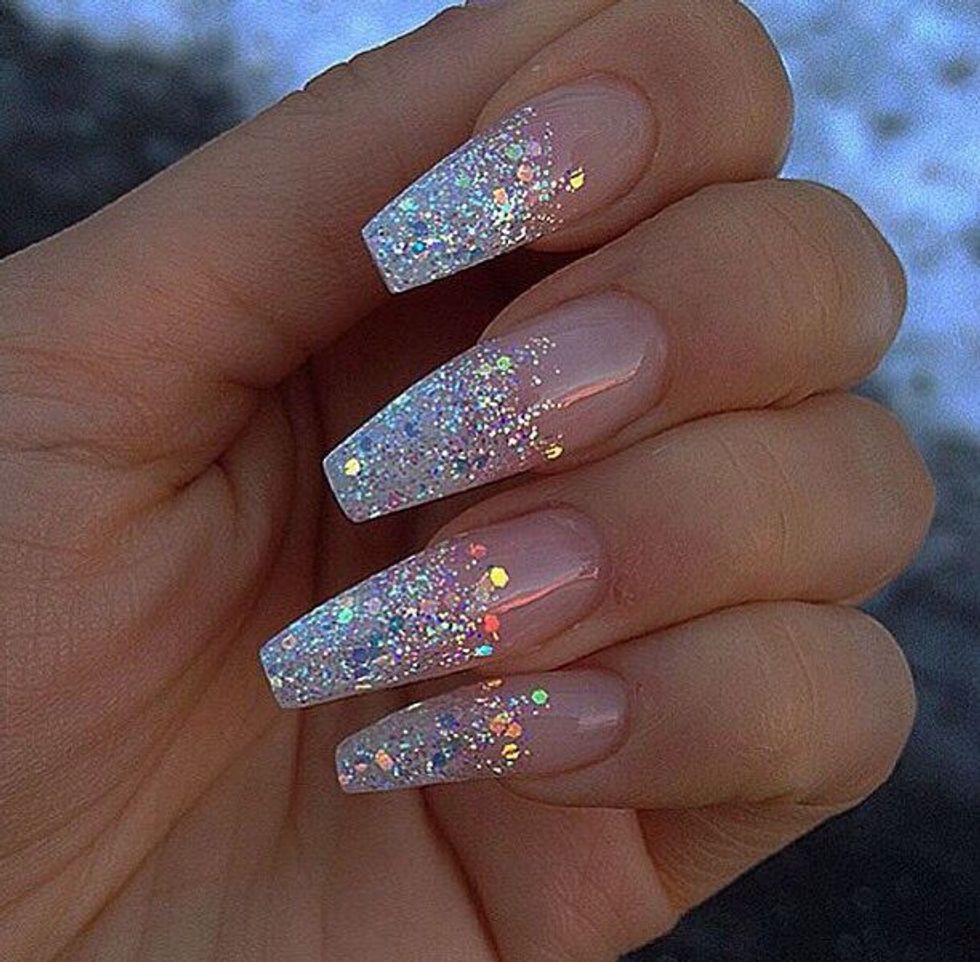 WHY.
10. CURFEW/GOING OUT.

THEN.

We literally had to be home by 9 (IF you were lucky) and had to stay with your friends parent AT ALL TIMES.

NOW.

"Oh sure honey, just make sure you text me if you're going to be out late."

LOLOLOL nope.

11. DATING.

Then.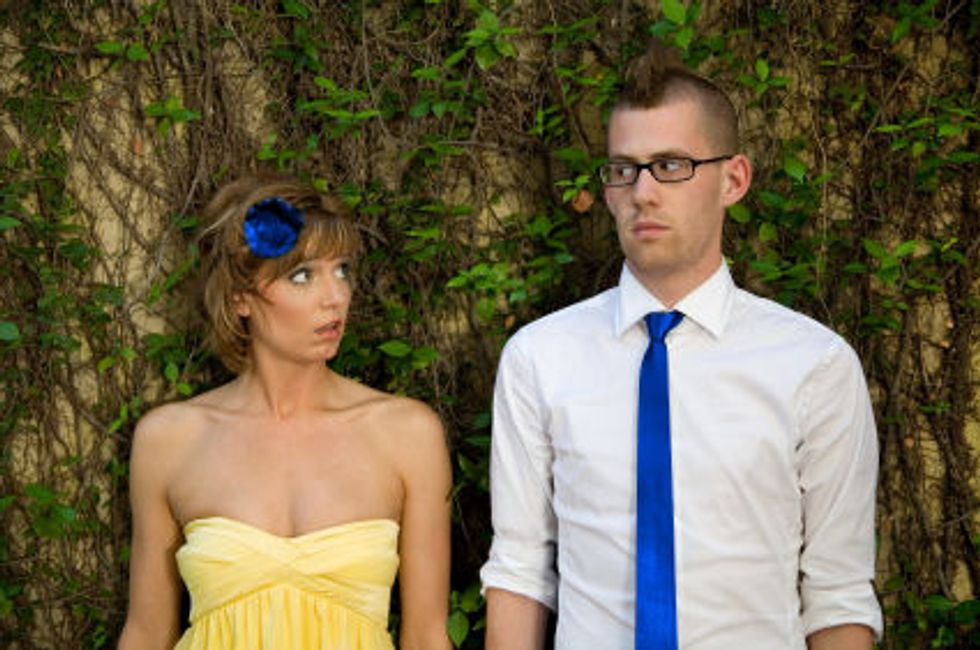 Dating was so awkward. Dating was pretty much you guys holding hands or dancing 185612500 feet apart at a school dance and your friends giggling.
NOW.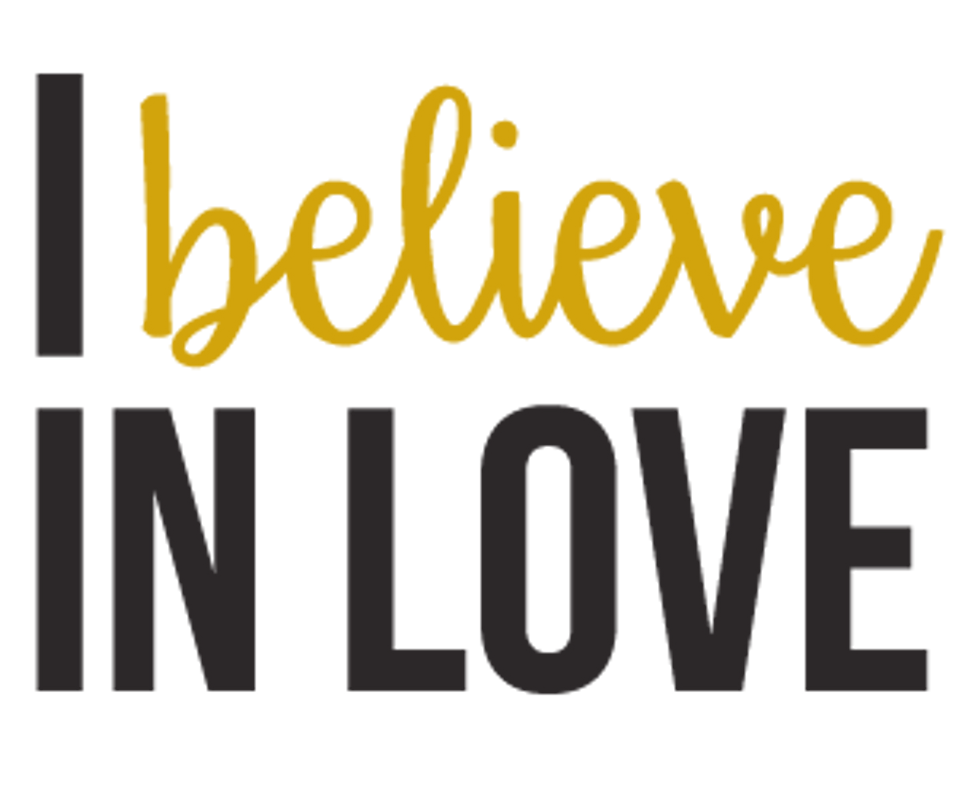 Every relationship=love
These days middle school relationships are as serious as a long term engagement. (okay, not for real, but well let them think that..)
12. SOCIAL MEDIA.

Then.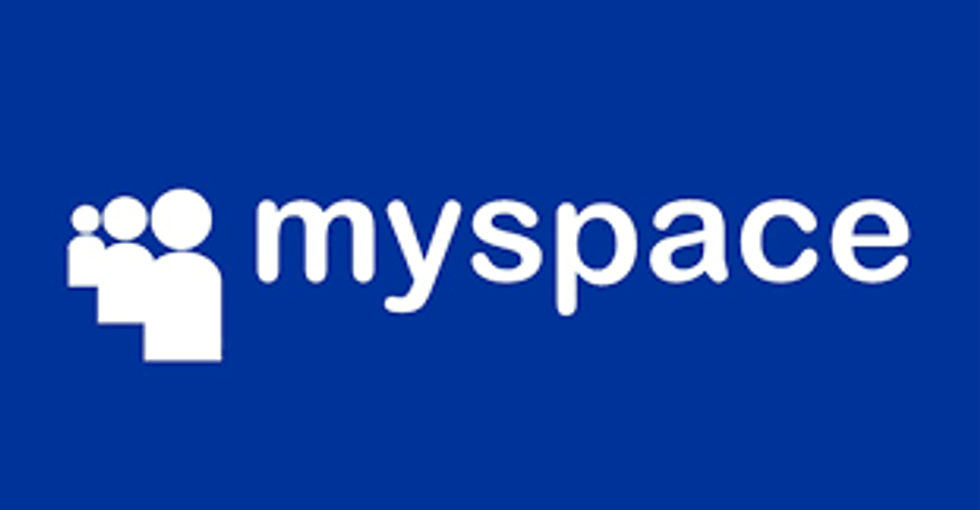 Myspace=LIFE.
You were lucky if you were allowed to have one before you were 13. Some were even brave enough to make one and try to hide it from their parents..

NOW.


Social media is EVERYTHING to these kids! They have it all!
So, can we all as a generation agree? NO CONTOURING KITS BEFORE THEY CAN DRIVE.