"One Tree Hill" is my all time favorite TV show with its combination of creative storylines, relatable characters, and funny one-liners. No matter how many times I watch a season or episode, I never get sick of it. I've recently started re-watching the whole series and realized how relatable it is to everyday life. When I'm not watching "One Tree Hill", I'm usually doing some sort of homework assignment because of the excessive amount of assignments due during mid-semester. It might just be the most stressful point of the semester (besides finals) so here is mid-semester as told by "One Tree Hill":
1. When you're debating between doing homework or watching Netflix

2. When you've been writing a paper for the past 2 hours and grammar becomes confusing

3. When your Mom asks you how classes are going

4. When you wake up for your Monday 8 A.M.
5. When someone tries to talk to you before you've had coffee

6. When you reach the point of being too stressed that you're on the verge of crying and screaming about how you don't want to do any homework ever again

7. When you can't find the answer to a question on an assignment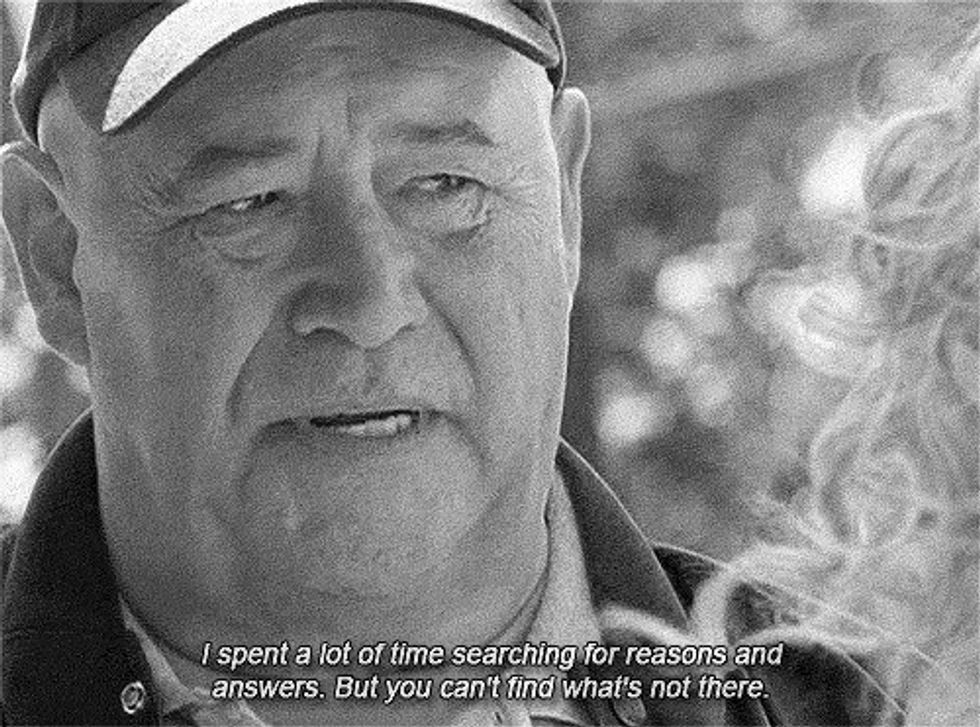 8. When you and your roommate are both swamped with homework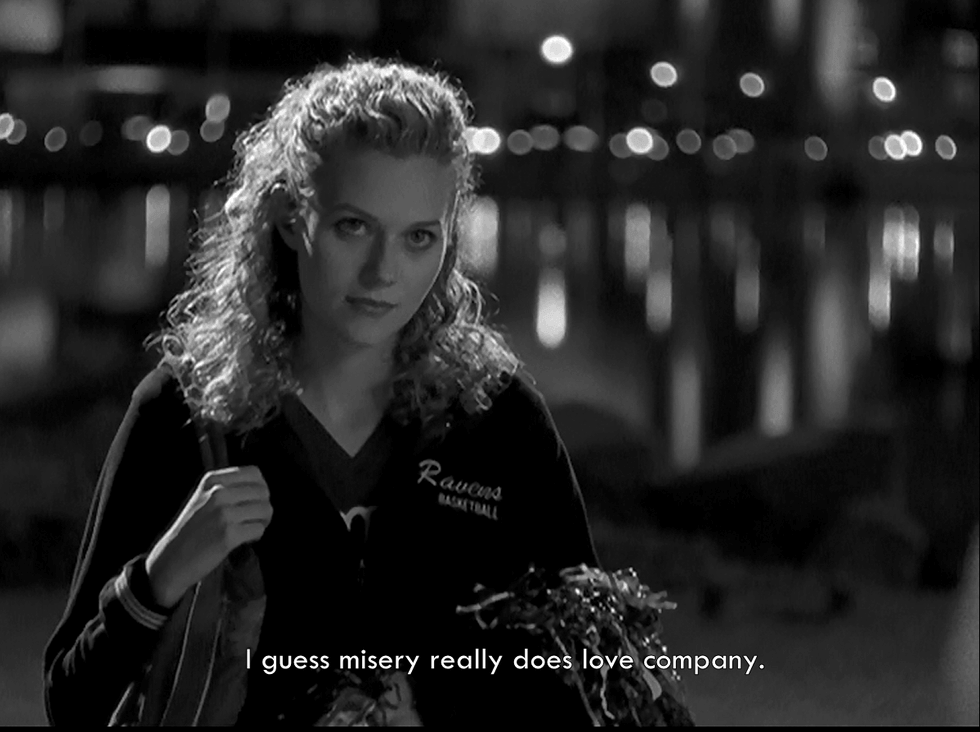 9. When you think about your childhood and how nice it was to not worry about grades
[rebelmouse-proxy-image https://media.rbl.ms/image?u=%2Ffiles%2F2016%2F11%2F04%2F636138797498951761-794066908_636138797491451696-1808867827_Clay-and-Quinn-3-one-tree-hill-couples-29654527-500-273.gif&ho=https%3A%2F%2Faz616578.vo.msecnd.net&s=118&h=d829941e4424793ba6114209ff150c206694f223023f23a41d89d65179e99a61&size=980x&c=1592337604 crop_info="%7B%22image%22%3A%20%22https%3A//media.rbl.ms/image%3Fu%3D%252Ffiles%252F2016%252F11%252F04%252F636138797498951761-794066908_636138797491451696-1808867827_Clay-and-Quinn-3-one-tree-hill-couples-29654527-500-273.gif%26ho%3Dhttps%253A%252F%252Faz616578.vo.msecnd.net%26s%3D118%26h%3Dd829941e4424793ba6114209ff150c206694f223023f23a41d89d65179e99a61%26size%3D980x%26c%3D1592337604%22%7D" expand=1]
10. When you have 2 exams to study for and 3 papers to write
Good Luck to everyone on the rest of their semester! You've got this and just remember: