Oh my lord... Michael B. Jordan... Or should I saw Michael "Bae" Jordan. He is very active in his career and is very known for the movie "Black Panther" that recently just won an award at the SAG Awards 2019. Here are a few reasons why we all love us some Michael B. Jordan.
1. Humble.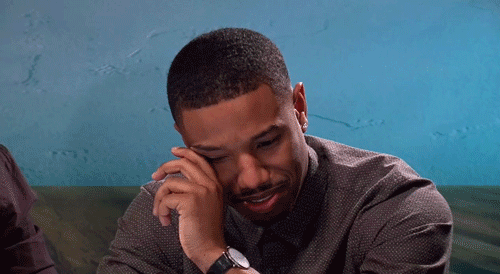 If you follow Michael B. Jordan pretty often you can't miss his very humble personality. He cares very deeply for his fans and really appreciates the support that is given towards him from all of his supporters, including family and close friends. He loves to travel and is always showing love in any kind of community. We've never witnessed him trying to be someone who he's not and always wants to see others do well. I even remember watching one of his interviews and he wanted to make sure he didn't want to take over too many movie projects because he wanted to give other people opportunities as well.

2. Hard-working.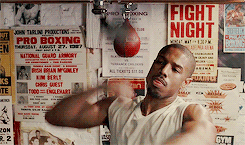 We've seen Michael in quite a projects starting from beginning up until now. He is always going to different events, getting involved in different organizations like Feeding America. We have seen him in some recently movies and tv shows such as Creed 2, Black Panther, Fahrenheit, and older shows such as Friday Night Live. He continues to shine bright in the spot like as he has up and coming projects like the movie Just Mercy and Gen: Lock a new tv series and much more coming. Keep your eyes open for those new project and get ready to see him on the big screen!
3. Very optimistic and inspiring.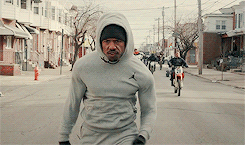 One thing I have very much noticed about Michael is that he is really optimistic and inspiring to the community. It seems he is always willing to try new things and is very open, especially while in conversation. He's always looking for another opportunity and wants to do whatever it takes to leave his own mark on this world and make a difference. I previously had seen a video of a little boy looking up to Michael as a big influence on his life.
There is a video on YouTube of the little boy showing mad love to Michael and feeling really influenced by him. His wish came true and Michael had seen the video and gave him some very advice to carry with him as continues to grow. They finally got to meet along with his mom and Michael was a total Dad in the video. He is very strong minded and passes that on to his supporters giving them the extra push to do different things in their lives.