The mermaid hair trend has been taking over the world at an alarming rate. Just kidding. It wouldn't be that cool if everyone was a mermaid. But if you feel like joining myself and Ariel in the mermaid world, read on.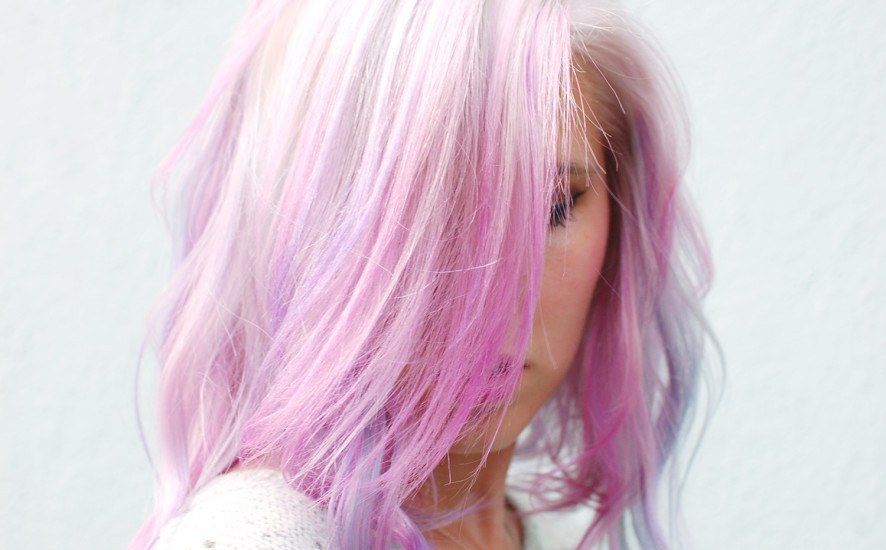 1. Prepare to Become a Mermaid
Do your research! Obviously there a myriad of colors and styles to choose from. But you need to pick a color you love and will love you back. In other words, don't pick a color that washes you out. After you've narrowed down your desired color, research different hair dye brands to find what you want. The easiest way to do this is to go on YouTube and search for videos of people dying their hair a similar color. I personally chose to use Manic Panic hair dye. The color turns out extremely bright, the price is right for a college student, and they have many different color options.
2. Bleach Bleach Bleach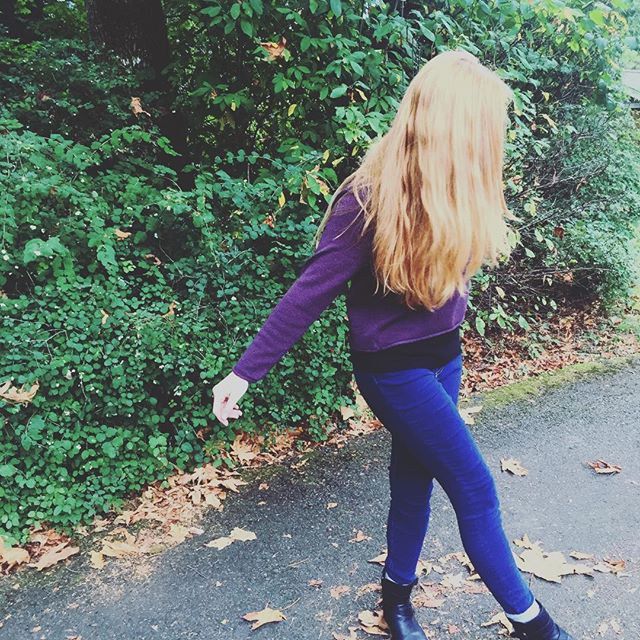 Before you run away in terror, hear me out. Many people are under the impression that bleaching your hair will damage it. The picture above shows my bleached hair. I went from red to strawberry blonde after two bleach sessions. Bleaching your hair does damage it, but it will not ruin your hair. You have to remember that using hair straighteners, blow drying, and curling your hair all damage hair as well. As long as you follow the instructions on the bleaching kit you choose, your hair will be happy. Do not use household bleach on your hair. Buy a hair bleach from your local drugstore.
Bleaching is not a necessary step. However, your mermaid color will be brightest if you bleach your hair beforehand. You can color over your current hair color, but it will be a much more subtle look. Depending on how dark your current hair is, you may have to bleach your hair multiple times. After you've bleached your hair, you may notice that it has a yellow or orange-like tone (see above photo). This is known as brassiness. The brassy color can be lifted by using a toner. If you want more details on this subject, watch this video. It explains how toner works and what products to use.
3. Becoming a Mermaid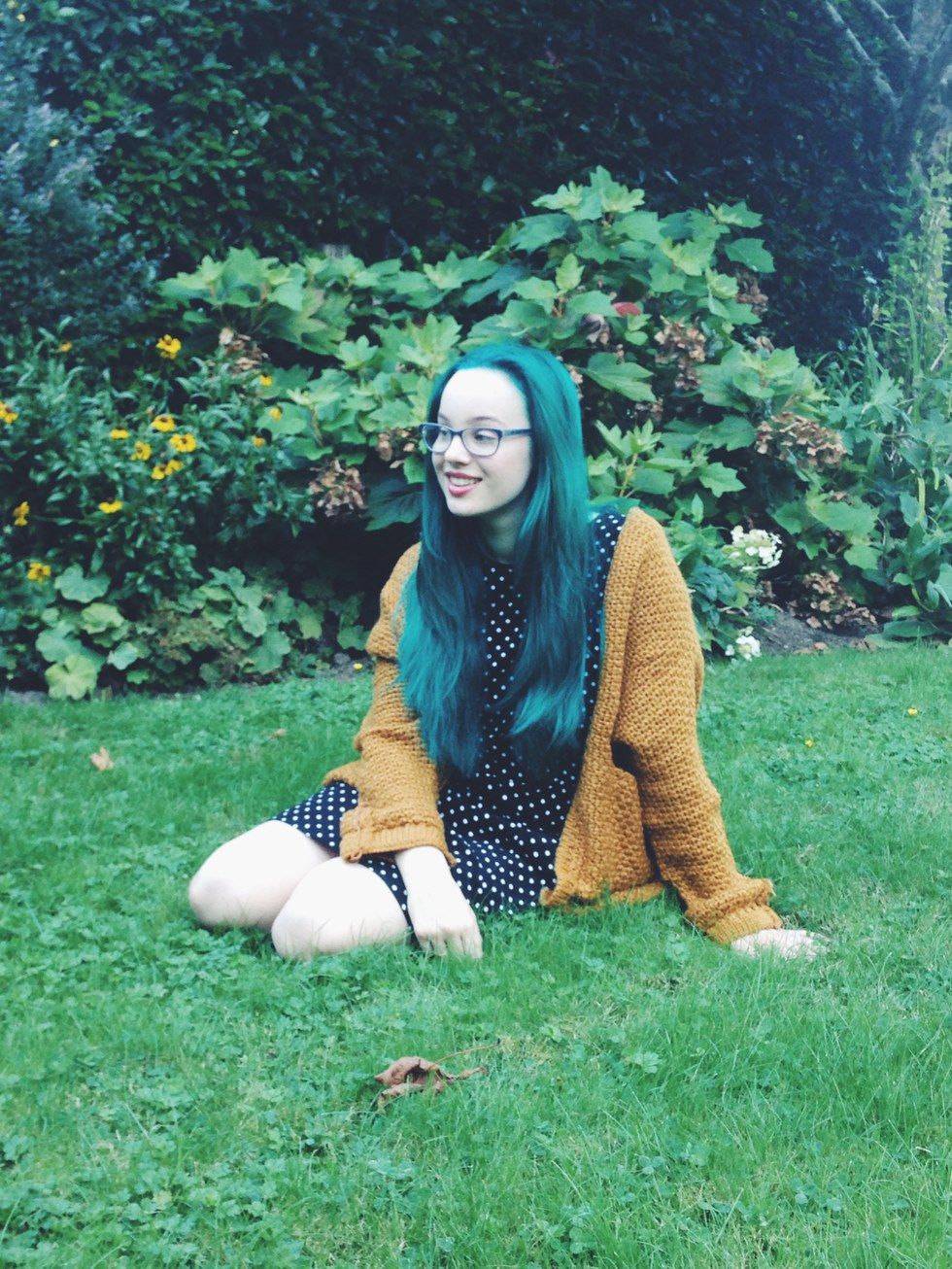 Before you even start the dying process, make sure you've covered the floor with old towels, newspaper, etc. The hair dye will stain sinks, counters, towels and everything in between. Next, line your forehead, neck, and ears with a petroleum jelly or
vaseline
. This will keep the dye from staining your skin. I've dyed my hair numerous times and the method I find works best is to go section by section. Personally, I have a
ton
of hair so I have to divide it into sections starting from the bottom and then work my way up to the roots. If you have long or thick hair like mine, I suggest you buy two bottles of dye. One may not be enough.
For my specific hair color, I used a mixture Manic Panic's Voodoo Blue and Enchanted Forrest. I recommend you buy a mixing bowl and brushes for the easiest application process. I bought mine here.
4. Caring for Mermaid Locks
When your hair is wet, it will stain whatever it touches. Therefore I highly recommend buying towels that match your hair color or only using old towels (the nice towels are for guests anyway, right?). Same goes with bed sheets and pillow cases. Your hair will stain them unless they're black or a matching color.
To maintain your beautiful mermaid locks for the longest period of time, avoid washing your hair everyday. Every time you wash it, the color will fade. I only wash my hair about twice a week. Other activities like using heat tools, swimming in chlorine pools or saltwater, and sitting in direct sunlight will fade your hair faster. So invest in one of those cute sun hats, swim in fresh water, and pretend you're a vampire in hiding.
5. Have Fun
Now that you've joined the mermaid squad, own it! My favorite part about having blue hair has been trying out new outfits and makeup with my hair. The color combinations are really fun to play with!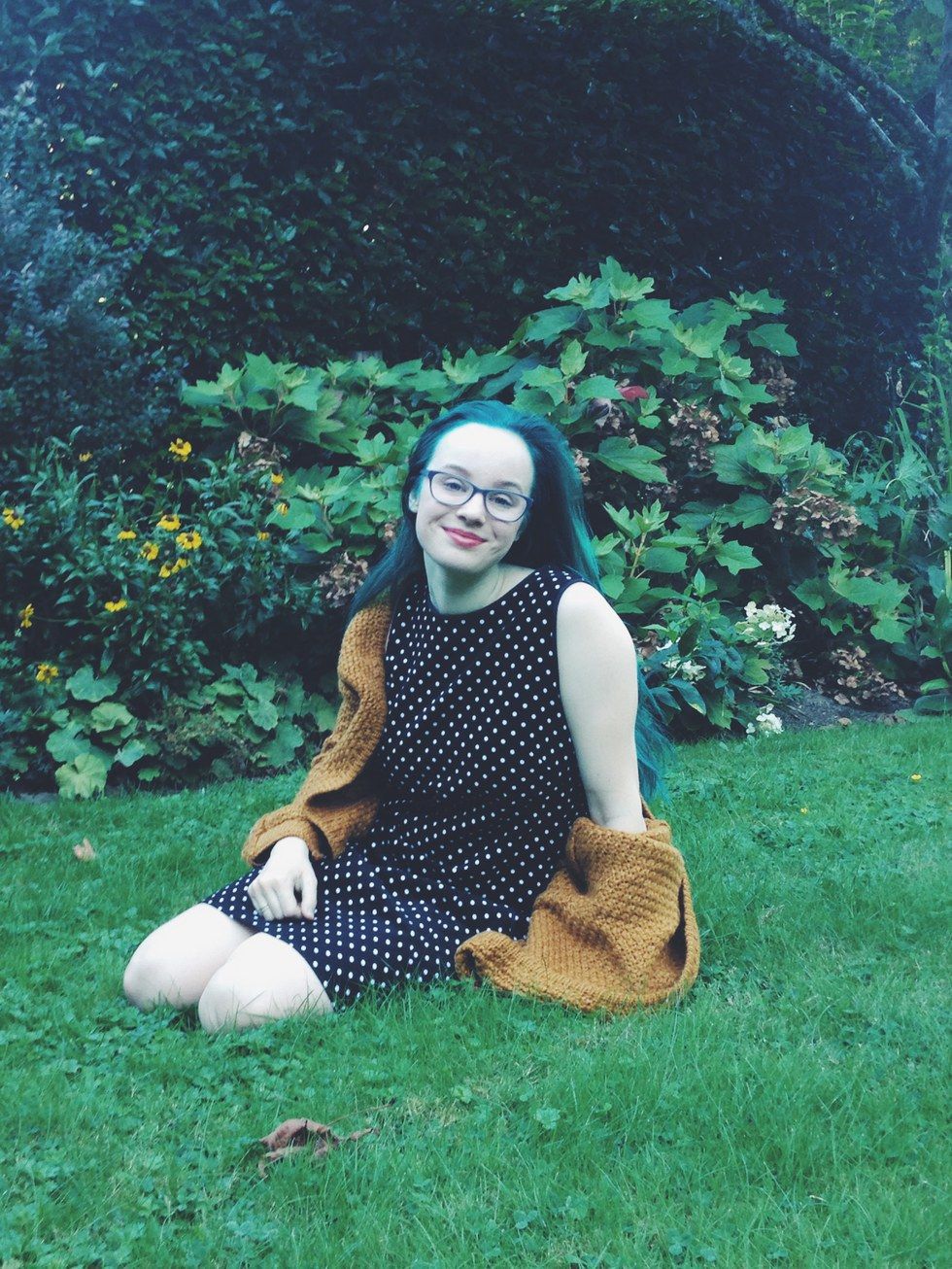 Cover Image Credit: Aubrey McMichael