Meredith Grey: a kickass surgeon, a sassy girl boss and the ultimate catch. Grey is everything we wish we could be and more. In Grey's Anatomy, some of her wise words seem to hit close to home, being extremely relatable to college girls as they are to surgical residents. Here are 17 Meredith Grey quotes every college girl needs to hear.
1. "We're adults? When did that happen? How do we make it stop?"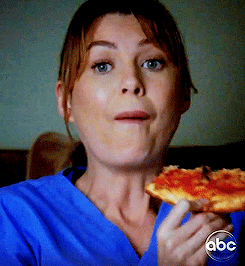 2. "More tequila. More love. More anything. More is better."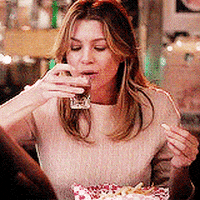 3. "Time to stand up. Time to grow up. Time to let go."
4. "Please don't make me strangle you."
5. "Not everybody has to be happy all the time. That's not mental health. That's crap."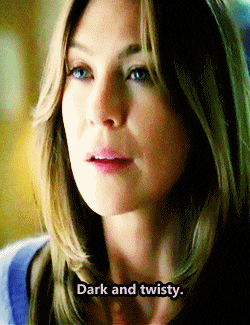 6. "I shave my legs. Sometimes."


7. "I don't need complicated. I have complicated all on my own."

8. "Let's play a game of whose life sucks the most. I'll win. I always win."

9. "I wanna punch your face."

10. "I'm practicing celibacy, and drinking does not go well with celibacy."
11. "Fill the damn silence."
12. "I used to be hardcore."
13. "Life is hard."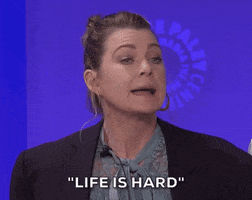 14. "I have wine."
15. "We screw boys like whores on tequila."
16. "Hating you is exhausting."
17. "Just put one foot in front of the other. Just get through the day."