Most men do not put a lot of effort into their daily fashion mainly because they are not informed on how to put together a stylish piece. This guide will help you start your fashion journey and can help build lots of confidence and self-esteem.
Understand that dressing well is not a talent, but a skill
Anyone can learn a skill. Dressing well and fashion is only a skill that anyone can learn. It just takes time to understand and the want to push yourself in the fashion world. Without motivation, any skill becomes a challenge. With time and patience, you can dress well and even teach others along the way.
Find YOUR style
Fashion is a complex system of thousands of individual pieces and ideas that come together to create a statement for others to see. It is true, people have an eye for fashion while others do not. But, this is where building a skill for fashion comes in. Do some research and find what style fits you and go from there. See what you like! You do not have to stick to a certain look. Make it your own.
Style hint: Grunge, chic, aesthetic, soft, retro, etc.
Stick to neutral colors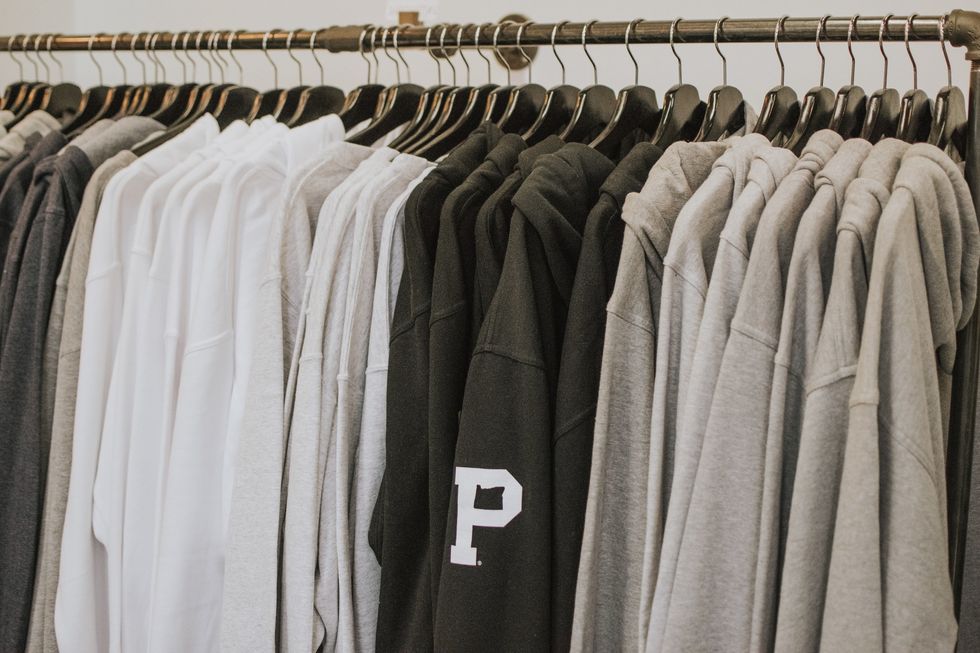 Photo by Lauren Fleischmann on Unsplash
It is super important to understand colors and how they bring the outfit together. A neon green shirt and mustard yellow gym shorts are definitely not colors to piece together in an outfit. To help push you in the right color direction, stick to neutrals and dark colors such as whites, tans, and black. A simple black t-shirt and ripped black jeans can put a huge statement out to anyone. Dark colors present power and confidence while light neutrals such as white can provide a clean, elegant look. Once these colors are understood and you are comfortable with them, then you can add simple pops of color like a bright stable shoe (green, red, yellow, etc), colorful socks, jewelry, or colorful jackets.
Layers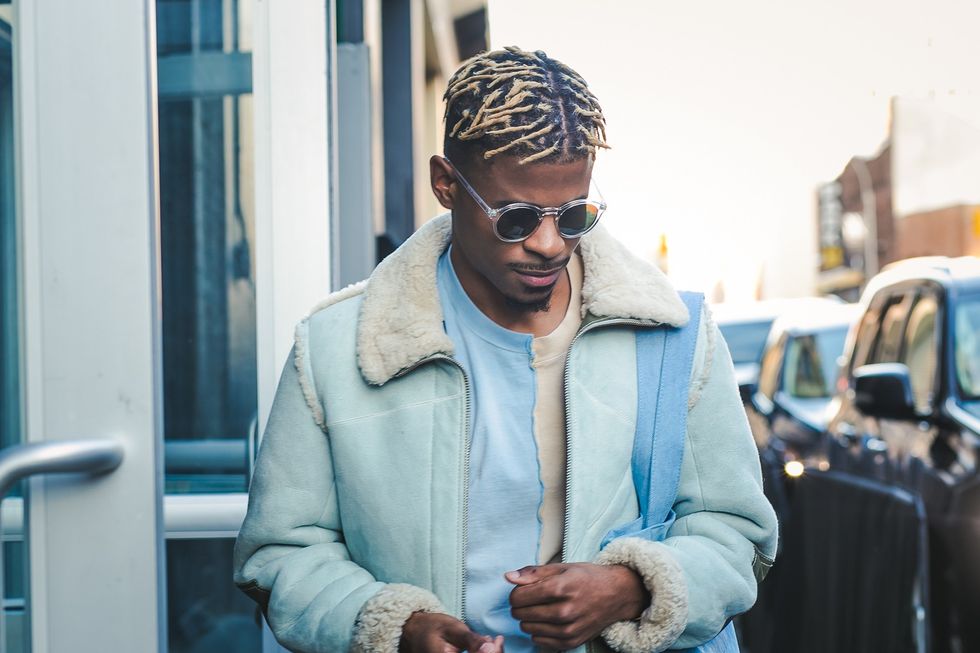 Photo by Vonecia Carswell on Unsplash
Layers are the easiest to work with during cool seasons and they offer a fantastic array of clothing materials and textures to a simple outfit. Adding a jacket, hoodie, or a coat can really help a simple neutral outfit look chic and like you know how to dress. Layers are the best step into men's' fashion due to the simple look it can give and how versatile a few jackets are. A great style tip with layers would be a simple hoodie (any color) and either a dark jean jacket or dark bomber jacket. It creates a sense of unity for the outfit. Plus, it's super easy to toss together!
Slowly swap pieces
Photo by Ivana Cajina on Unsplash
Once you get comfortable with colors and layers, slowly swap out shirts and various accessories with bold pieces such as shirts with prints and brands. It is a simple swap but can really help you with your fashion journey and provide you with even more confidence with how you dress. You can take as long as you need with swapping out what to wear. Start with something small and gradually get to shirts and pants. It is so fun to find what is next to wear and how to wear it! Finding new things to wear is what makes fashion so interactive.
With these simple style tips, have fun with it! It is supposed to be fun and help build confidence. Take your time and use the internet and YouTube to help guide you in the right direction when it comes to how to put things together and inspiration.