They are all over the internet spreading like a fire making people laugh and connect while sharing news about politics, entertainment, and more. They can make you laugh and stump you with mind-warping questions. Whether it's entertainers or presidential candidates, memes spread the latest news highlighting the ways comedy is rooted in dark humor and processing our exterior world to help us understand the realities of life.
For instance, David Dao, the 69-year-old Vietnamese-American doctor, was dragged off a United Airlines Flight, and then the airline was trolled near instantaneously via Twitter. Users commenting on the airline's use of re-accommodate and adding 'Fight Club' as an option for passengers preferred seating opened the commentary on United Airlines' service and severe policy issues.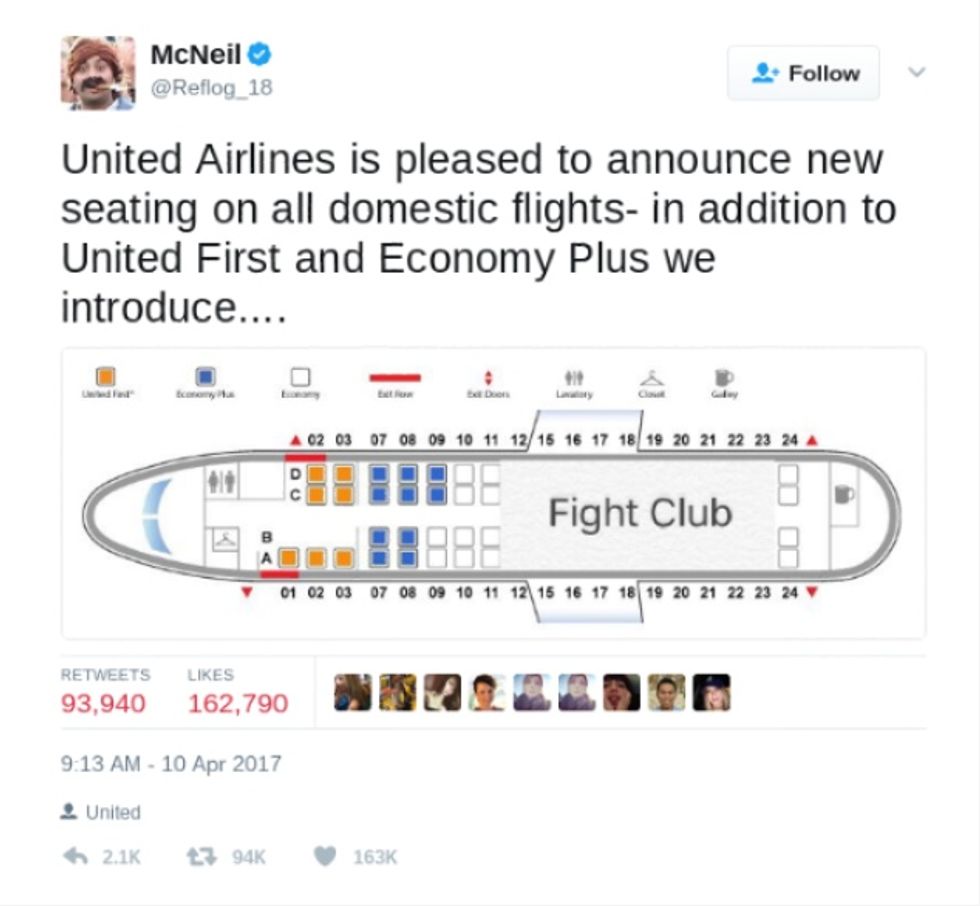 I remember reading an article about a passenger being dragged off a United Airlines flight, and not one hour later I saw a meme slandering the airline company and it was eye-opening to the quickness of our thumbs. We have a knack for spreading the word and using our way of communicating to establish where our support goes and how we view situations, people, places, and more.
This rapid response opens exploration into what is going on: Why has this meme surfaced? Where did it come from? Is it based off something real or fake? Moreover, it shares an experience, whether that be someone's interpretation of something or a person's actual experience. Memes also explain the humor that involves learning about these events. The sudden realizations and new developments in our popular culture connect us and allow for us to release frustrations with the ridiculous and marvelous.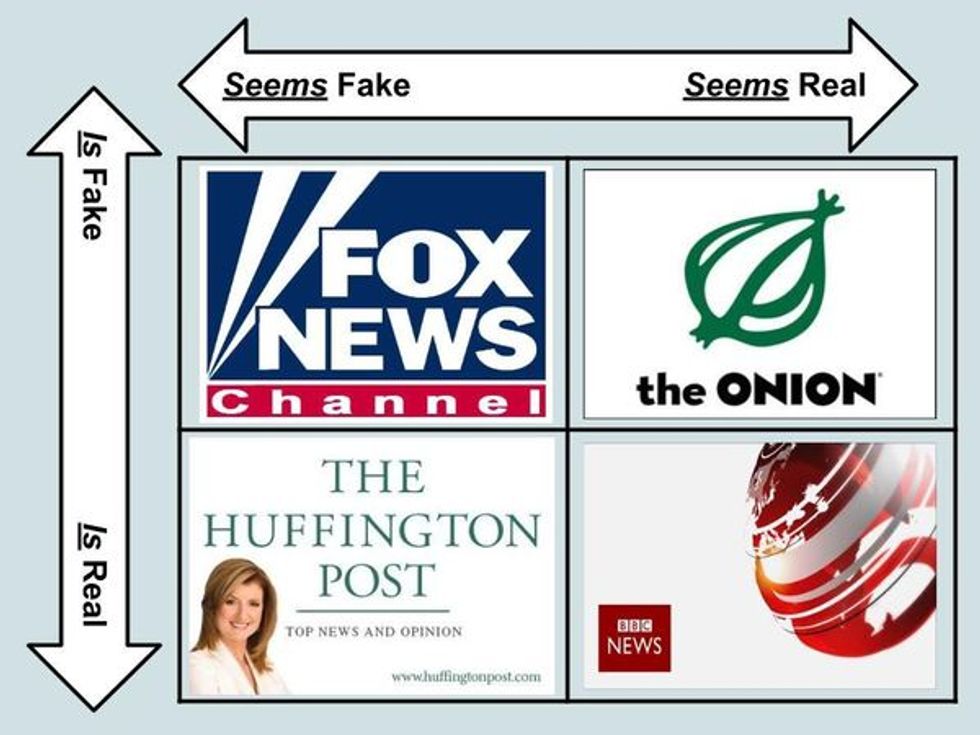 When we are connecting, we get to discuss the overwhelming state of our systems as a nation to a global entity. Trying to understand the ways they work as well as who the players are, we poke fun at some of the ideas or situations we find uncomfortable or obscene. Though sometimes, they just help us share how exhausted we are.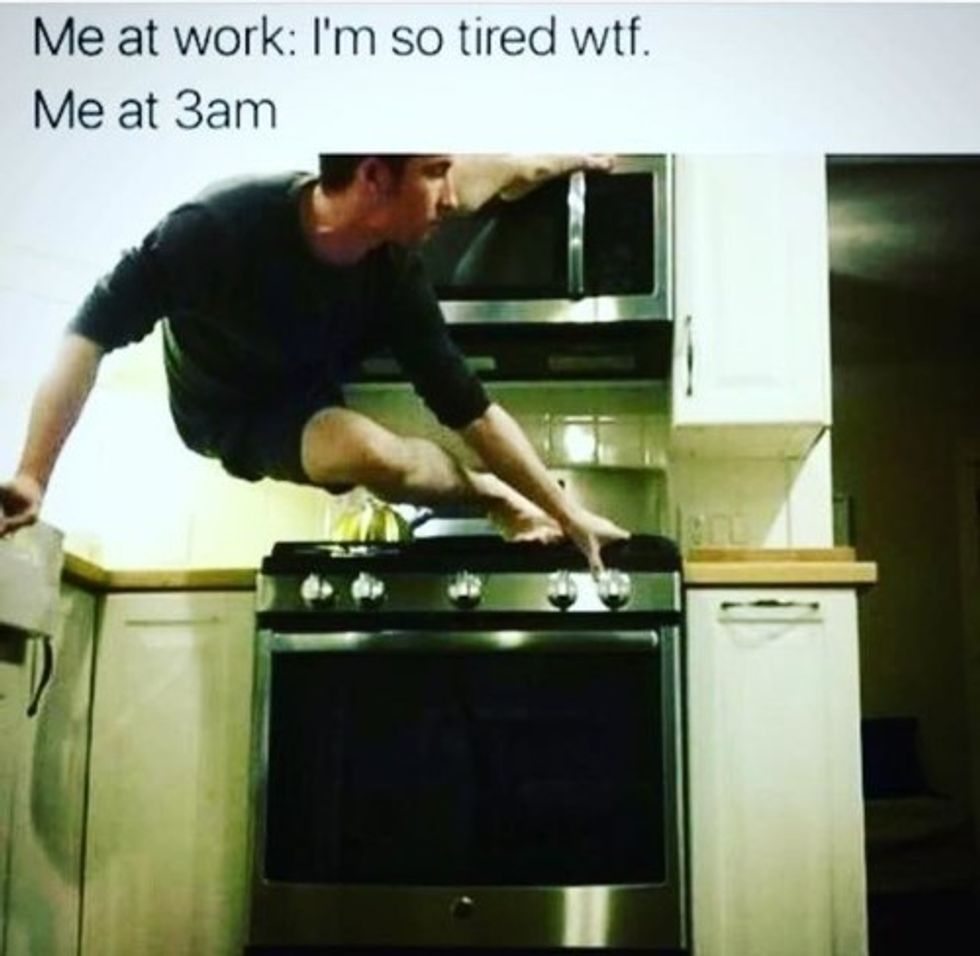 Memes may vary regionally, but they cross cultures as an online connector for many users. Exhaustion and frustration are a part of the human experience helping us understand that we are learning, whether we know it or not. As much as memes can be taken too far, they are necessary for our growing technological society to build communities. Memes offer a way to share information across communities and express different cultures within them.