I always expected the dinner's at red carpet events to be catered by 5-star Los Angeles Chefs, but according to food reviews from past Golden Globes, they don't serve much more than a snack. Lucky for all those who came unprepared Melissa McCarthy was there to save the day. The star snuck in 40 ham-and-cheese sandwiches to feed hangry celebrities who forgot to pack their own snacks.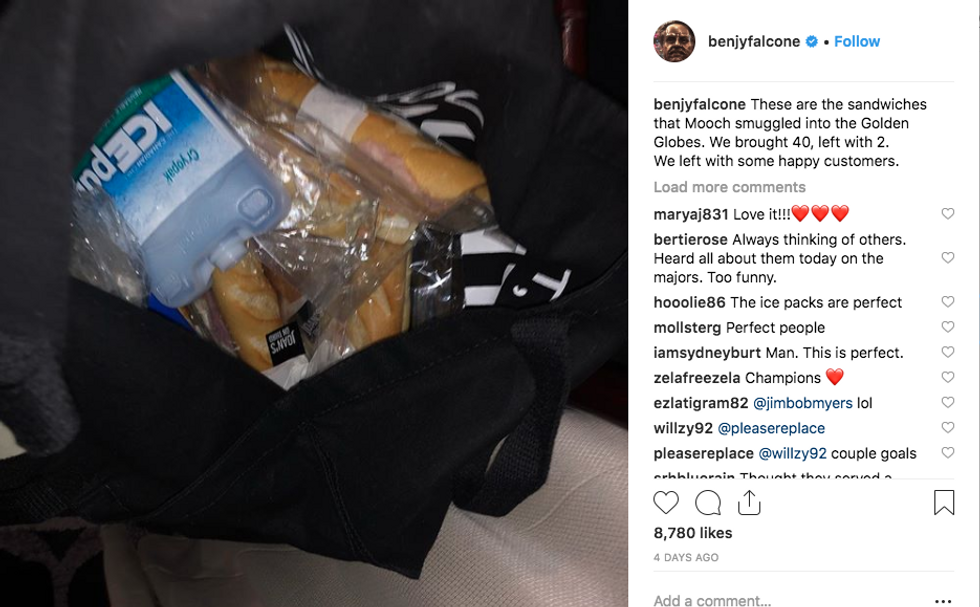 Dinner is served early on in the night, before the televised piece of the program, meaning many are left hungry by the end of the night. In fact, so many celebrities were left hungry that McCarthy and her husband were only left with two sandwiches, which is kind of insane. Stars who know the ropes know to bring snacks, but others have to go without.
McCarthy was basically the hero of the night. She even got thanked by Olivia Colman in her speech for bringing the sandwiches. After last year's underwhelming menu it's no surprise people were so excited. According to Chrissy Teigen's twitter, last year's meal consisted of some underwhelming finger sandwiches.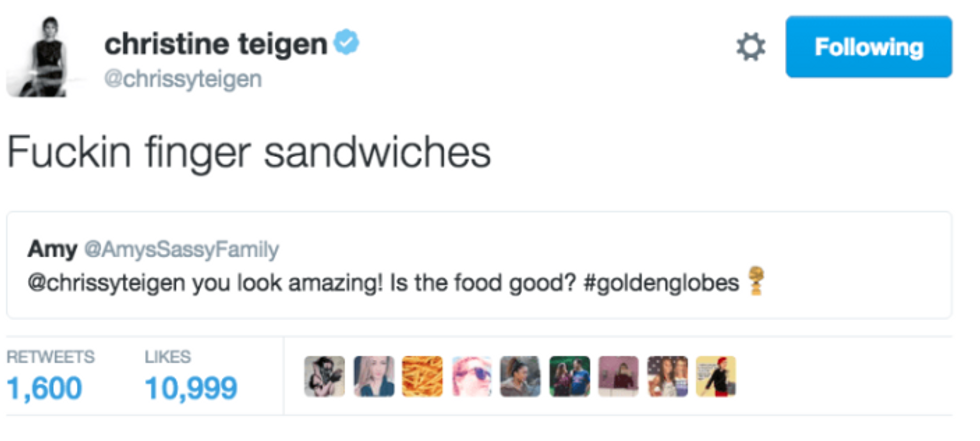 This tweet has since been deleted.
Thanks to the Beverly Hilton's executive chef Matthew Morgan and their executive pastry chef Thomas Henzi the food seemed much better this year, but apparently it was still not enough to keep everyone full throughout the night; especially with the drinks flowing. I guess they try and keep the meal light so people don't get bloated?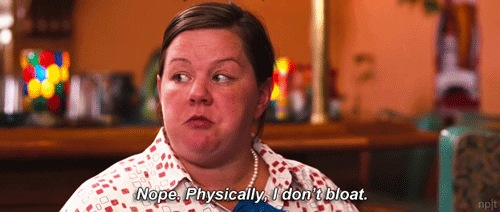 The real question we're left with is how she managed to smuggle in all of those sandwiches. 40 sandwiches take up a lot of space and I'd imagine they were pretty heavy, so where were they kept? Major props to whoever figured this out, all that matters is that everyone ended the night well fed. Thank you, Melissa McCarthy!