Everyone can't stop talking about Meghan Markle, ever since she got engaged to the royal bachelor, Prince Harry of Whales. So what should we know about the future member of the royal family?
Meghan is American.


Rumors went around she is Canadian. However, Markle was born in Los Angeles. For the first time since 1937, an American will marry into the British royal family. This will give Americans just another reason to obsess over the royal family (me included).
She is an activist, promoting gender equality.
Markle worked with the United Nations to promote gender equality. She became an advocate for UN Women in 2014, and she wanted women more involved politically.
She was a regular, college girl, like you.

While earning her communications degree from Northwestern University, Markle was a member of Kappa Kappa Gamma.
She was a calligrapher.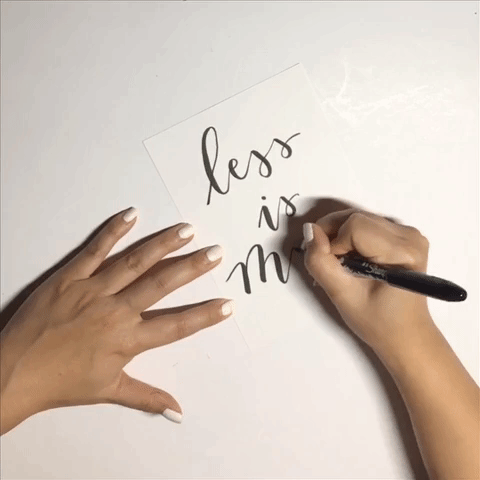 While she was auditioning for roles, Markle's side job was a calligrapher for weddings and other events.
She's biracial.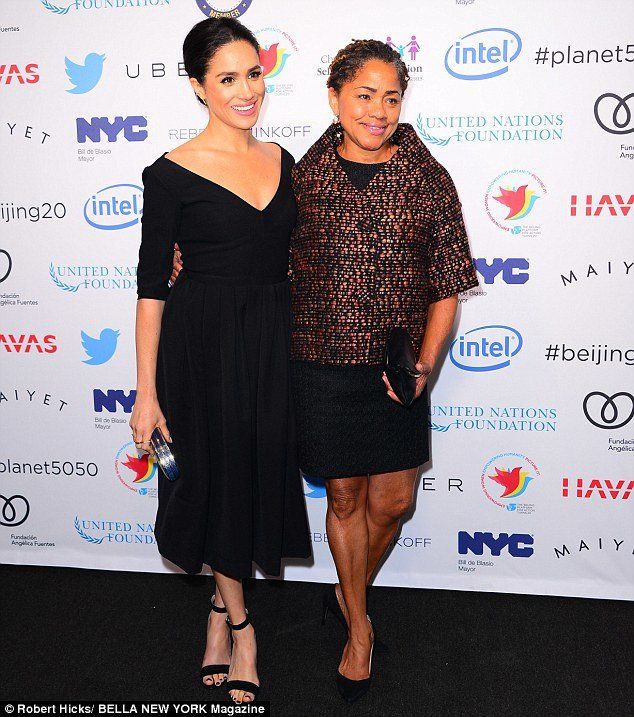 Markle's mother is African American, while her father is Dutch-Irish. Her parents met on the set of a TV show.
Meghan is not her first name.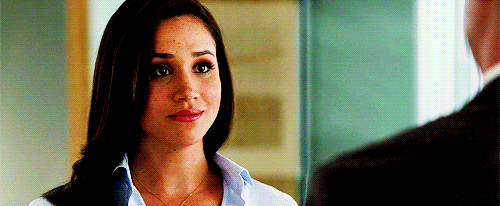 Markle's full name is Rachel Meghan Markle. When she marries Prince Harry, will she have to use her legal first name?
She's best known for her role in "Suits".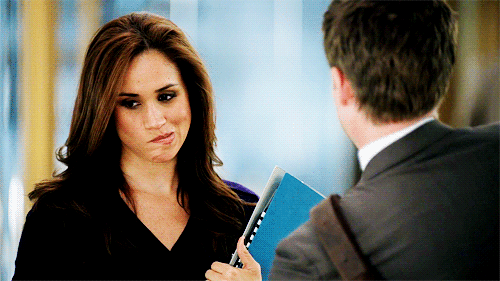 Markle plays Rachel Zane on the USA Network show, now in its seventh season. Over the course of the show, Zane struggles to make it into law school, becomes a lawyer and finds herself in a love triangle. Markle will depart from the show at the end of the season. Her character was written out of the show over a year ago by the writers in hopes that Markle's real-life relationship with Prince Harry worked out (It definitely did).
Cover Image Credit: Instagram