When you first get together with someone, everything is perfect and life seems outrageously beautiful in every possible. The "honeymoon phase" is great, but what I really love is the time when you get into a stride with your significant other and you love everything about them so that when these little things happen it just reminds you that they love you too.
1. "I love you" texts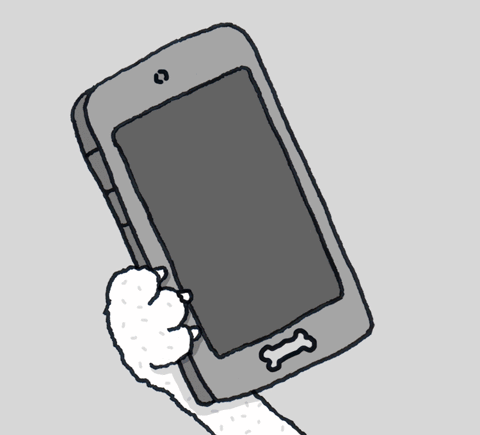 These are so simple and go such a long way. Even being together for a couple years, I still get butterflies when I unexpectedly open my phone to an "I love you" text.
2. Hearing them laugh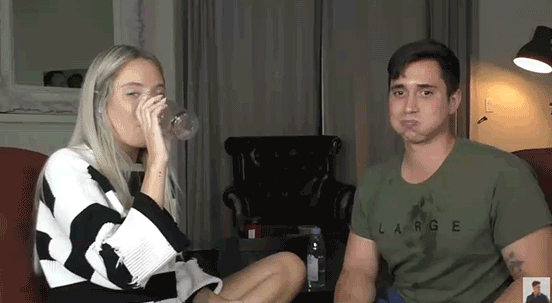 Hearing the person you love let out a full-belly laugh is the best thing to hear. It means that they're happy, and if they're happy then it just makes you that much happier.
3. When they first grab for your hand while you're walking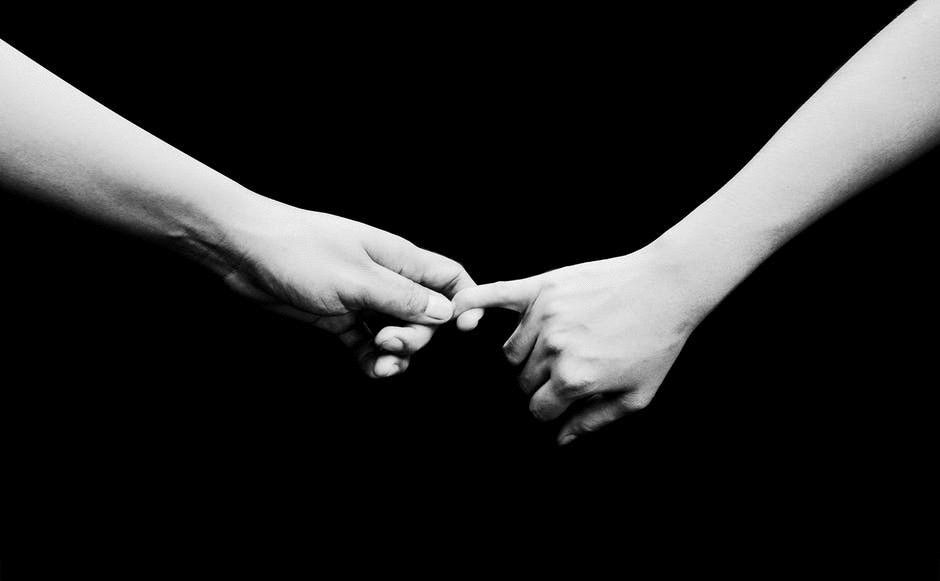 It's reassuring that even if your hands get sweaty, you have someone there to hold your hand (even if it is only for 30 seconds before it gets too sweaty to continue).
4. Flowers, chocolates, and/or wine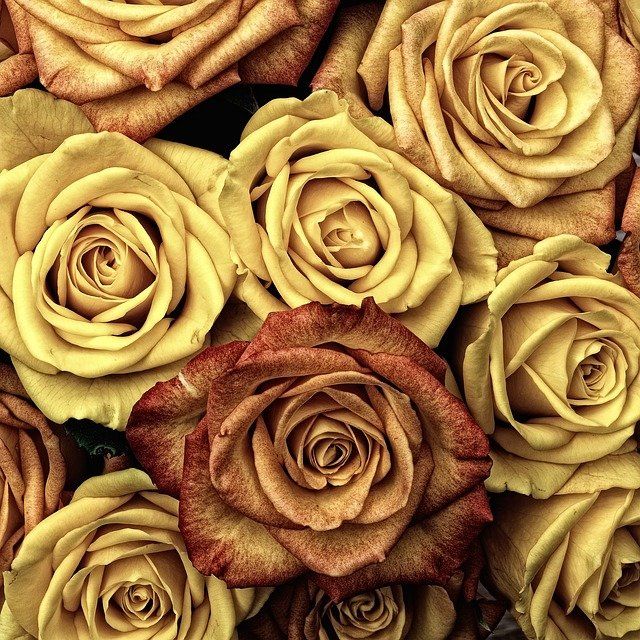 Just do this. Do this for your boyfriend, girlfriend, mom, friend, dad, grandparents, anyone. Really this is just a nice gesture. The flowers smell nice, the chocolate tastes good and wine is good for everyone (except for minors, and please drink responsibly).
5. Soft smiles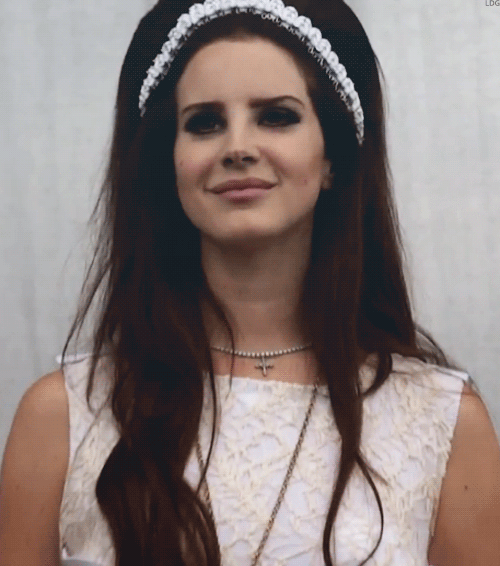 They can pop up randomly throughout the day, whether it is about something they remembered or something happening right now. Seeing the person you love happy and showing it is one of the best feelings in the world.
8. Listening to them get excited about something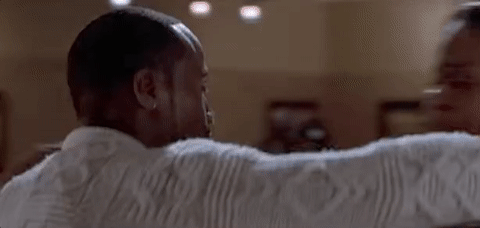 Like the soft smiles, someone geeking out about the things they love is so exciting to watch. You might not understand what they are saying, but at this point, that doesn't matter. It only matters that they are so happy in that moment.
7. Joking about a cartoon or meme
Old Gregg is and forever will be my favorite meme. My boyfriend and I quote this meme almost daily — okay let's be real, we quote it hourly, and it's just something that makes me smile on the inside so much because it's our own weird thing that we have.
8. Being together in silence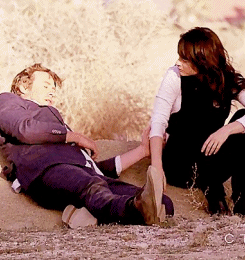 Just sitting together in silence is so peaceful. Whether you are states away and just listening to silence on the other side of the phone or sitting next to each other tired and not wanting to move, silence can be nice when you get it.
9. Pictures on your desk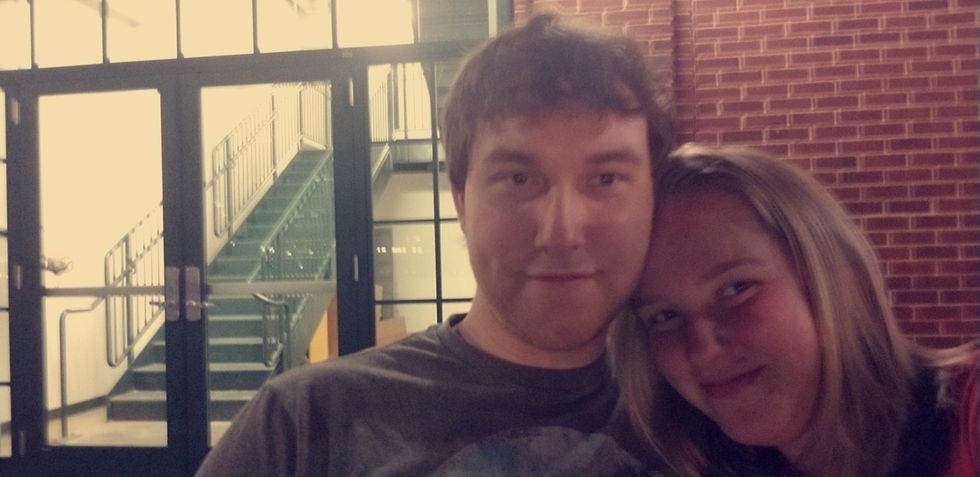 Nothing beats coming home after a rough day and seeing the person you love even if they're far away. It's different than having them on your phone because it's on display for you to see and remember the time that the picture was taken.
10. Squeezes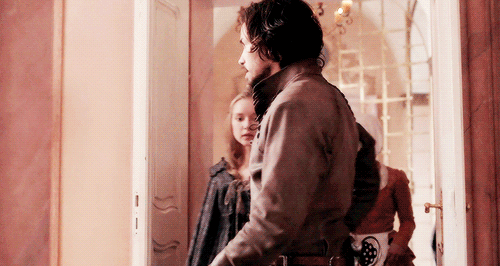 The gentle squeeze of reassurance to let you know that you're not alone and that everything is okay means everything. It's something simple to take your mind off whatever is bothering you and to just relax and know that you're okay. Being with the person you love shouldn't be stressful (at least not all the time), and these squeezes remind you of that.
If you're ever sitting there wondering if your significant other still loves you despite any of the crazy stuff you do, these things are the best to reassure yourself that everything is fine and still working great. Long-term relationships don't have to get boring, even if you do do some of the same things. Remember the little things, because they do go a long way.