I don't know if I am the only one, but a crucial part to my childhood is watching Mary-Kate and Ashley Olsen movies. These two twins were iconic in my mind growing up.

I owned practically all of their movies and would have them on a loop growing up. They always seemed so cool and had such a great sense of style. Looking back, some of those movies may have some cringe involved.
Despite this, I still love all of them. They are simple movies that anyone can enjoy. They have nostalgia behind them.
With all these movies, there are bound to be favorites. There are a few that stand out from the rest. I don't think there was a Mary-Kate and Ashley movie that I didn't enjoy, but I decided to sit back and rank them.
I am not including the television shows they did or movies in which they did individually. You can disagree with me on the ranking if you want, but we can just agree to disagree.
1." It Takes Two"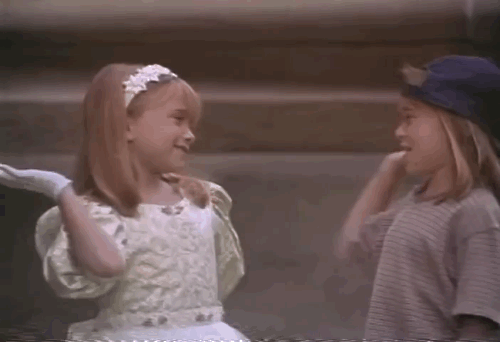 2. "The Challenge"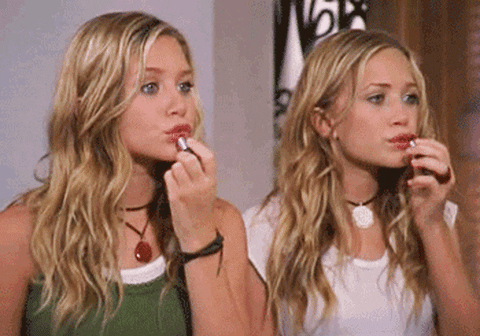 3. "Passport to Paris"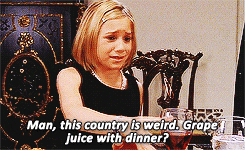 4. "Holiday in the Sun"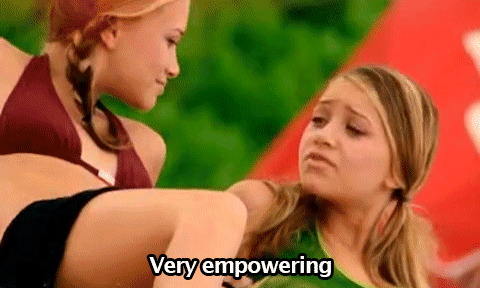 5. "Our Lips Are Sealed"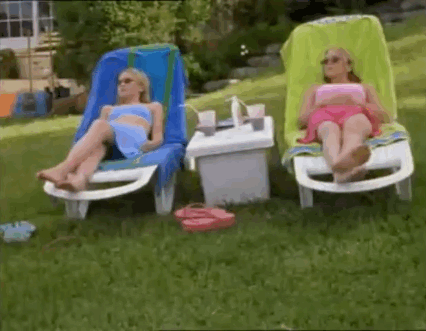 6. "Billboard Dad"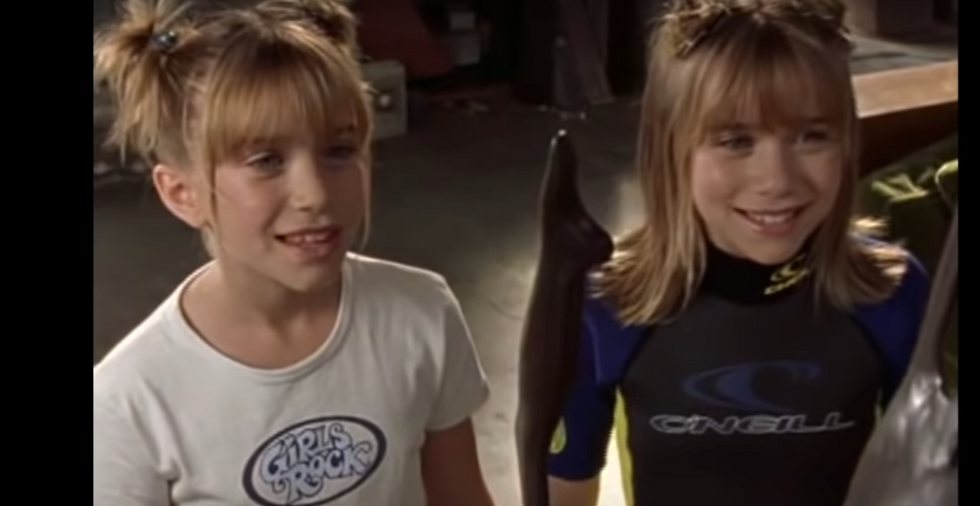 youtube
7. "Winning London"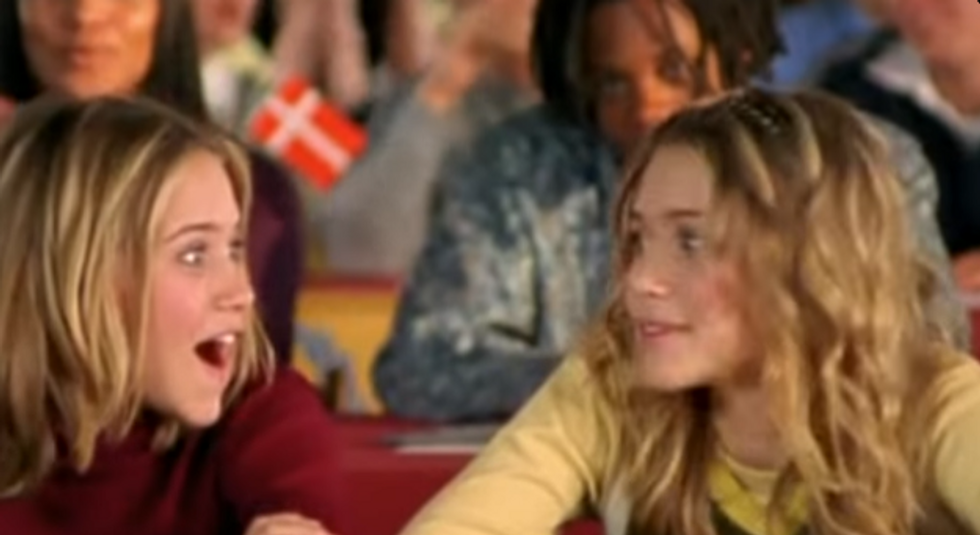 youtube
8. "New York Minute"
9. "When in Rome"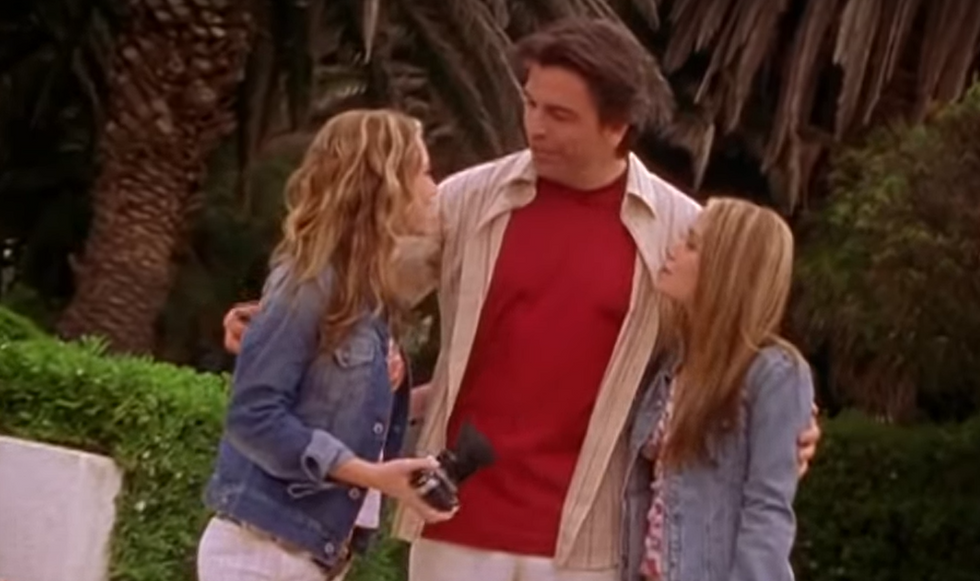 youtube
10. "Switching Goals"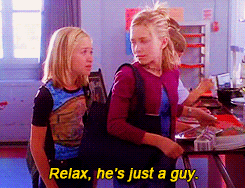 11. "Double, Double Toil and Trouble"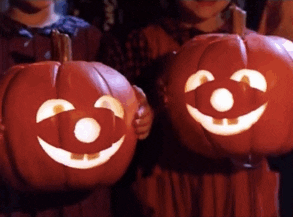 12. "Getting There"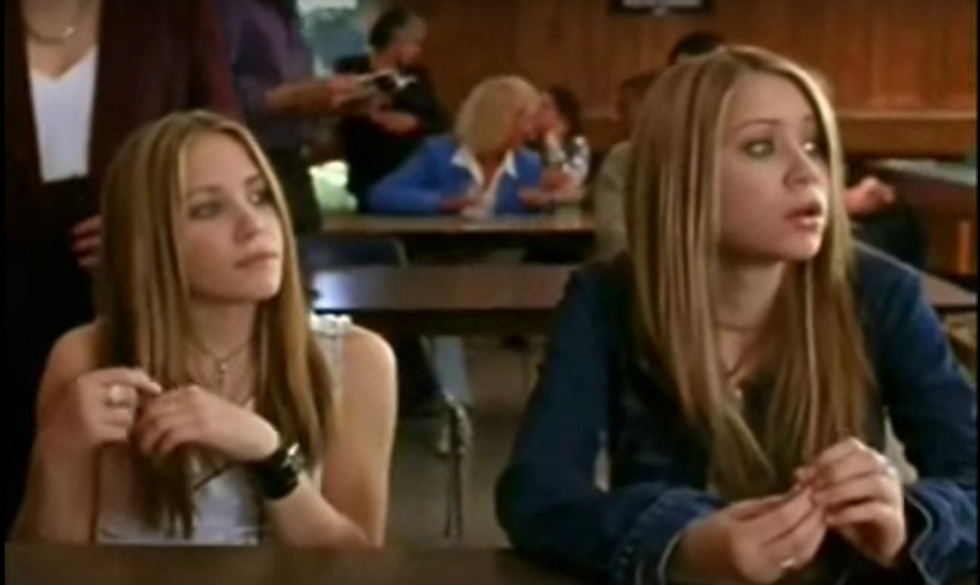 youtube
13. "How the West Was Fun"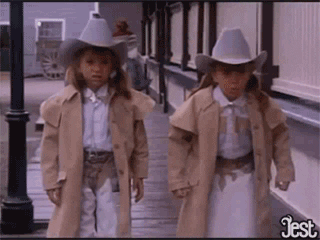 From Your Site Articles
Related Articles Around the Web