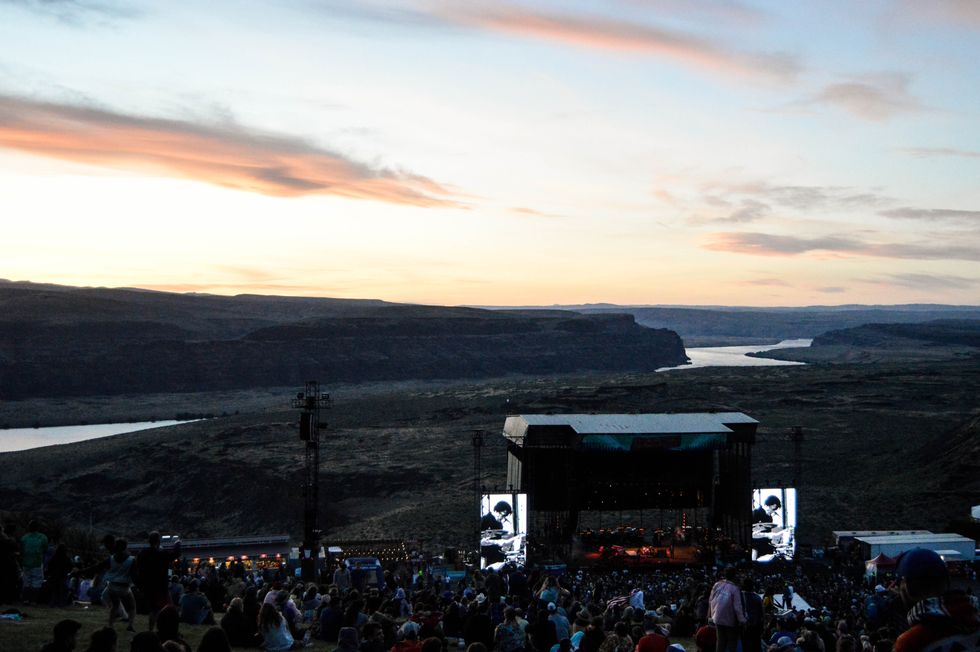 There is a reason why Sasquatch Music Festival is held, where it is.
150 miles east of Seattle, Washington, there is the Gorge Amphitheatre. An outdoor venue that estimated to hold about 30,000 with a backdrop of the Columbia River and Cascade Ranges. That is where Sasquatch Music Festival is at.
This year, founder Adam Zacks and Live Nation did a wonderful job, accomplishing factors that every festival tries but not always succeeds: line-up, location and atmosphere.Normally, festivals can only get one of the factors, sometimes not at all--Fyre Fest anyone?
Mainstage love
2018's Sasquatch gave us three days of diverse, variety of artists. The artists at the mainstage all displayed unique performances and were all different in its own way.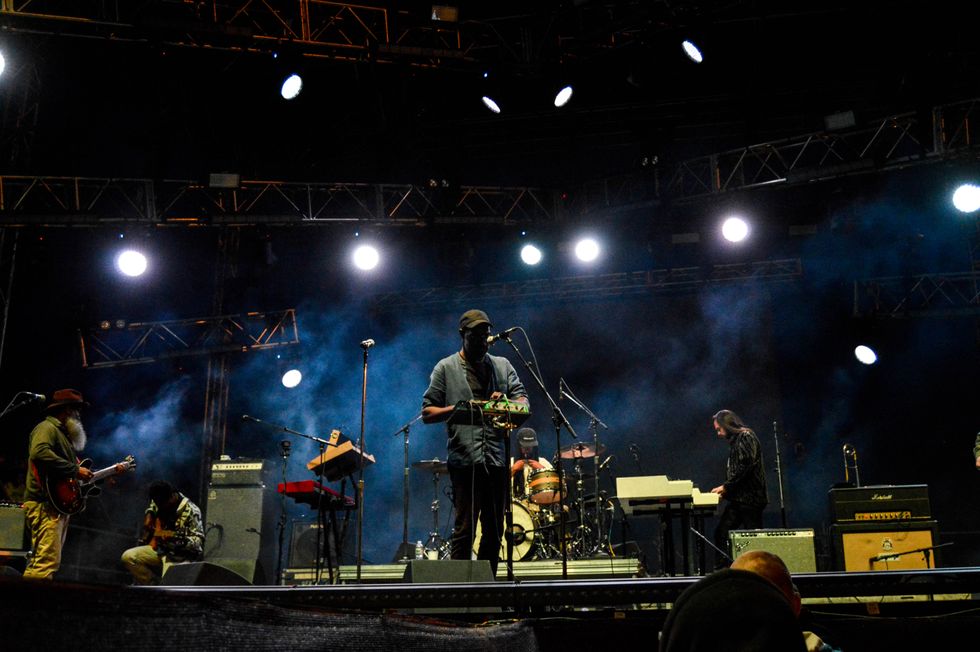 Vince Staples is a one-man act and everyone loves it. Witnessing a David Byrne show is mandatory. Bon Iver can do a lot with an Orchestra behind him.
Neko Case is timeless.
Thank you Modest Mouse for giving the fans fireworks in Day 2 because no one else did.
The National's front man Matt Berninger, literally crowd walked the whole floor of the amphitheater.
Spoon are passionate performers and found new love of female hip-hop artists Lizzo.
Major Props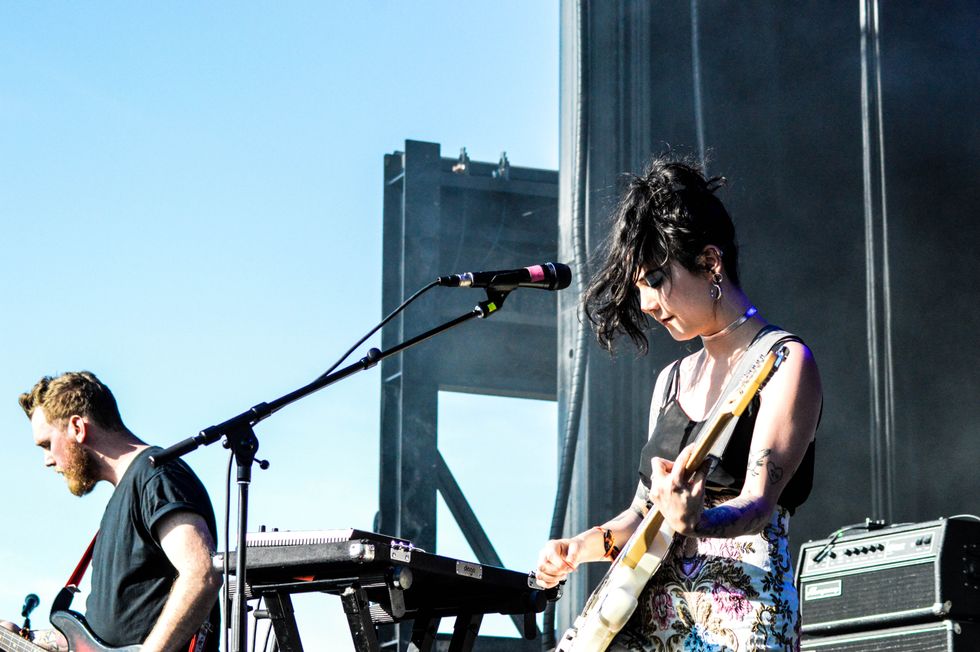 There is so much love and discovery at this Sasquatch festival, attendance gave all the love to these performers.
To everyone that face the sun and grasp what energy they had to go see Sophie Allison (Soccer Mommy), who performed at the main stage at 1p.m. deserves props. Soccer Mommy is an upcoming artists and everyone should be hearing her.
Anderson Paak closed out at the Bigfoot stage on the final day of Sasquatch, which was a smart move. Paak is an entertainer and has so much talent.
Tv on the Radio, Explosions in the Sky and Slowdive have to be included in someone's top 5. They are all electrifying and all have particular sound.
Major Props for Pond, the Perth, Aussie band for being a little bit late because they wanted to see Vince Staples, which was confessed by lead singer Nick Allbrook. Also, Allbrook is a terrific showman.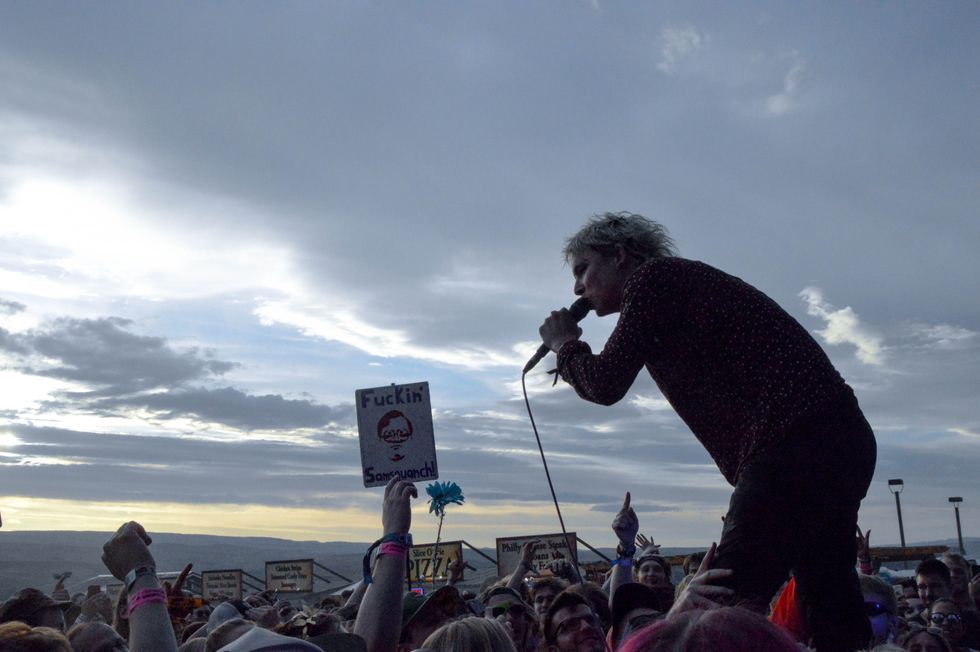 Japanese Breakfast's Michelle Zauner performed "Dreams," by The Cranberries, honoring the late Dolores O'Riordan. Zauner has been performing this cover while on tour, let's hope this is ongoing.
Discoveries
When we see festival lineups post up in your social feeds, it is noticeable that the font starts larger and starts to shrink, like a significance to the popularity factor of the artists or band. Well, attendees took their time to visit non-familiar artists and a lot of them were great to see between set times.