Mondays are usually the worst days of the week. At least they can feel like days.
1. Mondays bring out the worst in you.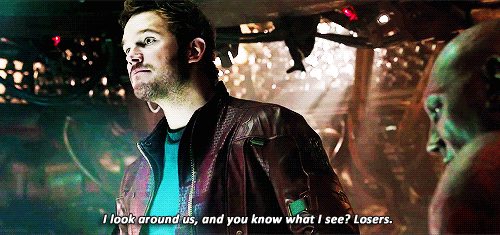 2. Honestly half the time you are surprised that Monday isn't all that bad.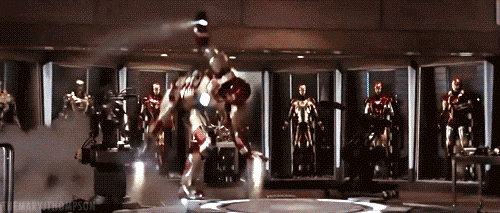 3. But the other half of the time ends up being a stereotype.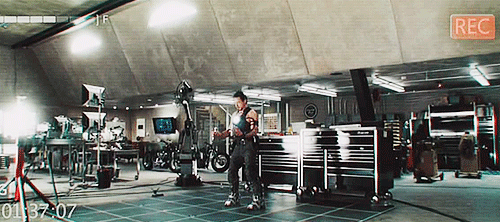 4. And any dreaded day is worse than thought.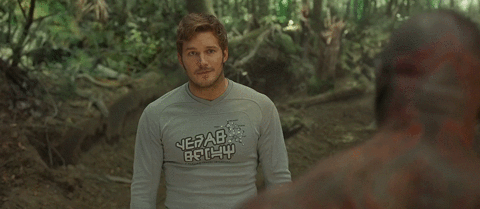 5. You tried your best.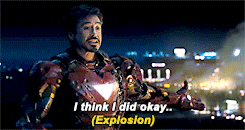 6. You end up like this.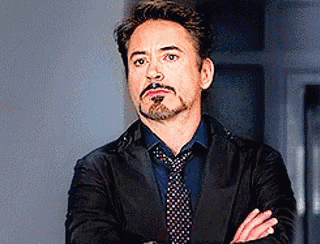 7. Even if you started the day all happy.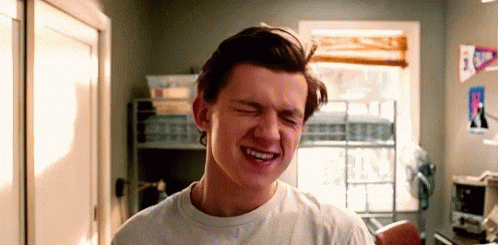 8. No matter what you just can't be perfect.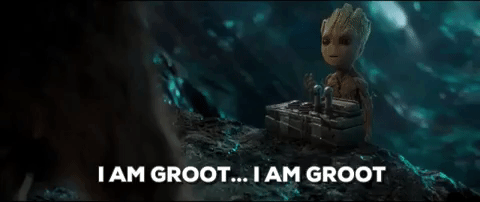 9. Honestly just good advice.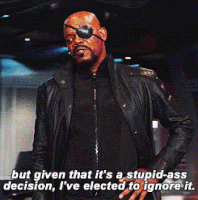 10. Yes. The one good things Mondays have: naps.