Everyone knows Donald Glover or Childish Gambino, but do you know there's a superhero made after him? Did you know that superhero is Spider-Man?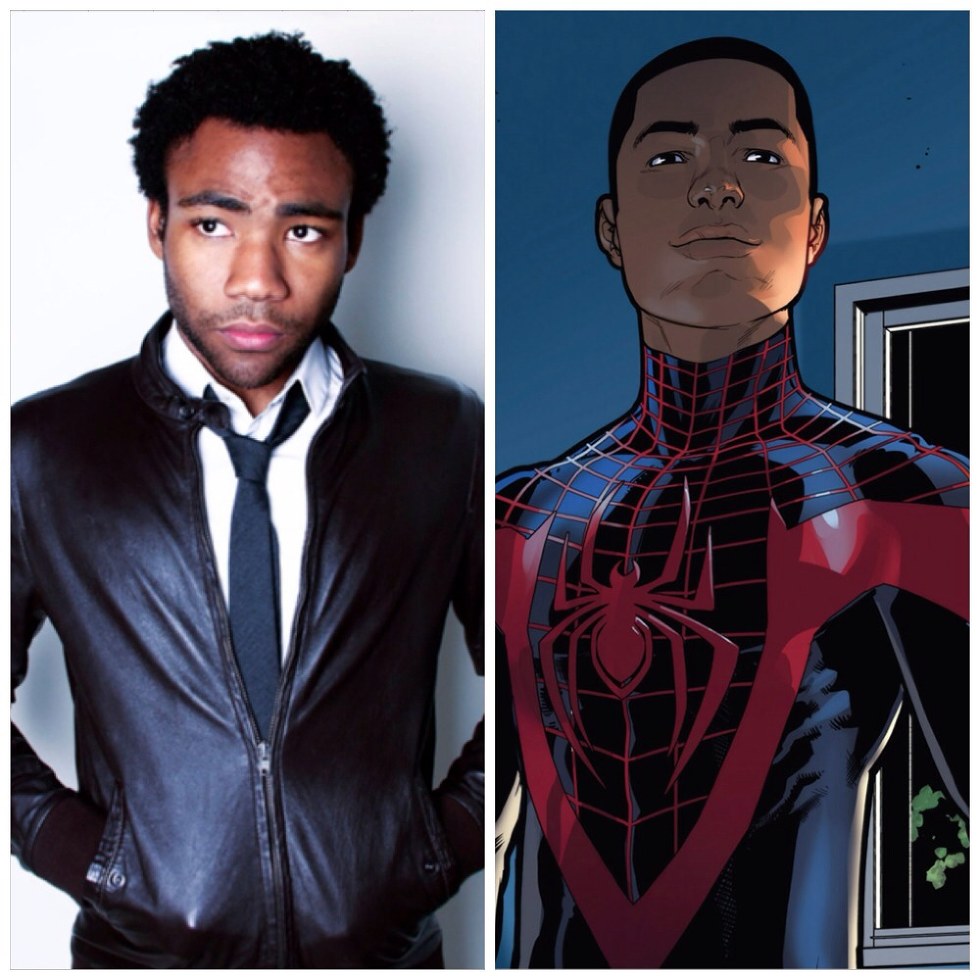 So, let's talk about Miles Morales, or better well-known as the black Spider-Man. Not just black, Afro-Latino. He is the second Latino Spider-man, but he is also the first Black Spiderman.
Miles Morales is from a universe where Peter Parker dies and he takes the mantle as the arachnid superhero. Let me tell you, it's probably one of the best things Marvel has done, I'm not the biggest Marvel fan (DC FTW) but Miles Morales is the GOAT.
He is probably the better Spider-Man--his abilities are crazy. Here's a video on his abilities that differ from Peter's.
He was definitely hinted at in "Spider-Man: Homecoming", during Peter's crappy interrogation scene. To where his perp, a.k.a Donald Glover, was being questioned.
Here's the clip right here.
This is a huge step for the Spiderman franchise, not only casting POCs in their newest movie, "Spider-Man Homecoming" but introducing Miles Morales to the big screen? Cue the applause
Big win, this is a step in the right direction towards more POC superheroes.
Now I know that there are people who are going to be shook over the choice of Miles Morales and not Peter because he's black. Not the good kind of shook, the "that's racist, Spiderman is white" kind of shook and I need those people to take a couple of seats because this movie is going to dominate the big screen.
Miles Morales is going to make history.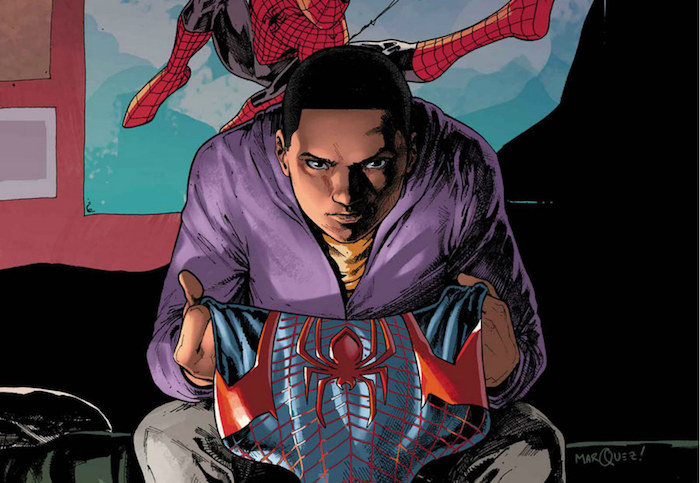 Just look at him.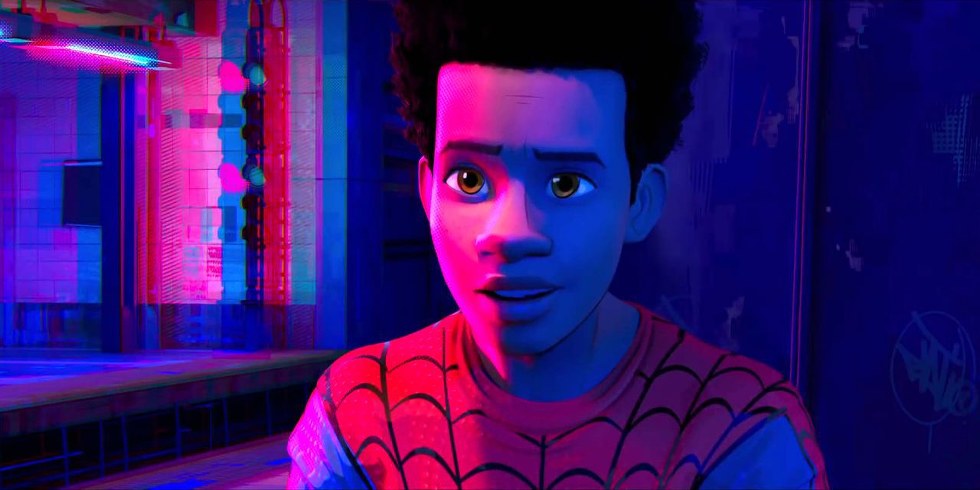 He is literally Black excellence.
And none other than "Dope's" Shameik Moore will be playing him.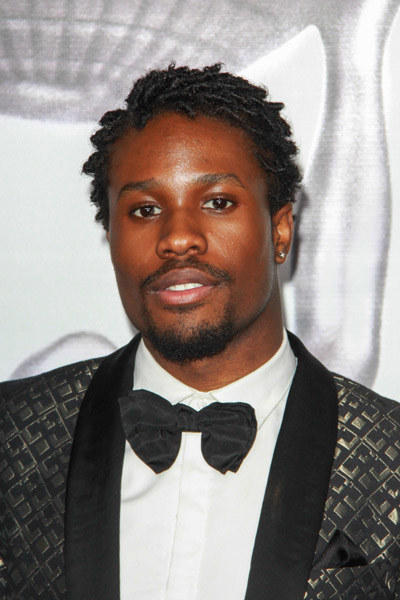 I know the OG Donald is probably busy with his show, "Atlanta", on FX, which was teased for a second season this coming April and is decorated with his plethora of awards, which include two Emmys and a Golden Globe along with seven other awards.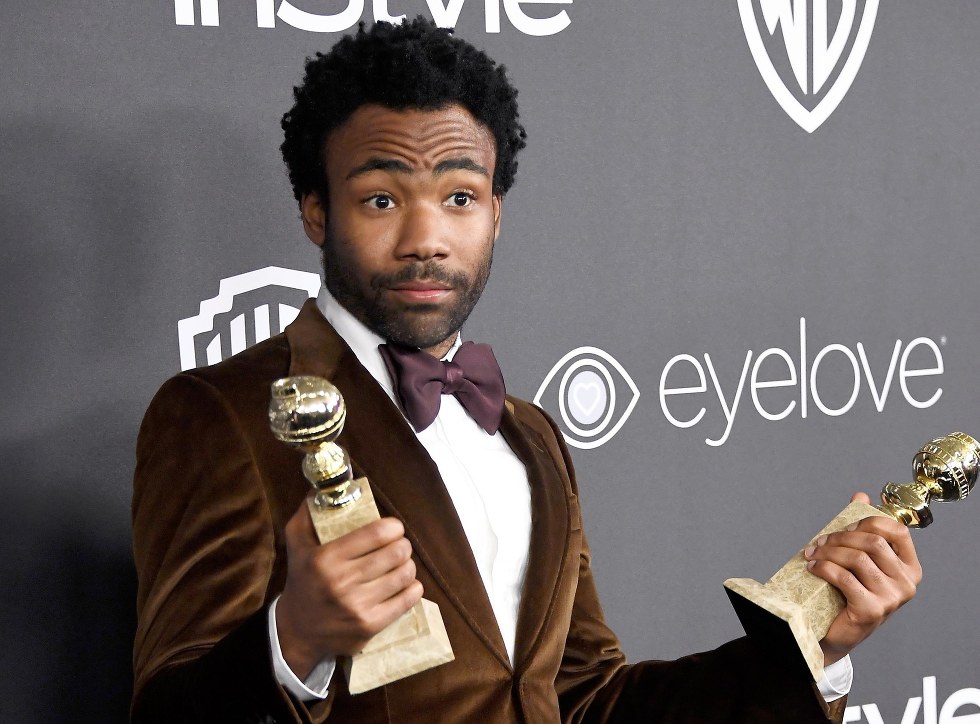 There's no news yet that Donald will be in the movie, but I wouldn't put it past him. He's always down to support the "Spider-man" franchise.
Donald or not, I know this movie's going to be a hit.