If you haven't been living under a rock for the past approximate 48 hours, then you have either heard about or seen Mariah Carey's performance on Dick Clark's New Year's Rockin' Eve. The performance aired in the last precious twenty minutes of 2016, just when we had thought that we had made it out of this year with only some cuts and bruises. It was at about 11:40pm that 2016 made its last impact on all of us, when it delivered the technical mess that Carey's "live" performance. I won't take the time to recap it for you, it's too painful. I will say however, that Mariah completely topped and shattered her live mic feed of "All I Want For Christmas" at Rockefeller Center not too long ago. This may sound like I care about that fact that Carey obviously chose to lip sync again, however I am holding no such grudge. Rather, I am here to provide you with a bedazzled scroll listing my reactions to this Carey-catastrophe.

1. When she stood surrounded by feathers.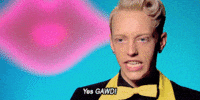 2. When she told the guys, "just walk me down."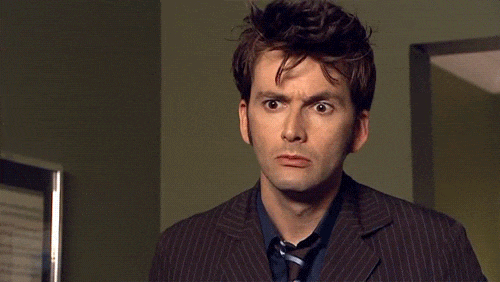 3. Her "Happy New Year" speech.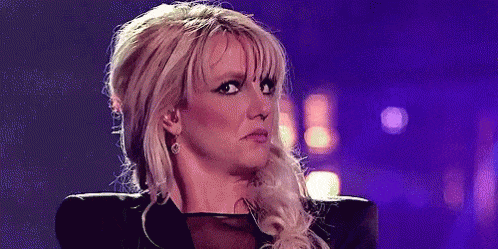 4. Her explaining that they didn't have a soundcheck for this song.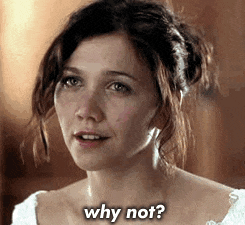 5. When she reminded you that it did go to #1 on the charts.

6. Her trying to find her place in the song and start singing.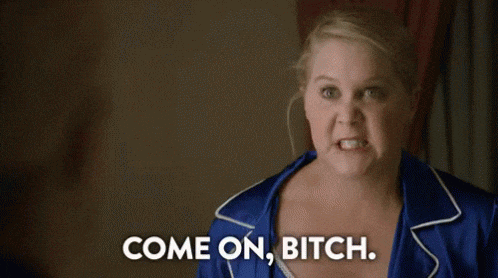 7. When you heard those recorded whistle tones.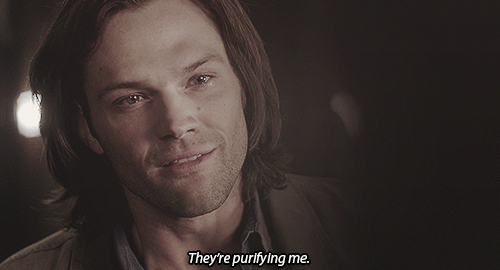 8. Her putting the microphone to the audience.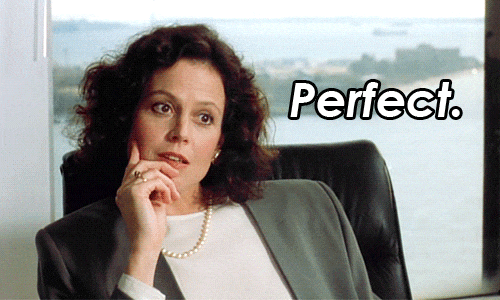 9. "Get these monitors on, please!"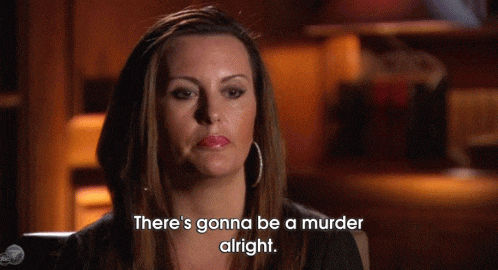 10. Her dancers doing THE MOST.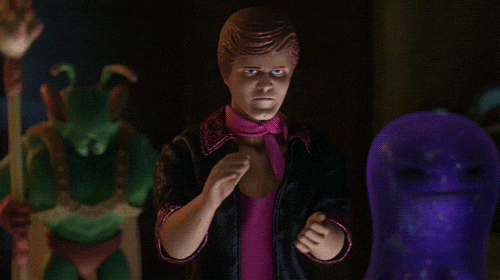 11. The awkward "lift" where she began to riff in her lower register.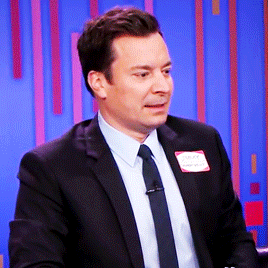 12. When she asked if she could have her own holiday and said she was being a good sport.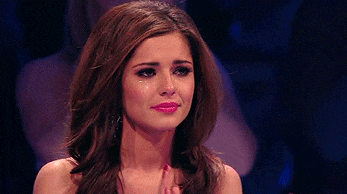 13. The transition into "We Belong Together"...the "album" version.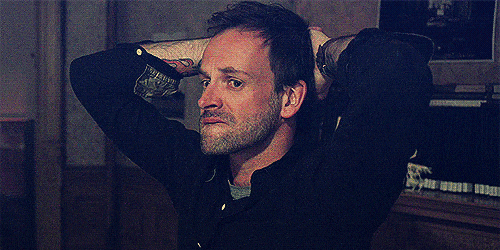 14. Her singing a second behind the track.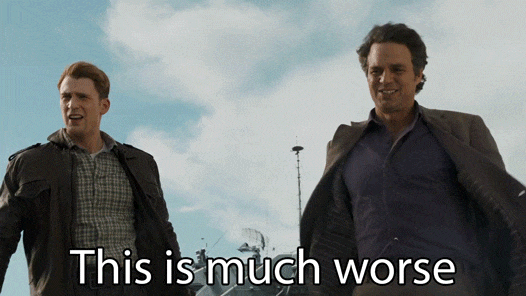 15. When she stopped caring and put the mic down.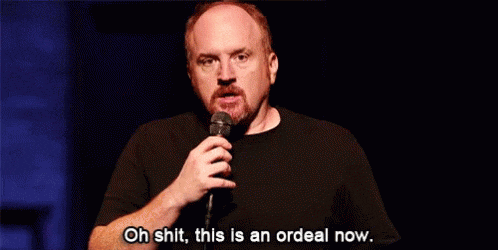 16. Her attempting to walk off as the confetti came down.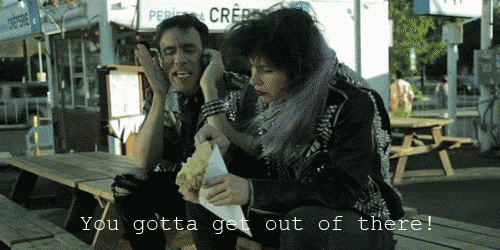 17. When she came back and tried to interact with audience members because the song wasn't ending.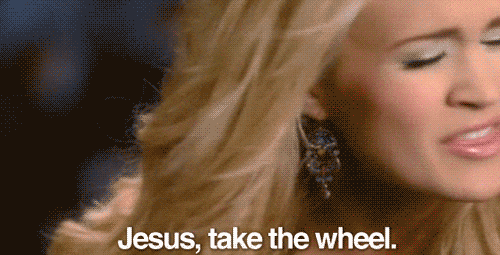 18. The feathers coming back.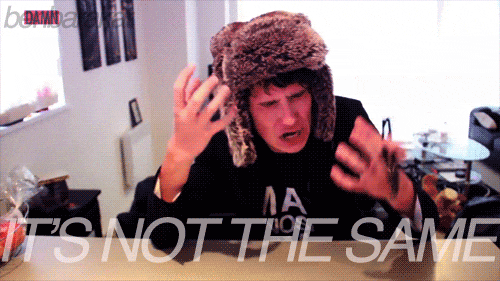 19. "It just don't get any better."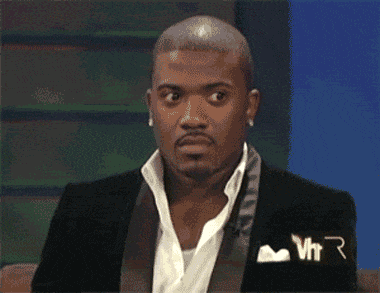 20. Her grand exit