Hello "Mamma Mia" lovers!!! If you're like me, you cannot WAIT for the release of "Mamma Mia 2" this summer!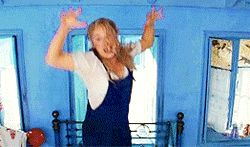 Call your mother, call your daughter, call your sister - it's time to laugh, cry and sing along to another hit movie starring Meryl Streep and Amanda Seyfriend. "Mamma Mia 2" will hit theaters July 20th.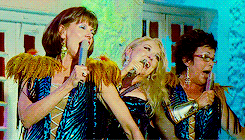 I mean how doesn't love Meryl?
This time, Sophie (Amanda Seyfried) is pregnant and her grandmother (Played by Cher) show up unexpectedly for a celebration. There will be plenty more ABBA songs in the sequel to look forward to.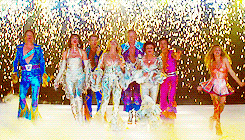 Check out the new sequel here:
You can also watch out for other stars in the cast including Pierce Brosnan, Lily James, Dominic Cooper, Julie Walters, Christine Baranski, and Stellan Skarsgard.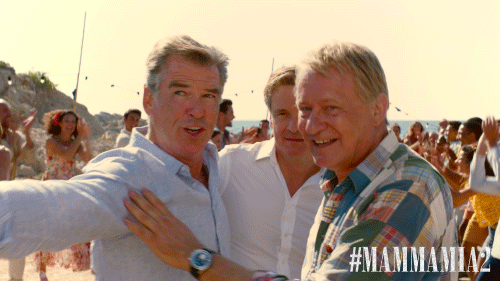 The release of the sequel comes at almost 10 years to the day of the original's release. With the cast's wide range of vocals, this movie is sure to be a hit!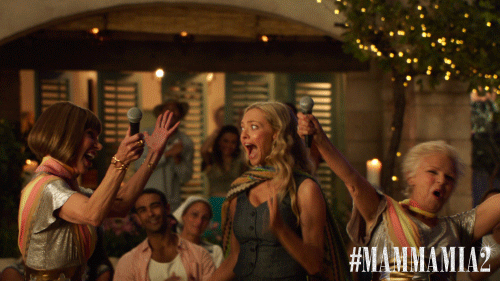 And if you want to sing along, listen to "Angel Eyes," "I Wonder," and "When I Kissed the Teacher" before heading to the theater!
So grab your girlfriends because this is going to be one you can't miss!