Now that Christmas is over, we have all of 2018 to look forward to. The new year symbolizes a fresh start for people all over the world. If you're single headed into 2018, you know how painful it can be to be the third wheel while all your friends in relationships take perfect Instagram pictures to post about "New year, same bae." Well, here are 20 guys any single or in a relationship female would rather spend the new year with.
1. Ryan Gosling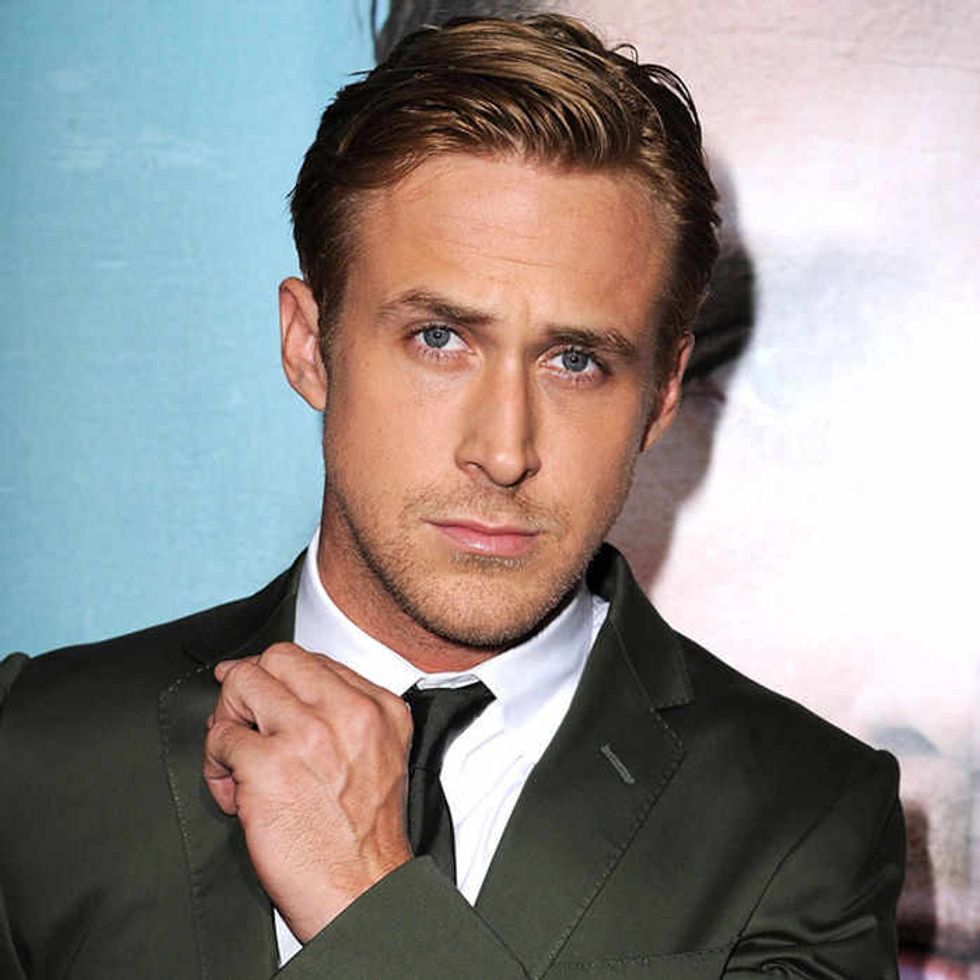 I am sure Ryan Gosling is on the top of every girl's celebrity crush list because LOOK AT HIM! While he has been in a long-term relationship with actress Eva Mendes, he is still quality eye candy. Ranging from his wide variety of talents, his gorgeous blue eyes, and mysterious personal life, Ryan Gosling is the total package.
2. Chris Pratt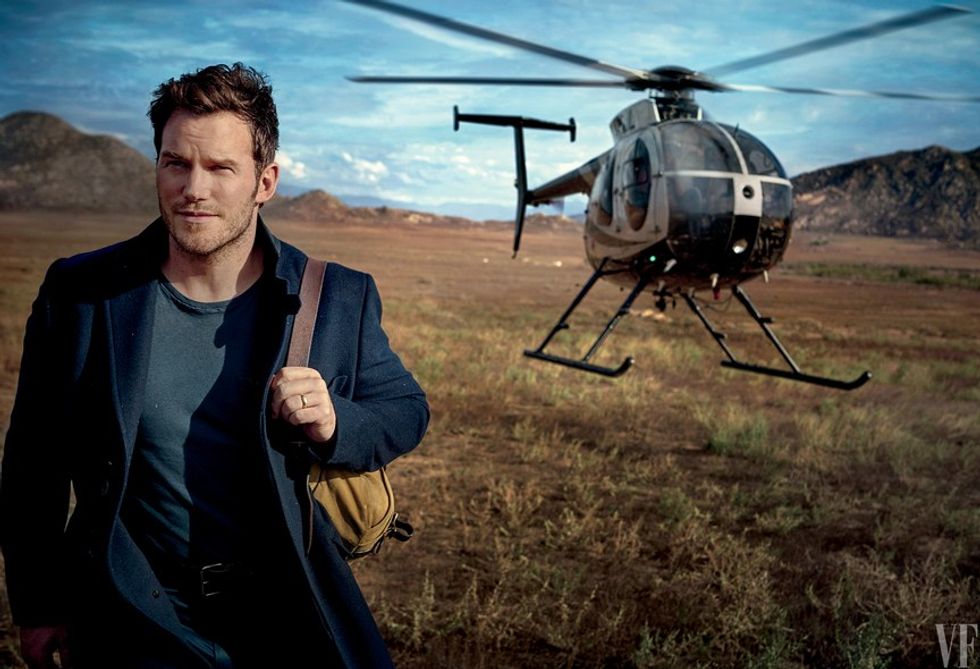 While he got his start as lovable Andy Dwyer on "Parks and Recreation," Chris Pratt showed us that he can also be kick ass super hero Star Lord as well. While hearts broke when he and Anna Farris divorced, it also meant he was back on the market! Chris Pratt is the ultimate guy for his awesome sense of humor, Christian faith, caring ways, and rugged looks. Chris Pratt is the guy if you're looking for goofy yet manly!
3. Zac Efron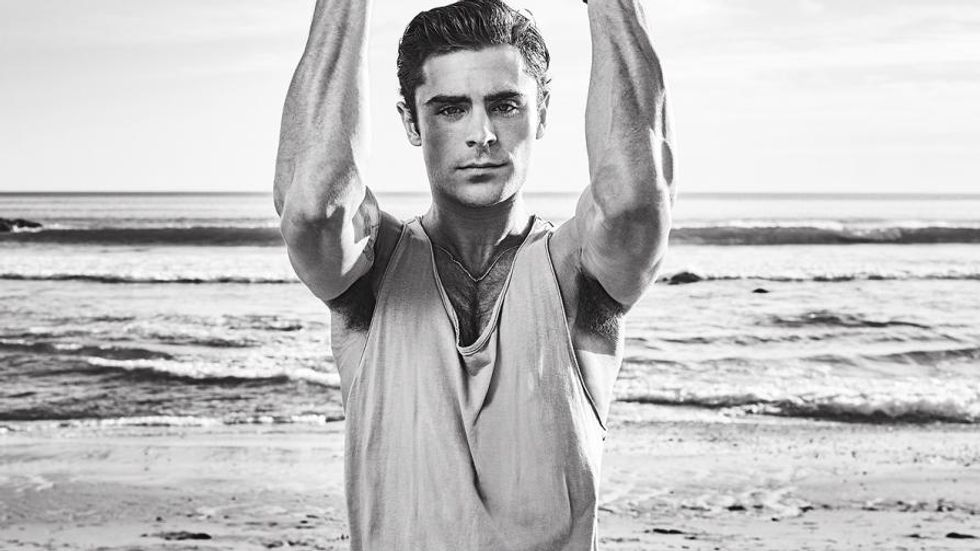 While Zac Efron has left his "High School Musical" days behind him, he's still got his "head in the game." For those who have been fans of Efron since his Troy Bolton days, we have seen him grow into the glorious human being he is today. Thank God for puberty!
4. Ryan Reynolds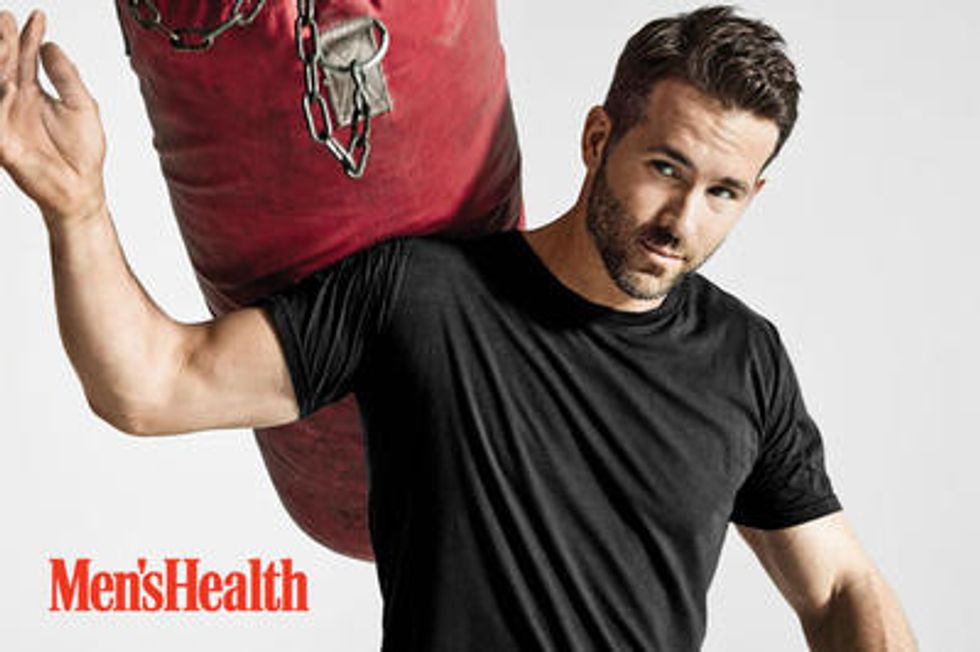 While Ryan Reynolds is happily married to his beautiful wife Blake Lively, you can't resist staring at him when watching his movies. While he may appear classy and proper on red carpets, if you follow him on Instagram or Twitter you know otherwise. Reynolds has a sense of sarcastic humor that is bound to make anyone literally laugh out loud.
5. Cole Sprouse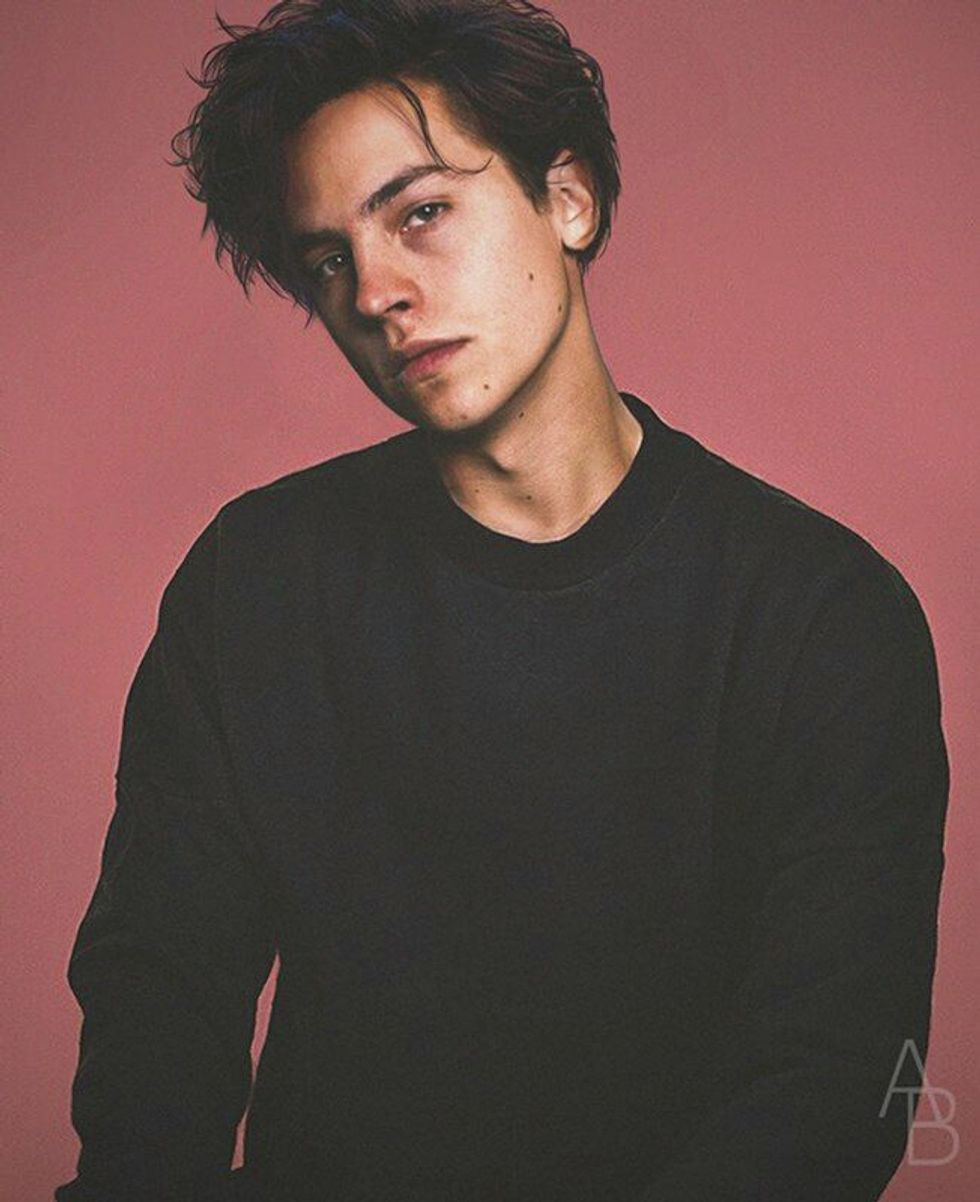 Cole and his twin brother Dylan had Disney Channel fans eating out of the palm of their hands for the longest time after staring in "Suite Life of Zack and Cody." When they went to college at NYU however, they basically dropped off the face of the earth. While Dylan still remains out of the spotlight, Cole Sprouse has returned! Just like Zac Efron, thank God for puberty because it hit Cole Sprouse like a freight train.
6. Chris Hemsworth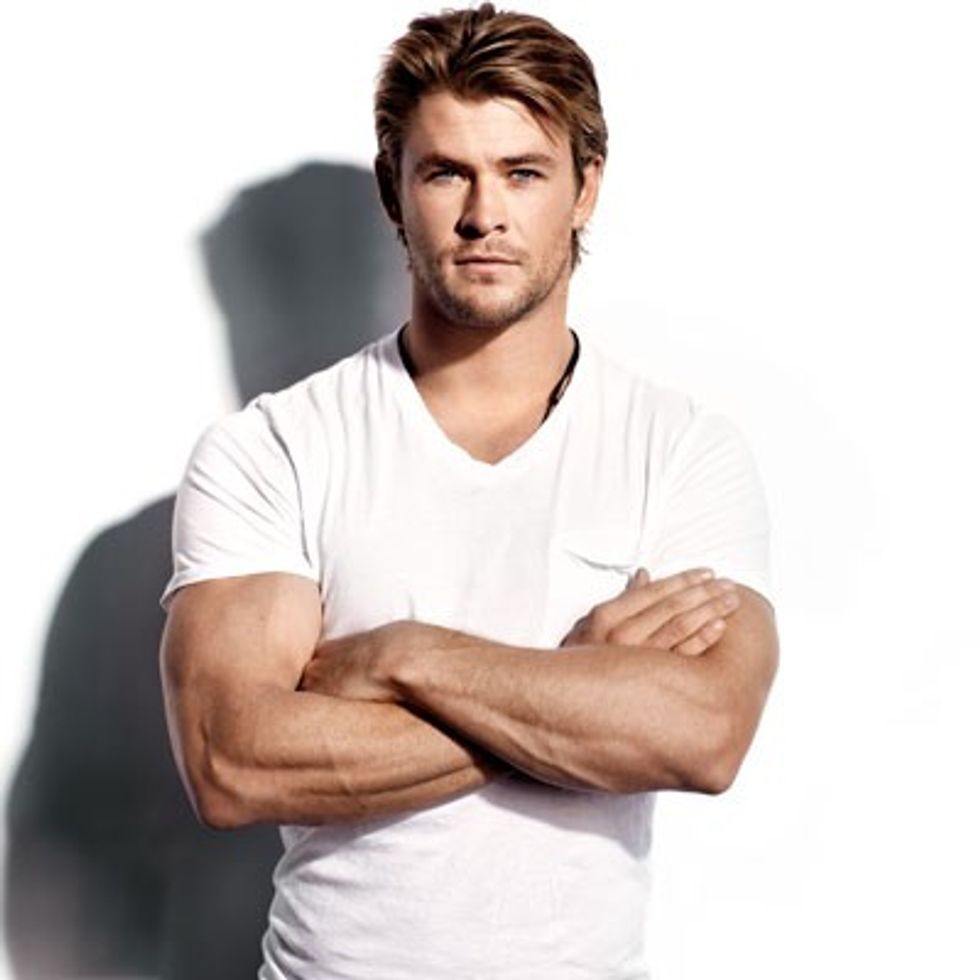 Chris Hemsworth, aka Thor, is THE best looking Avenger in the group to date! While his brother Liam gets all the media attention with being engaged to Miley Cyrus, Chris is where it's at. With his dreamy blond hair and blue eyes as well as his Australian accent, no girl can resist. If you like Chris Pratt but want an Australian version, Chris Hemsworth will do the trick.
7. Harry Styles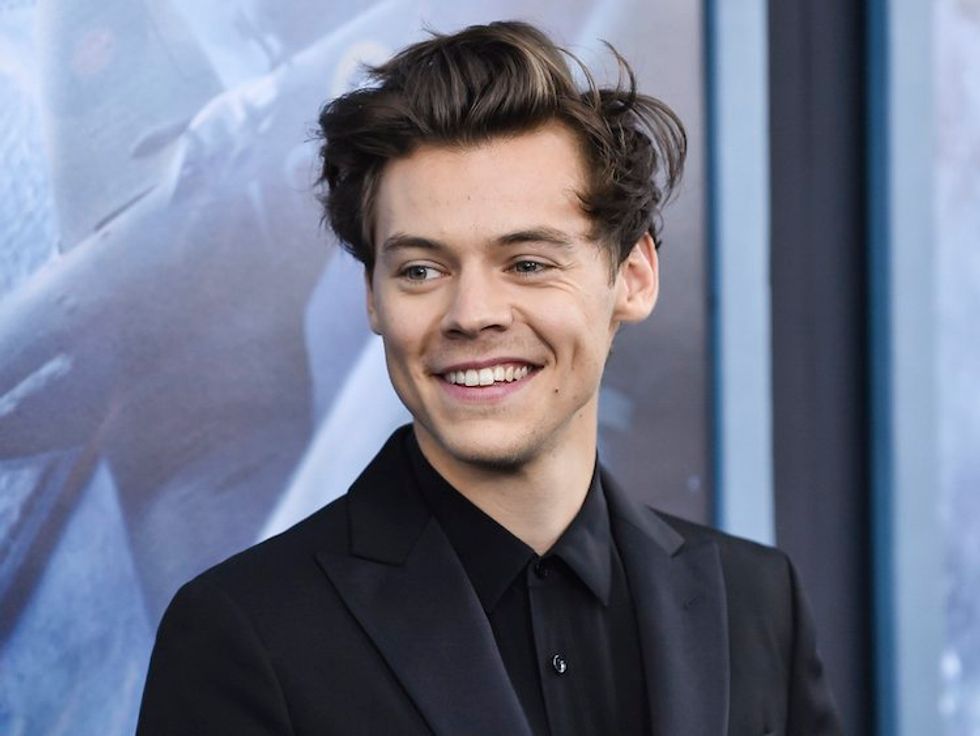 Harry Styles has come a long way from his One Direction days. While he has a reputation for being a womanizer, it's fair to see why he could get away with it. With his dimpled cheeks, shy smile, dapper style, and British accent, it's amazing he is still single!

8. Dave Franco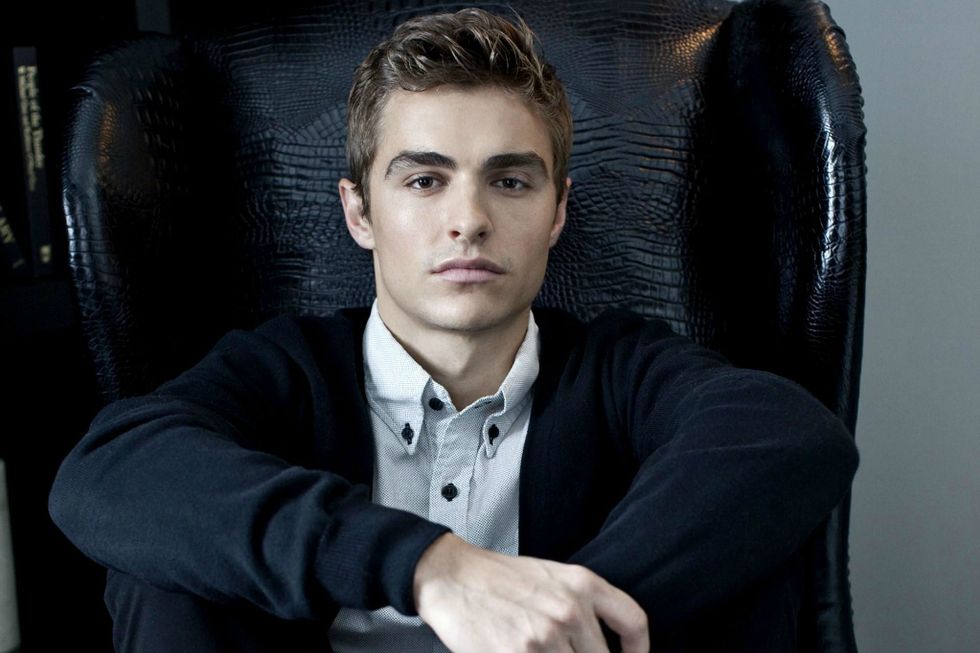 Sorry James, but your brother Dave is where it is at! Honestly, I can't think of one role Dave has played in a movie that he sucked at. His smile could melt the Grinch's heart with his pearly white teeth, his laugh is contagious, and his smize as Tyra Bank's would say is fierce!

9. Justin Bieber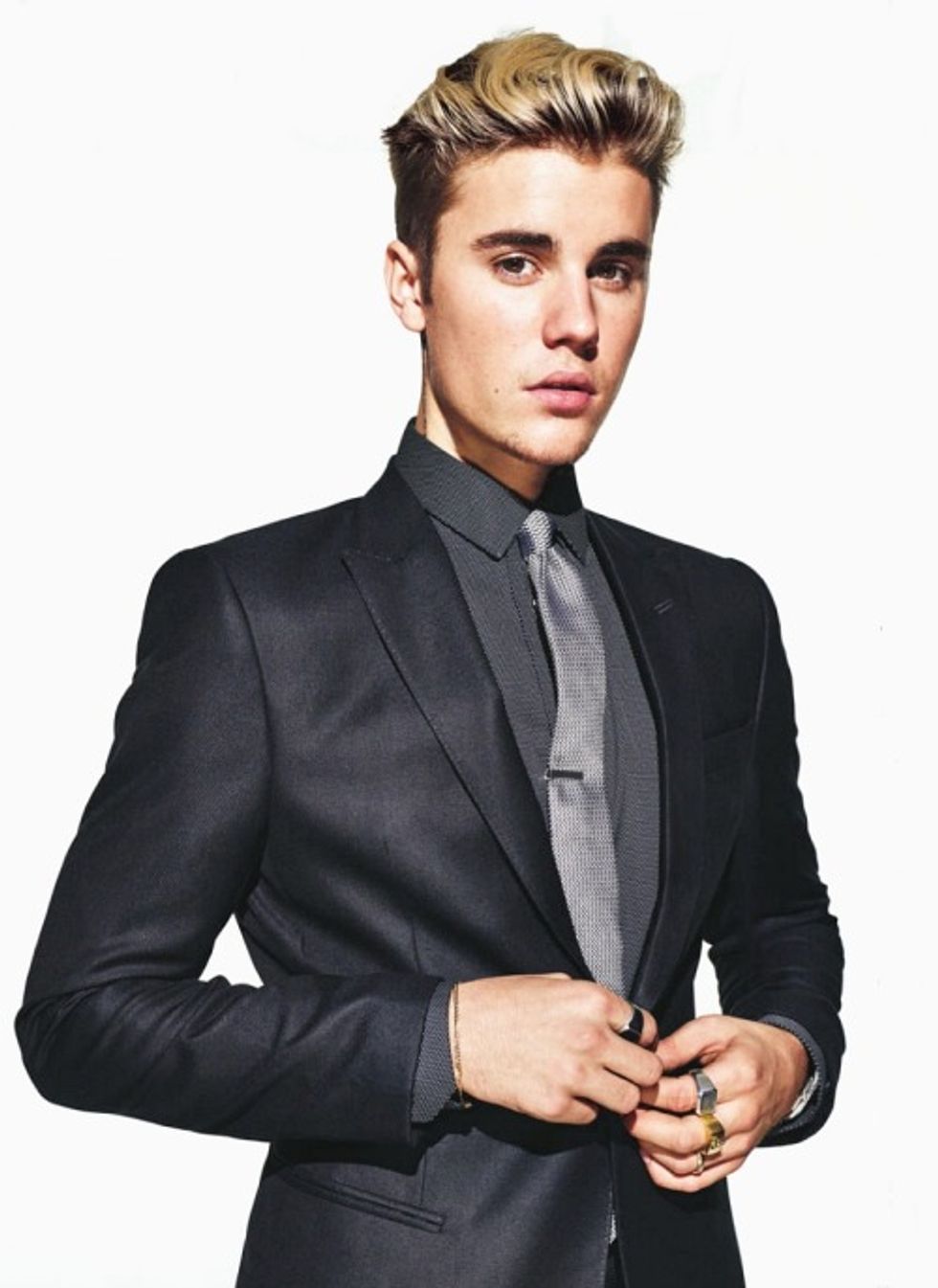 Yes, Justin Bieber made the list, but hear me out. He has come a long way since his mugshot days. As much as girls like to say they are not into tattoo's, we all have that one guy that just makes them work and for many of us, that exception is Justin Bieber. We all have that bad boy crush and the fact he can sing like an angel AND play the piano/guitar/drums makes him a quadruple threat.

10. Joe Keery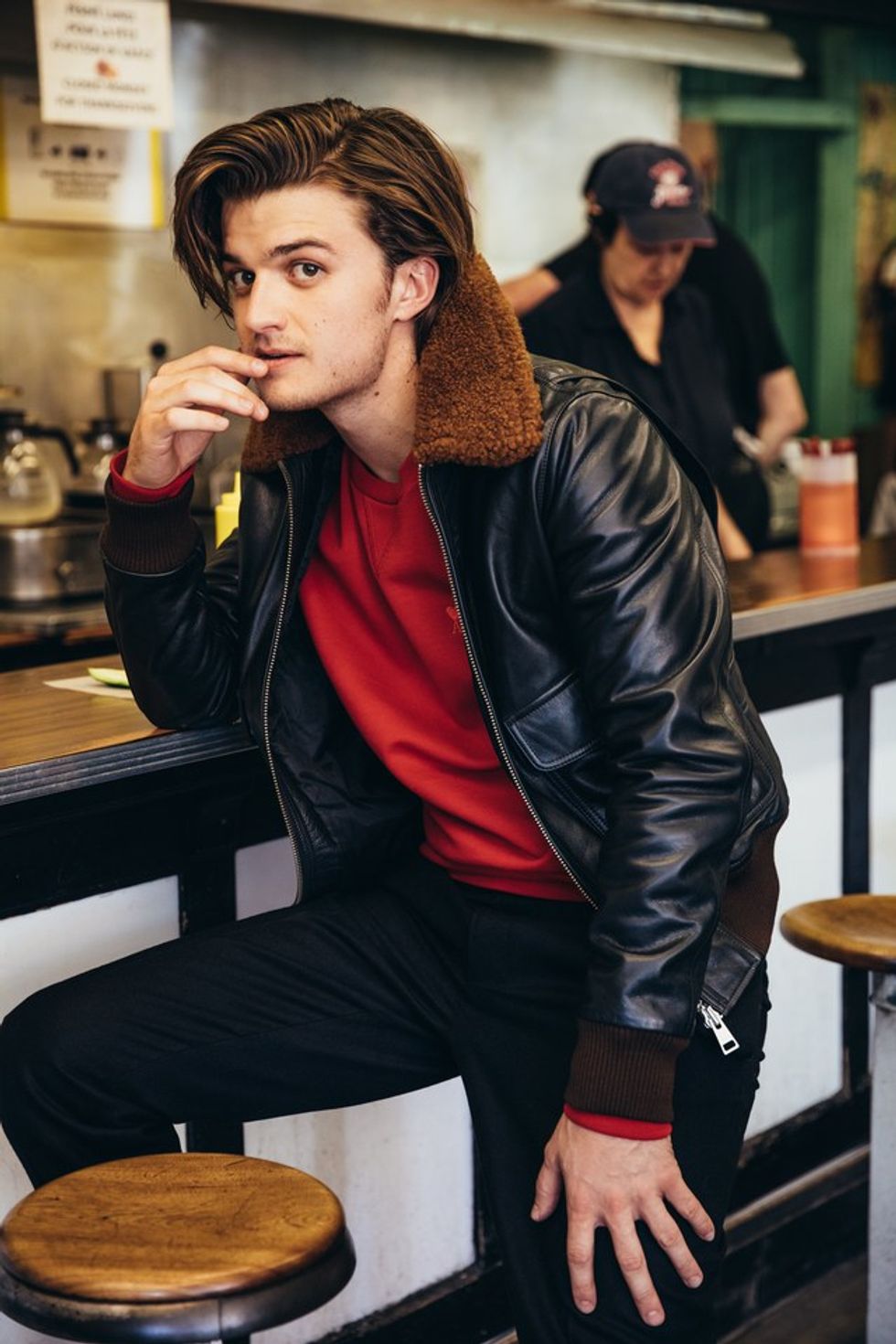 If you have been living under a rock, you probably have no idea who Joe Keery is. To know more about this tall, dark and handsome dude, you need to binge-watch "Stranger Things" ASAP! Joe plays Steve Harrington in the show who started off season 1 as the guy you tell all your girlfriends to beware of, but just in time for the season finale Steve proves to be a badass. When season 2 came back, we saw a gentler side of Steve which made many people add Joe to their new celebrity crush list. If starring in a hit Netflix show doesn't seal the deal for you, he's also in a band.

11. Shawn Mendes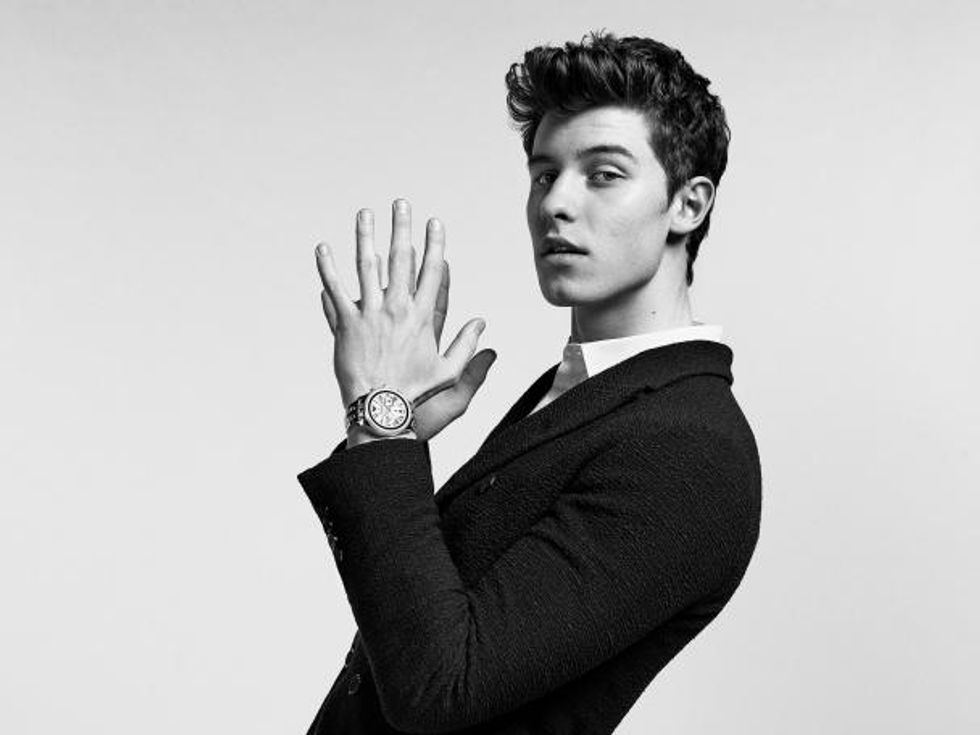 Seriously, there must be something in the Canadian water for producing the likes of Ryan Gosling, Ryan Reynolds, Justin Bieber, and now Shawn Mendes. If you aren't following his Instagram ladies, you are missing out big time. With his sharp jawline, perfect hair, and gorgeous voice, this Canadian is the one to choose. If you're looking for a sweeter version of Justin Bieber but with all the talent trimmings, Shawn is the one for you.

12. Sam Claflin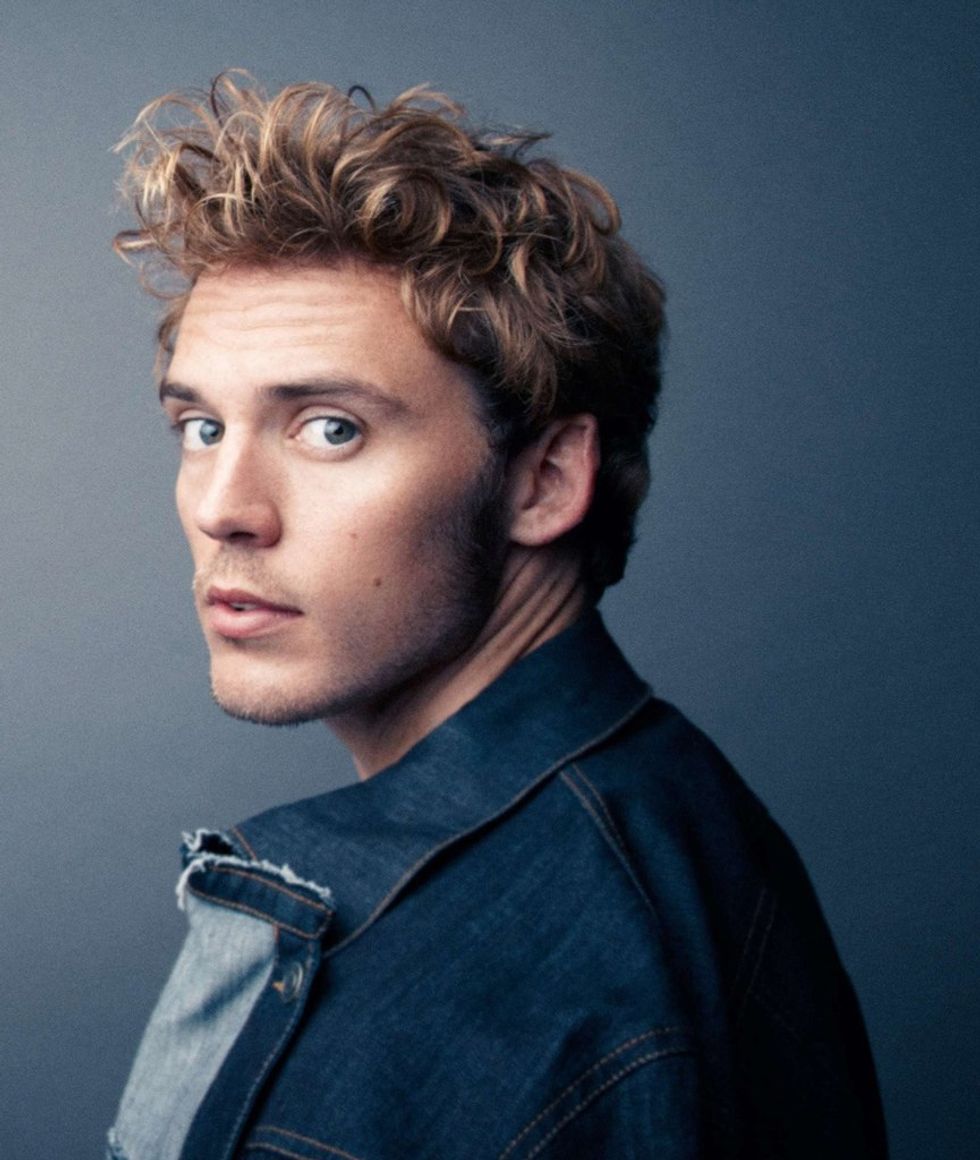 Sam Claflin first stole our hearts starring as Finnick in "The Hunger Games: Catching Fire" and more recently stole our hearts again as Will Traynor in "Me Before You." Literally anything he acts in is worth going to see, even if it is just to stare at his beautiful face and admire yet another British accent. I am telling you, accents can get you far in life, fellas!

13. John Krasinski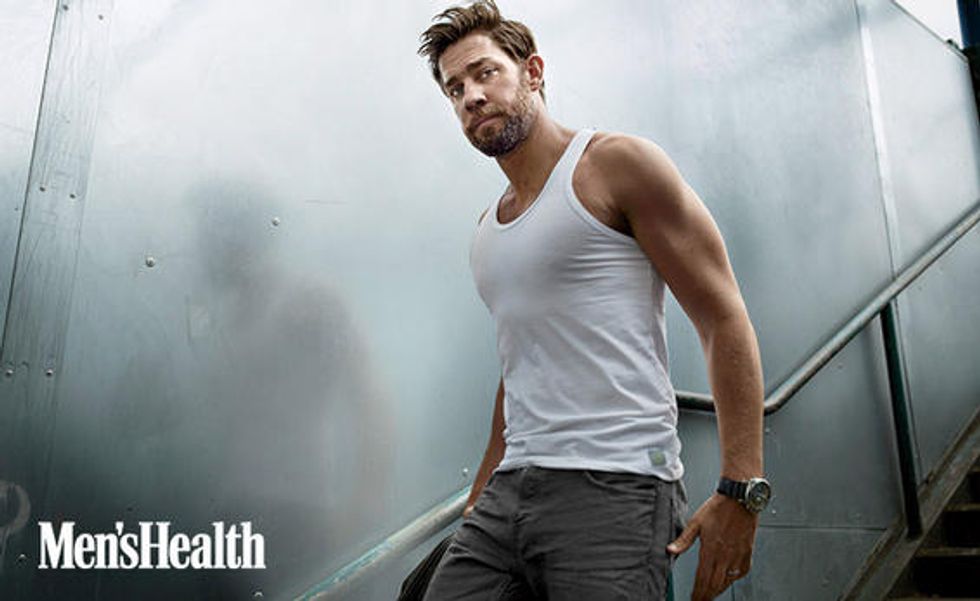 Most adored for his hopeless romantic yet extremely funny character Jim Halpert in "The Office," John Krasinski made us all wish we were Pam Beesly or even better, his real life love Emily Blunt. If you have ever seen John in an interview, he just seems like the sweetest guy and also someone you could easily hold a conversation with. While he may be taken in real life, we can still admire from afar.

14. Niall Horan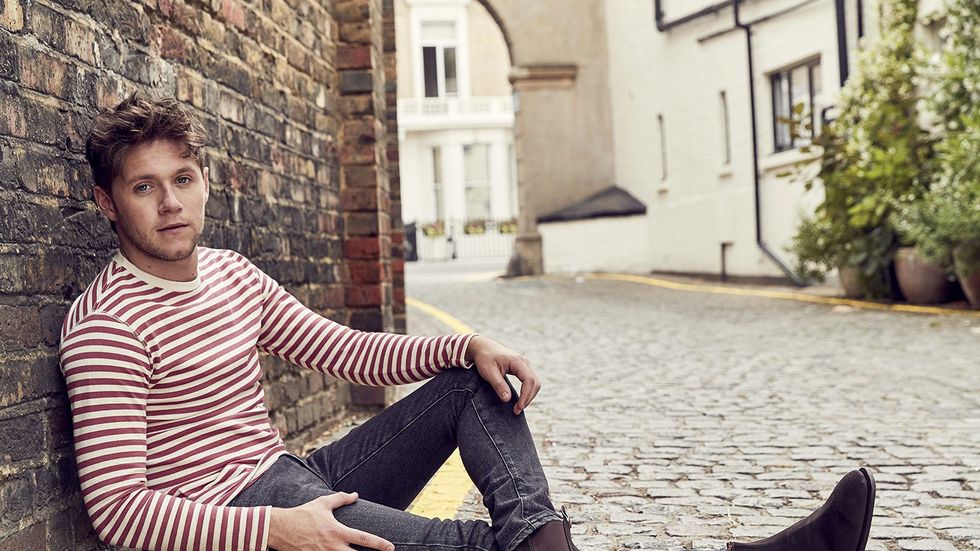 Adding the only Irish to this list is sweet Niall Horan. Ditching his boy band ways much like his bandmate Harry Styles, Niall let his bleach blond locks go back to his natural brown. With his light eyes and dark hair, I am amazed he didn't go to this combo sooner cause it works for him. He also showed he is much more than a backup vocalist with his new solo album. With his sweet ways and his Irish brogue, Niall is perfect.

15. Tim Tebow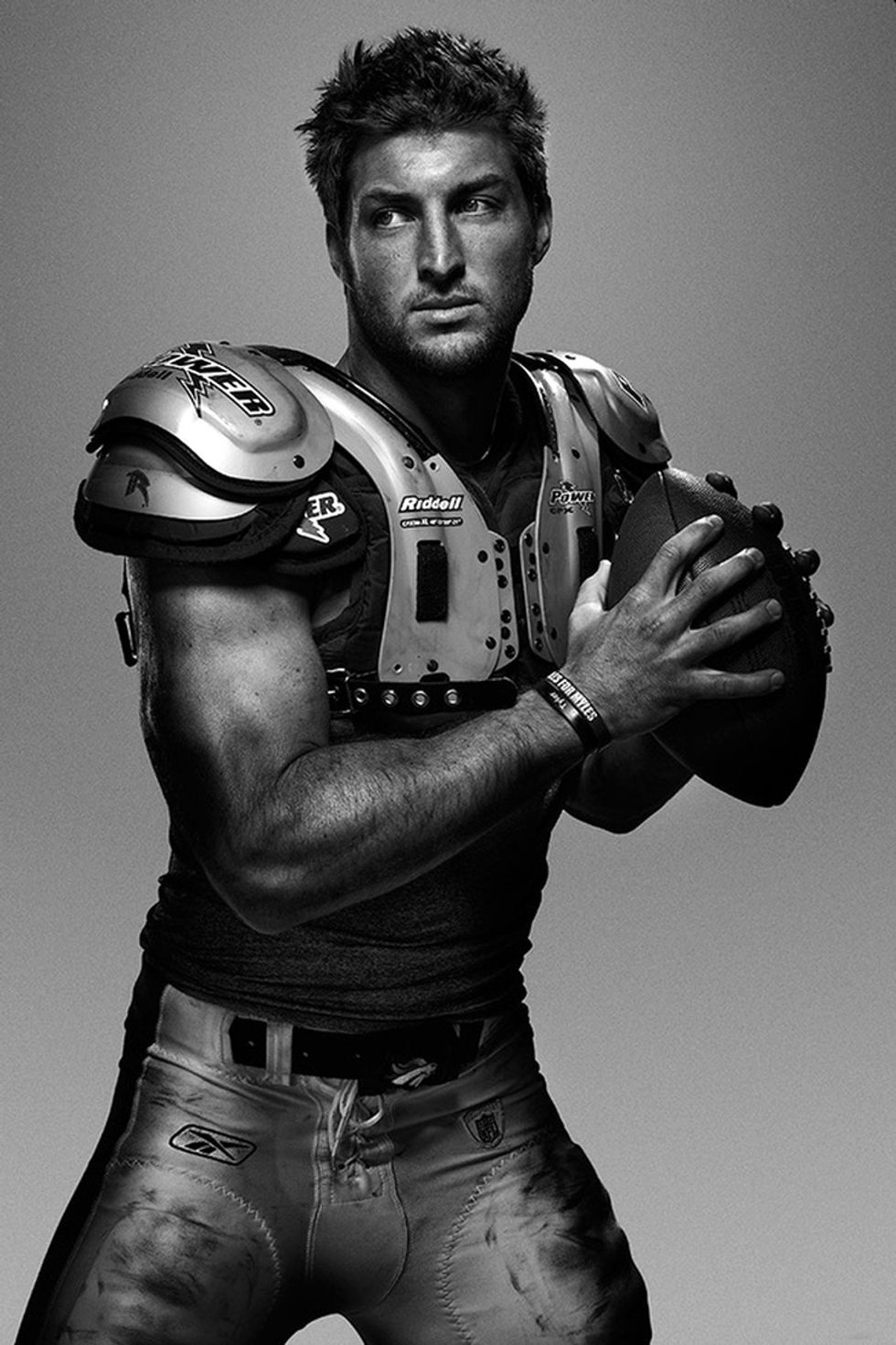 I have to add an athlete on the list, and if I am going to do that, I need to add Tim Tebow. This guy is nothing but class. He supports so many charities, is kind to all his fans, and doesn't look bad in uniform if I do say so myself. While the guy has been scrutinized by the media for his Christian faith, he still remains as sweet as can be. He also has many talents. While he got his start as a football player, he is now playing baseball for a triple A team as well as being a sports caster for the SEC. Can we please bring #tewbowing back?

16. Tom Holland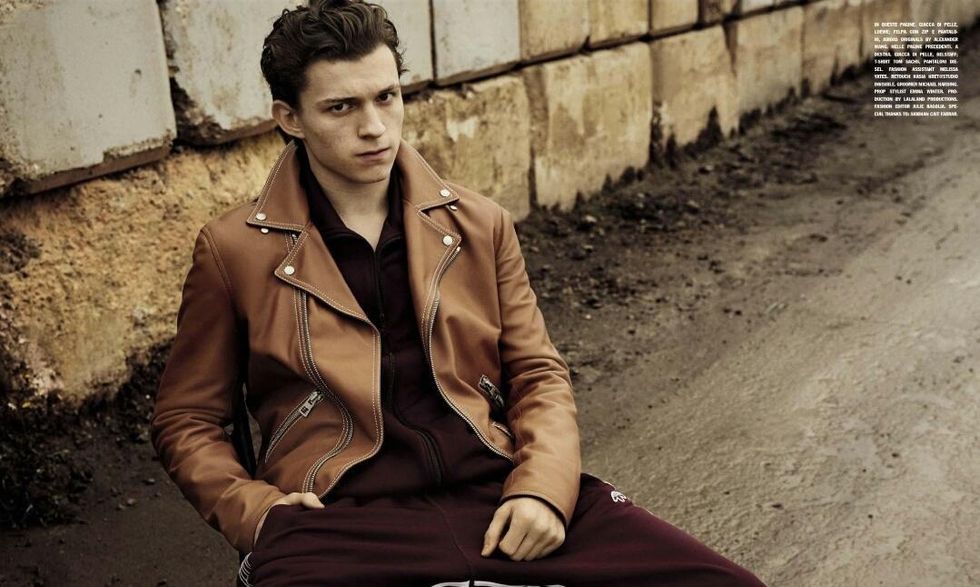 The newest face of "Spiderman," Tom Holland is by far the fan favorite to have played your friendly neighborhood Spiderman. While he has only stared in one major motion picture so far, this is not the last we will hear of him. With the new "Avengers" film coming out this summer, as well as Tom hinting on working on a few new projects via his Instagram (highly recommend giving him a follow if you aren't already), Tom Holland is bound to be one of Hollywood's actors on the rise. Also, his English accent is dreamy too!

17. Jack Schlossberg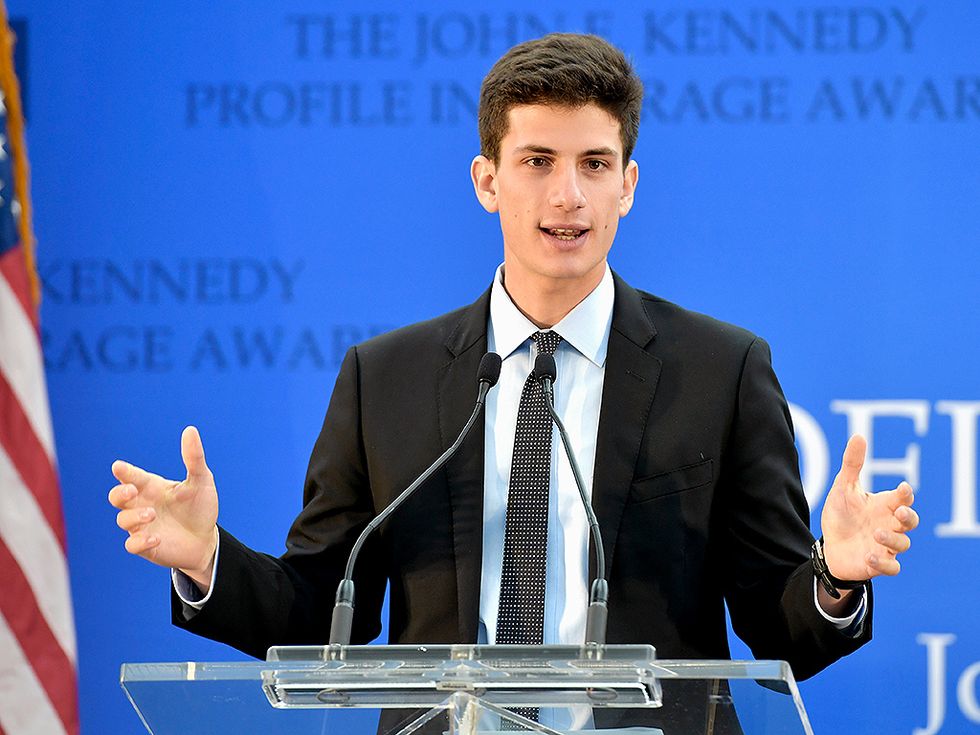 Many of you are thinking "Who in the world is this guy?". If you know who this is, you are a true political/history nerd and cudos to you! This is President John F. Kennedy and First Lady Jackie Kennedy's grandson, Jack Schlossberg. Needless to say, the apple does not fall far from the tree as Jack resembles both his grandfather and his uncle John Jr. in so many ways. While he may be a Democrat, he is extremely smart and is an Ivy League graduate who went to Yale. If you're looking for the perfect celebrity to bring back to introduce to the family or a political guy who isn't 100 years old, Jack Schlossberg is your guy!

18. Dylan Larkin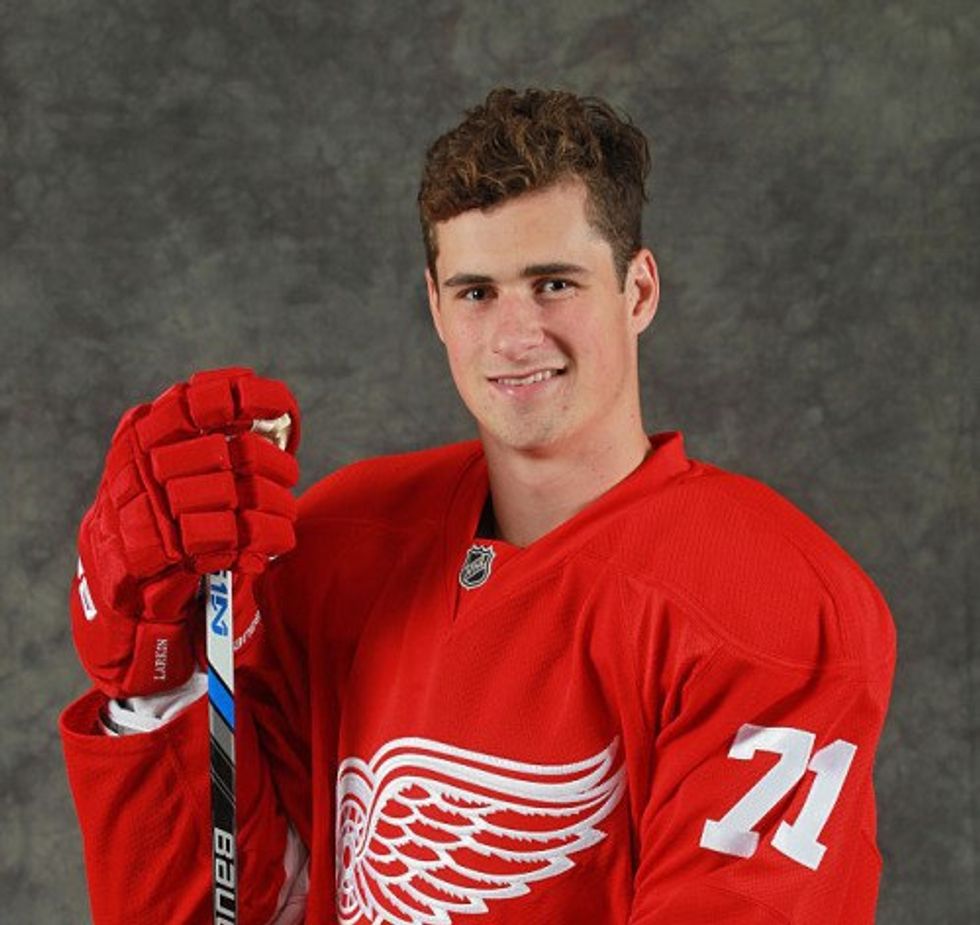 God Bless the NHL and for having so many good looking players it made it hard to choose who I should include on this list. The first player that came to mind was Dylan Larkin, who plays for the Detroit Red Wings. Literally, any girl I talk to who actually watches NHL hockey is OBSESSED with this guy, and based on the picture above, I can see why. He was such a good hockey player, he got recruited to the NHL before finishing college. While he may be the NHL's newest diamond in the rough, he's also active in giving back to the Detroit community. He's a gem on and off the rink!
19. Tom Brady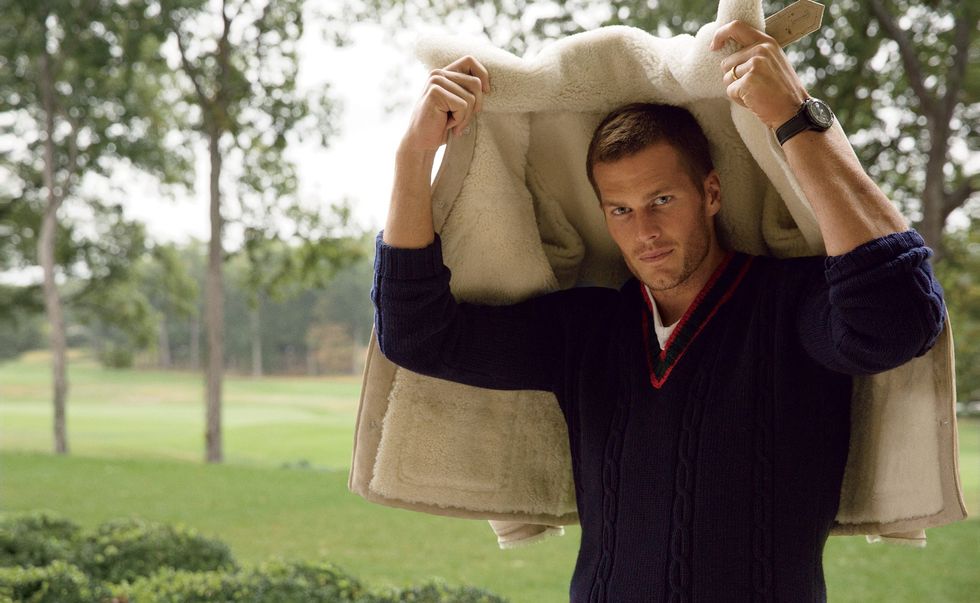 The GOAT himself, Tom Brady is a must on this list. While he has been married to super model Gisele Bundchen for forever, in a way it makes you believe in love again with how much he adores her. When Brady isn't modeling Uggs, he's really a cool dude with some killer looks. I am solidly convinced the reason why the New England Patriots have such a large female fan base is because of Tom Brady.

20. Adam Driver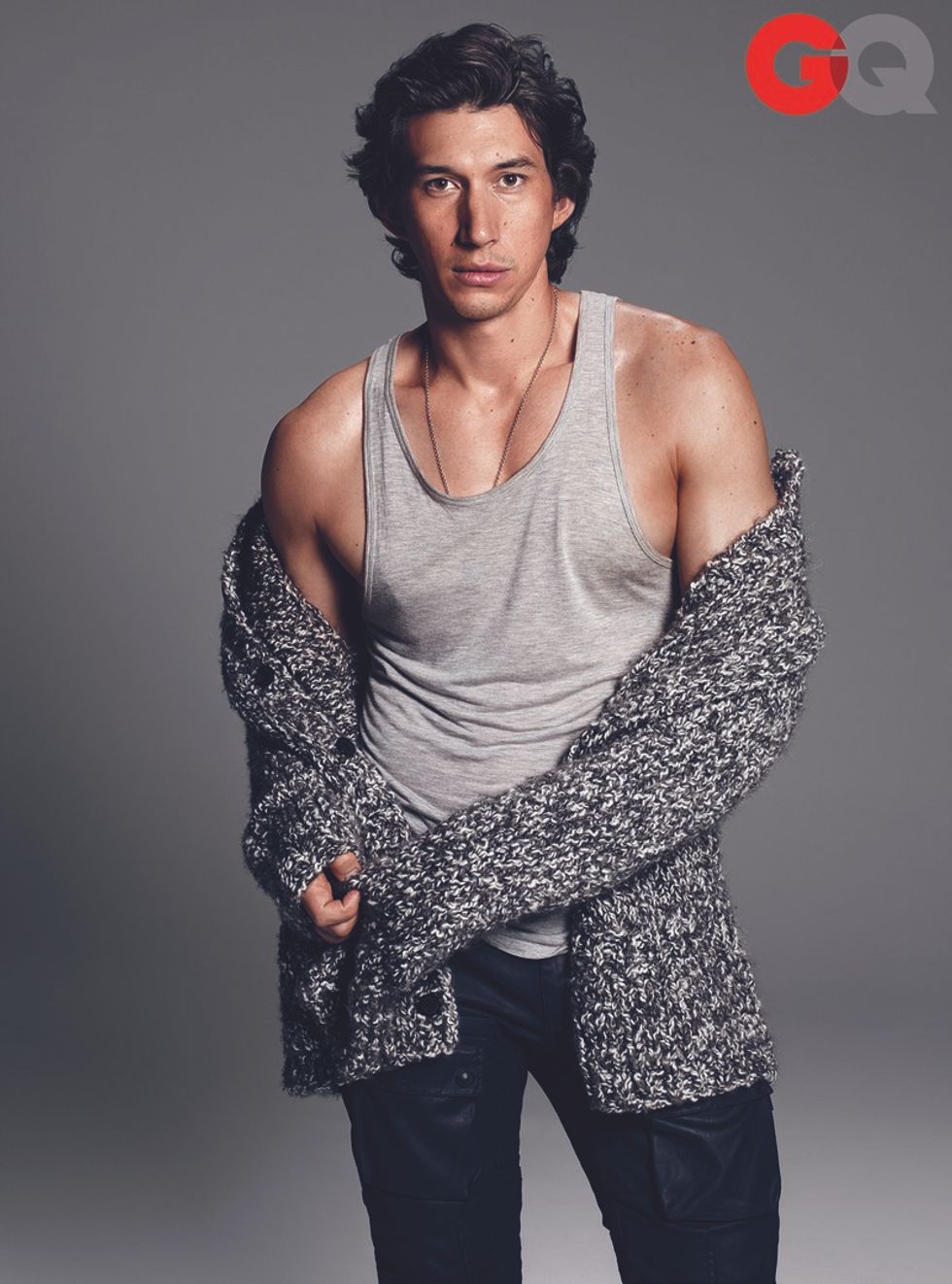 "Star Wars'" newest "it" guy is Adam Driver. "Star Wars" may not be a movie a lot of girls watch, but it did have a young Harrison Ford, young Mark Hamill, young Ewan McGregor, Hayden Christensen, John Boyega, Oscar Isaac, and now, Adam Driver. Playing the First Order's lead bad boy Kylo Ren, if you were a fan of the dark side before, you'll really love it now because of Adam.

---
While there are plenty of other men I could have added to this list, these were the top 20 I found to be most popular today. As much as 2017 was kinda a crappy year, give it a toast as you kiss it goodbye this coming New Year's Eve for blessing our lives with these good-looking men this year. Here's to 2018 and the new dudes it will introduce to us, whether it be through music, film, or sports!