There are just some things that you have to do and these are just a few.
1. Slapping toner or lotion onto your face, mimicking "Home Alone"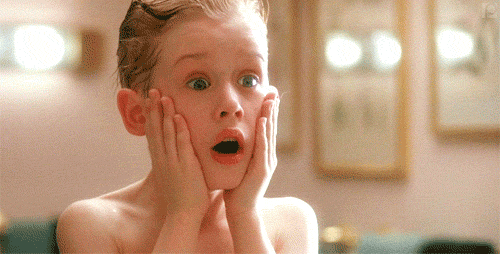 Giphy
Why? I don't know.
2. Splashing water on your face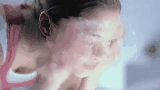 Giphy
If it happens in a commercial, it's not gonna happen in real life.
3. Trying to fix a mistake but making it worse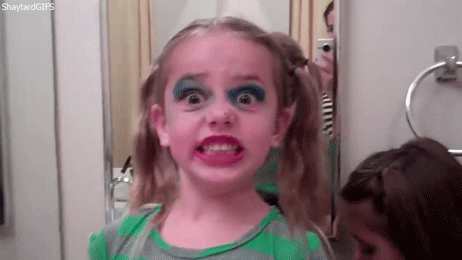 Giphy
You do one side of eyeliner perfect but the other side is a mess and that's OK.
4. Making the face when you apply blush and bronzer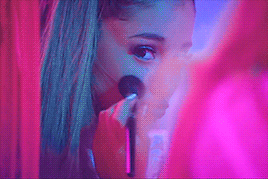 Giphy
I like to think it helps especially since I have zero makeup skills.
5. Trying a makeup tutorial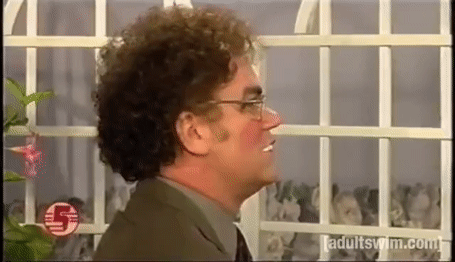 Giphy
And failing.
6. Letting your friend do your makeup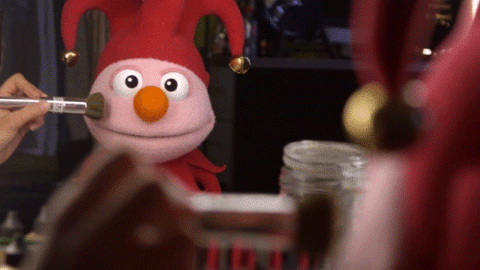 Giphy
Lots of trusting.
7. Making this face with all your concealer lines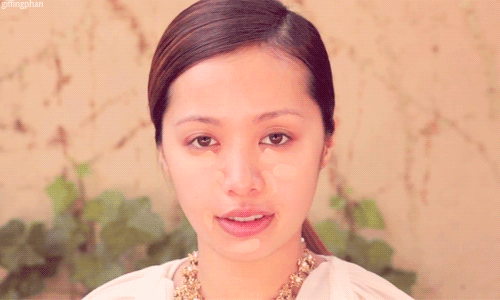 Giphy
You're fierce.
8. Beating your face to blend everything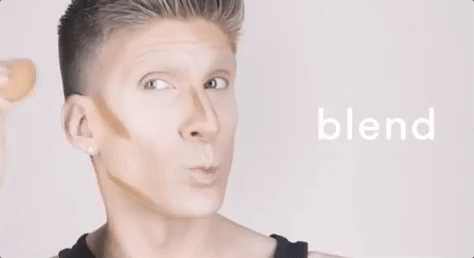 It's strangely fun!
9. Pretending to give a makeup tutorial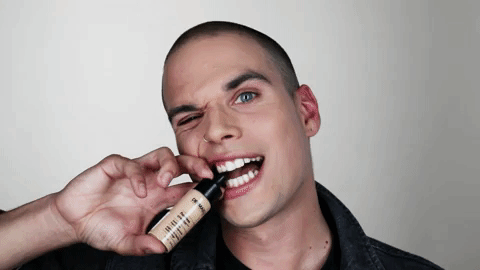 Giphy
Hey guys! Today I'll be using my favorite foundation...
10. Making a face after finishing your make up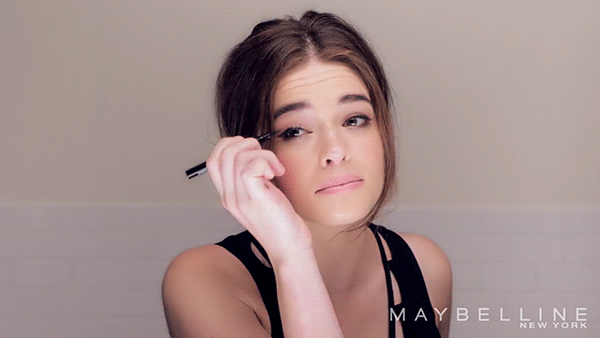 Giphy
If you don't do this, you should.