"The biggest thing to do is not to stress on what's going to happen in the future, but to focus on what's going on now and to be the best you can be." -Aden Suchak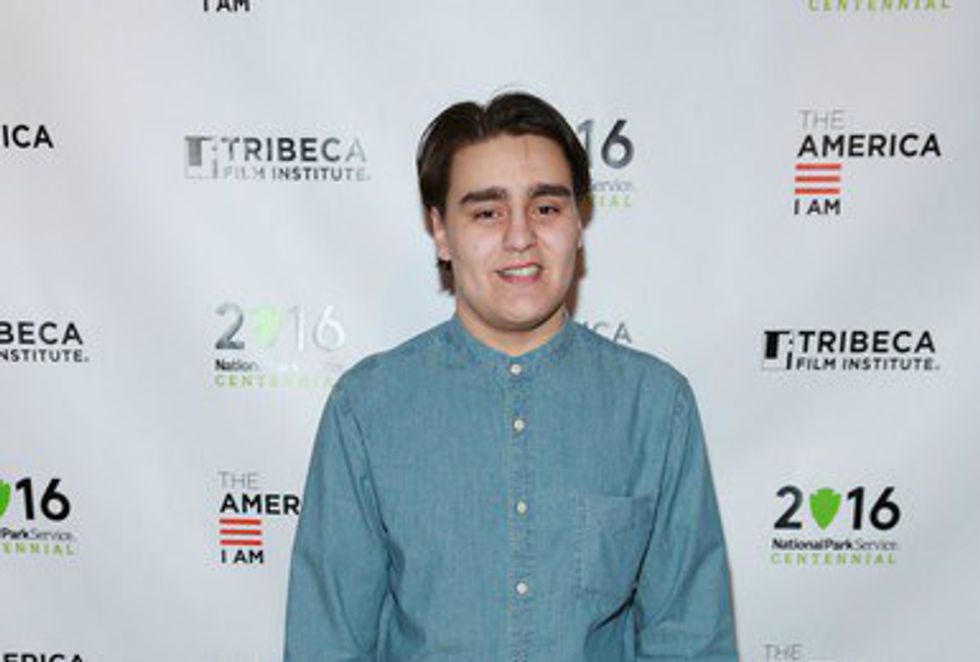 Albany High graduate, Aden Suchak,19, is not your average college freshman. Hell, he probably isn't even your average college student. Suchak is a director for Youth FX Films, a hands-on program in Albany, NY directed by Suchak's father, Bhawin, an award-winning filmmaker (The Throwaways (2014) and Free to Learn (2004)).
The program has produced many award-winning narratives and documentaries with young directors, producers, cinematographers, editors and actors, and serves to introduce young people to the creative and technical aspects of filmmaking.
Since he began participating in the program at the young age of 12, Suchak knew that filmmaking was going to be more than just a hobby for him. At age 16, Suchak directed his first film, Generation (2013), which exposed the issues many teens face with video games.
"In this day and age with the way the public school system, government, and media is set up is to discourage us with material objects. Most kids find it hard to pull back and see past that," said Suchak. "For me it was a real struggle to not come home and play video games every day because that's what you're supposed to do."



Since then, Suchak has been directing films like this narrative, Project One (2014), about a group of young teen's experience in a cabin in the woods, and this music video, for Slim Rogers, Hit 'Em (2016).
He also works alongside Noelle Gentile, a theater teacher for Albany City schools and Program Director at Youth FX films. Alongside Gentile, Suchak makes short films and vignettes to accompany her plays, which focus on raising awareness of social issues.
"Aden is a remarkable young artist who is incredibly mindful of his work and is justice oriented," Gentile told me, "he's one of my favorite people to collaborate with because he's always excited to take on a new project, especially one that raises awareness on an issue."
And these films don't focus on the pop-culture most teens are following these days (like the Kardashians and Fantasy Football), but cover much deeper socioeconomic and cultural issues in today's society. For example, Changing Perspectives (2013) showcases the story of two Albany High school students, refugees from Iraq, and the struggles they've faced since arriving here in America. A Piece of The Dream: History of Work (2015) is another powerful piece of his which features a timeline of the American workplace, interrupted by a window into the world of the average American living on a minimum wage.
"I think that especially the neighborhood I grew up in, the south end, made me a conscious person. I've always gone to schools with a ton of diversity," Suchak notes. "In Albany, in the right places, you get an incredible childhood experience where you get to experience all different types of cultures and ways of living… it's a creative environment."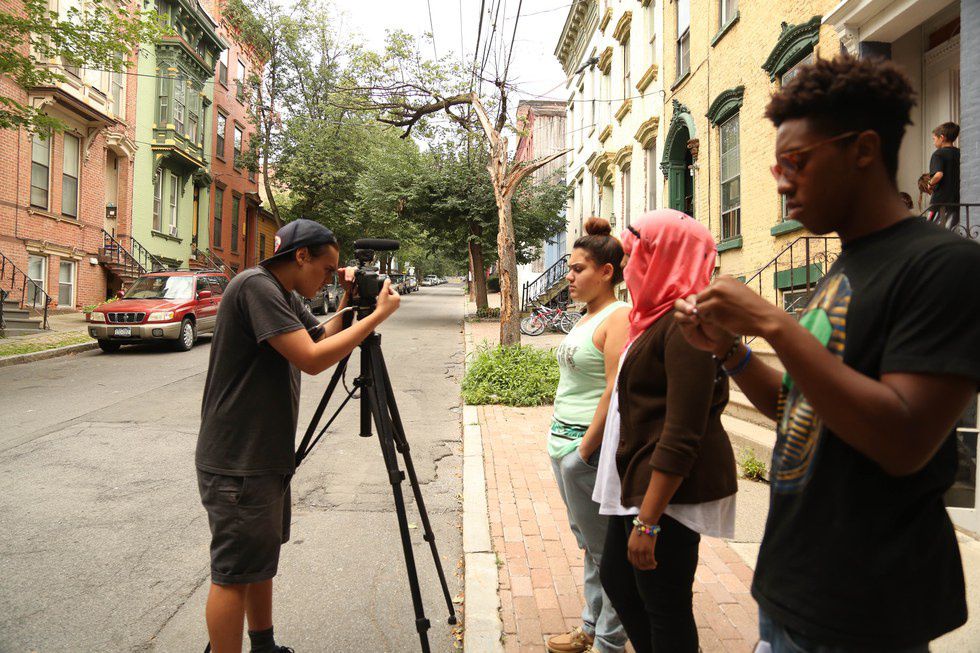 Suchak's biggest success so far was being named a finalist for the Tribeca Film Festival: America I Am! Youth film contest, therefore screened at the festival last April, and has now been named a finalist of the 59th CINE Golden Eagle Awards for student and youth media.
When the Tribeca Film Institute announced a Youth film contest as part of their 2016 festival, Suchak jumped to answer the prompt: What does America mean to you? Make it Float (2016) tells the story of a young Nigerian-born artist and entrepreneur, Taofeek Abijako
"[Taofeek and I] met in high school... I made the film about him because I really wanted to tell his story. I connected with it in a way I couldn't express."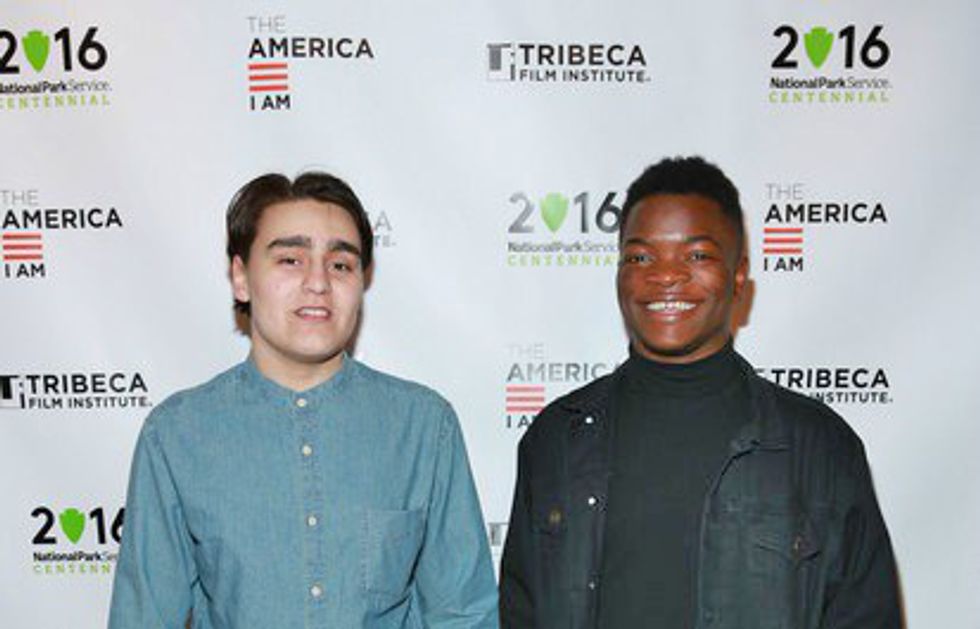 The film features shots taken all over Albany, vignettes of the tourist spots, like the New York State Museum, serve as a stark contrast to scenes of Abjiako strutting down Albany's south end. A side by side of Lagos, Nigeria where he was born, and New York, along with pictures of his family, highlight Abijako's creative journey to becoming the founder and creative director of HEAD OF STATE, his clothing line which will be sold in United Arrows in Japan this coming year.

"To me, my idea of the American dream is if you work hard for it, you get it," Abijako says as he shares his story.
Currently, Suchak is attending SUNY Albany as a film major, producing and managing visual content for HEAD OF STATE, and working on a fiction short film. Cul de Sac is about a homeless and orphaned teen with a passion and talent for the arts. The film will simultaneously expose the issue of homelessness in Albany, the process of an artist and the true beauty of an inner city.

Cul de Sac will be coming out in October of 2016, and I'm sure like many of his films it will be successful -- because after all, "It's all about how it floats," and I think Suchak has mastered the art of buoyancy.