Maggie Rogers coming to fame story is something from a fairytale. In her second semester of senior year at N.Y.U., she and her classmates were asked to prepare a song for homework. Which turned out to be a masterclass with Pharrell where he listened to your work and critiqued it, Maggie brought in a sample of "Alaska" which is now on her debut album. Maggie left Pharrell speechless, the video of his critiquing went viral, and a star was born.
The 24-year-old singer-songwriter went on to release multiple singles and an EP before her debut album "Heard It In A Past Life." Her music can be described as if folk music and pop music had a love child. When listening to her music, you feel as if it should be summer and you're taking a car ride to enjoy the day. Instead of repetitive catchy lyrics, she goes for telling a story in under three minutes. Rogers is a pop star unlike no other, no smoke and mirrors, but with the energy and voice of Stevie Nicks.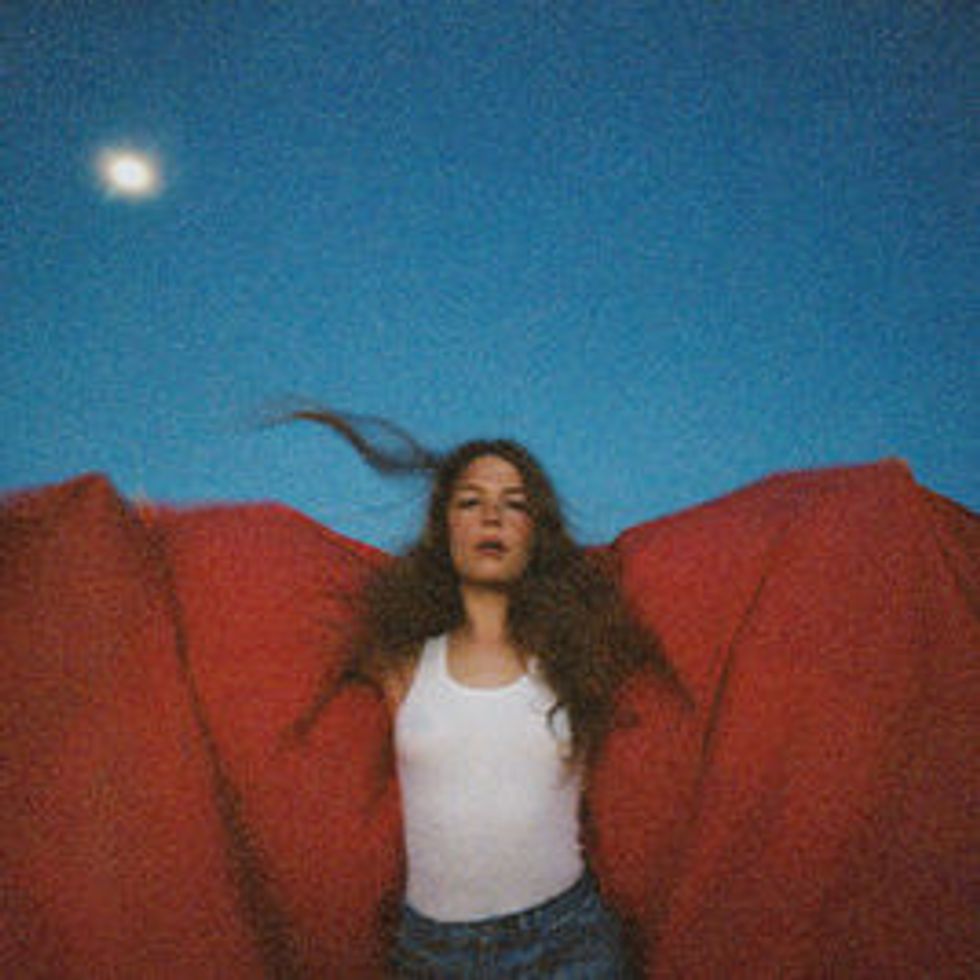 I see "Heard It In A Past Life'" having a very long and happy spot on the top charts.
This album is the only thing I've listened to since it came out a little over 24 hours ago. It's the album you put on to go on a road trip, do homework, get ready for a night out, or even cry. There are multiple genres within this 12 song album. Music, in general, has been in such a funky mood this past year. Nothing has wowed us or taken our breath away to the point we accepted listening to Post Malone for a full year. Music has been missing that passion and storytelling that we crave to have.
We allow these artists to enter our lives and be the soundtracks of our lives, so why not have good music?
Some personal favorites from the album are "Say It"' and "Give A Little." This is only the beginning for Maggie Rogers, and I'm so excited to see where it takes her. I am already excited for her next album, and she hasn't even toured her first one yet (which is sold out already). Maggie has already performed on SNL and Ellen. Celebrities are praising her on Twitter for her new album. To think that her life would be completely different because of a homework assignment makes me want to do my homework ASAP.
Long story short Maggie Rogers must be protected at all cost, and this is now a Maggie Rogers stan account.