We may all remember the classical fairy tales from when we were children. They'd all start with "once upon a time" and in the end everyone would live happily ever after. Young princesses would watch Cinderella and Snow White and dream about a handsome Prince coming to save them; young children would sit on the floor and gasp as the big bad wolf tried to eat Little Red Riding Hood and her poor old grandmother. There are thousands of stories based off these fairy tales and some don't end with happily ever afters, but they take the original stories and twist them to tell a new story. And that's exactly what Marissa Meyer did when she wrote The Lunar Chronicles.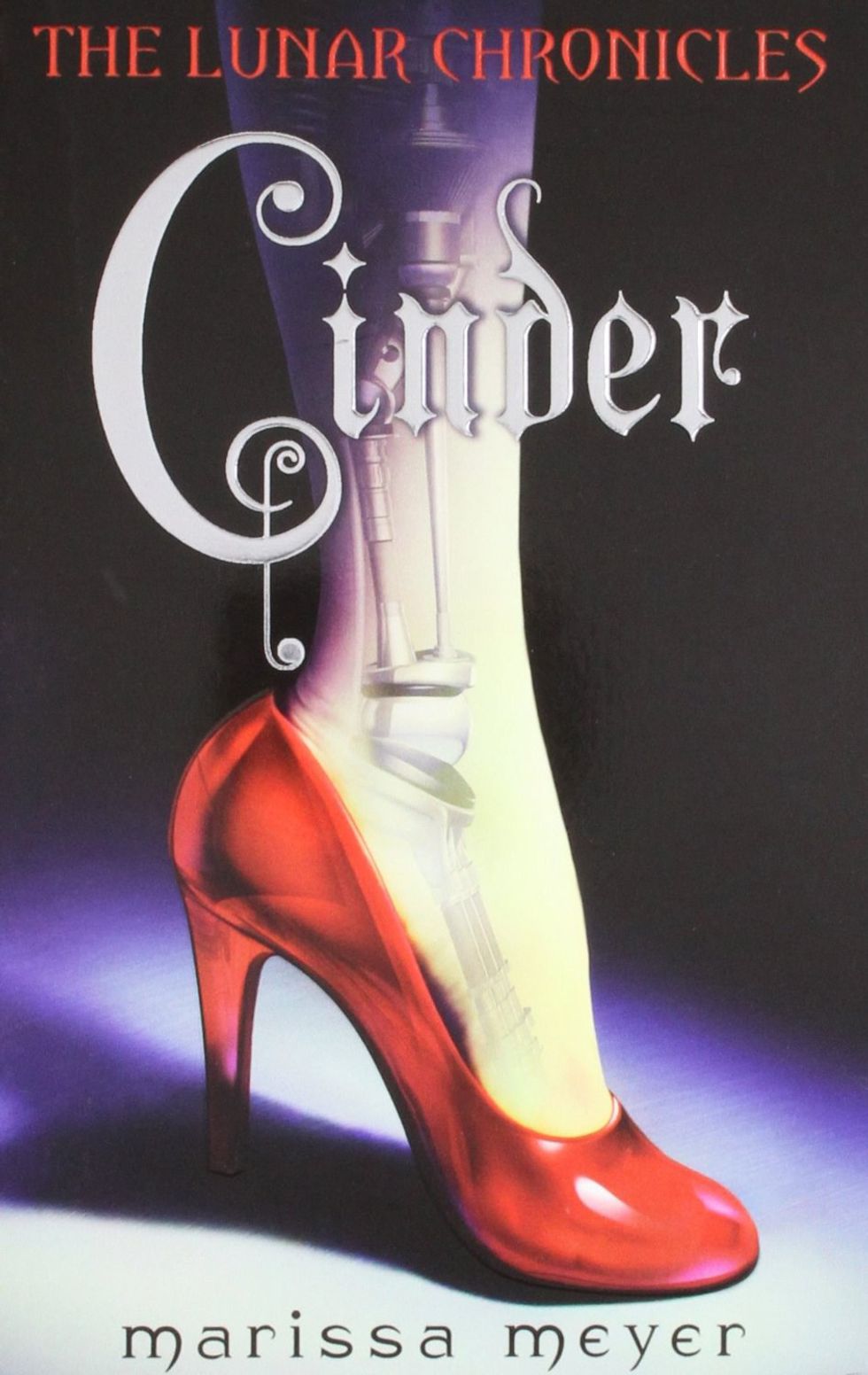 The Lunar Chronicles is a science fiction series which takes place in a futuristic world filled with cyborgs, androids, and a colony on the moon run by a power-hungry queen who can control people's thoughts. You might be thinking to yourself, I don't remember an evil queen with mind-control powers, and that's because there wasn't one, it's one of the many twists Meyer adds to her stories to make it original and creative.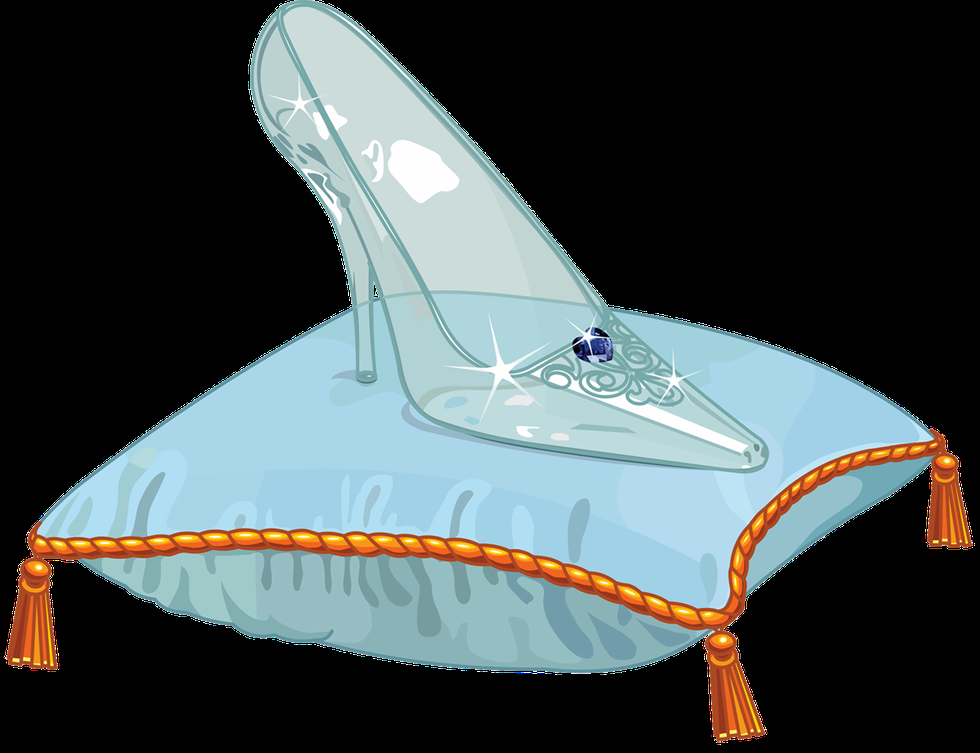 The first book is called Cinder, clearly based off of Cinderella it follows a teenage cyborg as she deals with her wicked stepmother who blames Cinder for her stepsister's illness, she meets a handsome Prince, and becomes entangled in an intergalactic struggles as she discovers more and more about her mysterious past. The second book, Scarlet continues the story while adding new characters and a new fairy tale, Little Red Riding Hood. Although in this story the big bad wolf isn't a wild animal that lives in the woods, rather he is a genetically-enhanced soldier for the Lunar Queen. And the poor old grandmother isn't sweet, innocent, and bedridden, rather she is an awesome ex-pilot that risked her life many times over the years to save the Lunar Princess and eventually the world.
This style continues as we see Rapunzel, in this story named Cress, trapped in not a tower but a satellite orbiting around the Earth so that she can gather information as requested by the evil queen. She is rescued but no one would describe Thorne as a prince, except maybe Cress. The next story adds Snow White, Winter is a young princess who refuses to use the mind control powers that all Lunars have, and it's causing her to lose her mind. But it also makes the queen hate her because Winter is beautiful without having to use her powers to make her seem so. Her prince doesn't kiss her awake, rather he is a guard who tries his hardest to find a cure for insanity.
Each time the reader sees another connection to the old stories and sees how it has been adapted it is just a reminder of the creativity the story and its author have. For example, when Cinder flees the ball she doesn't leave a glass slipper on the stairs, but rather her mechanical leg. It's a humorous series filled with adventure and creativity that any fairy tale lover should definitely take the time to read.