What is Love?
What is love? I wouldn't know exactly, except it's a hidden emotion that is only unlockable half way into any person's lives.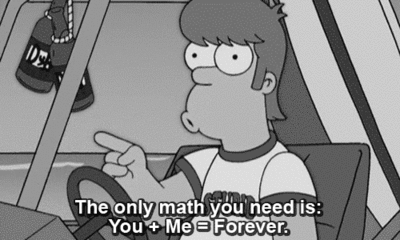 Yes we all spend our lives looking all over for this spark, and passion that is only obtainable through our soul mate if you will. Except what if he doesn't exists?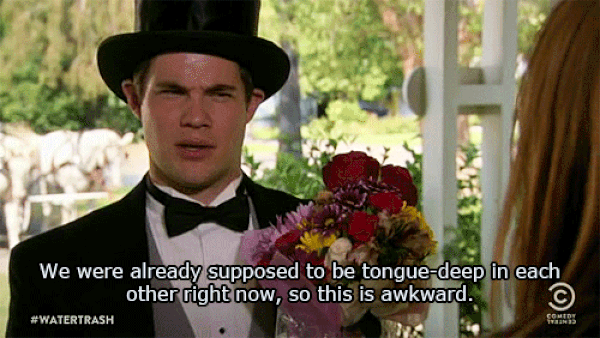 That's the kicker ,there's no real definition of love or The One. So of course we fantasize over this unobtainable love for years watching cheesy movies, reading Metaphorical books and hearing heart felt songs about society's mold of love. Society influences the way our nation views love so heavily that we loss our own sense of reality and emotion.
Suddenly the world becomes emotionless zombies searching for the heart racing pulse and emotion that simply doesn't exist. May be simple, quiet times spent together are just as well as the fun loud movie moments that happen on every's tvs?