When I usually go to Starbucks, I typically get the same type of drinks: carmel macchiato, chai tea latte, chestnut praline chai tea latte (which sadly is only a holiday drink), or a shaken black tea lemonade with light ice. However, sometimes a person just gets bored drinking the same three drinks over and over, so I thought, "Hey! lets get out of our comfort zone here pal and try something new." So I did I walked my tired stressed out self to Starbucks 10 minutes before my next class and ordered a tall cinnamon shortbread latte, I mean the description and other peoples comments about it made it sound super good.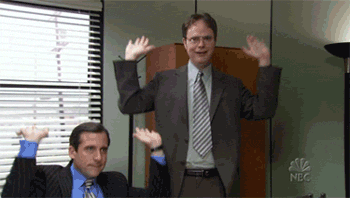 assets.rbl.ms
As I was waiting for my drink I noticed that one of the baristas was having some issues with some type of syrup, but I thought that they would refill it and then add what they need, and that one probably wasn't even mine. When they did that, I saw them get a new jug of syrup and I went back onto my phone and to try and plan how I was going to get through this midterms week.
Quick info about midterms: everyone is dead, and everyone is stressed. Us college students literally live off of caffeine during midterms week. If you're lucky like me you are at school from 8 a.m. until 6 p.m., so the caffeine is really needed.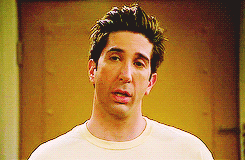 assets.rbl.ms
Now soon after I saw the new jug come, my name was called. I grabbed my drink and walked like the walking zombie I was to my next class. I went in for my first drink I was so excited to have this sweet taste of vanilla, cinnamon and coffee...but what I got was the opposite. It literally tasted like a very burnt somewhat coffee and cinnamon edible without the marijuana affects, or for the non-edible people, a very bad tasting cookie that was missing all the sugar. I was not a happy camper one bit, but I was going to drink it anyway because I payed $4 for this coffee. I struggled drinking this during my writing class because it tasted terrible, but then out of no where I got this hit of sweet — I was drinking the sweet vanilla and the sweet cinnamon part of my drink minus the majority of the coffee since I was 3/4 done with the drink. I was seriously crying on the inside because I didn't get to enjoy this drink the way I needed.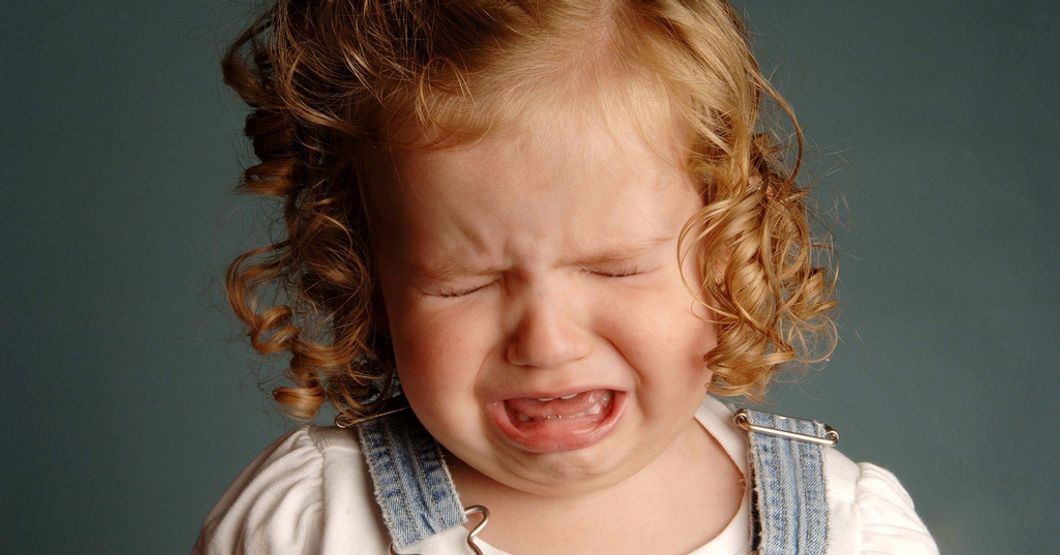 c1.staticflickr.com
Then the realization hit me: 1. They probably didn't add in the missing parts of the syrup once it got refilled since they suddenly got busy. 2. They did not stir that drink one bit because all the syrup was literally at the bottom of the cup. If they did these, then the problem wouldn't have happened.
This is not the first time this has happened to me having all the syrup at the bottom of the cup at a Starbucks. Its not like I am able to swish it around myself because it is full to the top and I don't want hot coffee poured or splashed on my hand. Also, most people are on-the-go while they are drinking their coffee or doing other things. I have only had this issue at Starbucks and never at any other place have I had this issue like Anthem Coffee.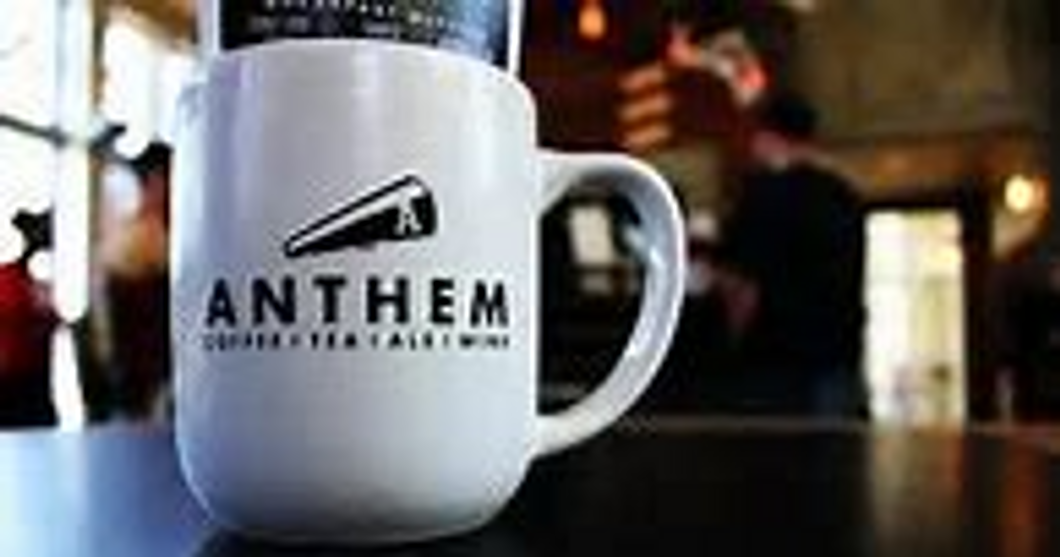 So can Starbucks just agree to always mix their drinks? So that the zombie college kids during midterms have good coffee to keep them alive?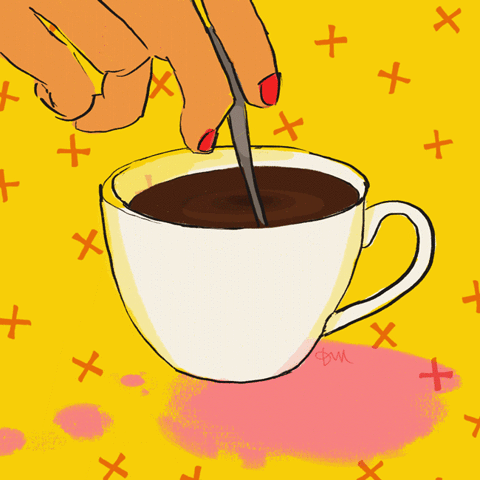 media1.giphy.com