At the start of my freshman year, I lived on campus in a dorm. For sophomore year, I lived in an on-campus apartment. After two years, I realized that living on campus was way to expensive for my family and me to afford. My family made just over enough money for me to not be eligible for FAFSA, and the scholarships I received from the school did not cover even 25% of my tuition.
Per month, I was paying $900 a month and I thought that was just absolutely ridiculous. So, I made the decision to live off campus. Now, finishing up my junior year as a commuter, there are definitely things that I miss about living on campus. There are also things that I love about being a commuter. I definitely have a love-hate relationship with being one.
For those of you who may be in the same boat as I was or just want to live off campus but don't know how it will be, I have comprised a list of pros and cons about being a commuter. Hopefully, this list will ease you into a decision fit for you.
Pros:
1. It is less expensive.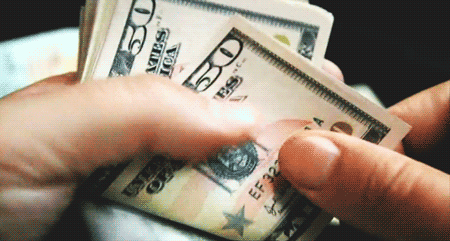 I went from paying $900 a month to only having to pay $300. That $600 difference is such a huge help when it comes to paying for other things.
2. You get to be more comfortable.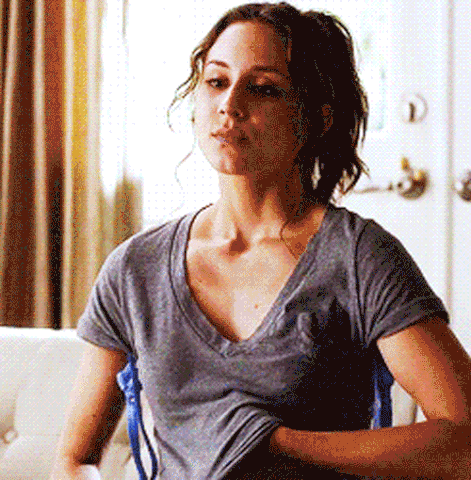 No more roommates! Well, unless you want them. I live with my boyfriend and I don't really consider him to be a roommate. I don't have to worry about roommates being annoying and keeping all the lights on or slamming doors at early hours of the morning. The best part is I don't have to wait for them to get out of the bathroom.
3. It will give you a chance to explore.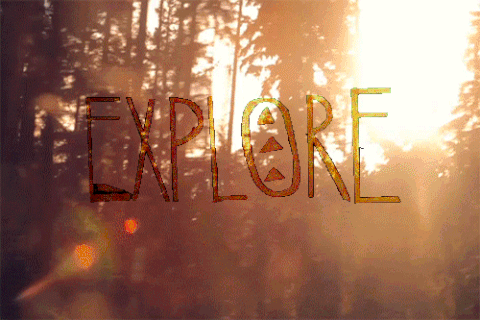 When I lived on campus, the only places I traveled off campus to were Walmart and Dutch Bros Coffee. Now that I am off campus, I have actually explored the Phoenix area. I have gone to other cities, places I have never been to, and places I have never heard of. I don't think I would have explored if I still lived on campus.
4. It gives you a taste of the "real world".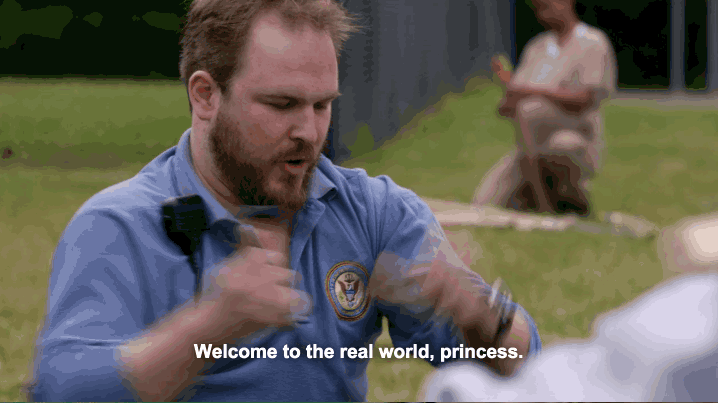 You have to pay bills, rent, groceries, and gas if you have a car. You get to live on your own without being "sheltered".
See also: The College Years As Told By A Commuter Student Who Is More Involved Than The On-Campus Student
Cons:
1. It can be a struggle to make it on time to classes.
Let me tell you, I am not a morning person so it is a struggle to get to my 7 am classes on time. If I am being real with you, I live 15 minutes away from campus. Half the time I am 5 - 20 minutes late to class and the other half, I just don't show up because I can't get myself to wake up on time. I definitely miss being able to roll out of bed at 6:55 am and make it to a 7 am class.
2. You can miss out on events.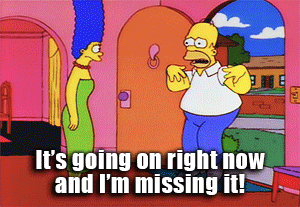 When you are on campus and the school hosts an event, you are totally up for it. You plan with your friends and you just walk across campus to the event. However, when you are off campus, it can be a little taxing to drive back to the school during 5 pm rush hour traffic to go to an event that turns out to be a little lame. When you live on campus, the event being lame is fine, but when you're off campus, it is just a waste of time.
3. You can become unmotivated.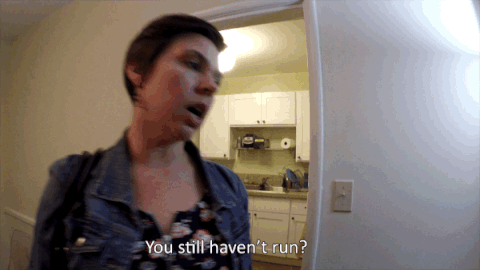 When I am at home, it feels like it is so hard for me to focus. I have so many distractions. The television, my phone, my boyfriend, my car, my noisy upstairs neighbor. When I am at school, I feel like I focus better.
4. It can be hard to socialize.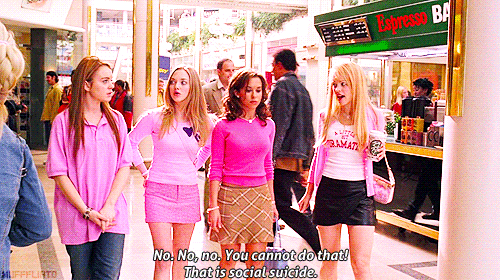 When you are on campus and you get a text from your friend at 11 pm saying "let's hang out", it is not a problem. You just exit your dorm and meet somewhere on campus. When you are off campus and get a text at any time, the want to take a rain check is definitely there. Driving 15 minutes to campus to hang out with friends at 11 pm is more tiring than anything else; especially if you have a 7 am the next morning.
5. You have to lug all your stuff around.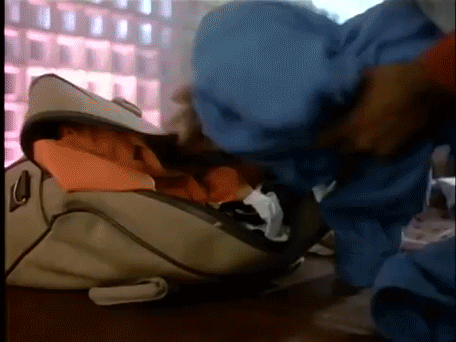 If you are involved in groups on campus, you will most likely have to lug around all your stuff. For me, I work on campus and I am in the pep band, as well as a science major, so I have to lug around my work uniform, instrument and band uniform, and my lab coat and goggles. All of this along with my backpack full of school stuff. If you are not involved in anything, then this will not be a problem for you, but for those of you who are, just be careful with your back.
There are times when I do hate being a commuter, but overall, I do love it. I love being able to be on my own, and while I do miss the convenience of being on campus, being off campus is way better for me.