So here's the deal: I've been pretty much born and raised in California. Several years ago, I couldn't wait to leave- I was ready for a change and wanted to experience somewhere new, so I decided to finish my last two years of college in Colorado. A change of scenery has been great, but being out here has made me realize just how much I love California. Who knows if I'll end up living there again after graduation, but even if I don't, it'll always be home. It ain't perfect by any means (no kidding), but I still love it. Here are some reasons why I think you'll love it too and some pictures I've taken over the years as well!
1. Exploring Beach Towns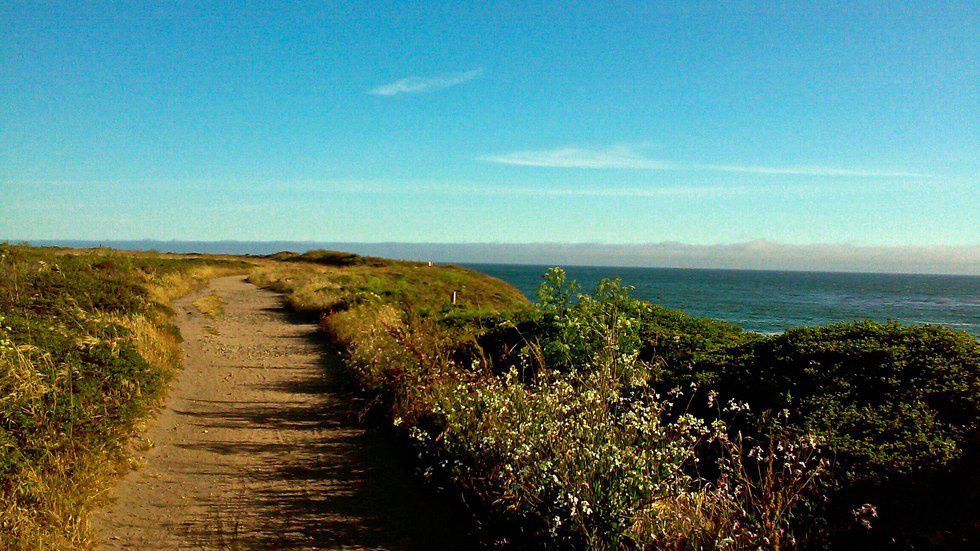 Santa Cruz, CA
I find it ironic that this is first on my list, since I'm always saying there's so much more to California than the beach. Which there is! But being landlocked isn't something I'm used to and I sure miss these views. There are fun, quirky beach towns all over the coast and it's always a good idea to do some exploring.
2. Yosemite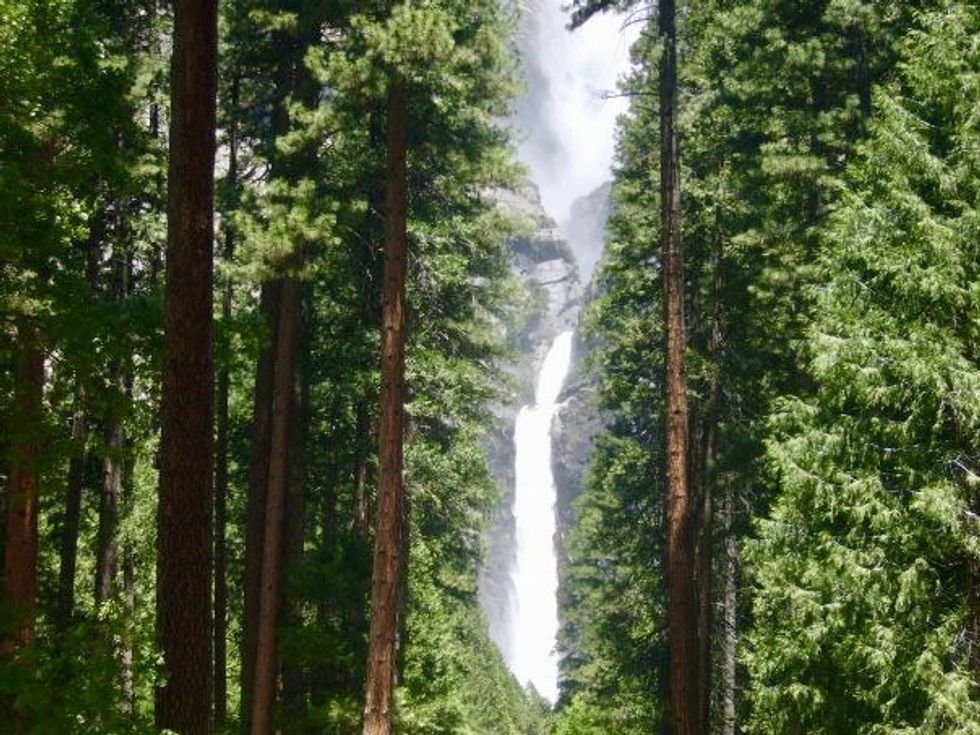 Yosemite National Park
I've honestly been to Yosemite only a few times, which is something I totally regret- especially considering the fact that I lived a little over an hour from this breathtaking national park. It's on my bucket list to climb Half-Dome one day, so I'll definitely be back!
3. The Produce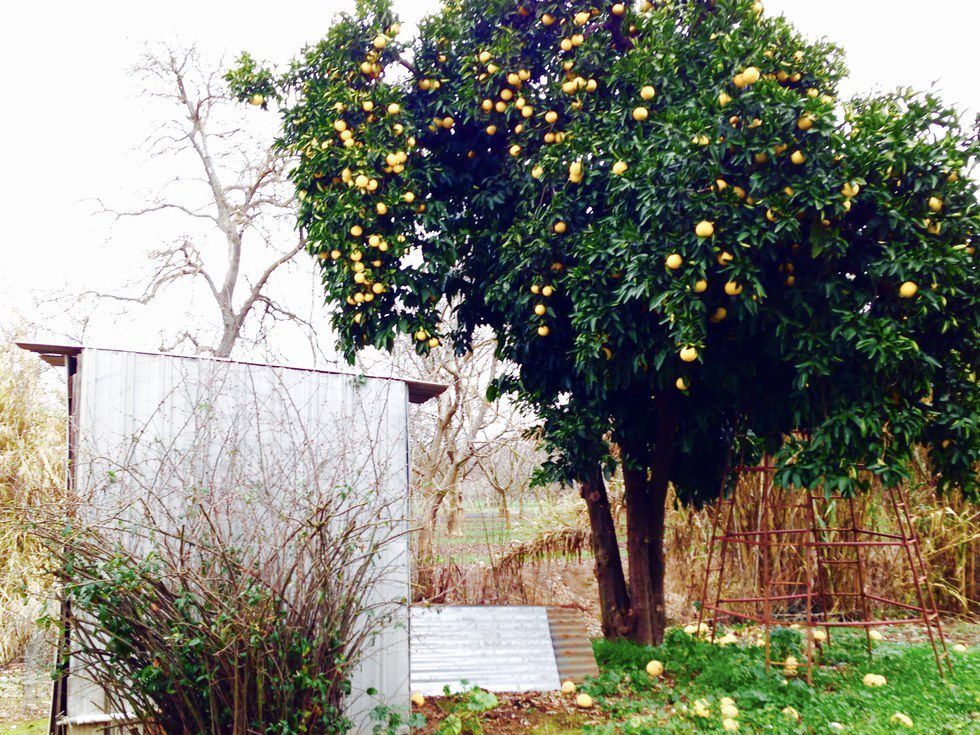 Linden, CA
It might sound odd, but after growing up in one of the country's (even the world's!) main agricultural centers, I miss fresh, locally grown fruits and veggies. It's the little things, folks!
4. Real-deal, Authentic Food
With such a diverse population and most of the world represented in California, you can find authentic Mexican, Chinese, Indian food (etc.) pretty much anywhere in the state. Usually the unassuming, hole-in-the-wall spots are the best. No pictures for this one, so you'll just have to take my word for it!
5. The Variety (NorCal vs SoCal)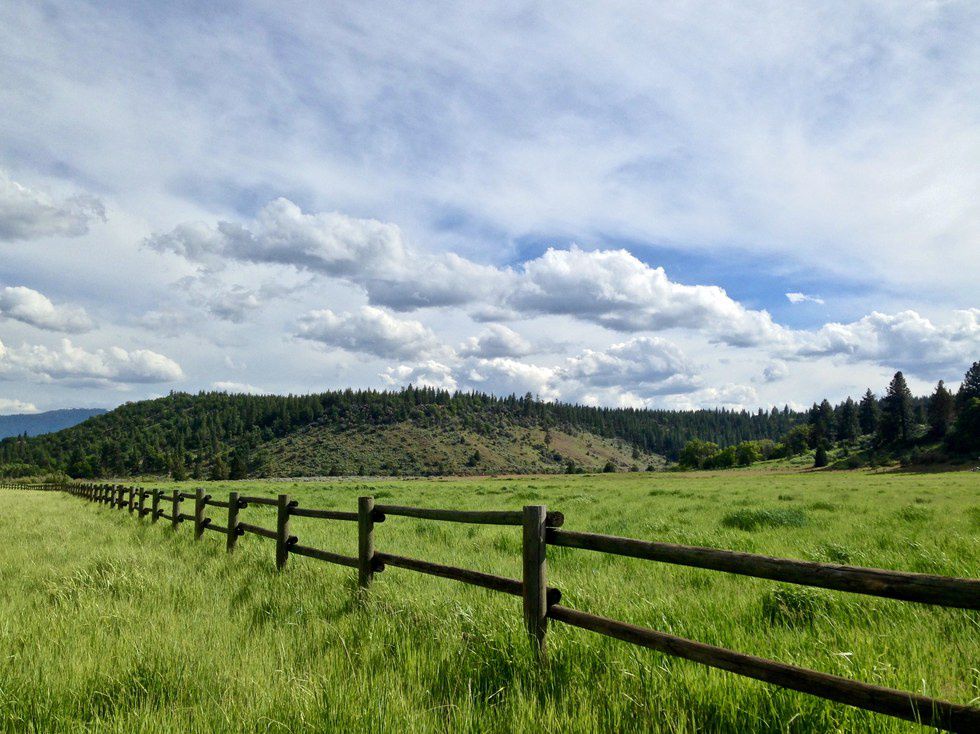 Susanville, CA
Northern California and Southern California are pretty much two separate states with completely unique cultures. And of course, there's everything in between. Where else can you find the beach, mountains, snow, countryside, and desert all in one place?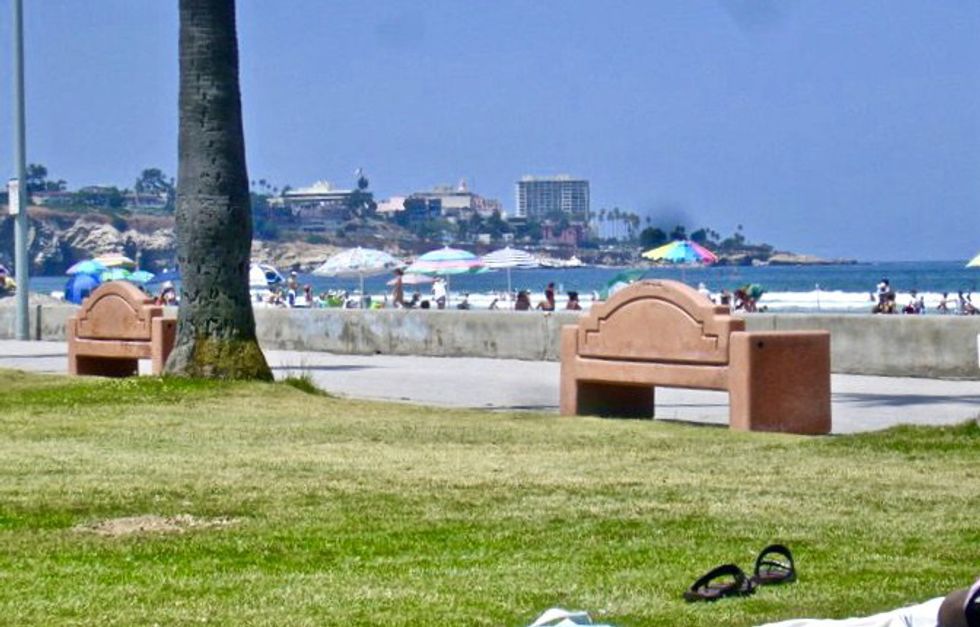 San Diego, CA
6. The San Francisco Giants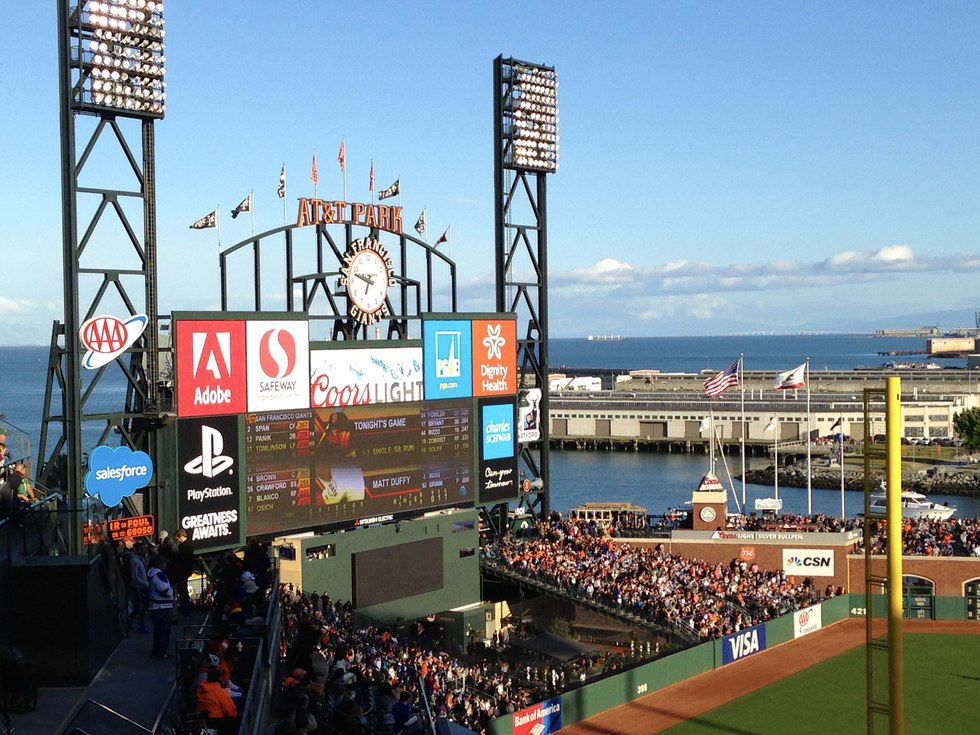 AT&T Park- San Francisco, CA
I fell in love with the game of baseball because of this team and win or lose, they'll always be my team. Next year, guys!
7. My Hometown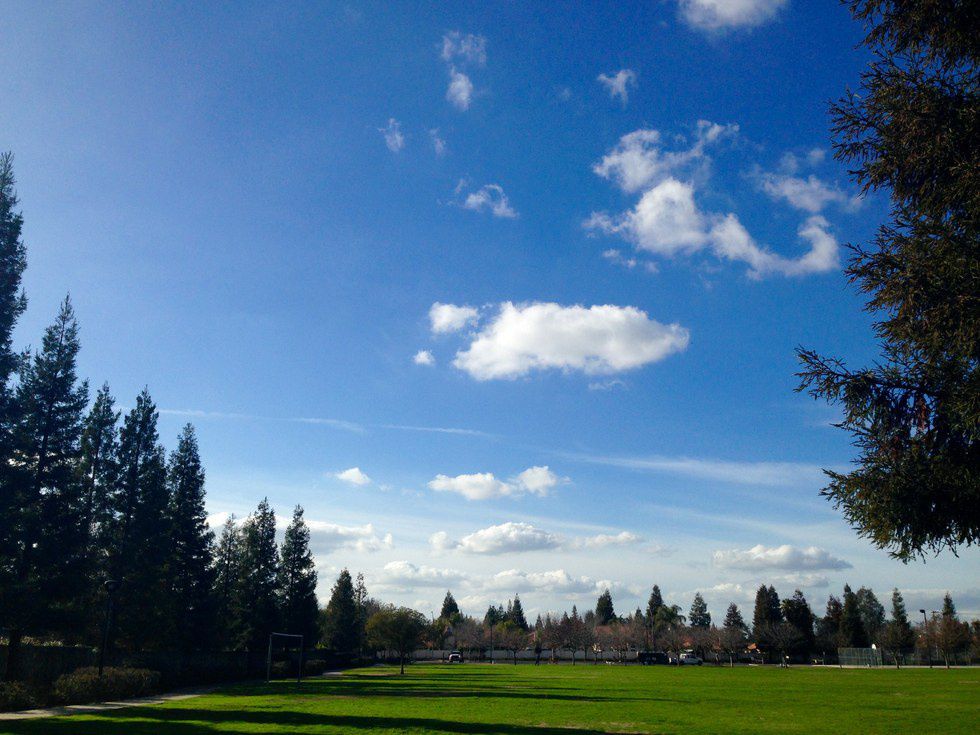 Fresno, CA
Central California tends to get overlooked, since there's no beach or Los Angeles in sight. But hey, it's home and not too far away from hitting the slopes or surfing the waves. I've come to appreciate the Central Valley for all it does have to offer and I always look forward to being reunited with my friends and family.
8. Local Wildflowers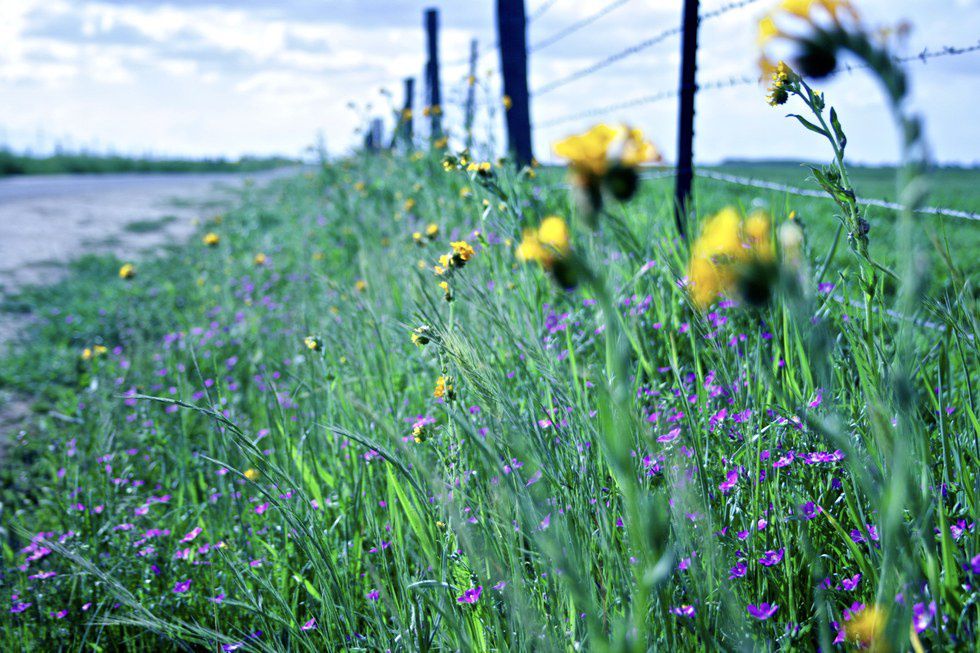 Fresno, CA
Spring is absolutely beautiful in California and probably one of my favorite seasons! It's not ridiculously blazing hot yet and there are wildflowers blooming everywhere...aka my happy place.
9. California Sunsets
San Francisco/Oakland, CA
Don't get me wrong--sunsets are beautiful all around the world, but there's something unique about California sunsets, no matter where you are in the state. This one was taken after a Giant's game :)
10. West Coast Winter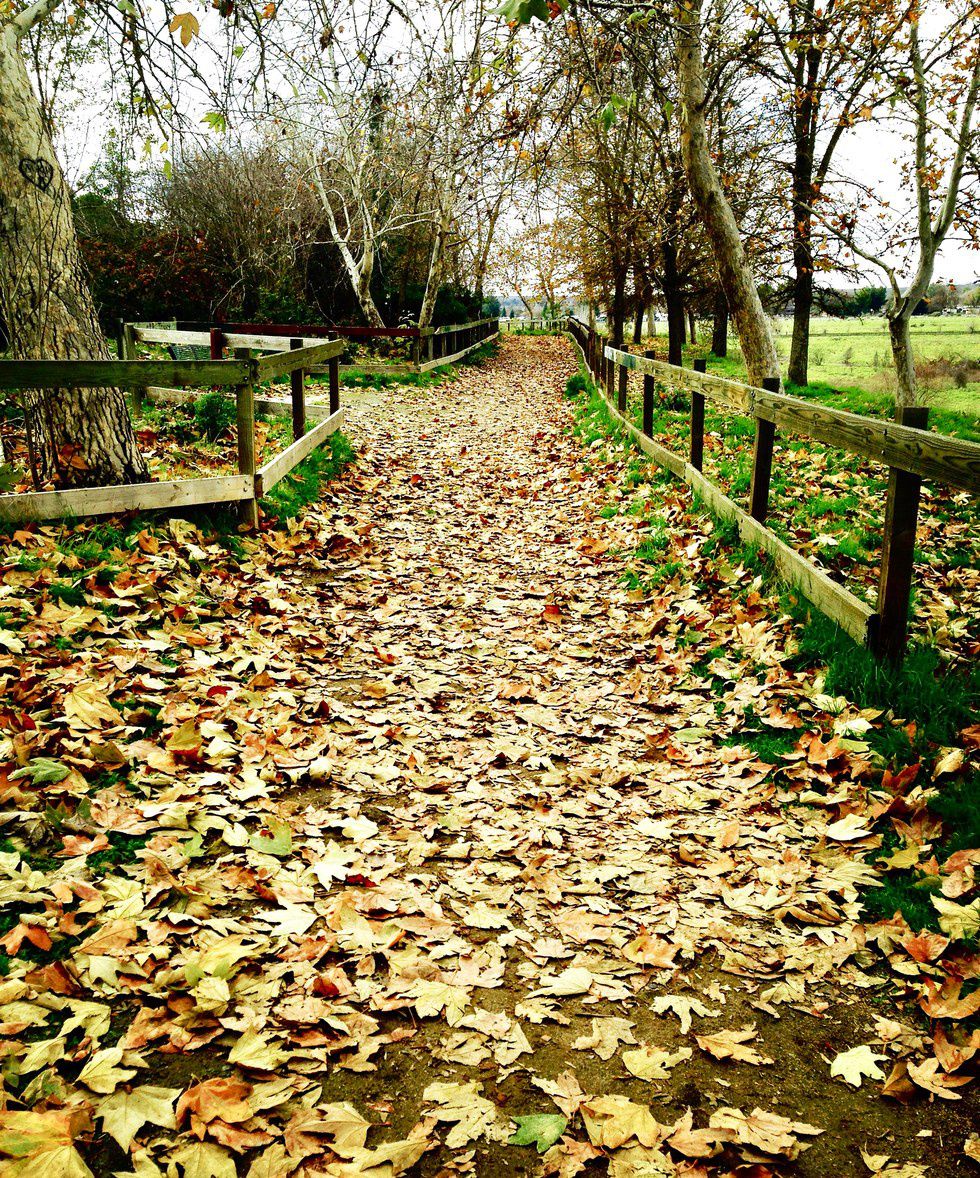 Fresno, CA
Let's face it, Central & Southern California don't really have winter, just a somewhat colder extension of fall. No complaints here!
No matter where you're from, I hope you embrace the little things you love about your city, state, etc. There's something special about the place you call home, wherever that may be.