Ever since One Direction's Louis Tomlinson confirmed to be expecting a child with Briana Jungwirth, fans were quick to hoard proof that the baby is a publicity stunt. Although directioners have a reputation for eccentricity, this evidence is too suspicious to be coincidental.
Louis's Ex
Eleanor Calder was the longest running girlfriend of any 1D member. She developed her own fan base dedicated to her effortless style. After four years (and around the same time Jungwirth entered the picture) she and Louis decided to call it quits. Eleanor has maintained reputation as a cover-up for a possible secret relationship between Tomlinson and fellow bandmate, Harry Styles. Fans theorized Eleanor was being paid by One Direction's management to attend concerts, events, and tour with Louis. This wouldn't be the first major cover-up in boy-band history (remember Danielle Fishel and Lance Bass?) and would explain Eleanor's expensive wardrobe despite being unemployed.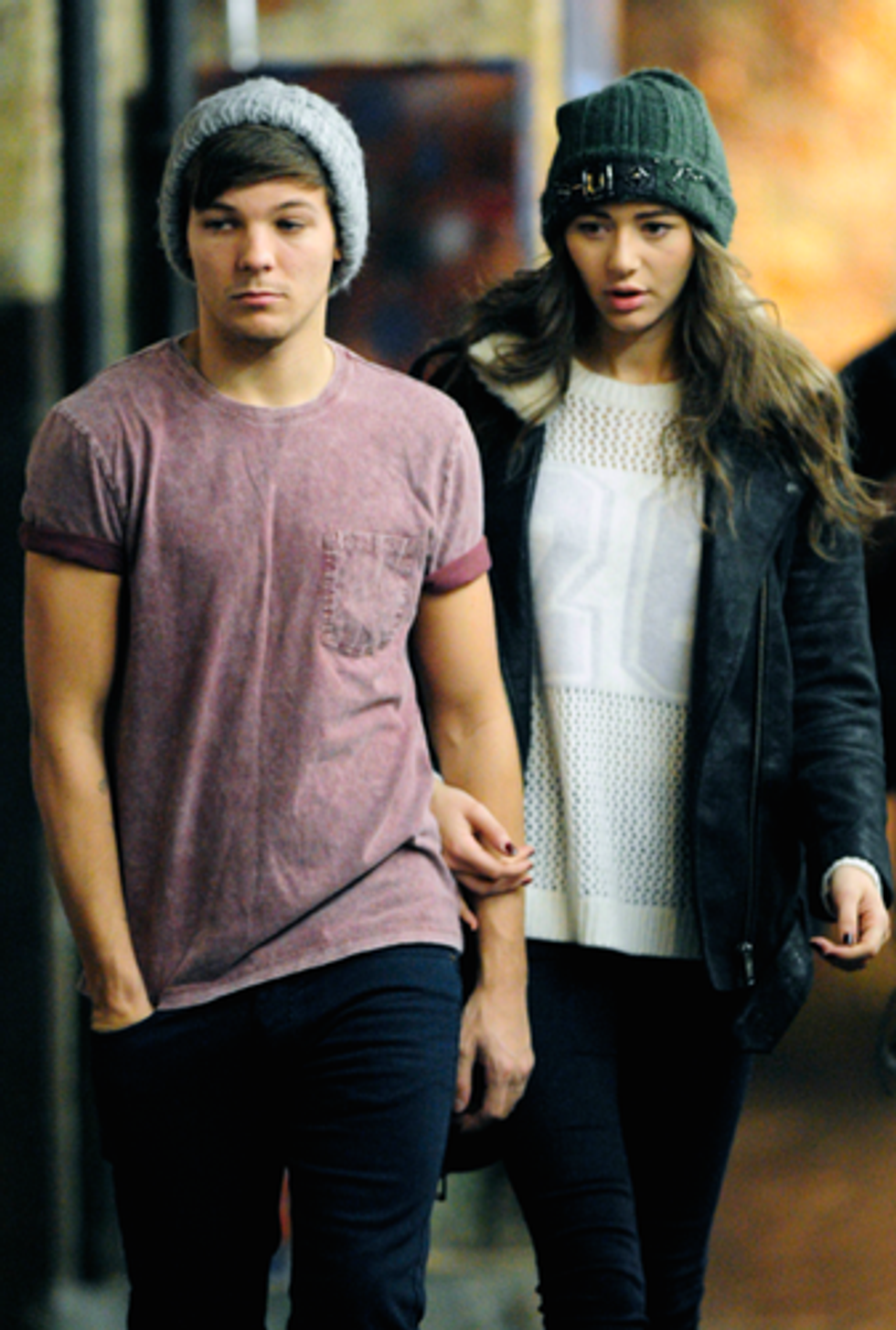 Relationship With Harry Styles
Tomlinson and Styles's relationship was popularized within the One Direction community. Before Louis and Eleanor began dating in 2011, Harry and Louis didn't shy away from the rumors and even encouraged them. In 2013, the two ceased to interact at all. Many believe they were forced to hide their relationship in a scheme to make more money. This would seem a lot more far-fetched if the two didn't share over five suspiciously correlating tattoos.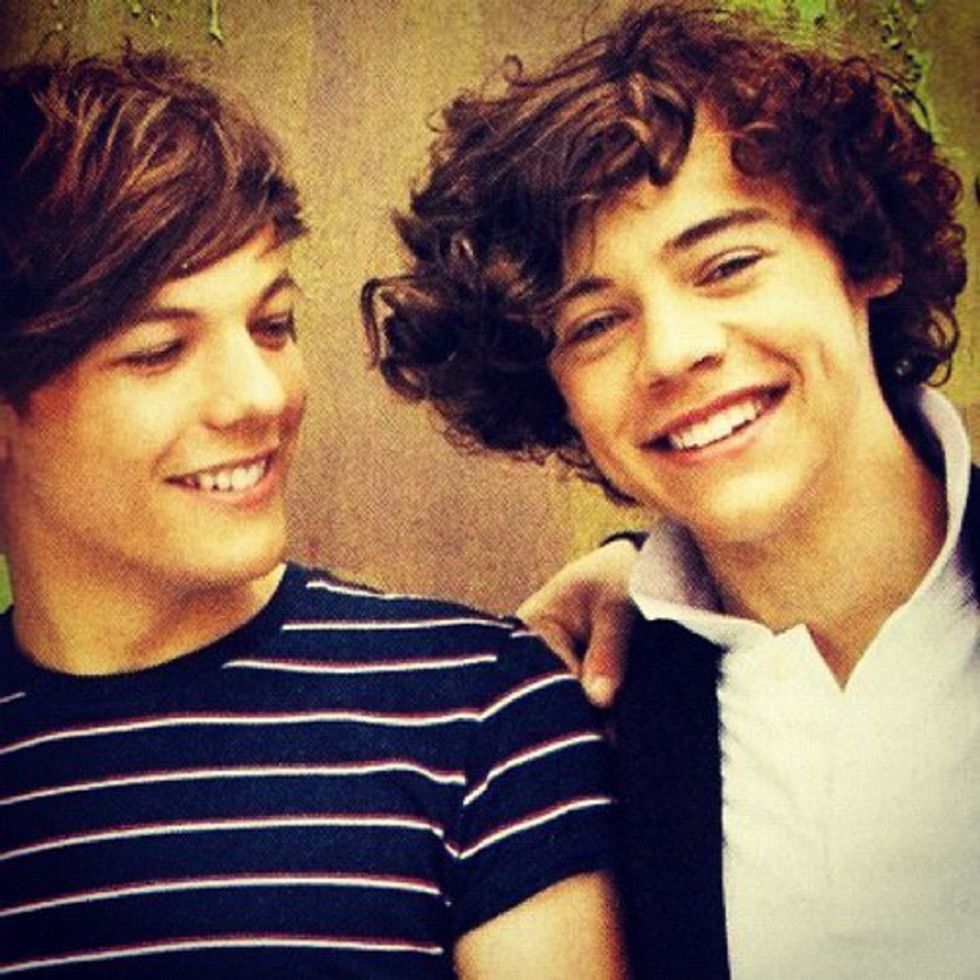 Extended Denial
Unlike his breakup with Eleanor Calder, Louis ignored confirmation of the baby until a reporter cornered him on Good Morning America. Louis looked uncomfortable as he admitted he was "buzzing" about these "exciting times."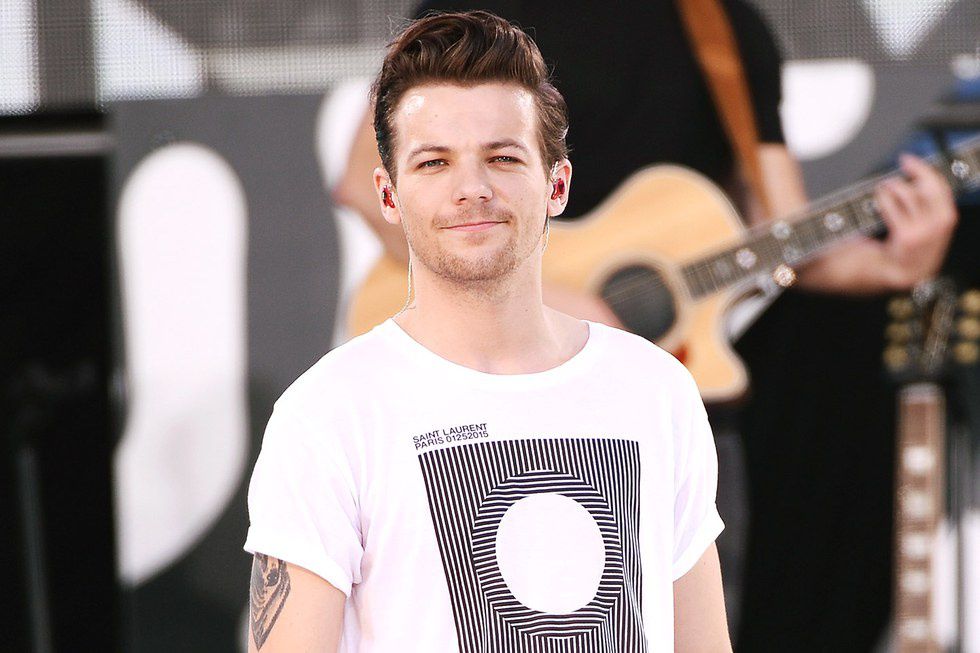 Briana's Fame Hungry Family
Jungwirth quickly deleted all social media as soon as the news broke. However, her family kept fans updated on her condition and her grandmother (yes, grandmother) even posted an intimate photo of her and Tomlinson in a club.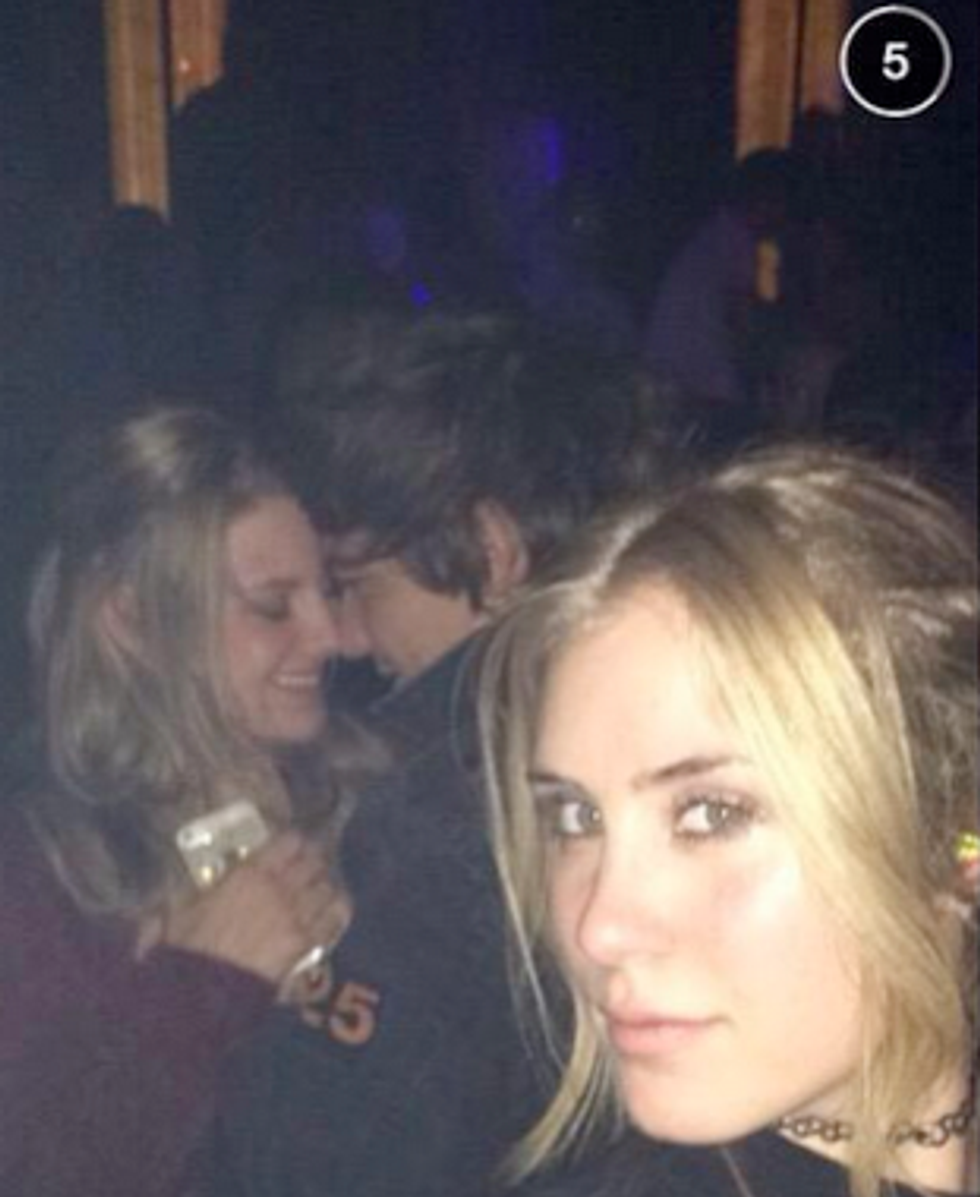 Shocking Article Drop
Recently, an article was accidentally released bearing the name, gender, and weight of Briana Jungwirth's child, which would be totally exciting had the baby been born. Fans were quick to investigate the article and discovered a section naming a baby girl expected to be taken home the next morning, a date to be determined. The baby isn't expected until March 2016 - definitely not anywhere near October!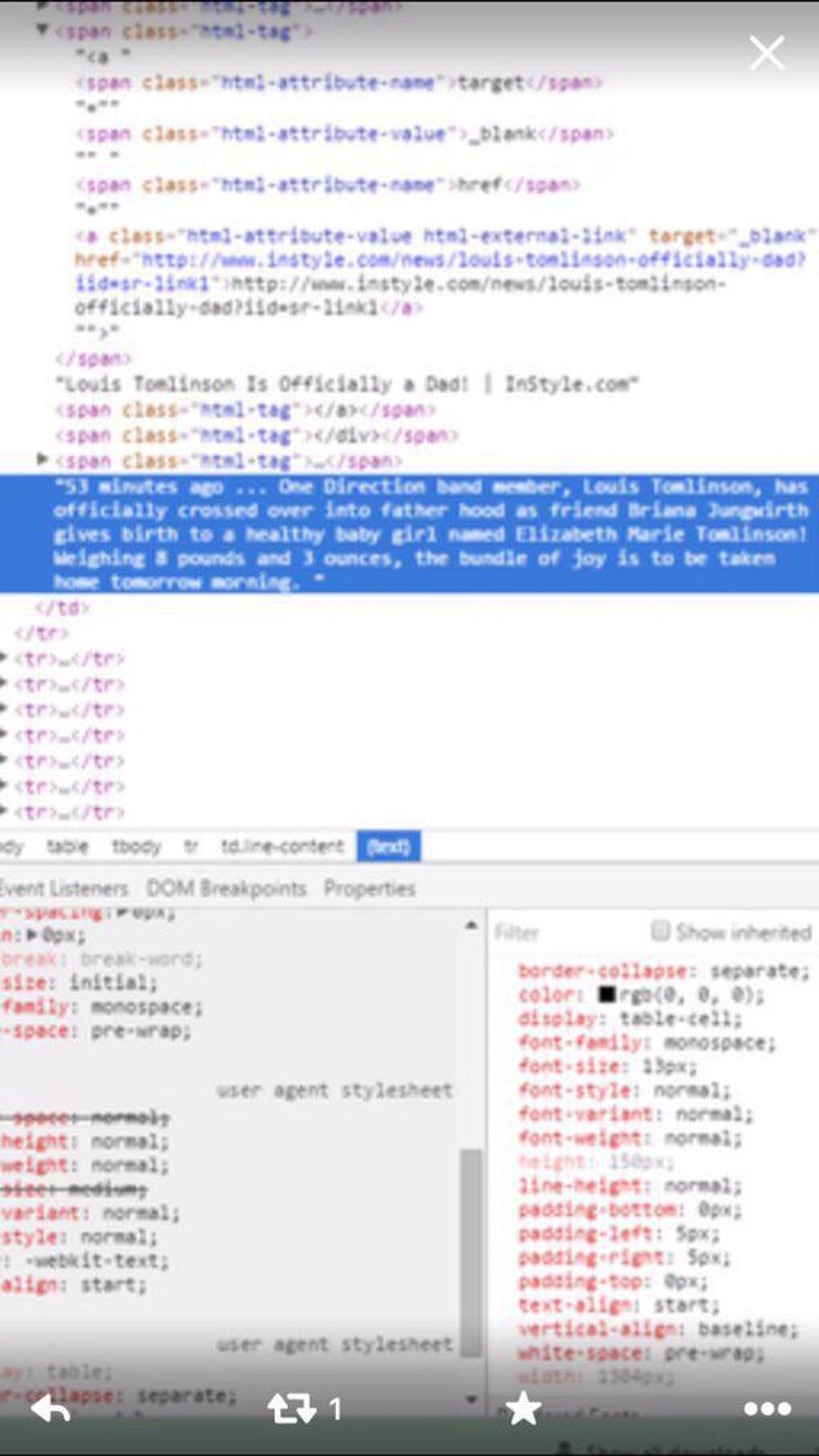 As a former fan, and college student with no life, I will be paying close attention as more drama unfolds. 1D fans or not, we can't help but wonder about the result in March and anticipate the arrival of Baby "Tomlinson."