Whether you love her music or hate it, there is no doubt that Lorde is quite the writer. The lyrics from the Grammy-winning artist are twisting, peculiar, and unapologetically honest at times. Here are some lyrics by Lorde that are just downright fantastic. The quotes derive from her own songs, along with other works throughout her career.
"Tennis Court"
"Don't you think that its boring how people talk? / Making smart with their words again, well I'm bored"
"I'll be the beauty queen in tears / It's a new art form showing people how little we care / We're so happy, even when we're smilin' out of fear"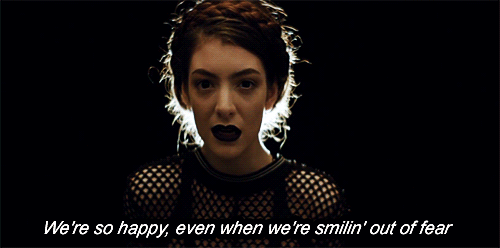 "Ribs"

"And I've never felt more alone / It feels so scary, getting old"
"Royals"
"But everybody's like Cristal, Maybach, diamonds on your timepiece / Jet planes, islands, tigers on a gold leash / We don't care, we aren't caught up in your love affair"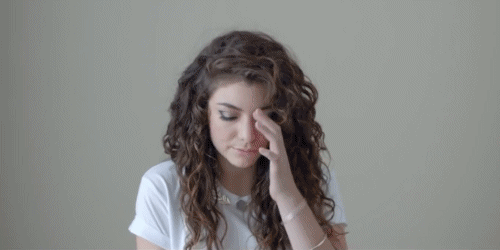 "Buzzcut Season"
"The men up on the news, they try to tell us all that we will lose"
"Yellow Flicker Beat"
"They used to shout my name, now they whisper it / I'm speeding up, and this is the
Red, orange, yellow flicker beat sparking up my heart"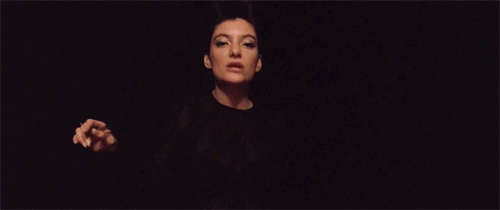 "Still Sane"

"Only bad people live to see their likeness set in stone"
"A World Alone"

"Maybe the internet raised us, or maybe, people are jerks"
"Green Light"

"All those rumors, they have big teeth. Oh, they bite you / Thought you said that you would always be in love / But you're not in love no more"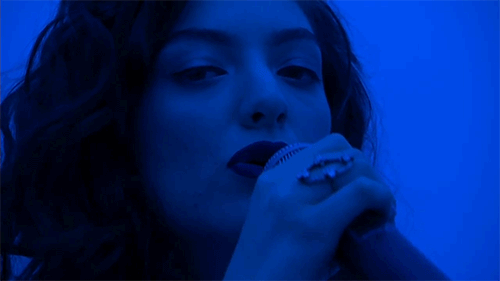 "Perfect Places"
"All of our heroes fading / Now I can't stand to be alone"
Liability"

"The truth is I am a toy that people enjoy /Til' all of the tricks don't work anymore".
"I know that its exciting / Running through the night, but / Every perfect summer's eating me alive until you're gone. Better on my own"
"Sober"

"We're king and queen of the weekend / Ain't a pill that could touch our rush (but what will we do when we're sober)?"
"These are the games of the weekend. We pretend that we just don't care. But we care"

"Writer in the Dark"

"But in our darkest hours, I stumbled on a secret power / I'll find a way to be without you, babe"
"Hard Feelings"

"When you've outgrown a lover the whole world knows but you"
"Supercut"
"I'm someone you maybe might love / I'll be your quiet afternoon crush / Be your violent overnight rush"
"Magnets" by Disclosure ft. Lorde
"Pretty girls don't know the things that I know"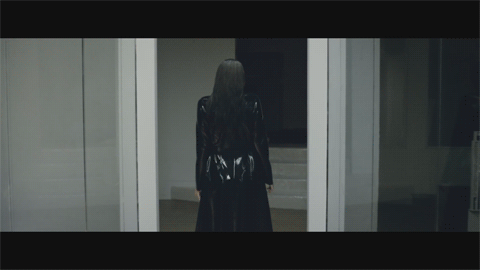 While "Pure Heroin" gives lyrics that speak of rebellion and youth, "Melodrama" gives listeners beats and lyrics that express a damaged yet matured heart. Lorde's work transcends beyond her youth and generation, and is definitely an artist with some fantastic lyrics to study and analyze.