As many have heard, the spin-off series, "Fuller House", premieres in February on Netflix. Many people are excited to see their childhood memories come back to life through the revitalization of one of their favorite shows, "Full House". However, some people are worried that "Fuller House" will do just the opposite. Several people I have spoken with expressed a fear that the new series will taint their memories of the old series if it is not as good. Whether you are intending to watch and find out or wait to hear reviews, with all the press about "Fuller House", fond memories of "Full House" have filled my mind. While we await the coming series, let's take a look at the characters that we filled our childhood with.

Danny Tanner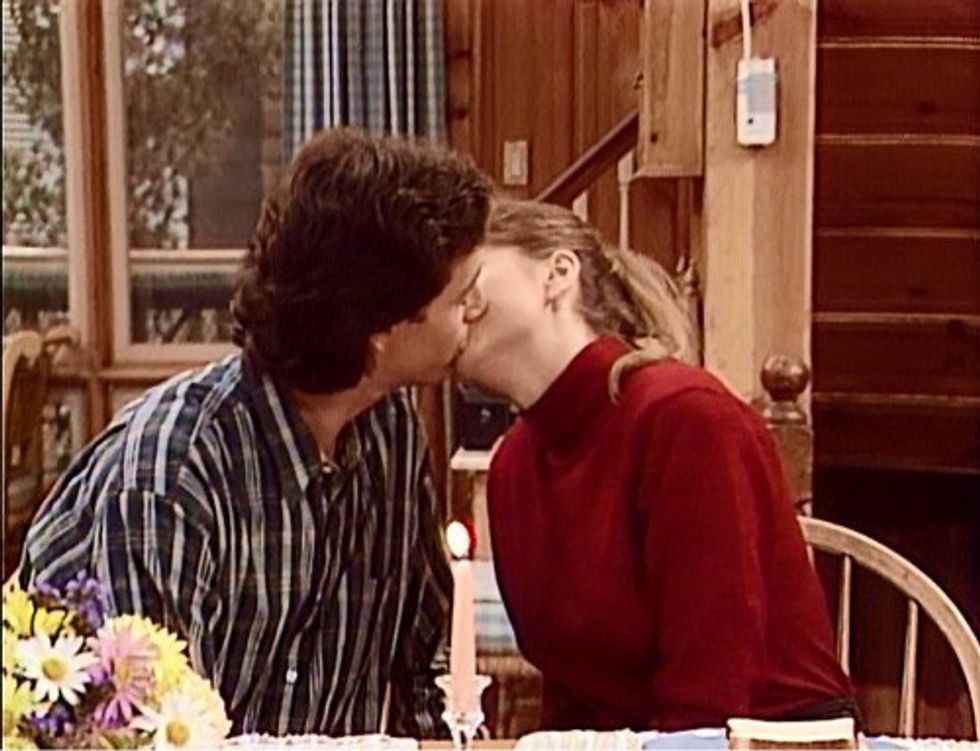 San Francisco's most eligible bachelor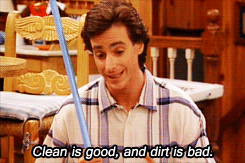 He always keeps it clean.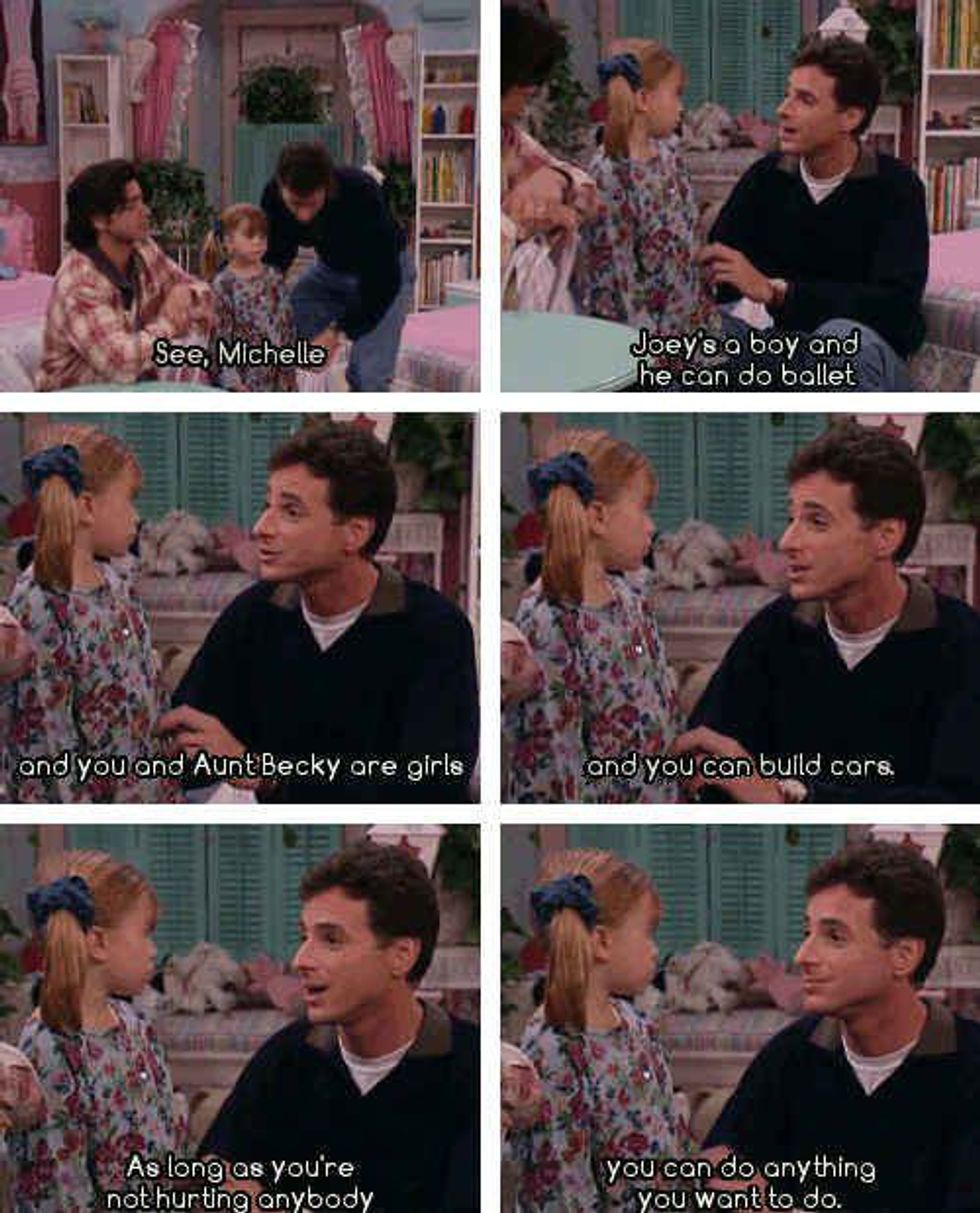 And he's the cheesiest, but most caring dad of all time.

Joey Gladstone
The comedian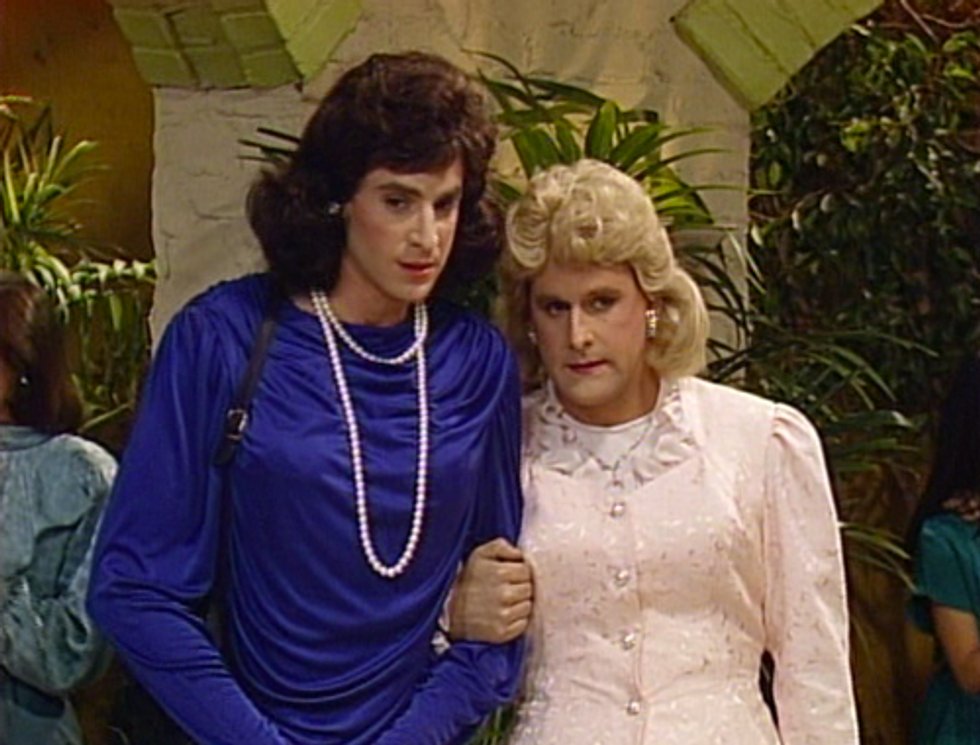 Who would give anything to help his friend.

Uncle Jesse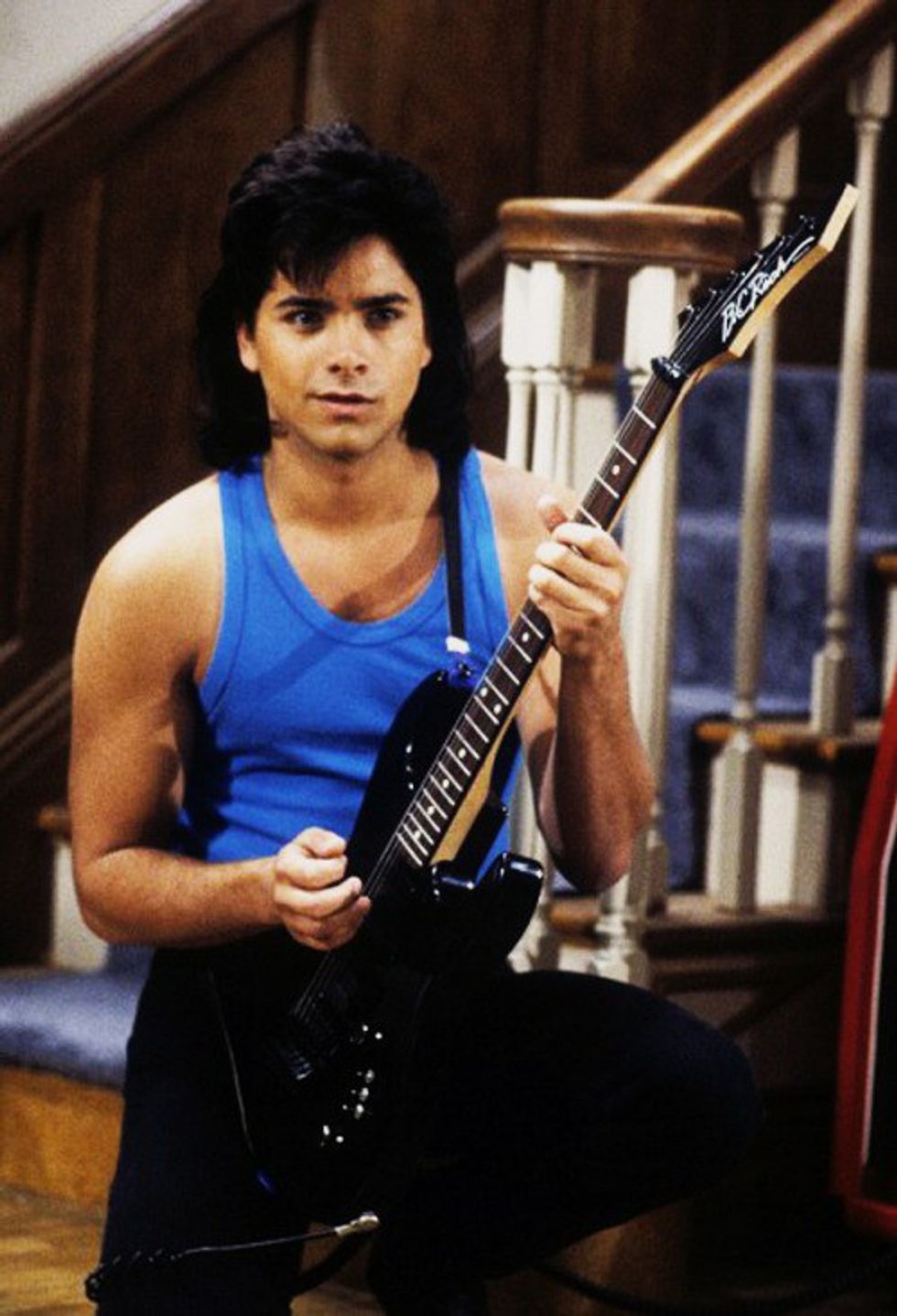 The bad ass musician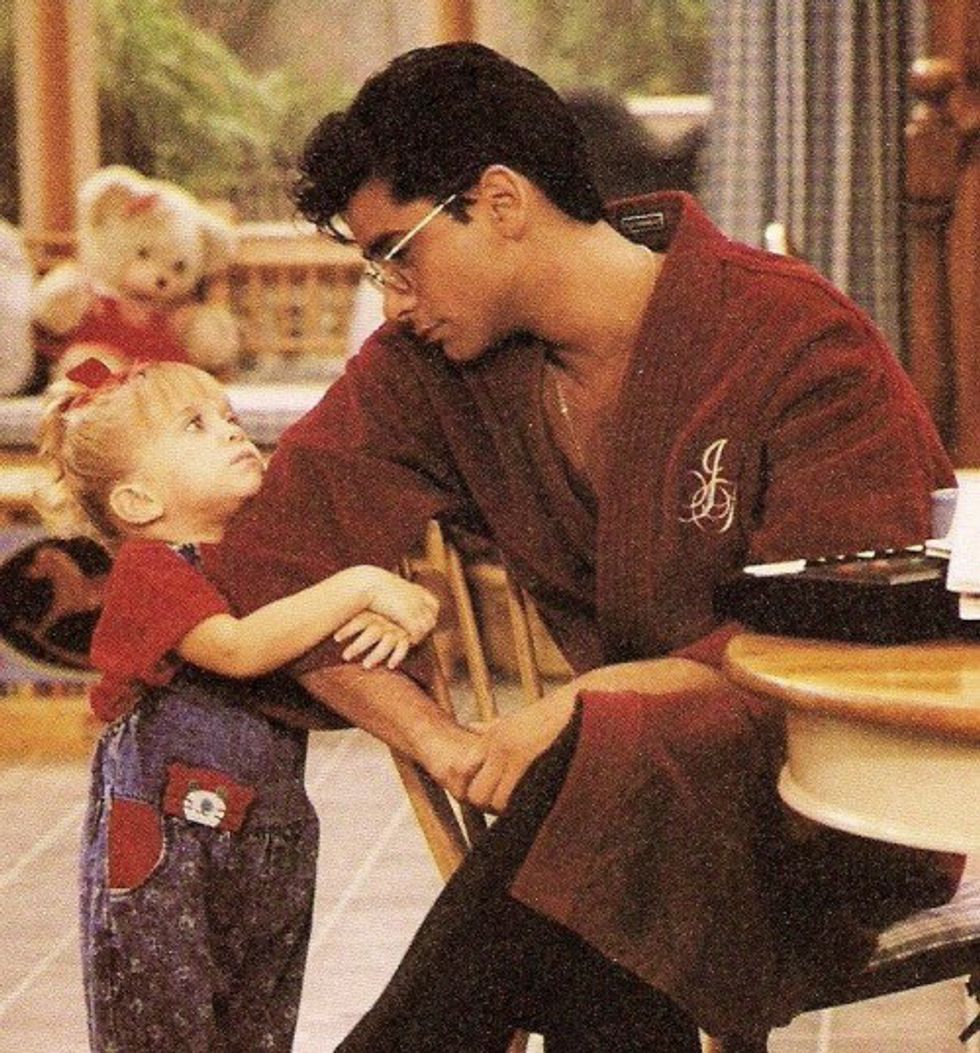 Who would do anything for his family.
Becky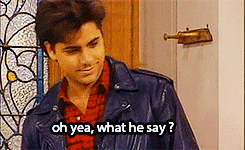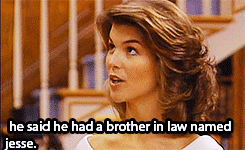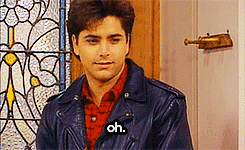 The beautiful woman that stole Jesse's heart.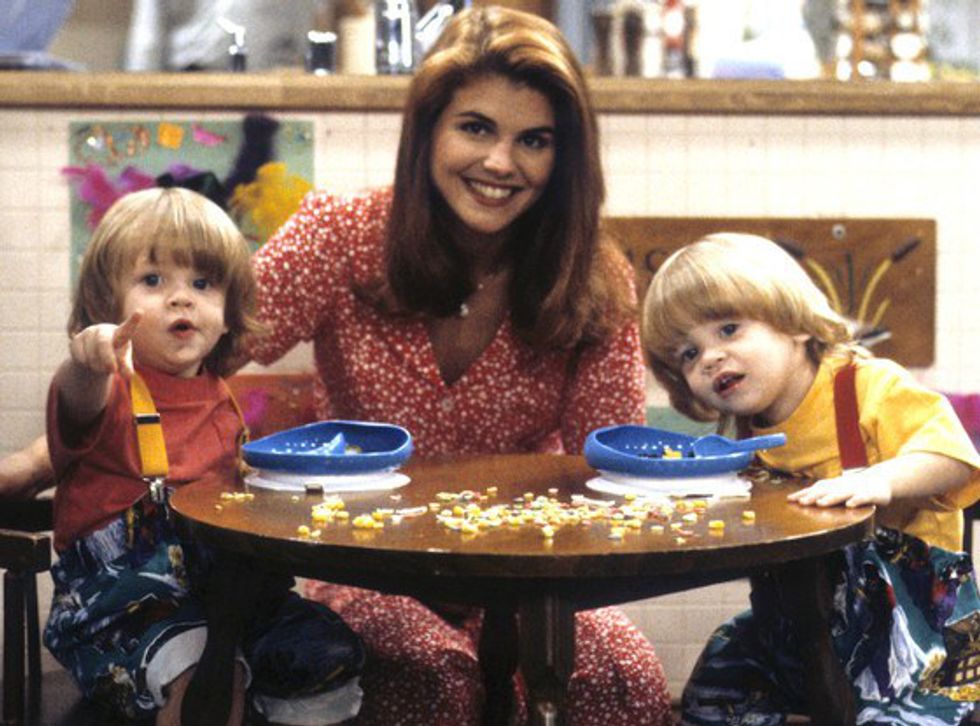 And made the house that much fuller.
DJ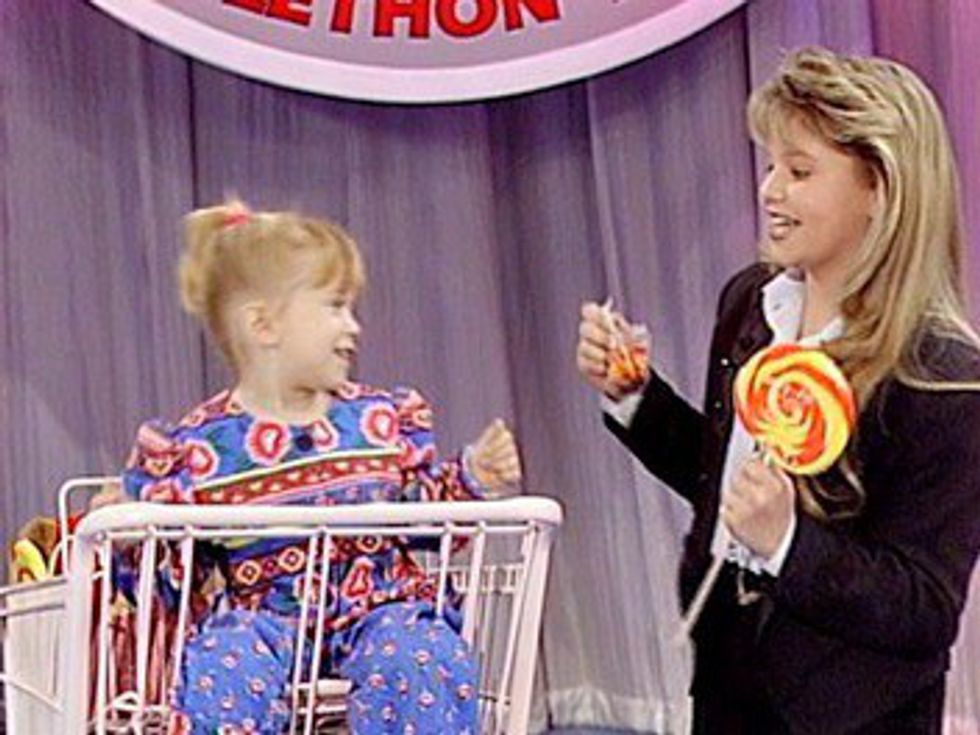 The older sister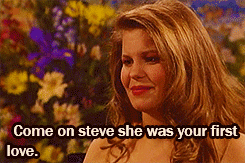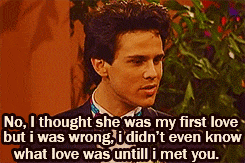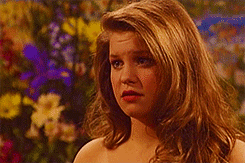 The one with a big heart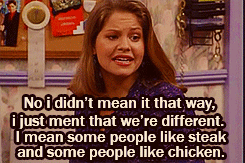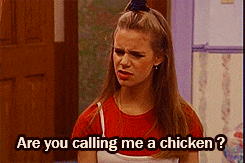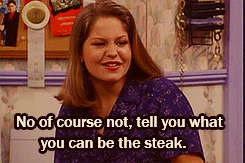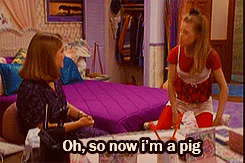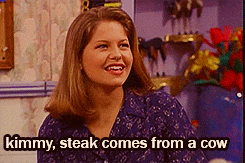 With a crazy best friend.
Stephanie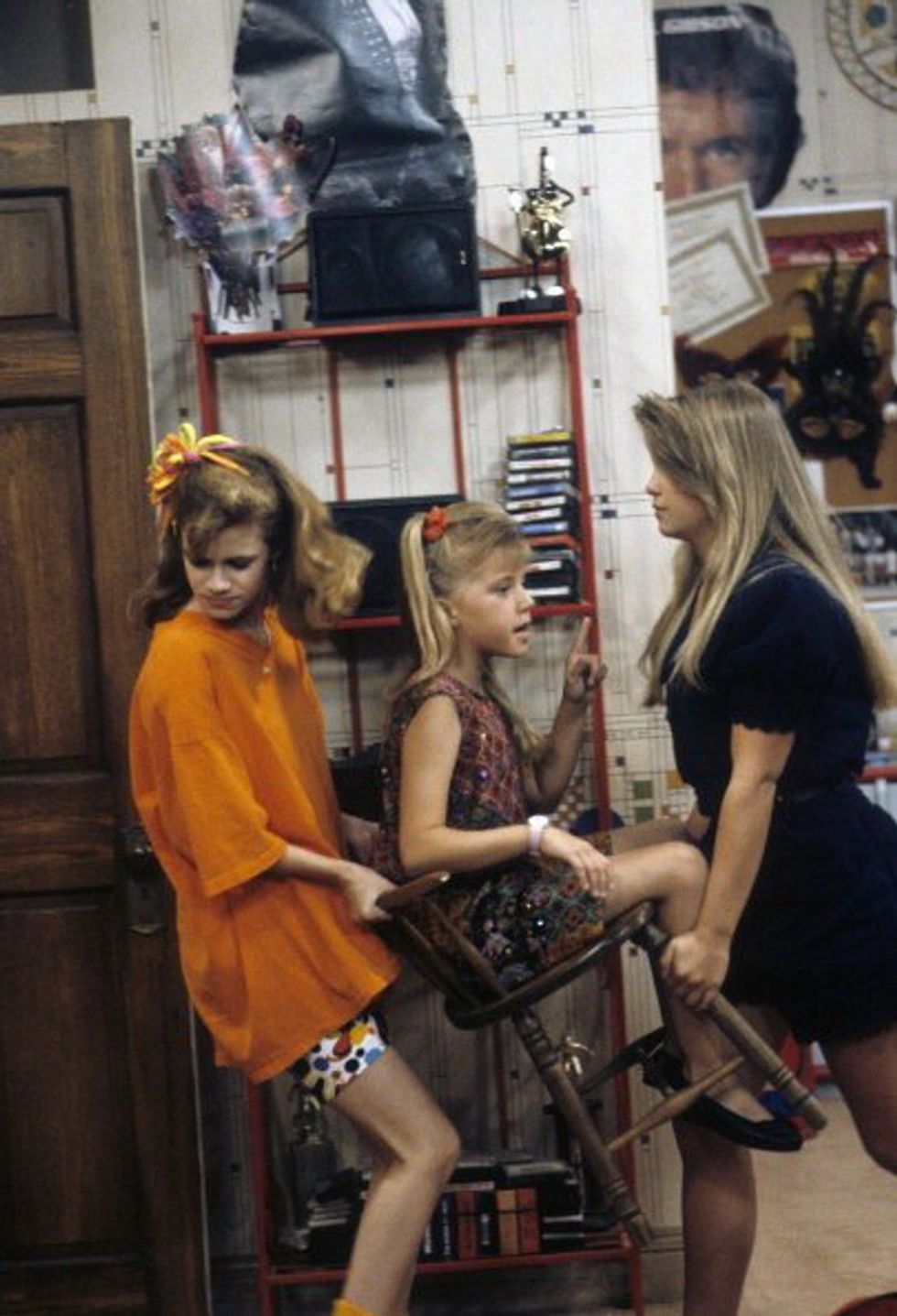 The middle child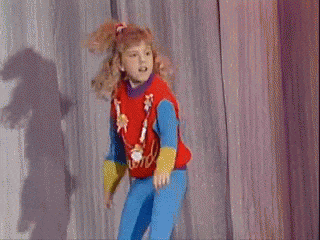 Who loves to dance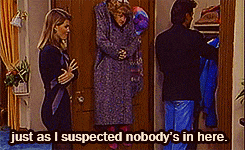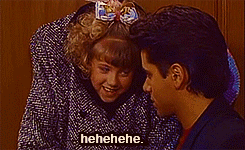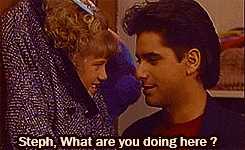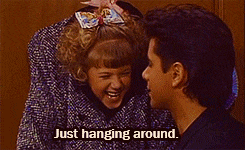 But always found her way into some kind of trouble.

Michelle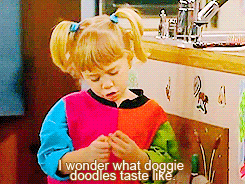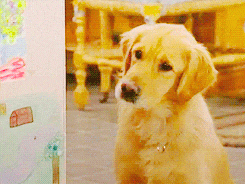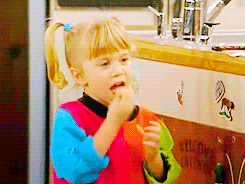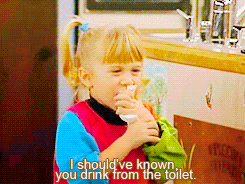 The curious one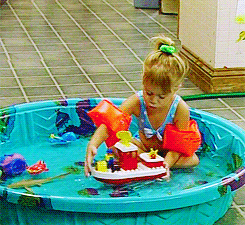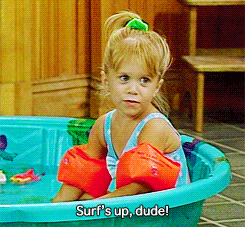 Who loves to say "dude"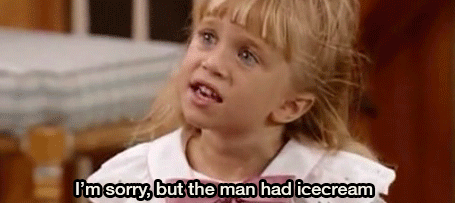 And has an uncontrollable sweet tooth.
Comet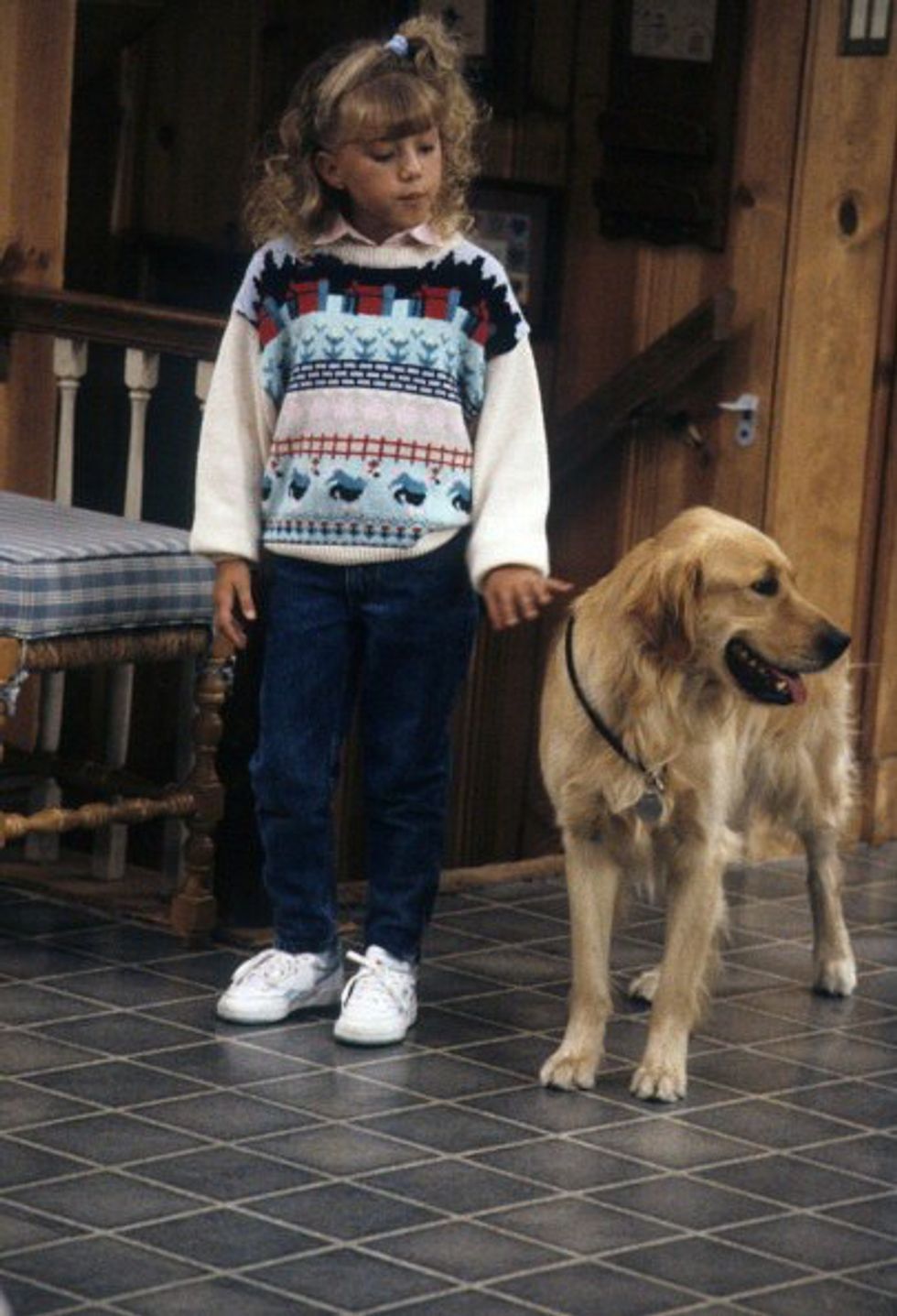 And last but not least, everyone's favorite golden retriever.
Whether or not we enjoy the house when its Fuller, we can always look back on this cast that made us laugh and smile. Hopefully "Fuller House" can do the same for the next generation of kids in need of a positive family friendly sitcom. We learned how to keep clean, treat our siblings right, date boys, and put family first. No matter what, the house will always be full of those memories and love.