As a broke college student myself, I know the struggle. However, because I'm such a lover of fashion and style, I've become a thrift genius and thought I'd share some of my secrets for walking into class looking a million bucks when in reality, I probably got the cute jacket from the Ross Dress for Less clearance rack for $5.
1. Only buy pieces that are versatile.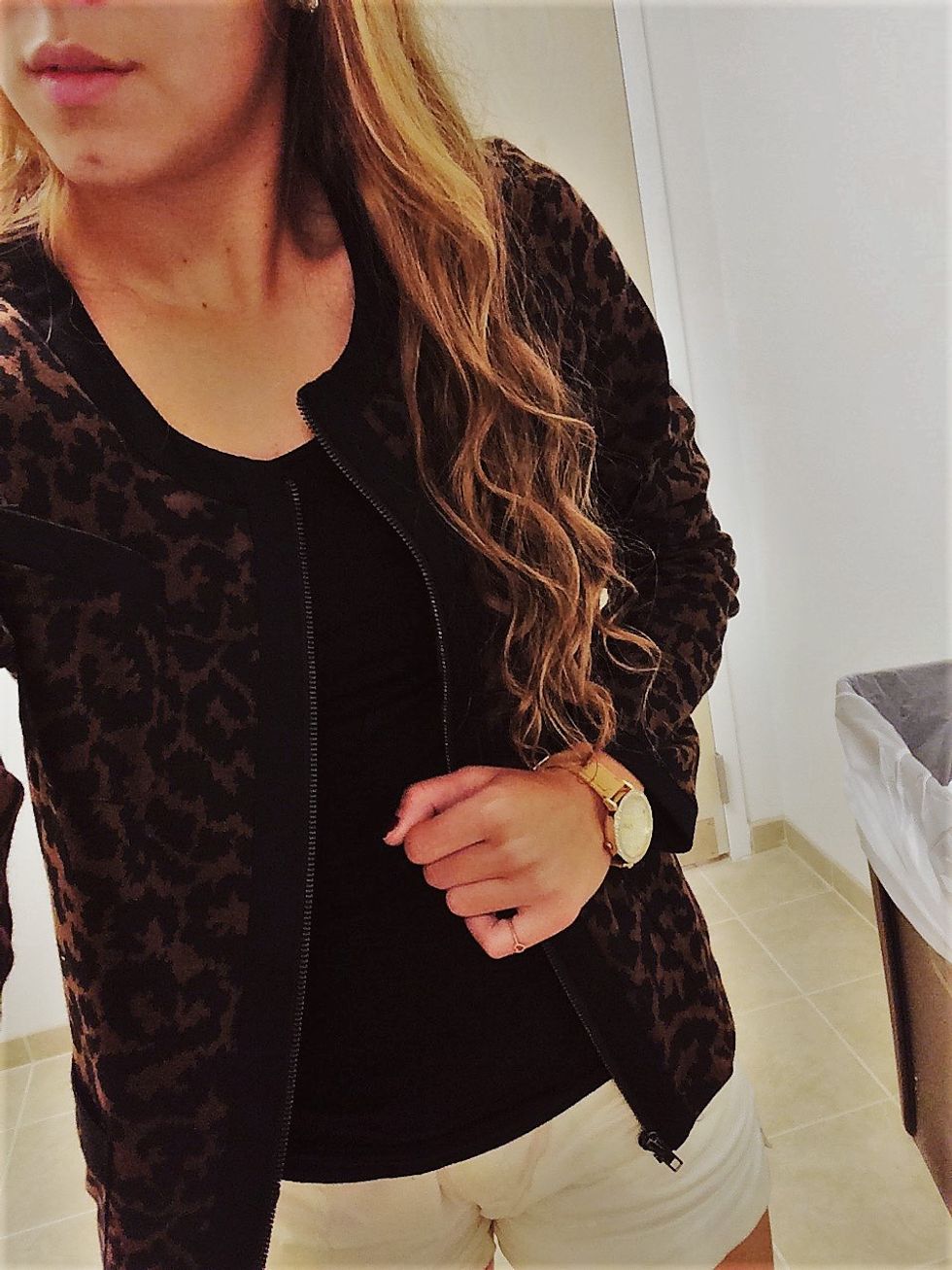 This means only buy pieces that you can wear with a variety of outfits. A perfect example of this is a pair of white converse. Sure they may be a little pricey, but you can wear them with leggings, jeans, shorts, and even a skirt or dress. (Reminder : this doesn't solely mean purchasing solid color shirts, for instance, cheetah print is a pretty versatile print that you can dress up and dress down.)
2. STOP BUYING NAME BRAND CLOTHES!

No one cares what brand you're wearing. And my personal rule of thumb is, unless it is on sale, from a thrift store or garage sale, or a piece you've wanted for a longggg long time, then avoid the impression that only name brand clothes will make you look like a million bucks. Trust me, you'll save hundreds of $$$.
3. Fall in love with thrift stores.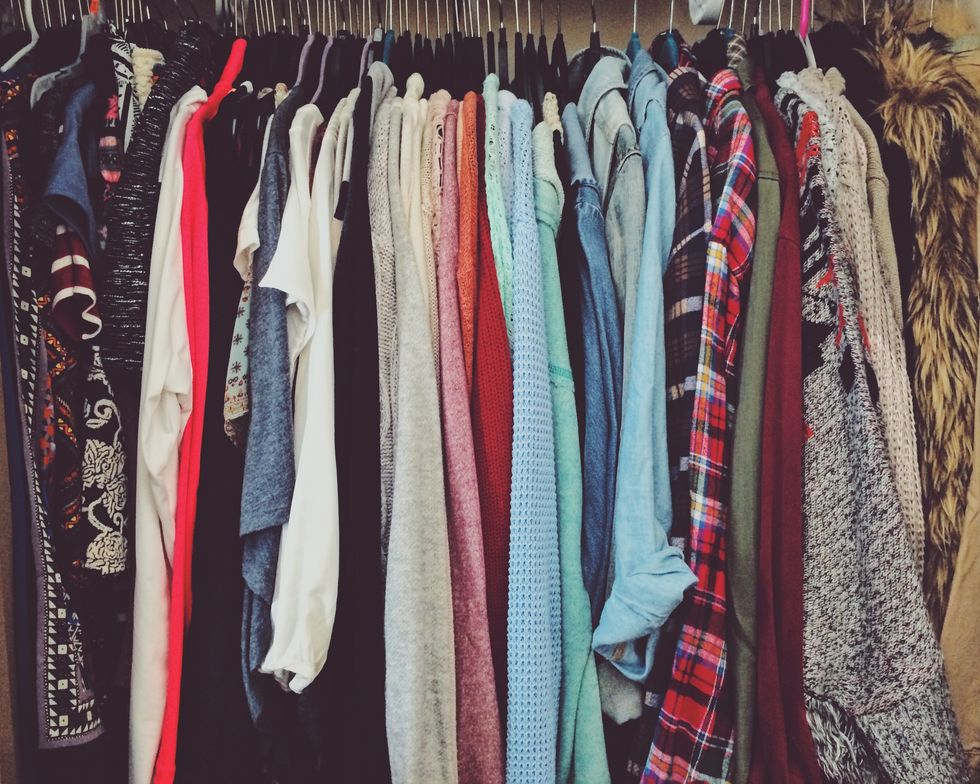 've been browsing through thrift stores since I was little and some of my favorite jackets and skirts have come from thrift stores. I've even found cute flats at the local goodwill. A lot of the time you can find like new name brand pieces for 1/5 their original price. And who cares where you buy your clothes from? No one.
4. Appreciate hand-me-downs.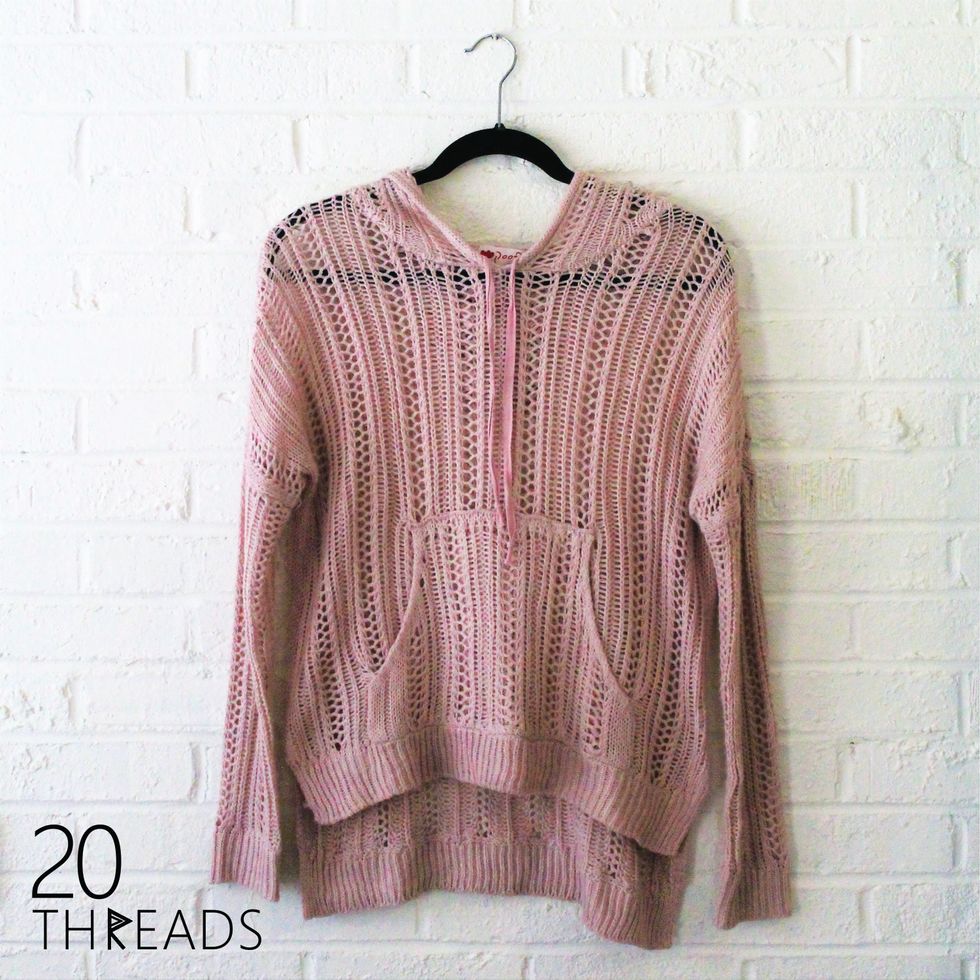 As a kid I used to hate these. I wanted my own new clothes. But now that I'm in college, any new clothes in my closet are new clothes to me. So when my best friend is getting rid of clothes, you best bet I'm sorting through the pile. It's free clothes - why would you ever turn that down??
5. Make a bee-line towards the clearance racks.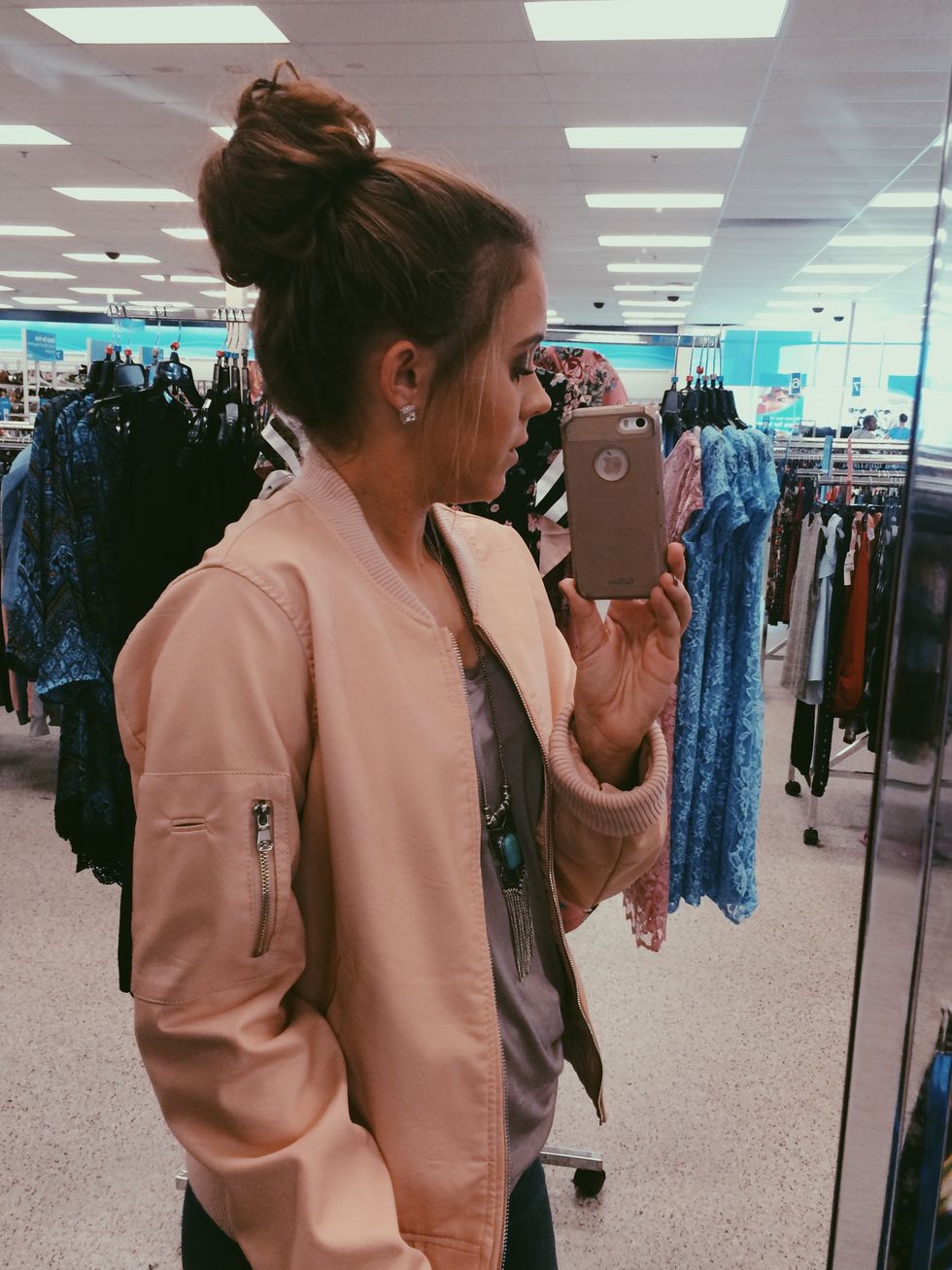 Before even allowing yourself to browse the regular clothing racks, try and make it a habit to pin point the clearance rack right when you walk in the door. Because once you notice those prices, you'll second guess purchasing something at full price.
6. Stop hoarding t-shirts...and sweatshirts.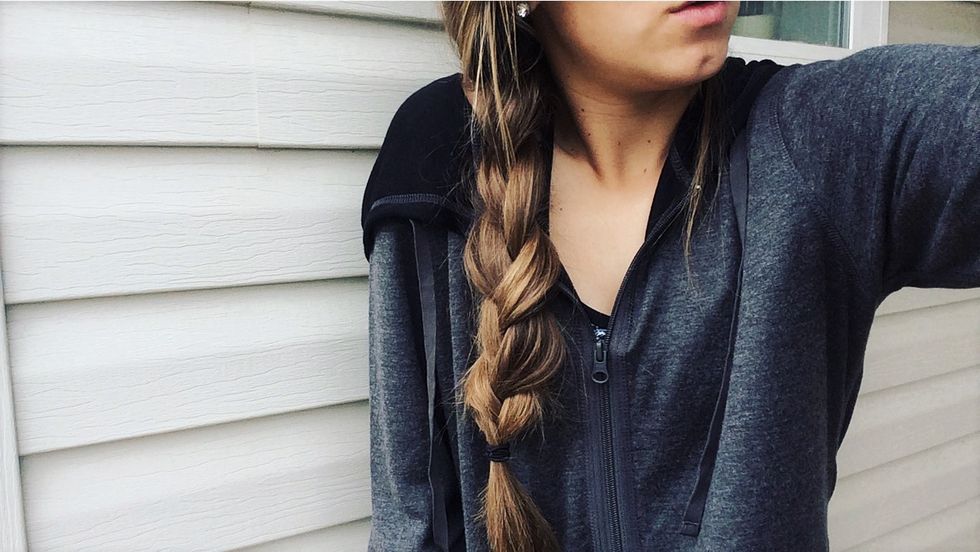 We all love them and we could all use a few, but you don't need a whole two drawers dedicated to them. And although they're comfy as heck, they definitely don't help you look a million bucks. Instead they just take up space in your drawers for cute, versatile clothes that ultimately make you look responsible, classy, and ready to take on the world. (Sweatshirts and t-shirts just don't have that same effect.)
7. Take advantage of other college girls' Instagram closets.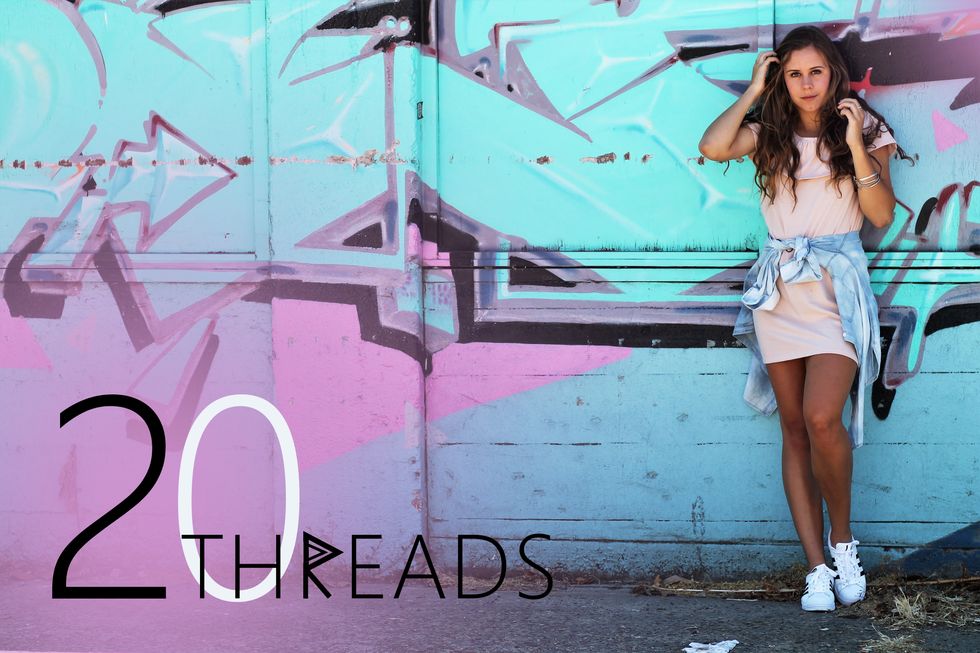 Quite a few of my friends have created Instagram pages selling their old clothes for extremely low prices. I even did something similar myself and created a mini-business on Instagram: @twenty_threads__
In all honesty, it's quite easy to present yourself as boldly and richly as possible while still staying within a budget. However, it's also really easy to blow unnecessary amounts of money on clothes you don't even need. That's where you have to find balance and begin to make conscious decisions next time you're out shopping for clothes.