A recent movie that just came out unexpectedly made me reevaluate my life. As you can tell by the headline, no, I am not kidding. Logan should be considered a family movie. Yes, the film drops so many F-Bombs, even in the first five minutes. But that really shouldn't stop you from watching it with your family. If you have not seen the movie and don't want it to be spoiled then I suggest you stop reading. Final warning.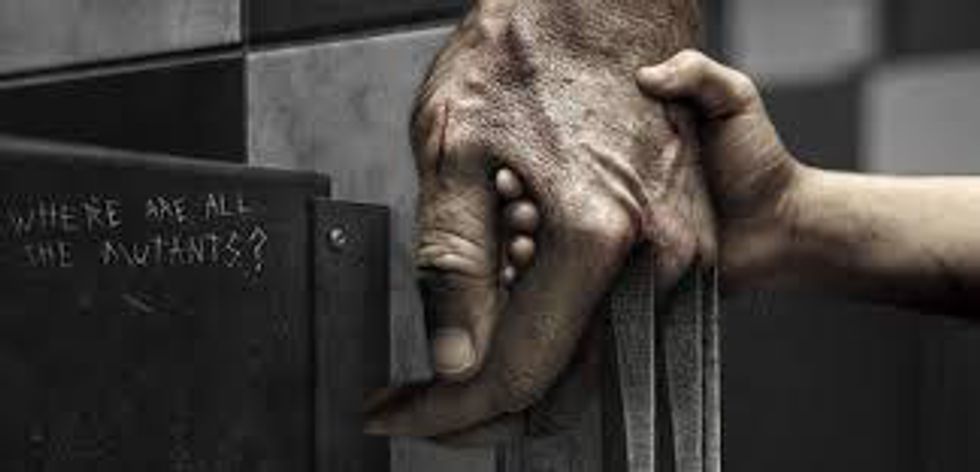 By the time the credits started rolling on the screen, there was not a dry eye in the theater. Those tears made me realize just how special family is and it is often taken for granted. Logan, Laura and Charles have such strong anger towards each other through most of the film. This is beyond relatable. Family, and those you consider family, can really irritate you to the point of real rage. Sometimes you may even want to leave them somewhere and forget about them because "they aren't your problem." Maybe not literally, but admit it, you have thought about it. For some reason, Logan and Laura always have one another's backs. Just like real life. You may not want to, but you will always be there for those pests.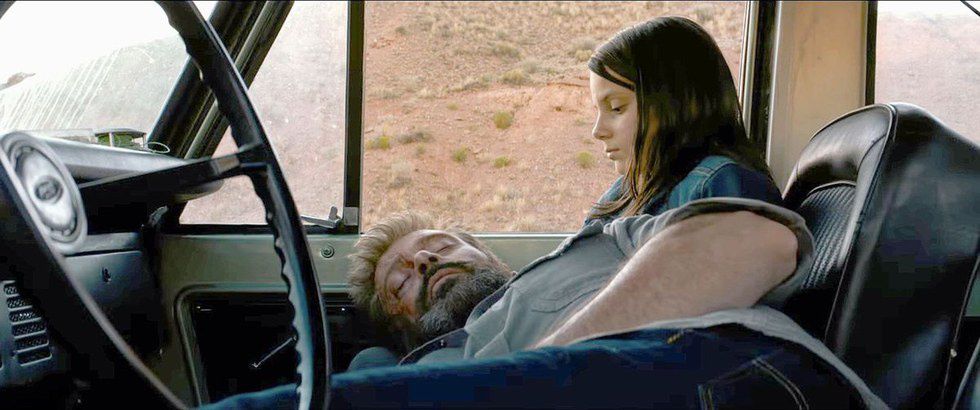 When Charles passes, Logan begins to cry and Laura tries to comfort him. And when Logan passes out because of his illness, Laura, an 11-year-old girl, drives him to a doctor and the next time to North Dakota where mutant kids treat him. This is a strong inspiration and connection of how in emergencies, family members will sacrifice anything for your well being. While Logan is dying, Laura holds onto him and tries to save him. Laura cries out "Daddy" and Logan replies with "So this is what it feels like." One word had the feeling of a lifetime. Seeing the pain they both were feeling in that moment gave me such a strong sense of love for my family because they can be gone at any moment in time. When it is too late.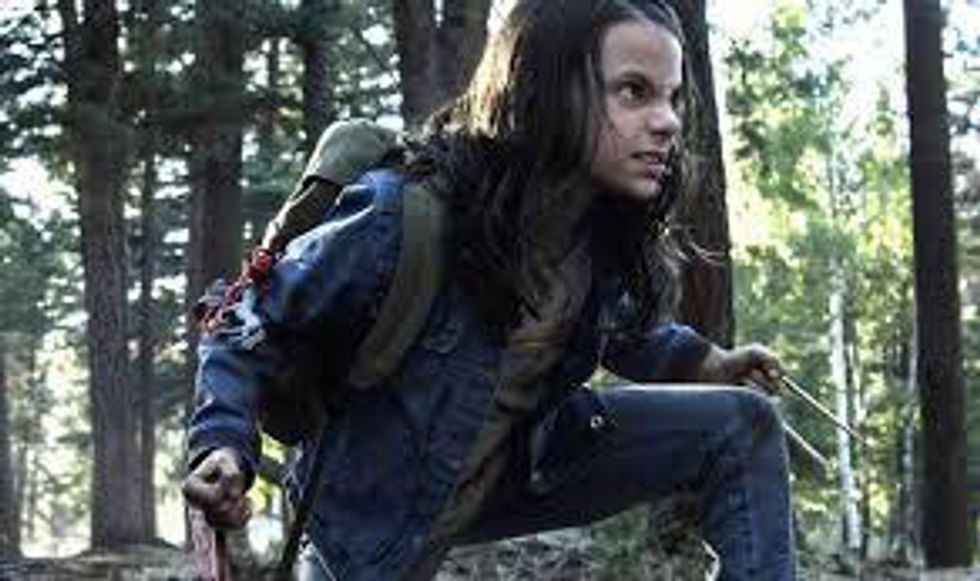 Turning away from the plot, I will confess to the attitude and anger of a teenager against family, it happens. These emotions last almost our whole lives. There is no such thing as an easy family and Logan really embodied that. I know it is an action movie but just think about it, the moral is definitely family based, just look at all the promotional posters! I left the theater feeling a strong love and understanding of how fragile life is. I also left with nostalgia because a 17-year-long chapter is ending, which also made me realize something that has taken so much time in your life can be over in 135 minutes. So Dads, take your mutant-loving daughters to see this movie, A.S.A.P.!