A little love, a simple act of kindness, a little thank you and many more little things go a long way in our lives. The little things that we overlook every day or think aren't that important are in reality the quotients that add up to your true whole self in the future. These simple activities are what make the foundation upon what you eventually construct in life and therefore, should not be taken lightly.
Here are the 13 biggest little things to truly appreciate in life.
1. Singing in the car at the top of your lungs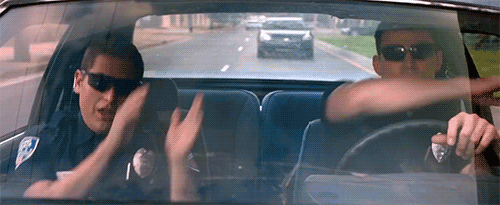 2. Taking long naps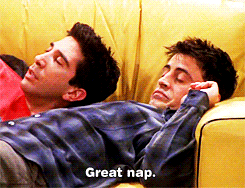 3. Sunsets & Sunrises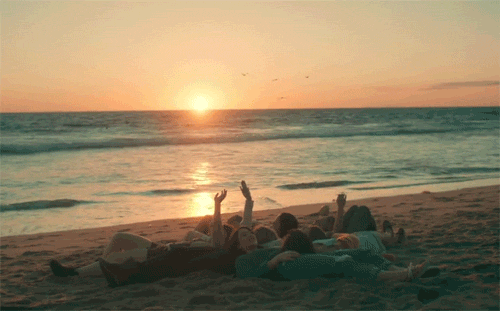 4. Getting into bed with fresh sheets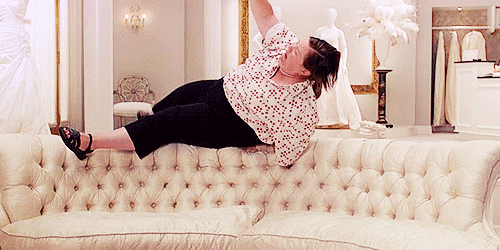 5. Finishing a Netflix series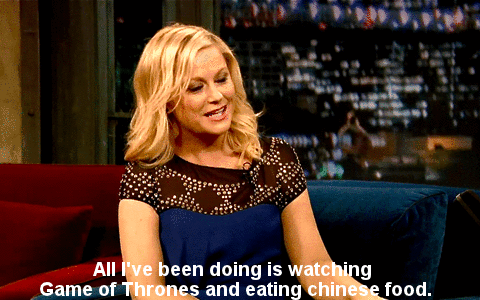 6. Beach days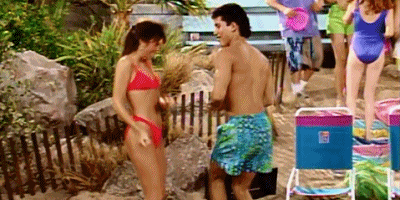 7. Lazy Sunday's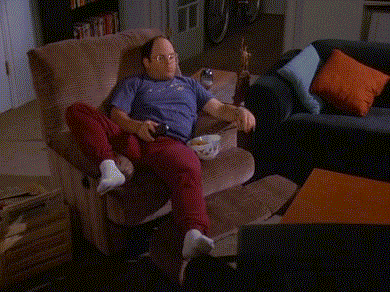 8. Drinking coffee in the morning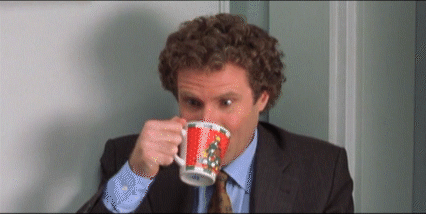 9. Getting a parking spot close to the entrance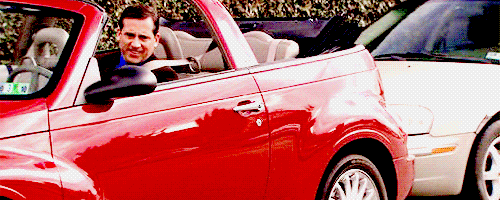 10. Hot showers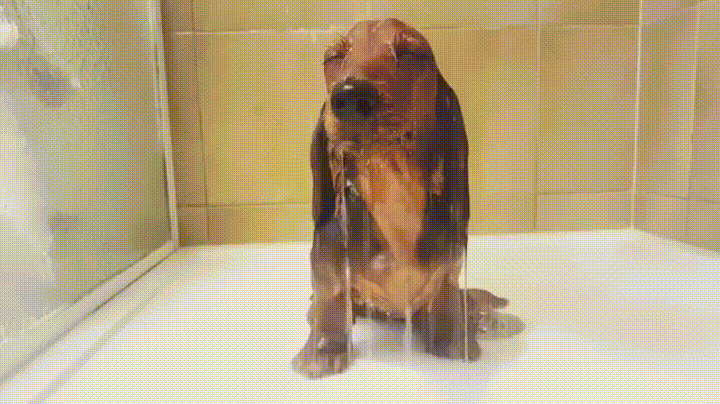 11. Making memories on the weekends with your friends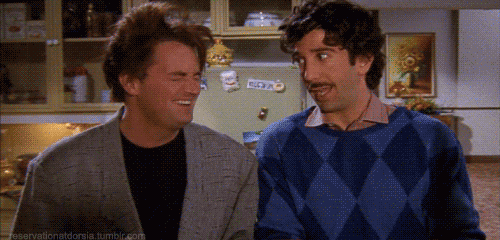 12. Stargazing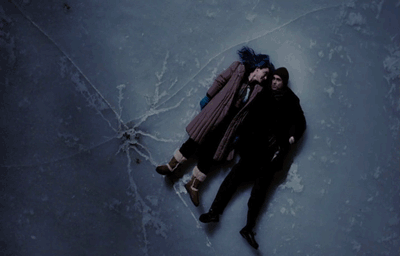 13. Spending time with your family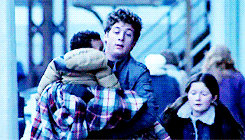 Life is certainly so short, so it's important to appreciate the life that we get to live, especially these special moments that we take for granted.