If you live in Wayne, NJ, it doesn't take long to realize there isn't much to do here. Mother's is certainly the place to be nowadays but at the end of the night, whether you remember it or not, you probably dropped quite a few bucks. It just so happens that if you look around, there are certainly fun things to do that won't break the bank.
1. New Jersey Jackals Game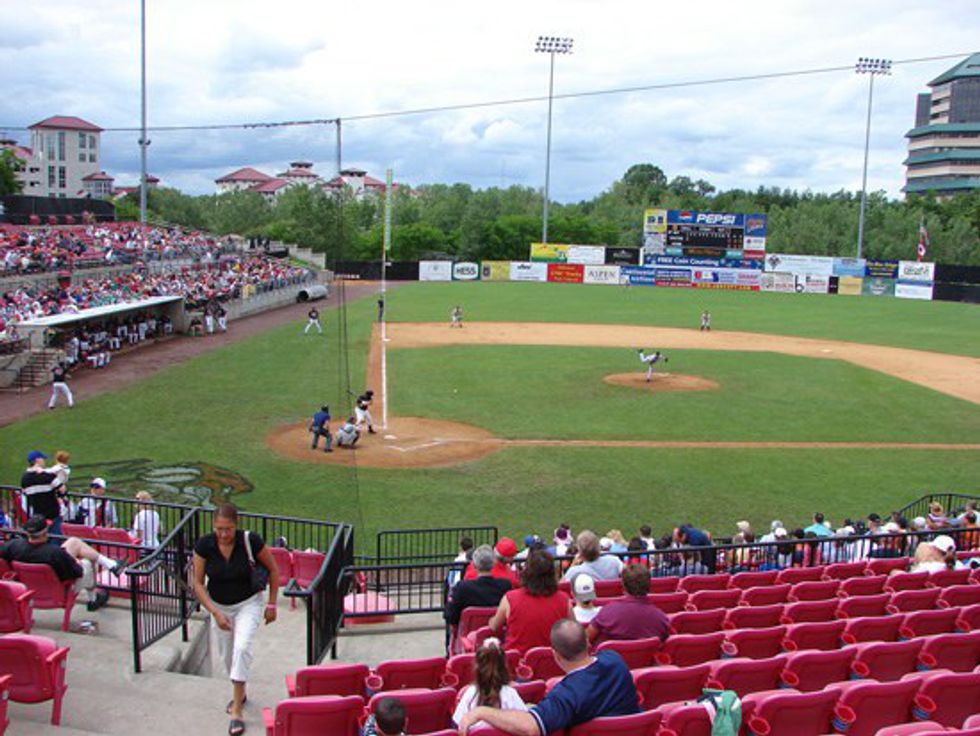 If you hop on Rt. 46 East for just a few miles and take the exit for Montclair State, you will find Yogi Berra Stadium, the home of the New Jersey Jackals. For just 10-12 bucks a seat, you can sit as close as you want, or on the grass in the outfield. Find a few friends and enjoy the game.
2. Warwick Drive-In Theatre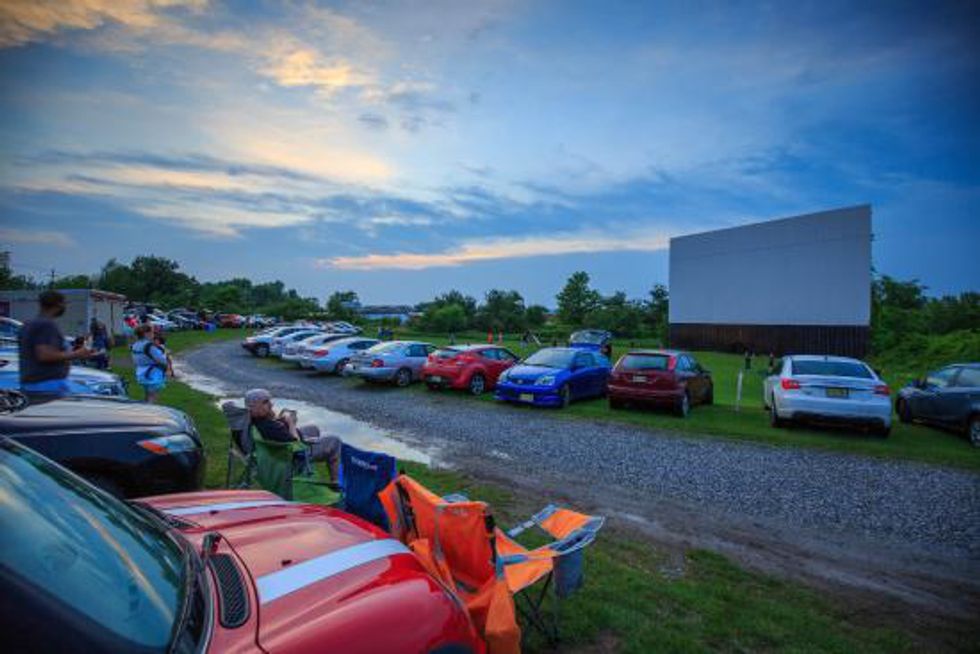 This one may not be a few blocks away but it's certainly worth the ride. If you drive about 45 minutes towards West Milford across the state line into New York State, you will find the Warwick Drive-In Movie Theatre. Find a friend with a big pickup truck and enjoy the movie. Tickets are 10 bucks a person.
3. High Mountain Park Preserve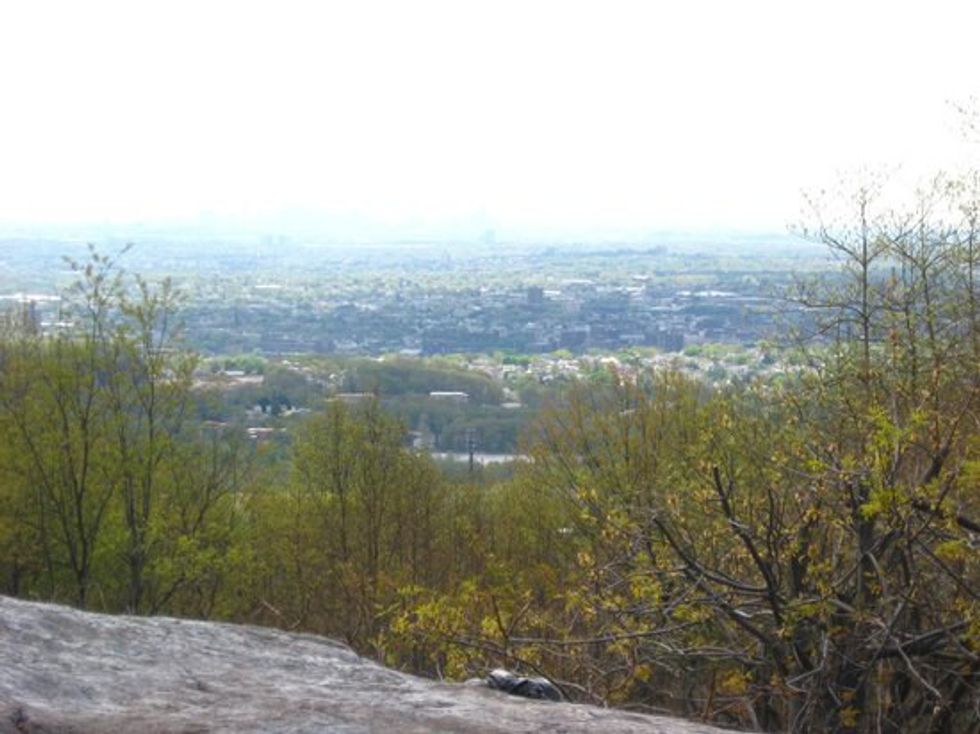 If you have it in you to climb a mountain, this one's for you. High Mountain Park Reserve is right on University Drive on William Paterson's Campus. Hiking is indeed free, and if you make it to the top the view will not disappoint. If you don't like hiking, you can see the New York Skyline from the 3rd floor of Raubinger Hall.
4. Dey Mansion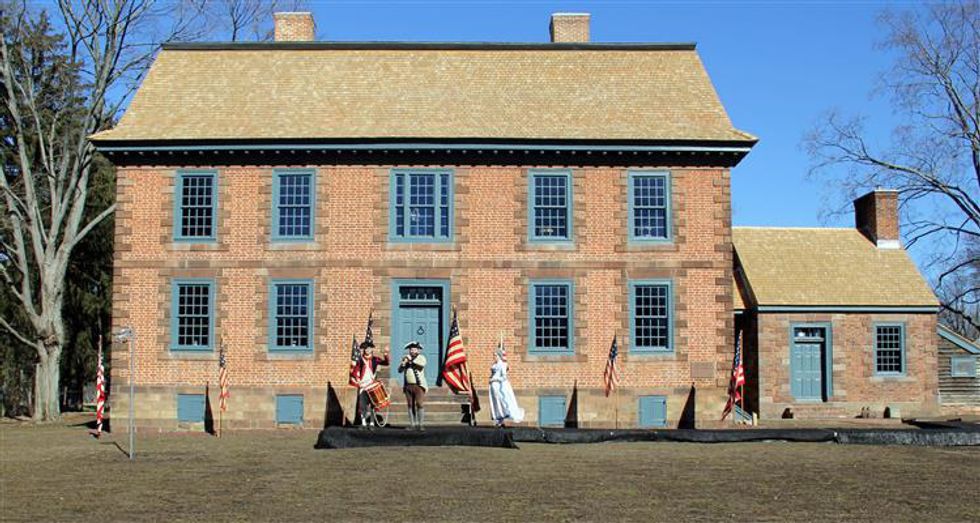 Here's one for the history buffs. For those who do not know, General George Washington's Revolutionary War headquarters was right in Wayne (Totowans claim it's in Totowa). Right on Totowa Road (in Wayne) you'll find the Dey Mansion. For just 5 bucks, you can take a tour of the house.
5. Mini Golf!!!

Yes, we may be adults now, but mini golf is still acceptable! Wayne has a handful of them. It's good for a competitive date, or better yet, a competitive double date. I have personally fallen to my girlfriend many times in mini golf. No matter where you go, it rarely costs over 10 bucks a person.
I wish I could top off this article with "bus into the city with friends and see a Broadway show," but I can't. In the world we live in, nothing is cheap. But if you look hard enough, you can certainly have fun without breaking the bank. Here's to all the local college students that are just getting by!