In no particular order...
1. Jimmy's Deluxe - Smoothie bowl from Raw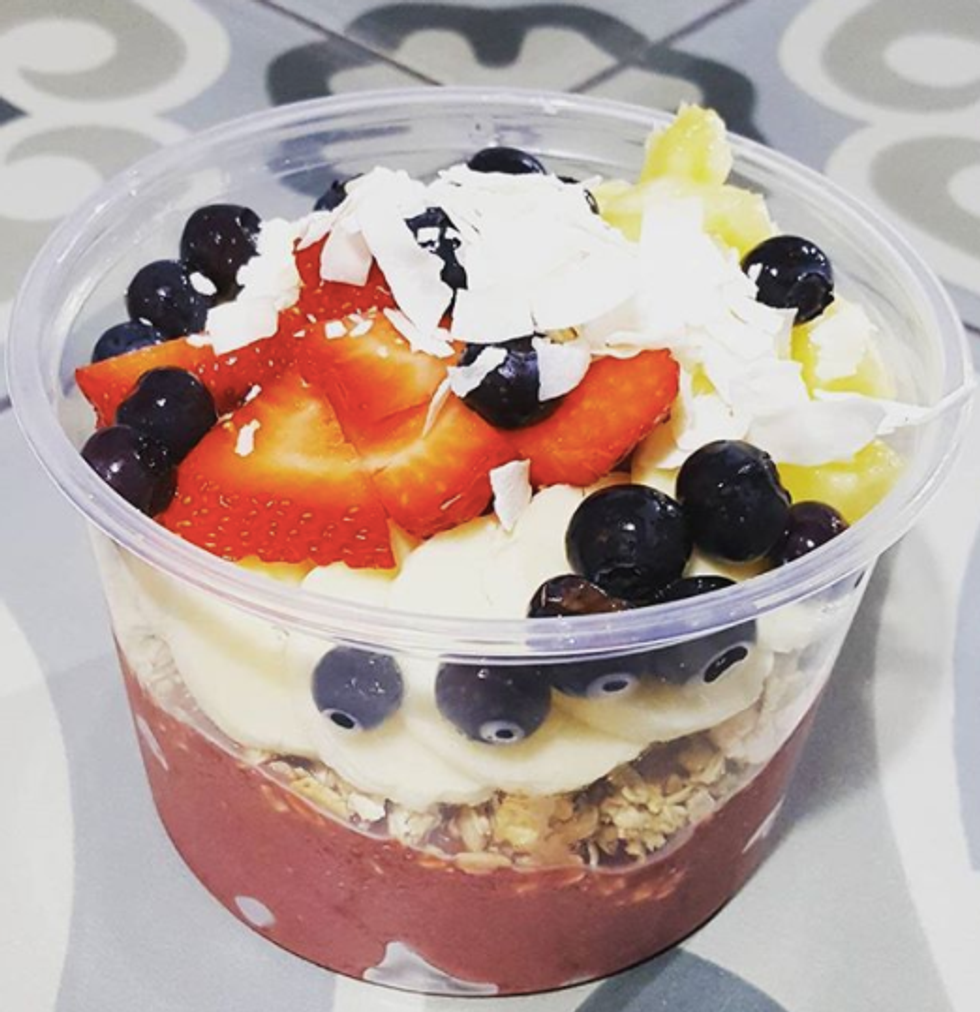 2. Piggy Fries - Loaded pulled pork fries from Bombers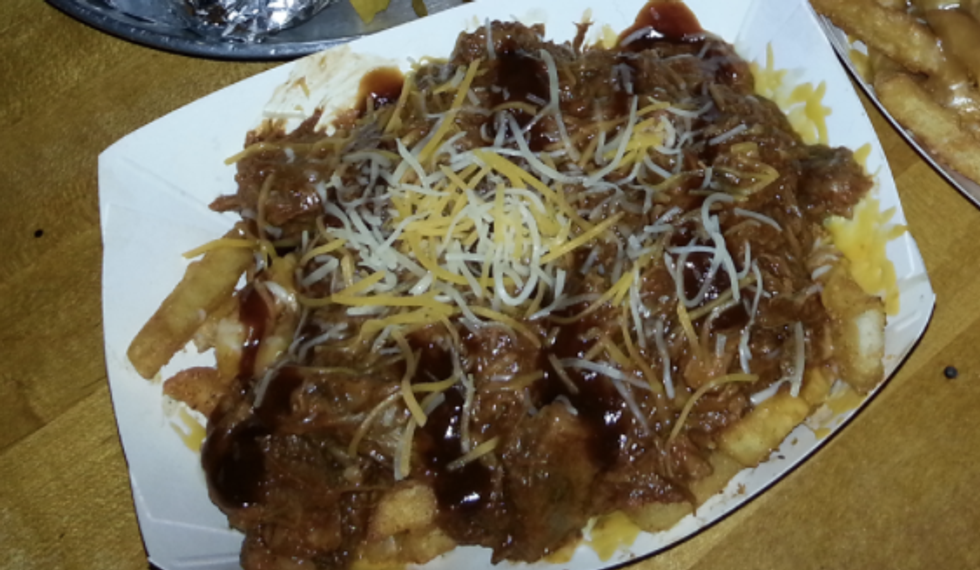 3. Ziti Pizza - Pizza loaded with pasta from I Love NY Style Pizza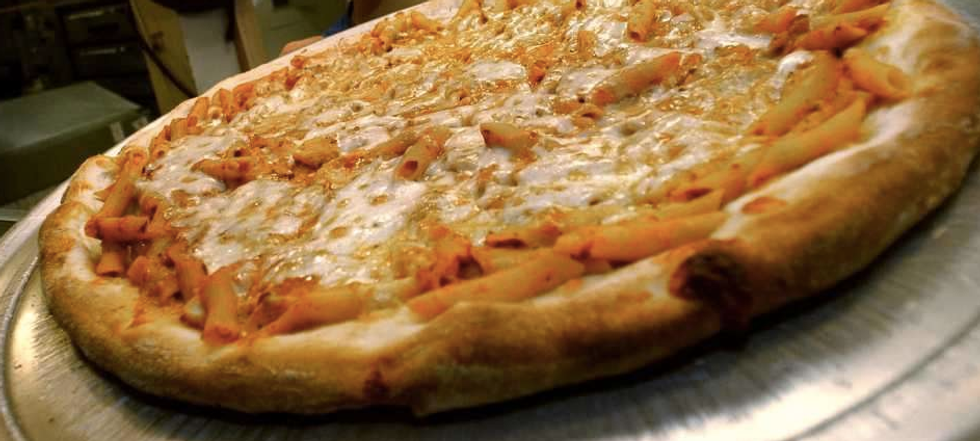 4. Make-your-own Sandwiches - DIY from Gershon's Deli or Adeebs Deli & Grocery
Gershon's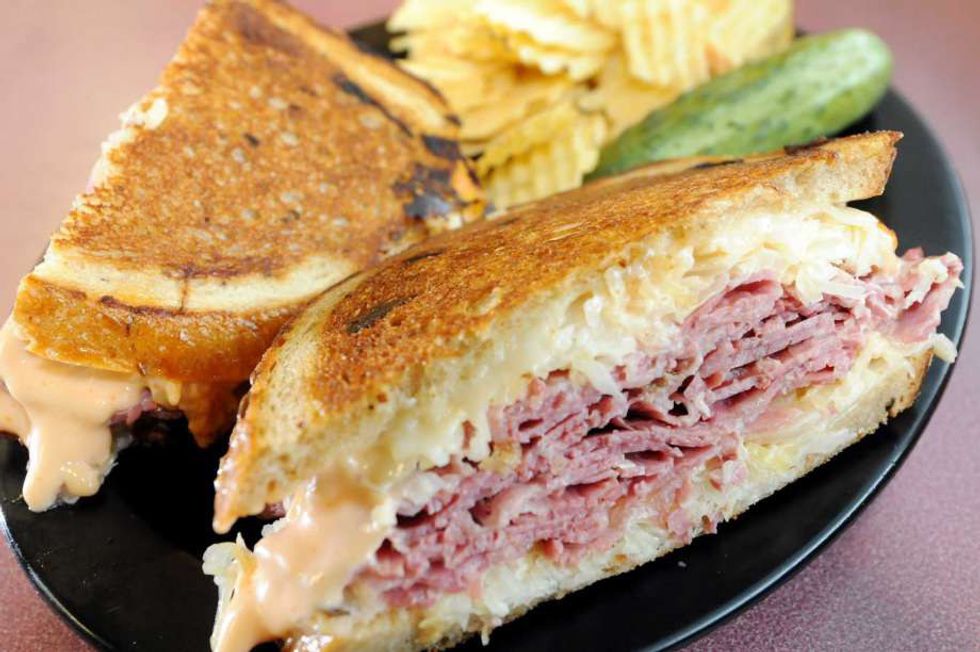 Adeeb's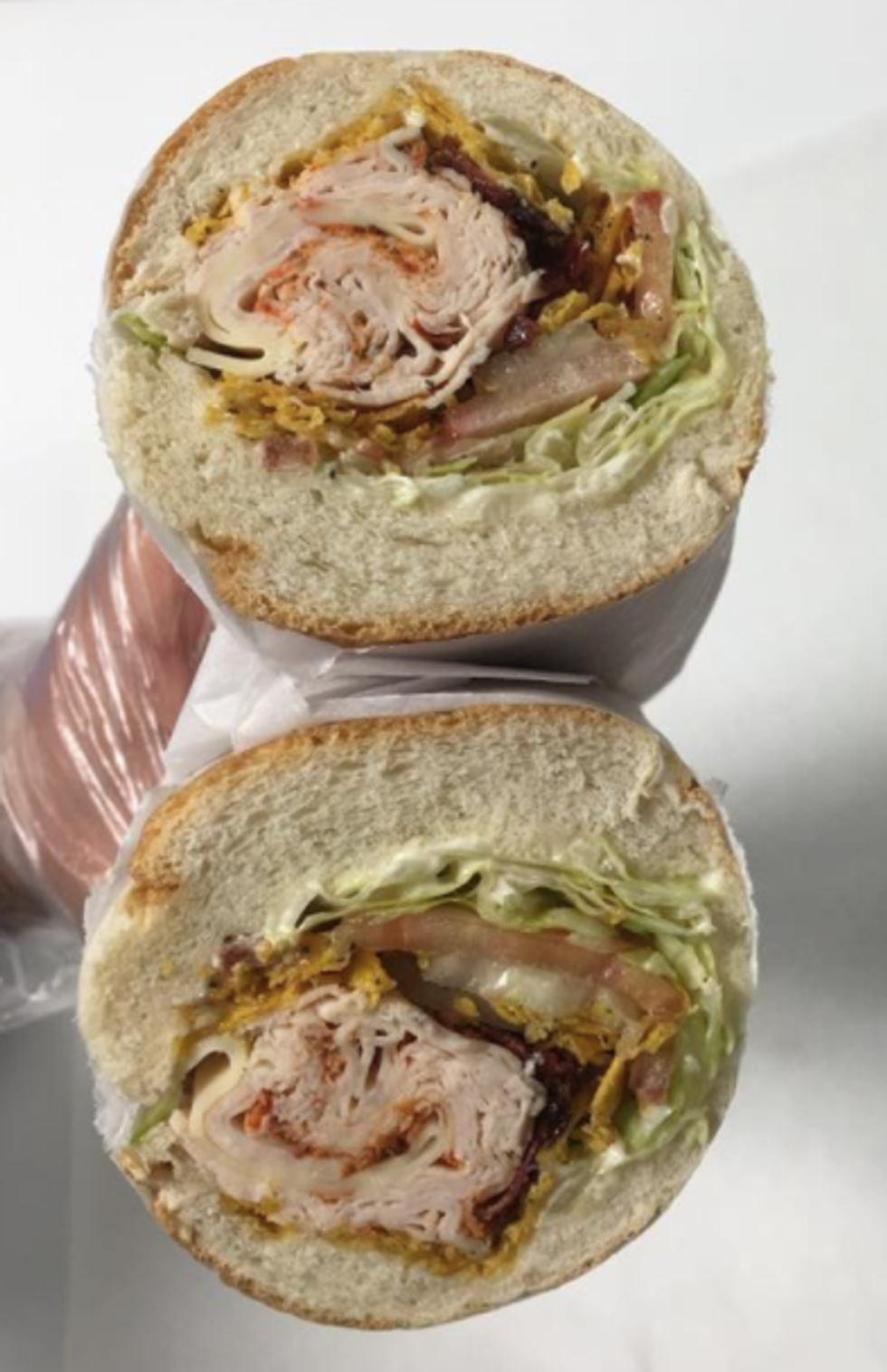 5. Spicy Tuna Tartar - Tuna appetizer with homemade chips from Aperitivo Biistro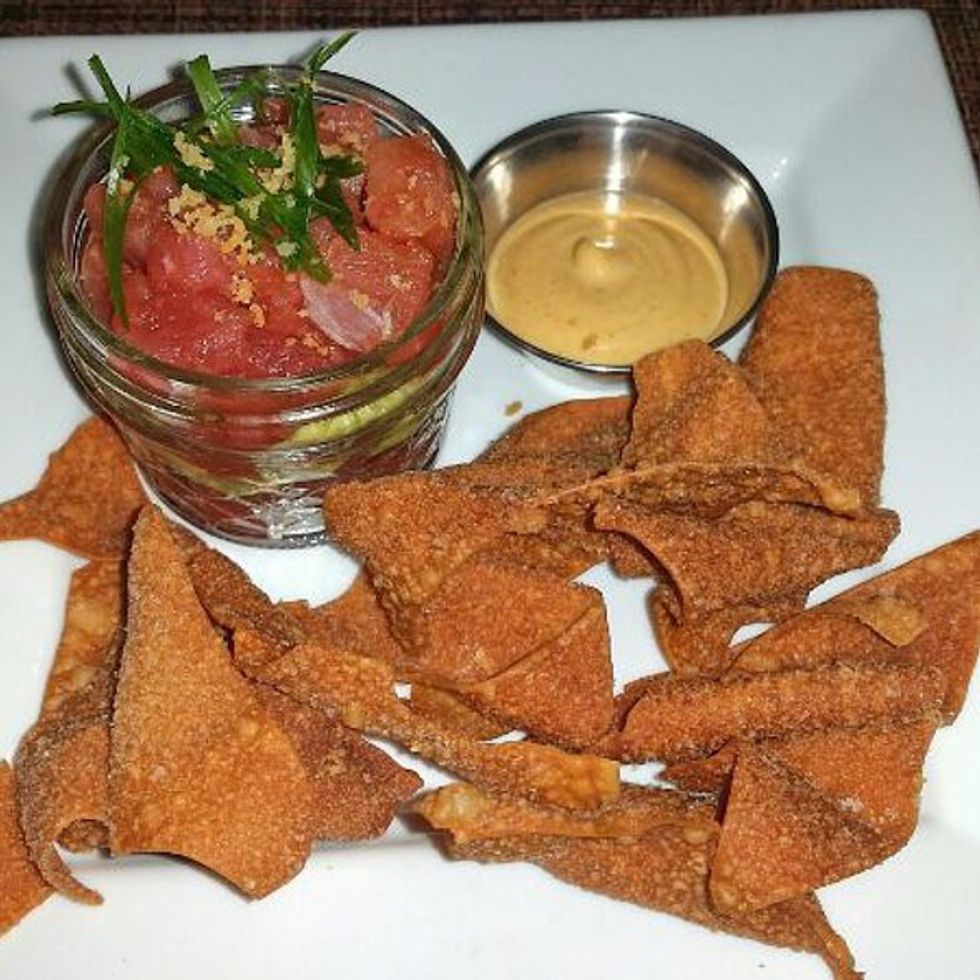 6. Homemade Pasta - Pick your favorite pasta and sauce combination from Johnny's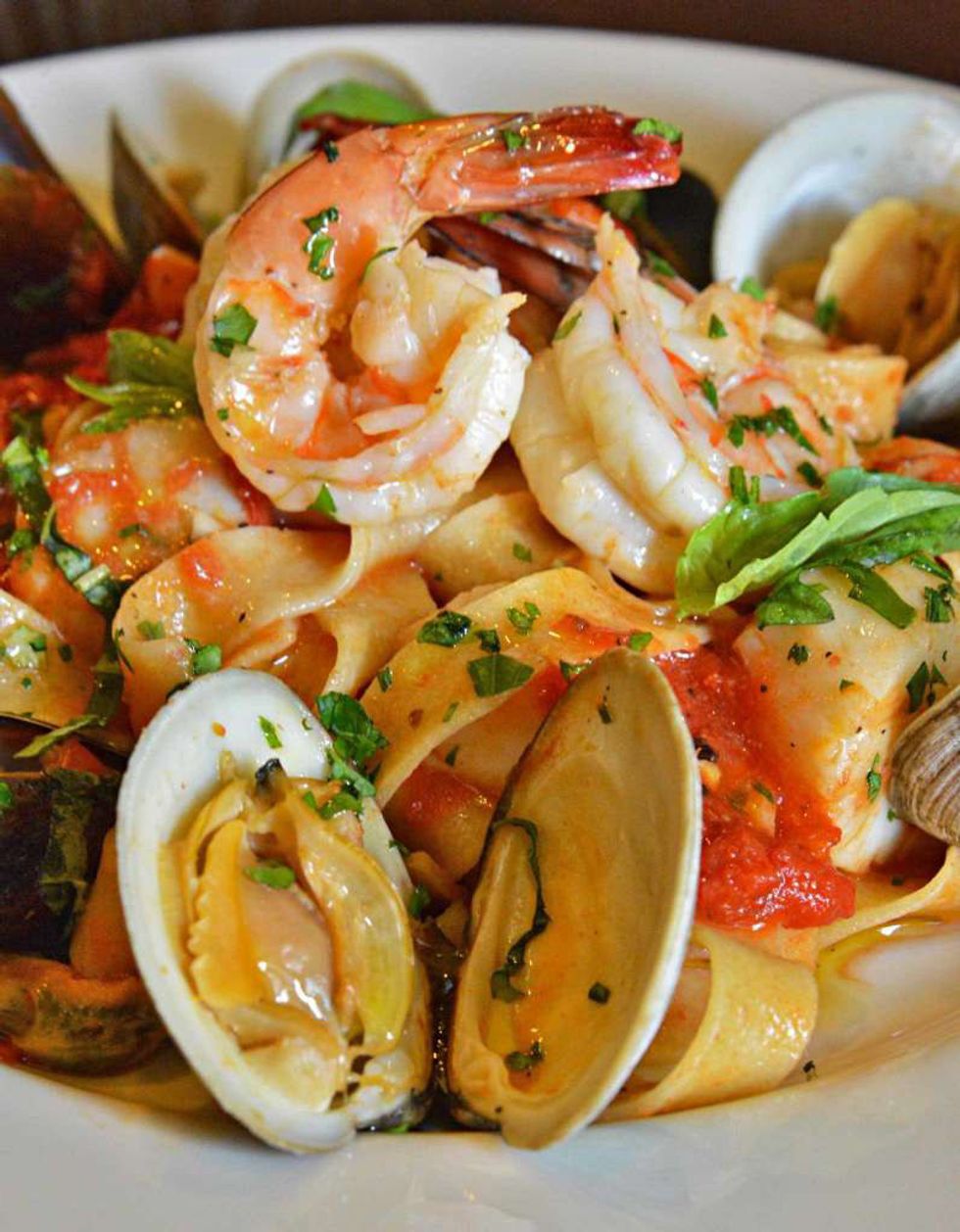 7. Chicken Parmigiana - Another classic from More Perecca's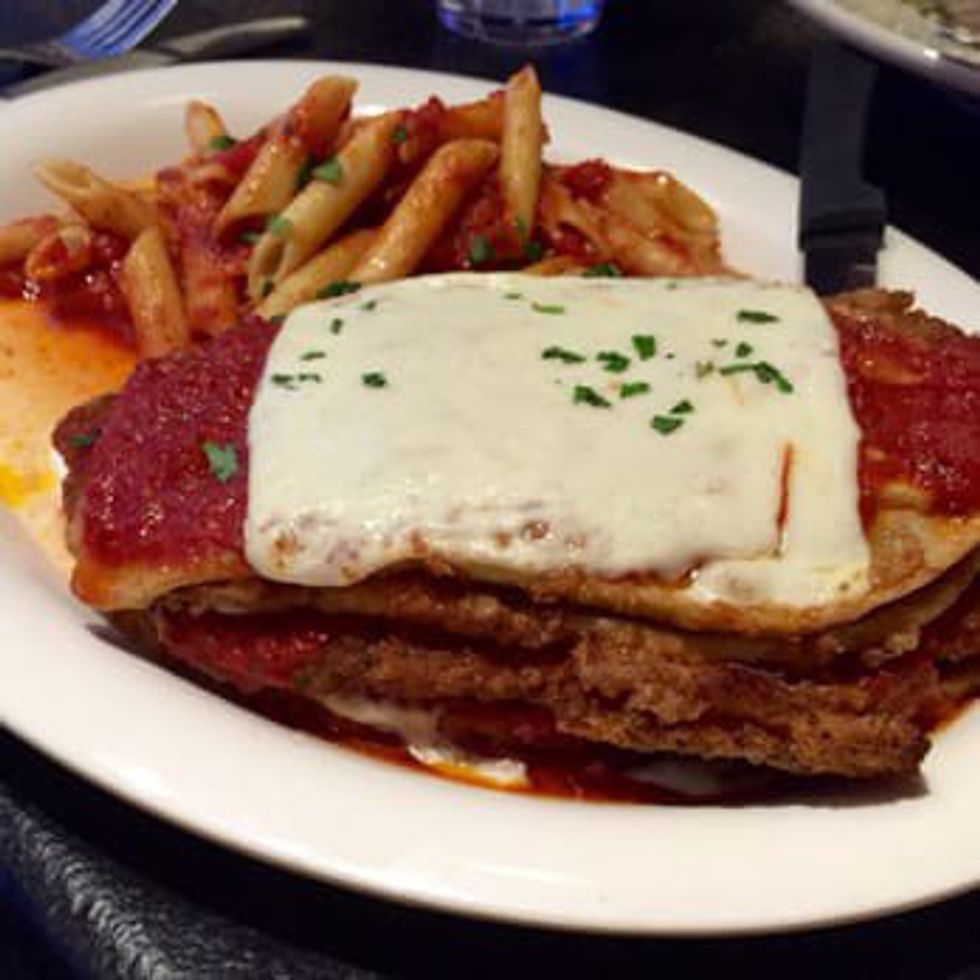 8. Jeremy's Package - Grilled turkey, apples, bacon, tomato, cheddar, cranberry pesto and balsamic reduction on pretzel bread from Ambition Bistro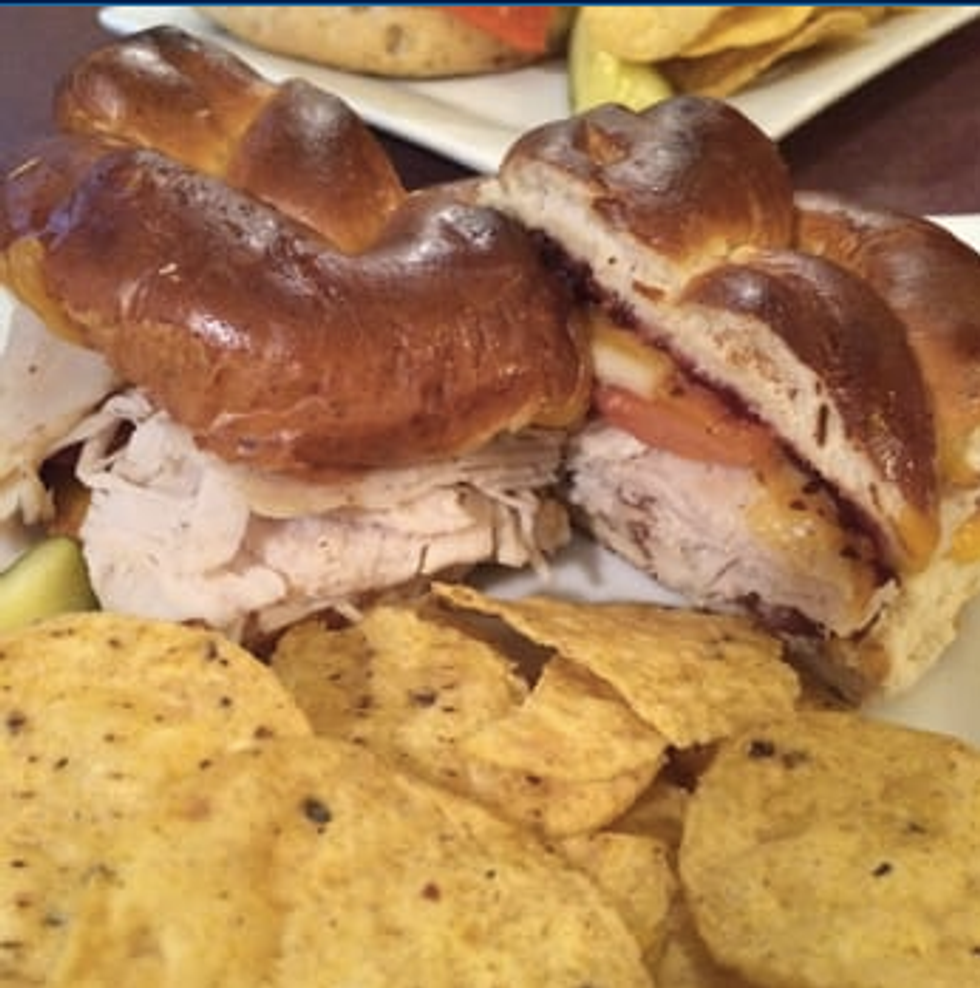 9. Breakfast Sandwich - My favorite is a bacon, egg and cheese on a croissant from Puzzles Bakery and Café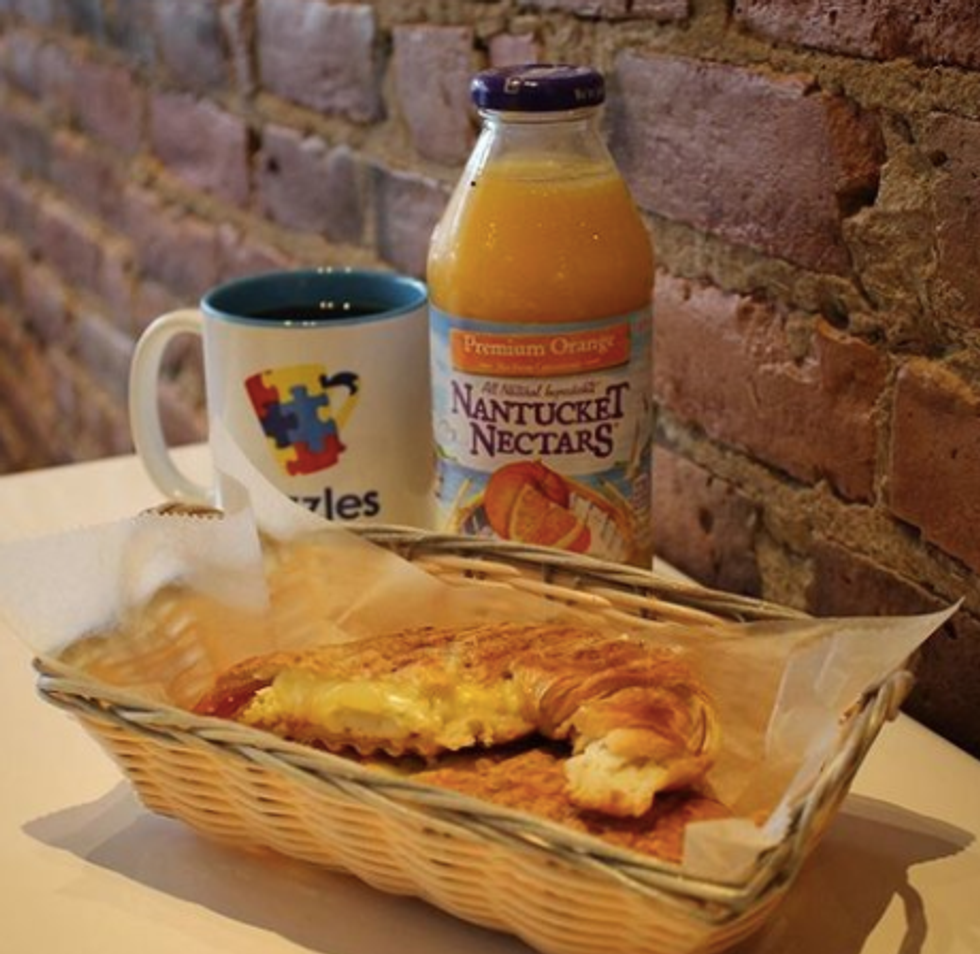 10. Lunch Boxes - Choice of Sashimi, Sushi, Teriyaki, Hibachi and more served with vegetables and fried rice from Zen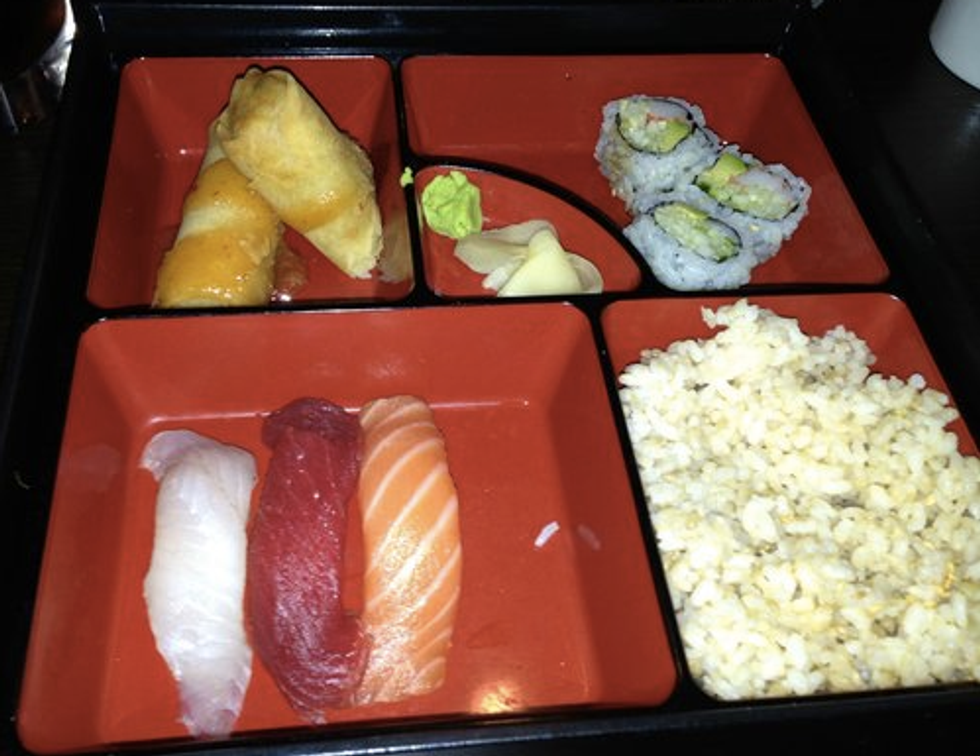 11. Mac 'n Cheese Bites - Deep fried mac 'n cheese appetizer from Katie O'Byrnes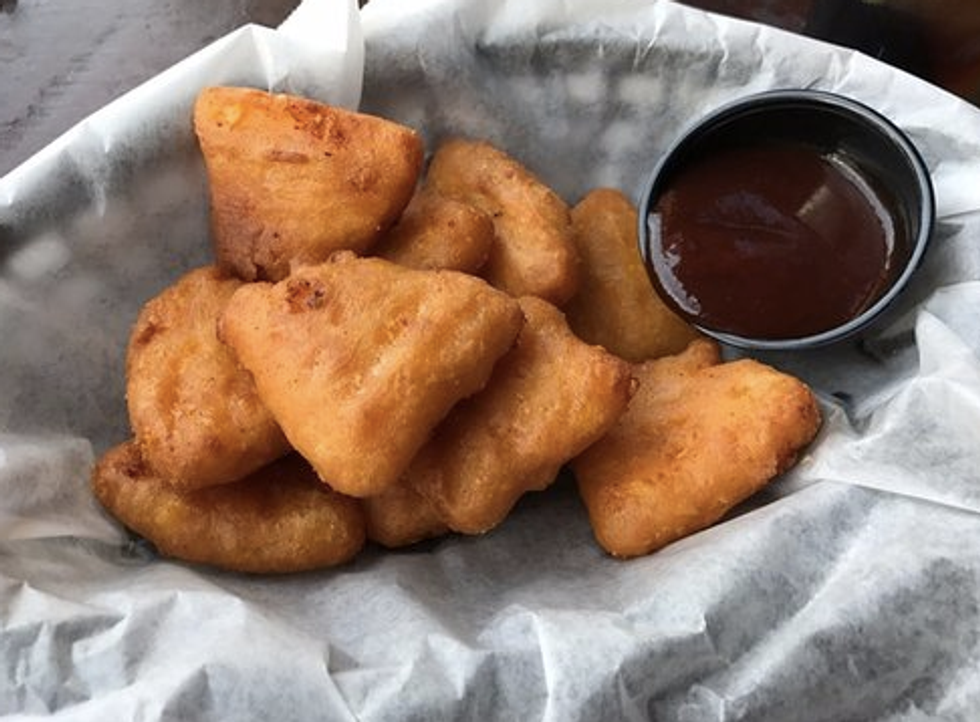 12. Chicken and Waffles - A spicy twist on the southern classic from The Bier Abbey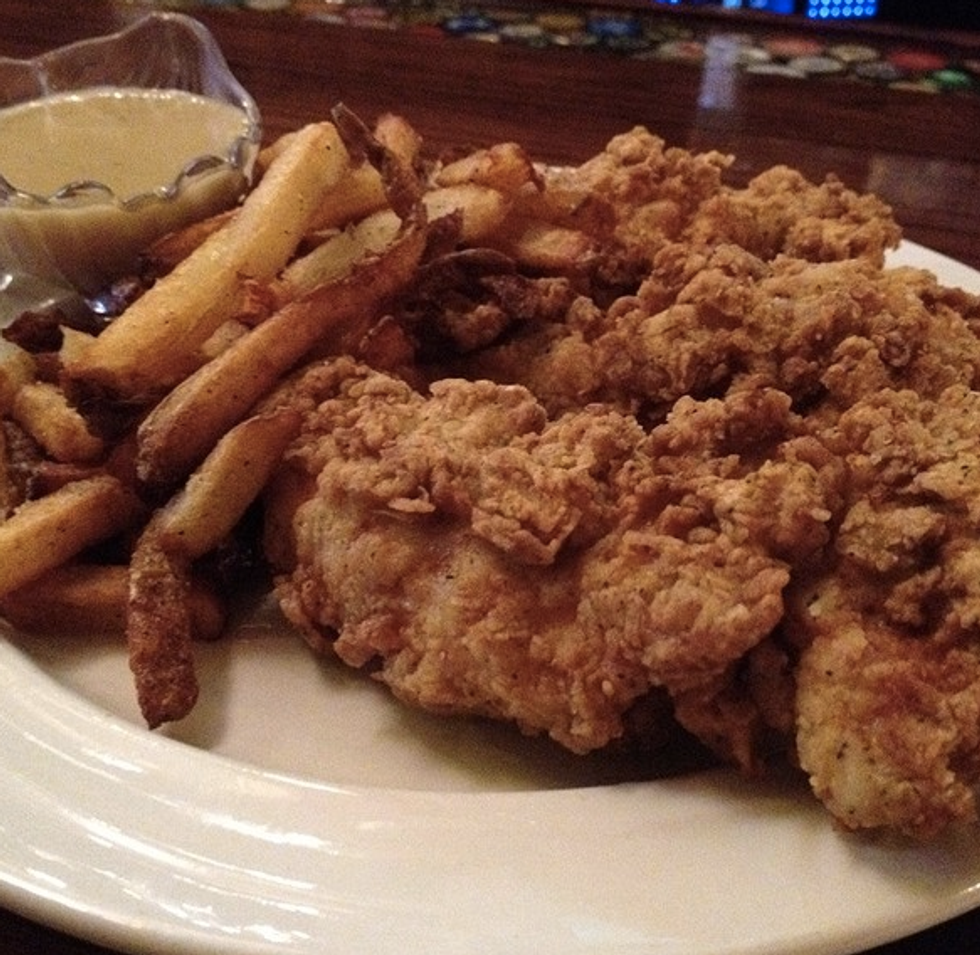 13. DIY pizza - Make your own style pizza from Blaze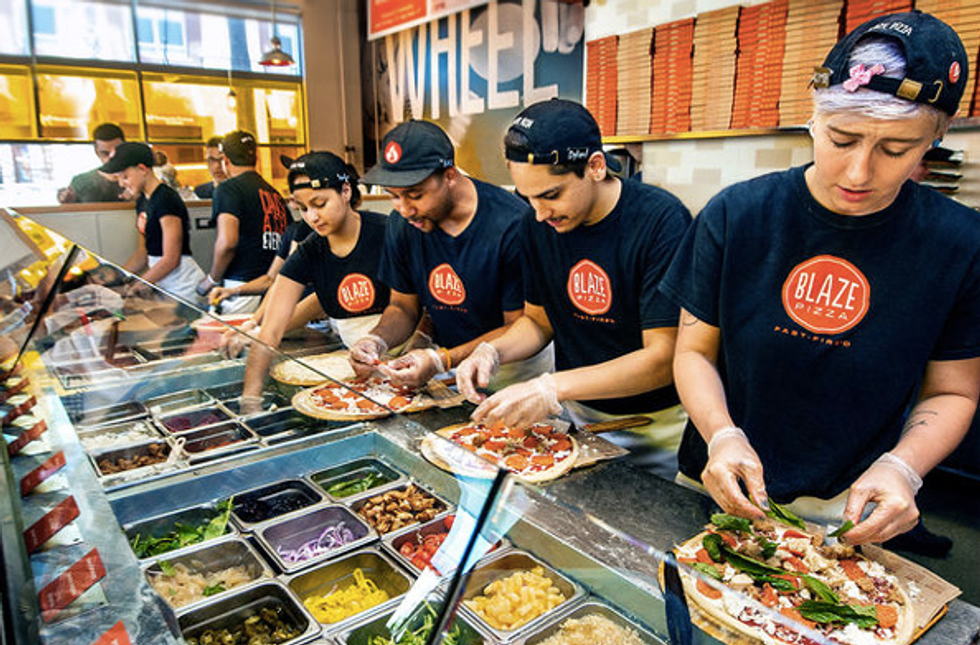 14. Vodka Rigatoni - Rigatoni in a vodka cream sauce from Marrotta's Bar-Risto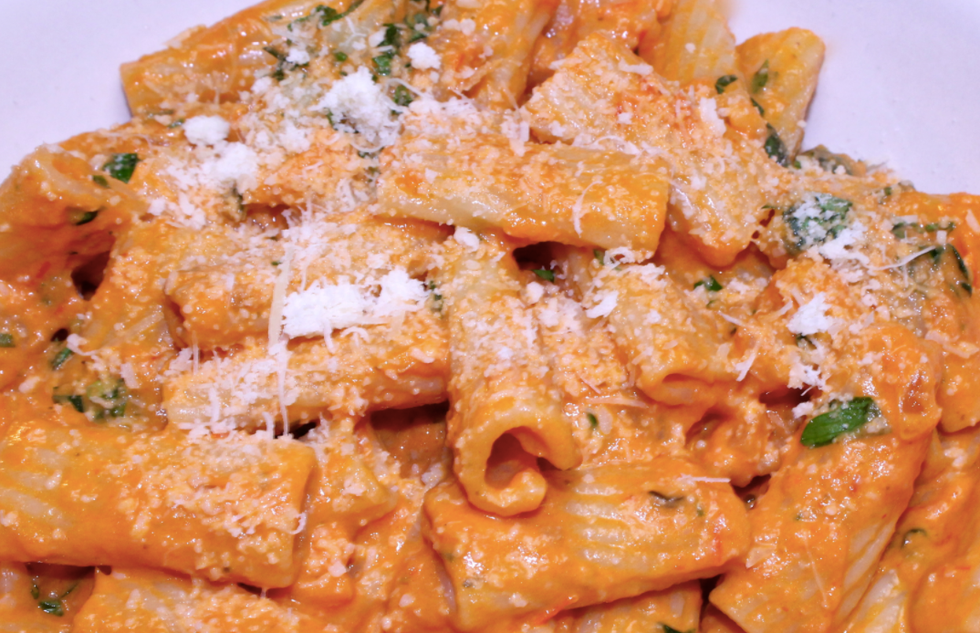 15. Eggplant Dip - Eggplant, roasted garlic and tomato dip from Tara Kitchen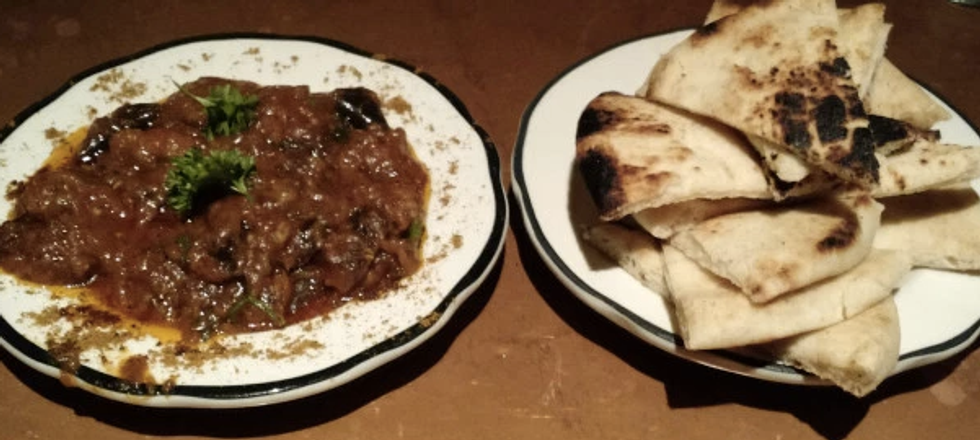 16. Soft-serve Ice Cream - An endless list of flavors of soft serve from Bumpy's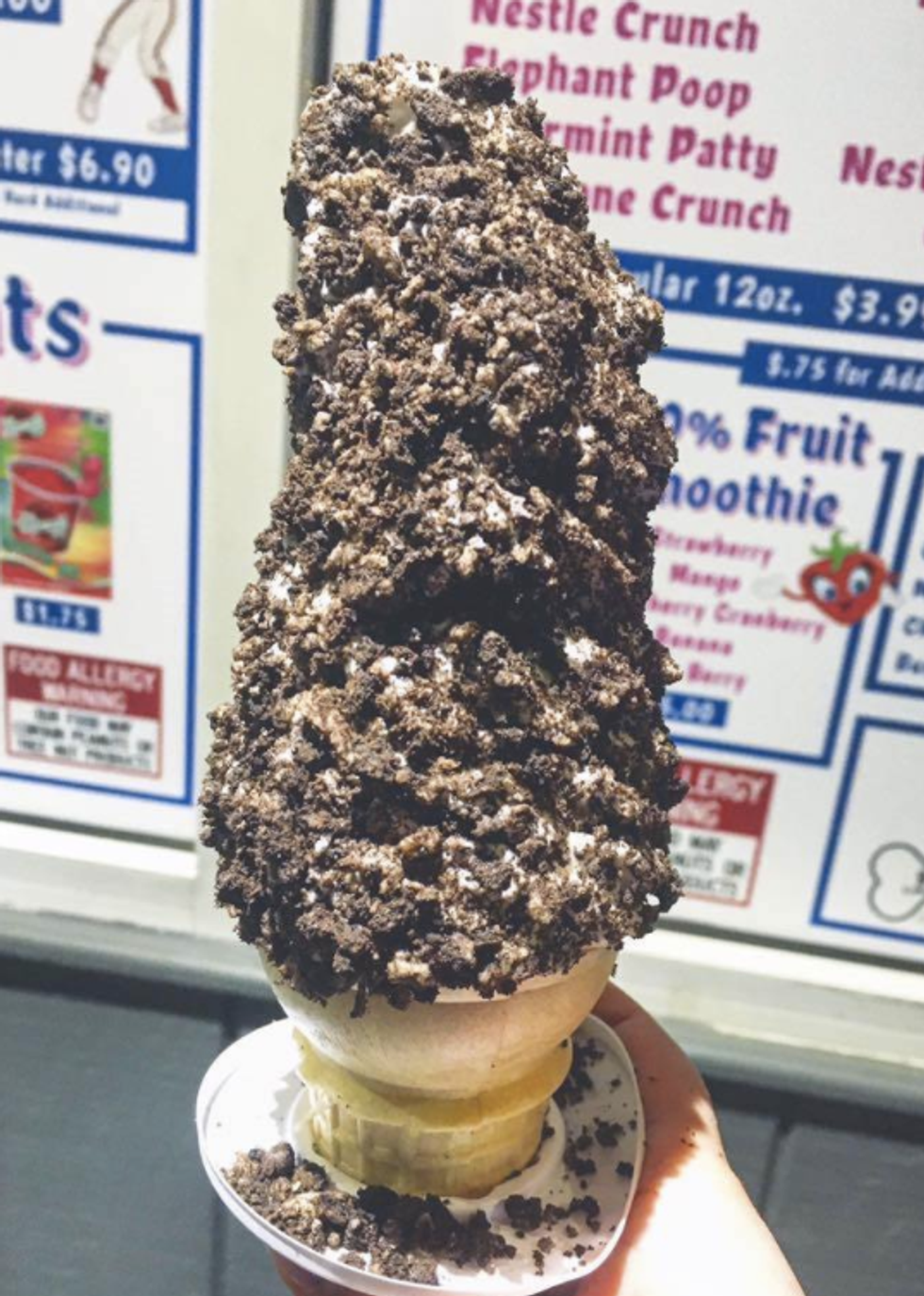 17. Wings - A variety of different flavors to choose from at Firestone 151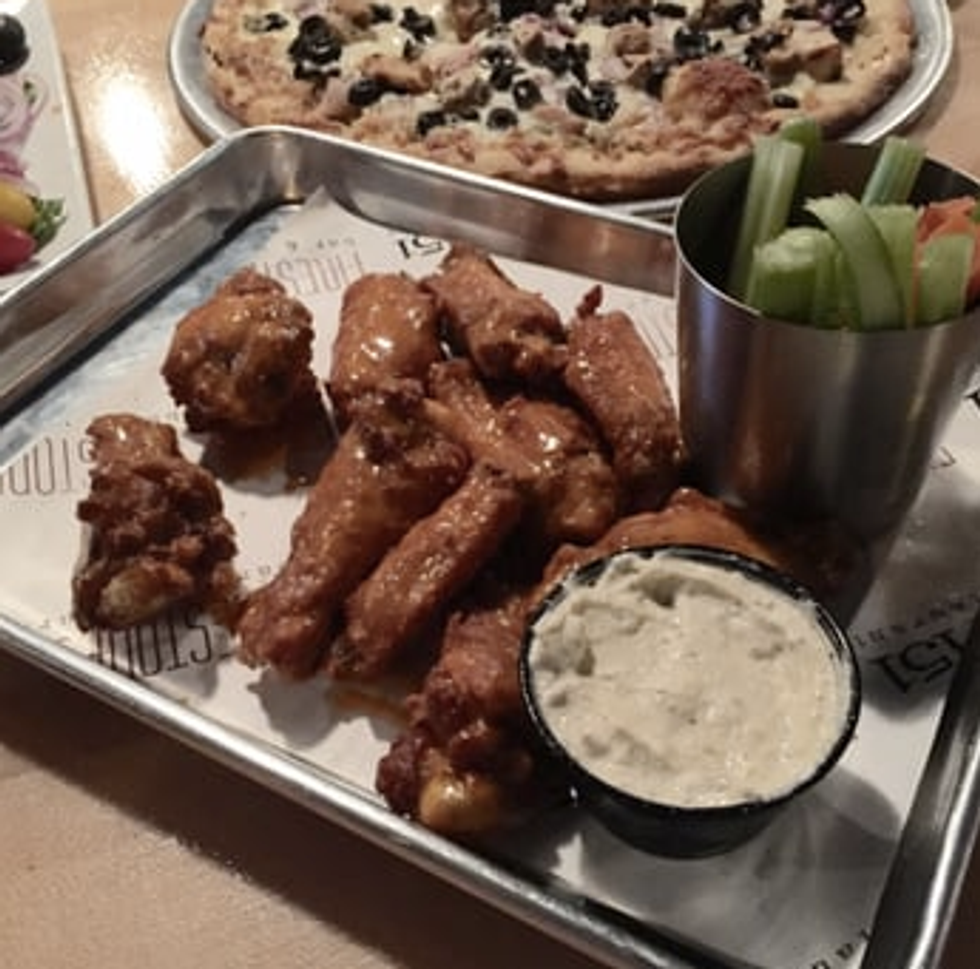 18. Turkey Club Melt - A hot turkey club from Katz Kafe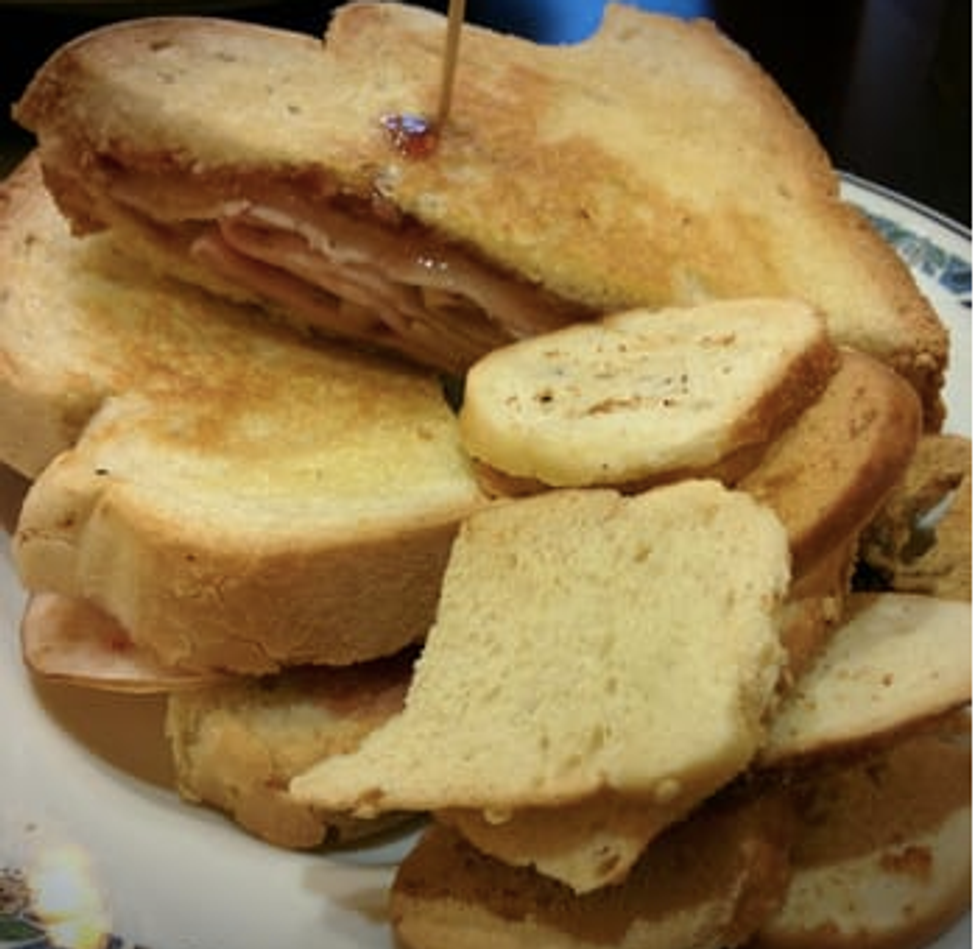 And of course,
19. Milkshakes - from Stewarts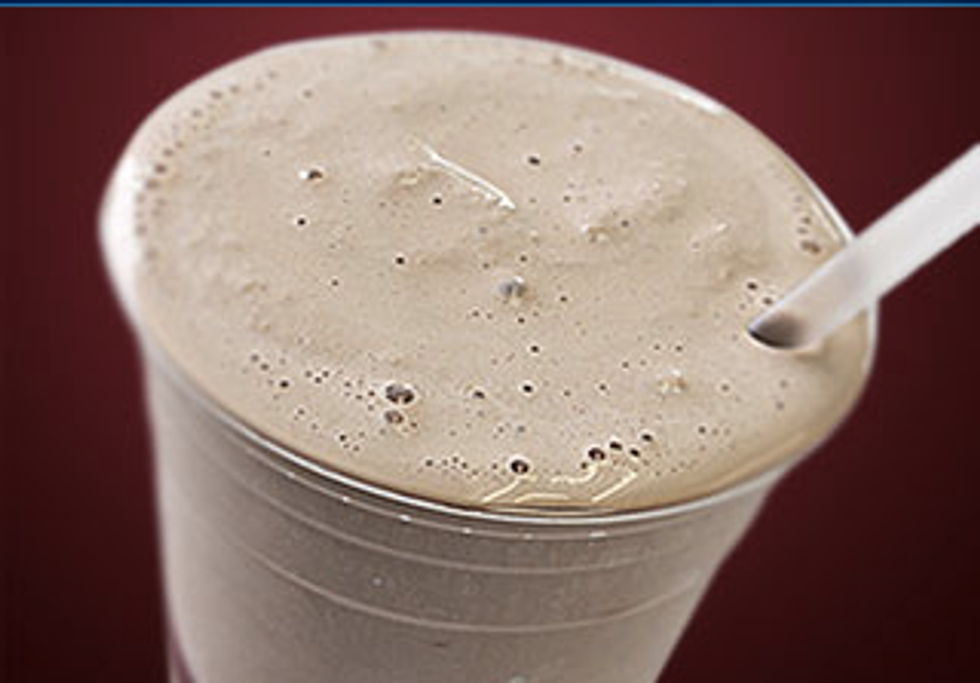 These are just a few of the best bites I've had so far around the Union College area. There are many more restaurants to try, though, so updates to come! For now, go out and enjoy these while supporting our local businesses.
Happy Eats!