Bhad Bhabie is a living breathing nightmare of a teenager. For those of you who don't know who this 15-year-old trainwreck is, you might remember her from that episode of Dr. Phil when she said, "Catch me outside, how bow dat?"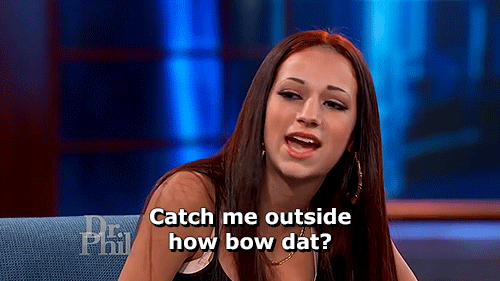 Yes, that's the girl! As always, the internet made her famous, and soon Danielle Bregoli became an internet rapper, an internet personality, and now a "beauty guru", releasing her own makeup brand with Copy Cat (Jeffree Starr is supporting her, if that helps puts things into perspective) and she's the kind of 15-year-old girl you'd never want your kid to turn out to be. She's rude, illiterate, and has given herself a bad name since day one when she disrespected her mother on television.
Do you remember what it was like to be 15? How it felt like you were a "bad bitch" but really you were trying to beg mommy and daddy for a quinceañera because all of your friends were having one?
Here are 15 things the "Cash me outside" girl should be doing at the age of 15 instead of acting like one of "these heaux".
1. Debating on the high school debate team.
2. Joining after-school clubs.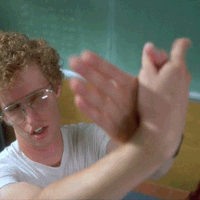 3. Asking her parents to take her to the mall.
4. Studying for her driver's permit.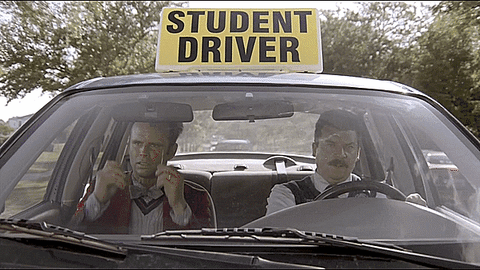 5. Texting her crush.
"Sorry, my friend took my phone lol."
6. Getting ready for the SAT and ACT.
7. Begging her mom to take her to PINK for a new bra.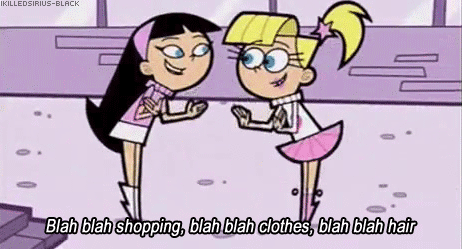 8. Crying over her favorite boy band.
9. Shopping at Forever21.
10. Joining the cheer team.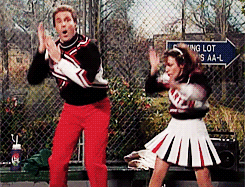 11. Going to sleepovers and staying up all night with friends.
12. Playing on a sports team in high school.
13. Doing her own nails with friends, not going to the salon.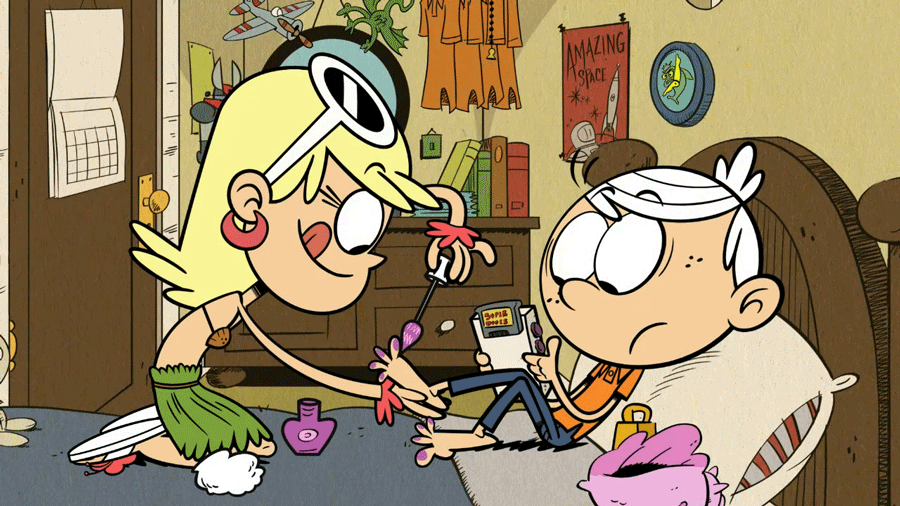 14. Asking her parents for permission to stay out past 10 pm.
15. Having her parents chaperone a "date."