You loved Disney movies as a kid, but now you relate to it on a deep, emotional level. You had no idea you could identify so closely with a llama or a 16-year-old mermaid, but your days at Liberty have taught you otherwise. Here's to the good times at LU, and the even better times tucked away in your favorite childhood stories (okay, let's be real - all-time favorite stories).
1. Waking up for your 8:15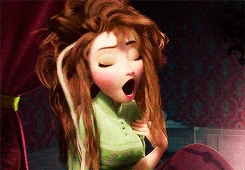 Just keep pressing snooze. You'll be fine. Don't even worry about your hair.
2. Attempting to walk through the Rot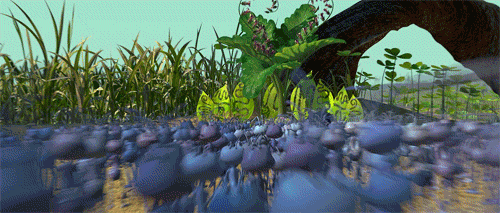 Upon entrance, your peers have decided that a normal human pace is no longer appropriate and they must walk as slowly as possible. Even worse is the walk through the cattle drive just to get into the Rot.
3. Living in "Drenchburg"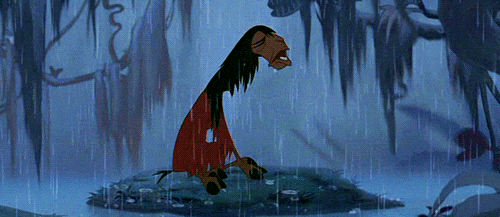 Snow days are announced before the flakes start falling, but we have yet to get a "rain day."
4. Phone calls with your grandma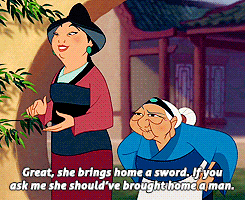 She loves you, but she'd really love you to finally get a boyfriend. Grandma is a bigger ring by spring fanatic than you are!
5. Seeing off-campus friends hang out after curfew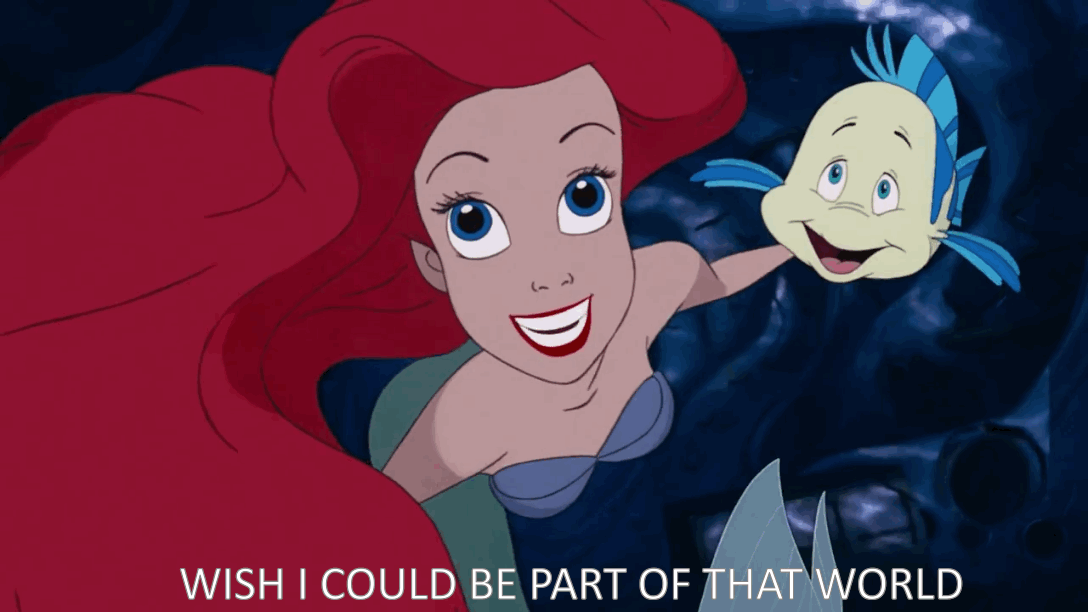 And you'll just keep signing out to the "C-LAB." Cook Out is totally the same thing, right?
6. Walking in your room and finding three CFAWs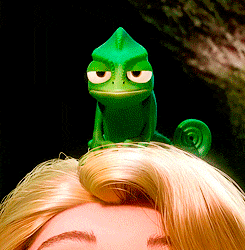 "How do I get to the Reber Thomas Dining Hall?" Bless your heart.

7. Submitting homework and Blackboard suddenly crashes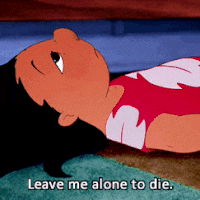 But we still love you Liberty University because "'Ohana means family, and family means no one gets left behind or forgotten."
---
We all know and love the ups and downs that Liberty has to offer, and we're all thankful to find some comfort and understanding within the Disney classics.