Sandra Bullock plays Leigh Anne Tuohy in the movie "The Blind Side." Leigh Anne Tuohy is a true southern woman, and everyone could stand to learn a few lessons from the way she presents herself and uses her good heart to welcome Michael into her family.

1. Expect the unexpected.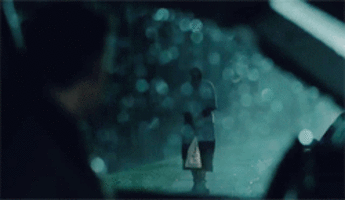 You never truly know when something or someone is going to come into your life to change it forever. Keep an open mind when these situations present themselves.

2. Trust your instincts.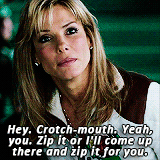 ... Especially when it comes to protecting the people closest to you.
When your gut is telling you to do something, you should trust yourself and just do it.

3. Don't let others' opinions bring you down.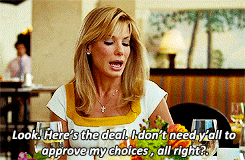 You are the only person in control of your happiness. Others shouldn't control you with their petty thoughts. Focus on your goals and find the like in everyone.

4. You are never fully dressed without a smile.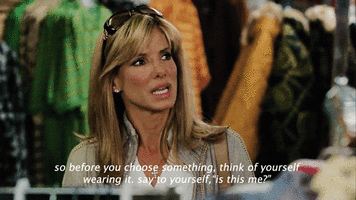 Personal style is the best when you accessorize it with a smile.

5. Friends come and go, but family is forever.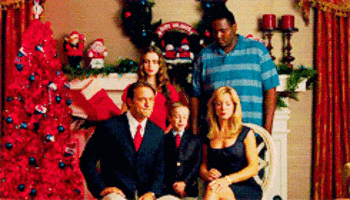 ... No matter how dysfunctional and different they are they'll always have your back.
6. With a little hard work and dedication, you can do anything you set your mind to.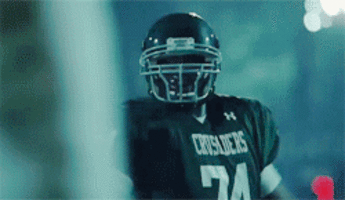 Leigh Ann showed us you can come from nothing and become something just like Michael as long as you're willing to put your head down and grind.

7. Speak your mind.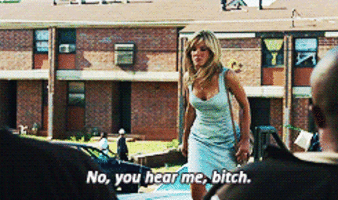 Keep it real like Leigh Ann does. She is classy, sassy, and a little smart assy because everyone has to be like that sometimes.

8. A small gesture goes a long way.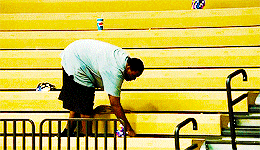 The little things don't go unnoticed, and I mean what goes around comes around.

9. Mind your manners.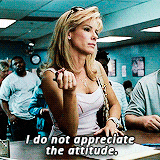 Because the way you present yourself says a lot about who you are as a person.

10. Last but not least: girls rule, boys drool.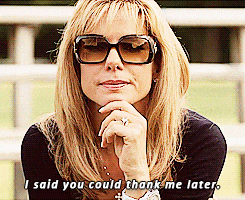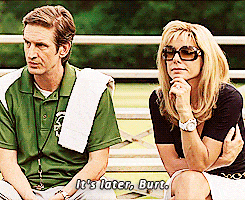 ... Probably the most important lesson of them all. Don't ever let a boy control you in anyway cause as you know girls go to college to get more knowledge and boys go to jupiter to get more stupider. As that phrase is totally elementary school, it always applies.