The day this article goes up I will have officially said goodbye to my teenage years and hello to my 20's. That is crazy to me! Time really does fly. I've been through a lot in my 20 years, therefore I have learned a lot. To take a quote from Zac Efron in '17 Again', "When you're young, everything seems like the end of the world." but I promise it's not, and I wish I could go back in time to tell myself what I know now. I know I still have a lot to learn, but for now, here are 20 things I've learned in the past 20 years:
1. Your mom was right.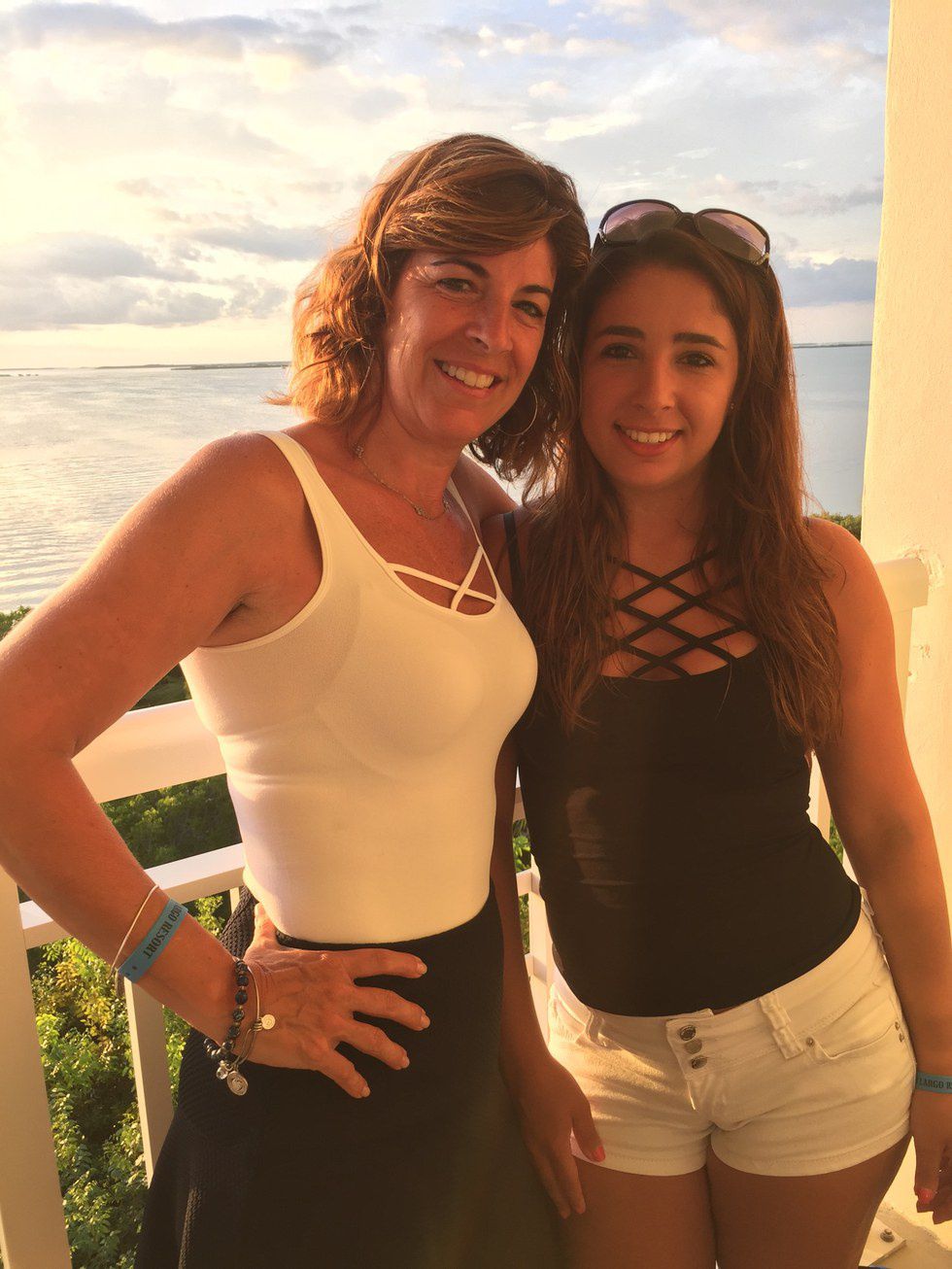 I hate to break it to you, but it's true. No matter how crazy she drives you, she has your best interests at heart, and yes, she does know better than you (most of the time, anyway). So just listen to her, even when she's driving you insane, because I can guarantee you, you'll be glad you did. (Except admitting you're cold when she told you to wear a jacket. Never do that).
2. Life is short. Do whatever makes you happy.
There are going to be people who will judge you no matter what you do, so you may as well do what makes you happy and what's best for you. People are always going to have something to say, but that's okay. Only you know what's right for you, not them, so don't worry about it.
3. Things do get easier in time.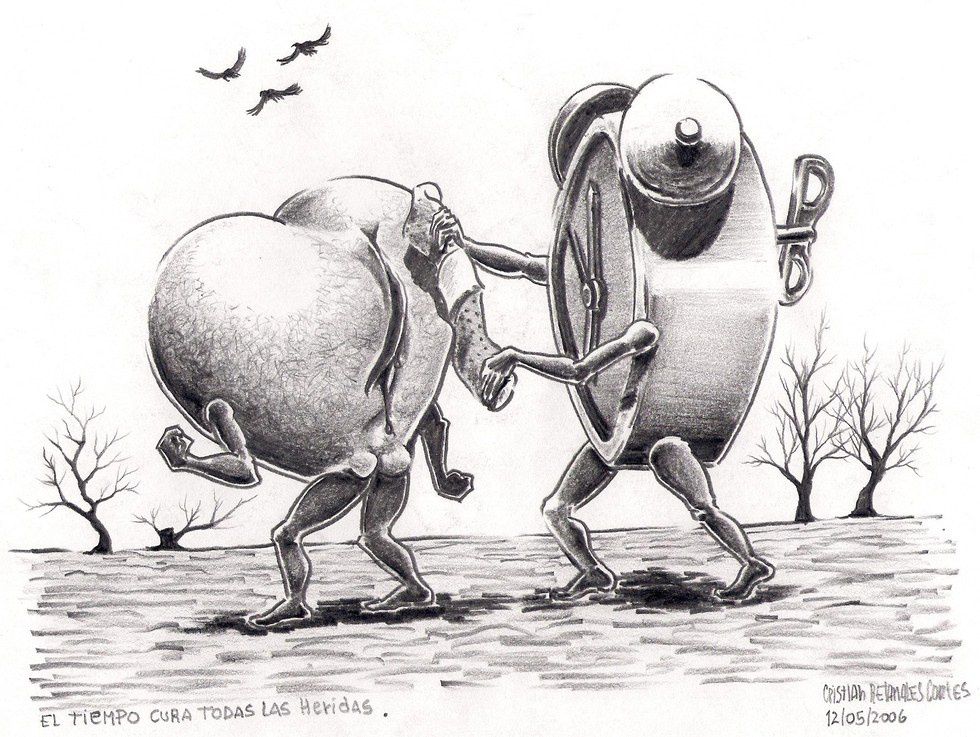 This is something that took me a while to realize, but it really is true. I've been through a lot in my life for a 20 year old, and there were times that I thought I would never get through a certain situation, but I did, and I promise you will, too. It might take a while, but in time, you will be fine.
4. Take a ton of pictures.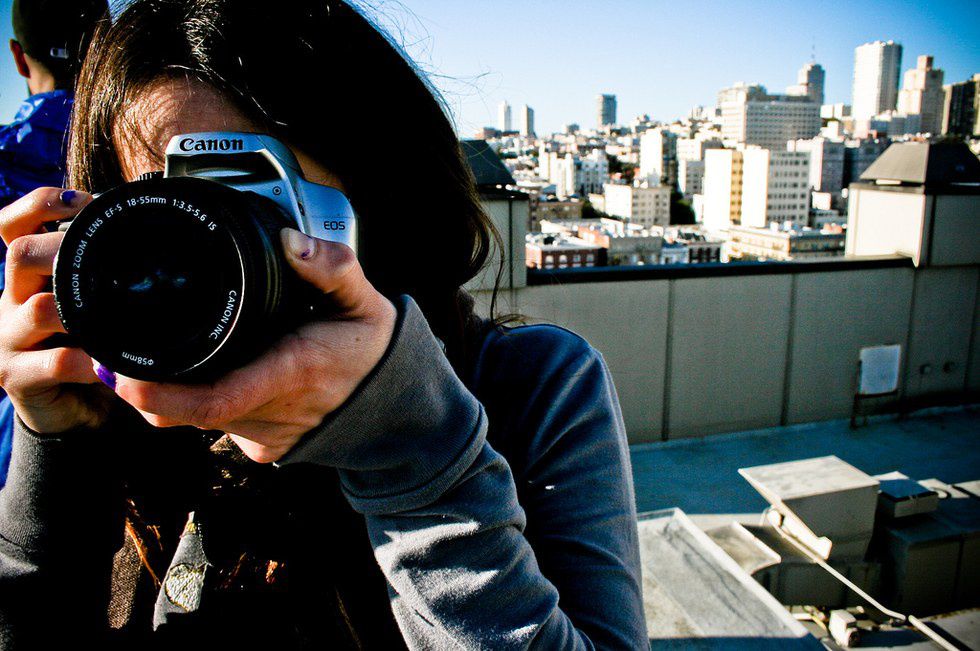 When you're on that family vacation and your mom is nagging you to turn around for the millionth picture, just do it. Believe me, I know it's annoying, but you'll be glad you have those pictures to look back on one day.
5. Learn how to say no, and know it's okay.
This is also something that took me a while to do. There is give and take with everything in life, and you don't always have to give. It's okay to say no - and it doesn't require an explanation or an apology.
6. Don't take life so seriously.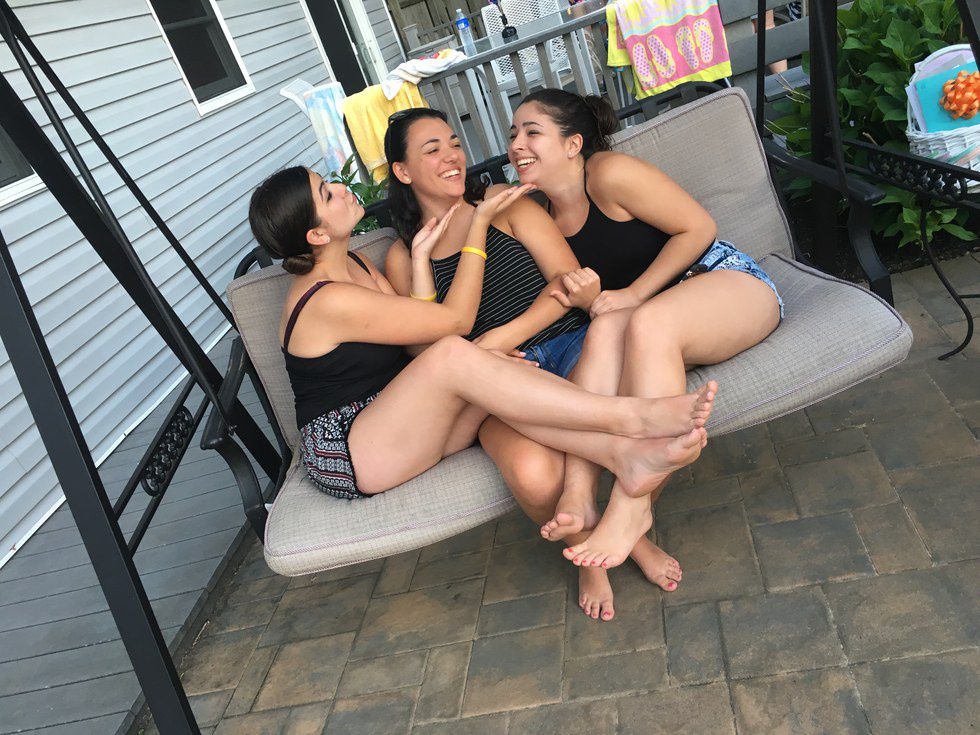 Unfortunately, there will be plenty of serious moments in life. You'll get your opportunity to be serious. So for now, laugh more and smile often. Have fun, you're young.
7. Stop unnecessarily apologizing.
This is also something that I did too often. I would apologize when I didn't do anything that required an apology. Unless you know that you really screwed up, don't apologize. Most of the time, an apology is not necessary.
8. Not everyone is going to like you, and that's okay.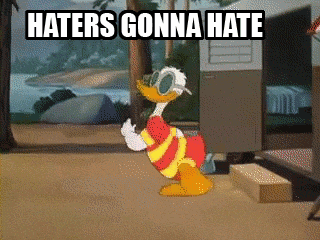 You can't please everyone. There are going to be people who don't like you, and you're not going to like everyone you meet either. It's inevitable and it's okay.
9. Your group of friends is probably going to change.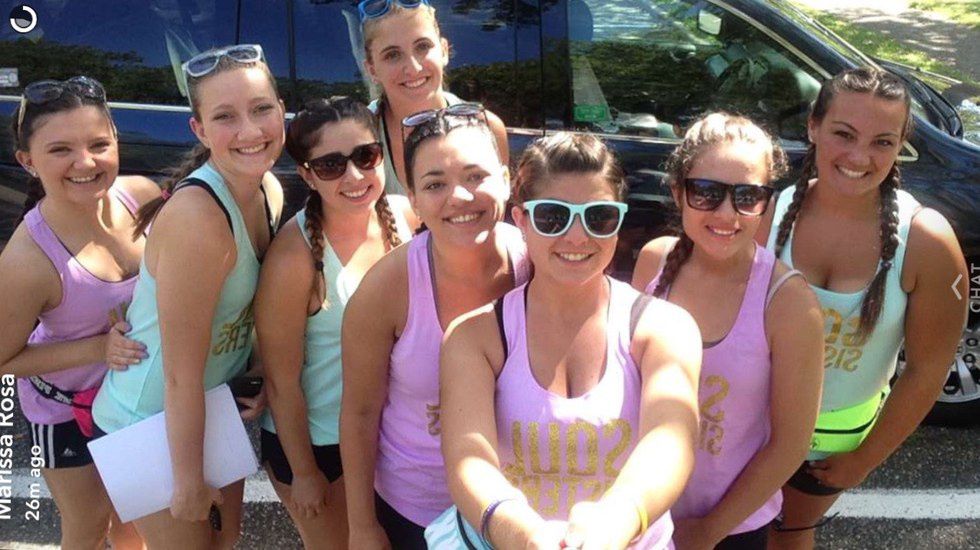 There are people I know from kindergarten that I don't talk to anymore. People I used to be best friends with and swore would be in my life forever that I also don't talk to anymore. But the people who are in my friend group now are even better. It's never easy to lose friends, but I promise they will be replaced with even better ones. Chances are, they were taken out of your life for a reason.
10. Say yes to new experiences/adventures.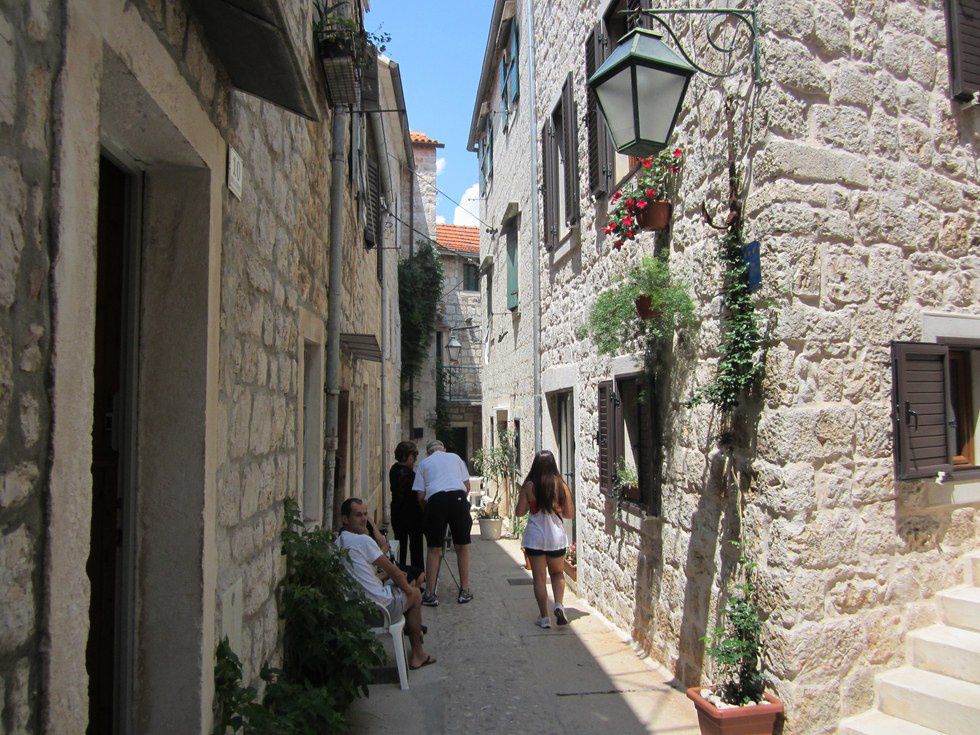 Life is short, and in the end you only regret the chances you didn't take. So just go for it. Study abroad, go on a Spring break trip, get the tattoo/piercing, try different foods, travel. Do as much as you can while you're still young.
11. Change can be hard, but it's not always a bad thing.
In life, change is inevitable. You are constantly changing. You change from childhood to adulthood, you move from home to college (if you go away), you eventually move into your own place, move in with your S.O., start a new school, get a new job. These are all changes that everyone makes in their life. Sometimes they can be scary at first, but ultimately change is for the better. That's the way it should be. Why would you want to live a life where nothing changes? How boring.
12. Take time for yourself.
It is so important to take some time out of everyday to just be by yourself, even if it is only for five minutes. We all have busy days where we are constantly going places and seeing people, which can be exhausting and stressful. So, make sure you fit in some alone time. Alone time is extremely healthy in all situations. You need to know how to be alone, and be happy within yourself, and not be defined by, or rely on, other people.
13. Distance may grow between you and some of your high school friends once you get to college.
Now, don't get me wrong. I am not saying that once you get to college, you are never going to talk to your old friends again. While that can happen for some, most people keep a small group of friends from high school. You just don't always talk to them on a daily basis anymore. It's natural. They're doing their thing and you should be doing yours. If the friendship is real, they won't be going anywhere.
14. Travel as much as you can.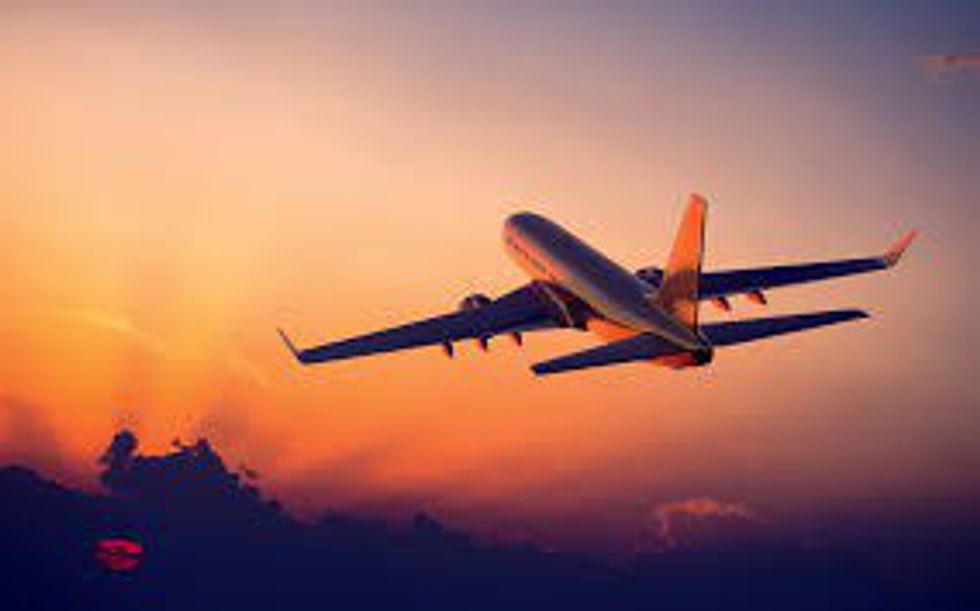 Life is short and not meant to be lived in one place. You should take the time while you're young to see as much of the world as you can.
15. Nobody has a perfect life, no matter how much it may seem that way.
Read this one again until it sinks in. I don't care how perfect someone's life may seem, I can guarantee you it is far from it. In fact, it's probably worse than yours if they're going through the trouble of creating the illusion of a perfect life. Never envy anyone. Just do you.
16. Partying, drinking, and doing drugs is overrated.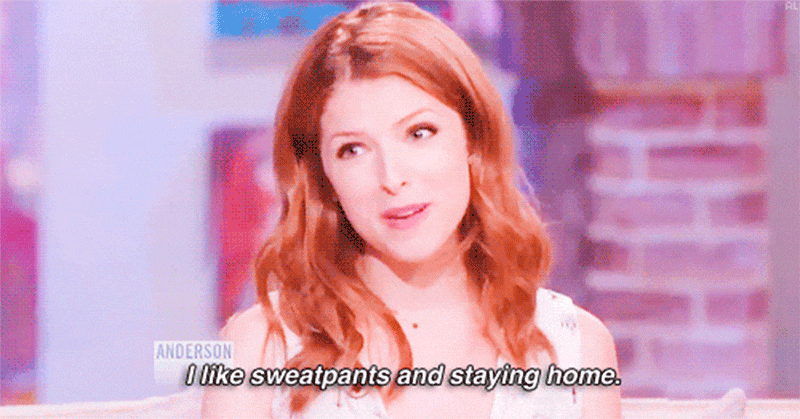 I may just be an 80 year old in a 20 year old's body, but seriously, it's true. I mean, if you genuinely value going to huge parties, getting drunk and high every weekend over spending quality time with a small group of close friends, you seriously need to re-evaluate your priorities, my friend.
17. Nothing lasts forever, so cherish every moment.
High school doesn't last forever, (most) relationships don't last forever, everything is so temporary. Take the time to enjoy every stage of life because you only get one chance at it.
18. Be kind, but don't let people walk all over you.
It took me a while to develop thick skin, but everyone needs it. Be kind to everyone, but don't allow yourself to be taken advantage of. You teach people how to treat you based on what you allow.
19. Stop complaining and learn to appreciate things more.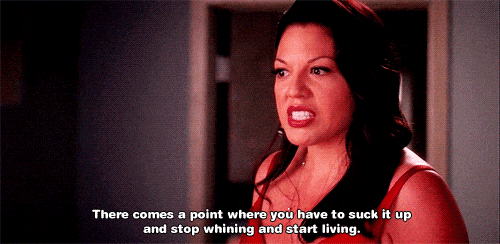 The worst kind of people to be around are those who complain about everything and appreciate nothing. Plenty of people would kill to have the things you do. Try not to get caught up in having the latest and greatest, and appreciate the things you have. After all, life is not a competition.
20. You don't have to have everything figured out.
Did you get that? No matter what stage of life you are in, you do not need to have it all figured out. Honestly, you probably never will have everything figured out and that's okay. Life is about making mistakes and learning from them.