I miss you so, so much...
It's like it was yesterday that we got the news; the news that you were sick. It hit me like a wall; a deep knot in the pit of my stomach. I knew from the tone of Mom's voice that you weren't expected to make it. I wish with all my heart that we could have been nearer to home. In the days we spent packing for our return trip from Nigeria, you never once left my thoughts.
And then we were there, right next to your bedside, watching you slowly fade away. I thank God for the months that we spent together. Even though the knowledge that it would soon come to an end nagged at my mind as we sat together in your room, I wouldn't have traded those moments for the world! Your gentle voice saying, "That's a strong young man!" as you held my hand in yours in a jested arm wrestle, or your soft chuckle when I told you a joke; all are memories that I will savor forever!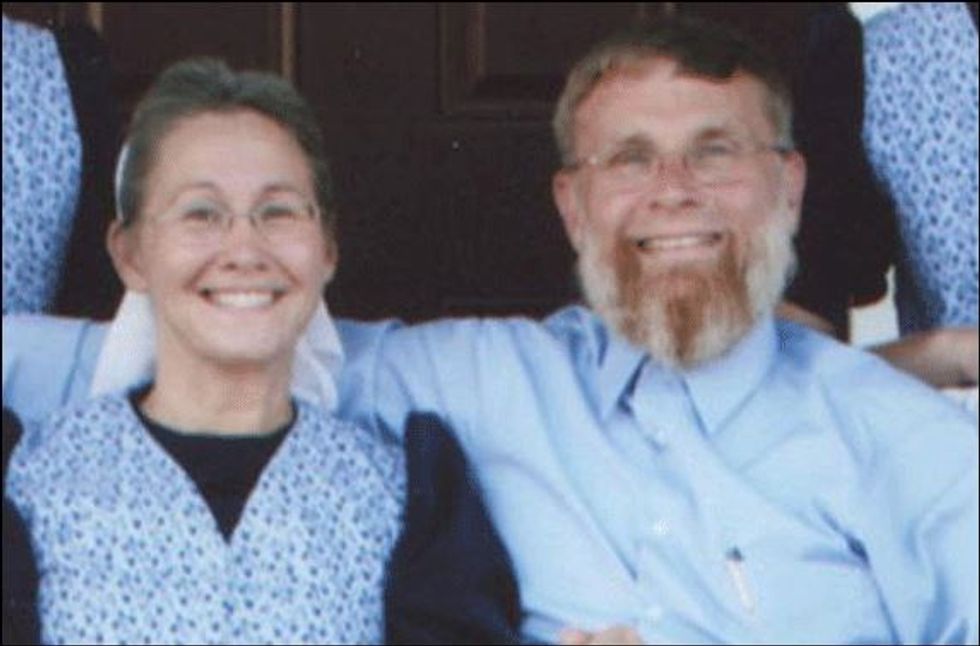 You were a man of substance, full of diverse and controversial ideas. There was never a moment when you were asked a question, that you would not be full of interesting, and sometimes entertaining responses. Although listening to you speak often grew boring for me as a young boy, I now see the gold that you constantly did your best to fill my mind with! It is still hard for me to cope with the fact that we got so little one-on-one time while I was growing up. You were always busy writing your next sermon or working hard at the church to keep everything flowing like clockwork. This is the way of a pastor, and I don't blame you for it, but I wish you and I could have done more together. In another sense, the apparent lack of interaction while I was growing up made the times that we had together so much more meaningful and memorable. The rides in the big oil drum "train" hooked up to the old lawnmower were some of my fondest memories with you!
You were a role model. You were never perfect. This is something I know you would have never had a problem admitting, especially in the last months that we had together. But in spite of your failures and shortcomings, you were a man of indomitable spirit! Your passion for your work and for the God you served daily was more than I could ever hope to see in myself! Even though many, including me at times, disagreed with your work or the things that you stood and fought for, you were a great man of God, and the things that you got right, earned you your place among the greats in His kingdom!
"We win by dying." — Denny Kenaston
I miss you so, so much. Not a week passes that I don't think about you and wonder what you're doing up there beyond those pearly gates! But I won't be selfish about it. I know that even though it hurts to have you gone, God is using your death, to make a lasting impact on the next generation! I can't wait to see you again some day and hear you say once more, "That's a strong young man!" I love you, grandpa!
Your Grandson, Dwayne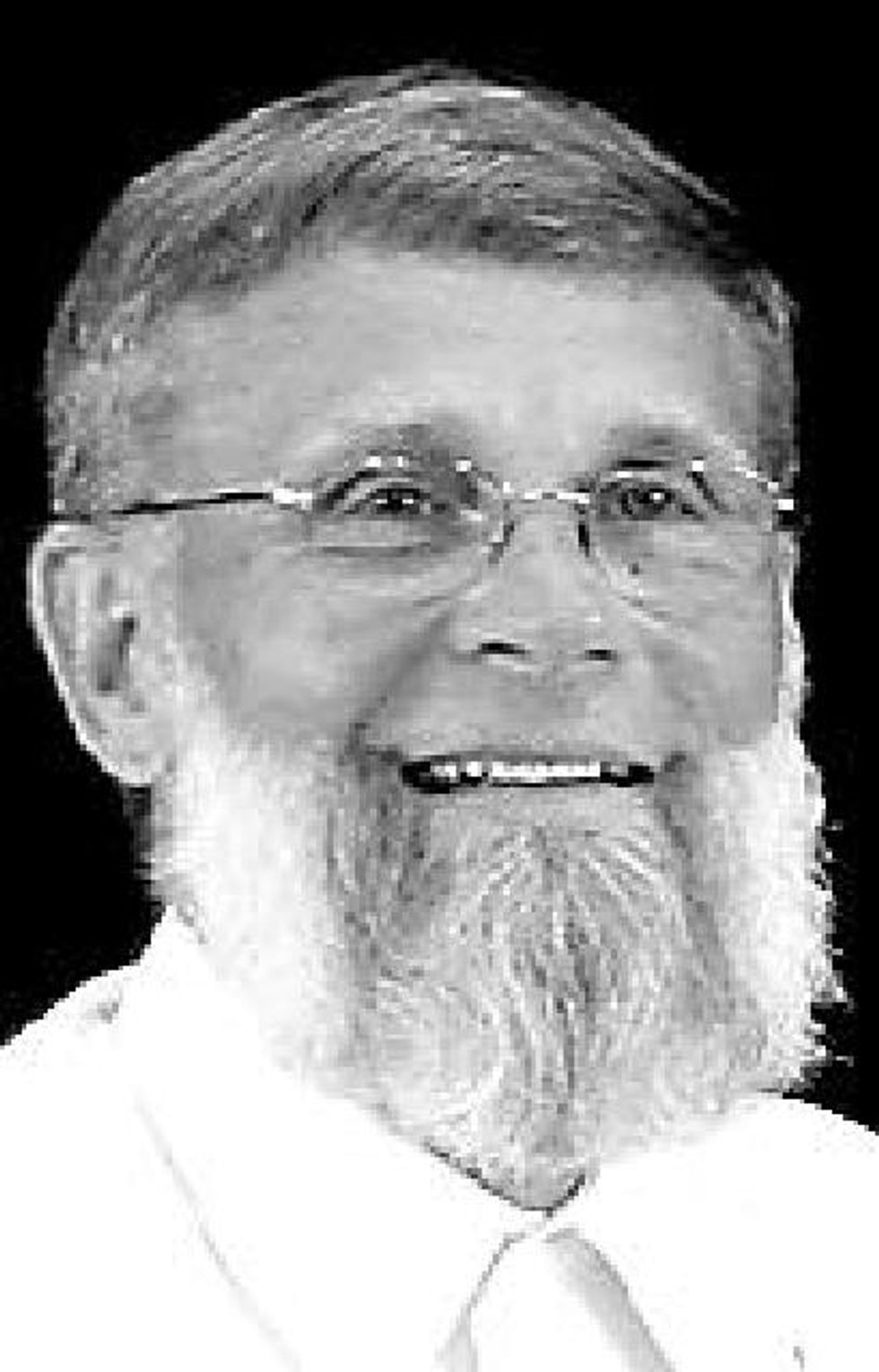 Dennis (Denny) Gene Kenaston

1949-2012