Dear Future Someone,
First off: Hey! It's nice to meet you. I know we haven't met yet, but I am anticipating the day we do. I don't expect it to be today, but I know that day may come soon. And I really don't care where it is. It could nearly be anywhere. Whether it'd be a future class, workshop, in line at Starbucks, at Darby's or even a next-door neighbor. I kind of expect it to be out of the blue, to be honest.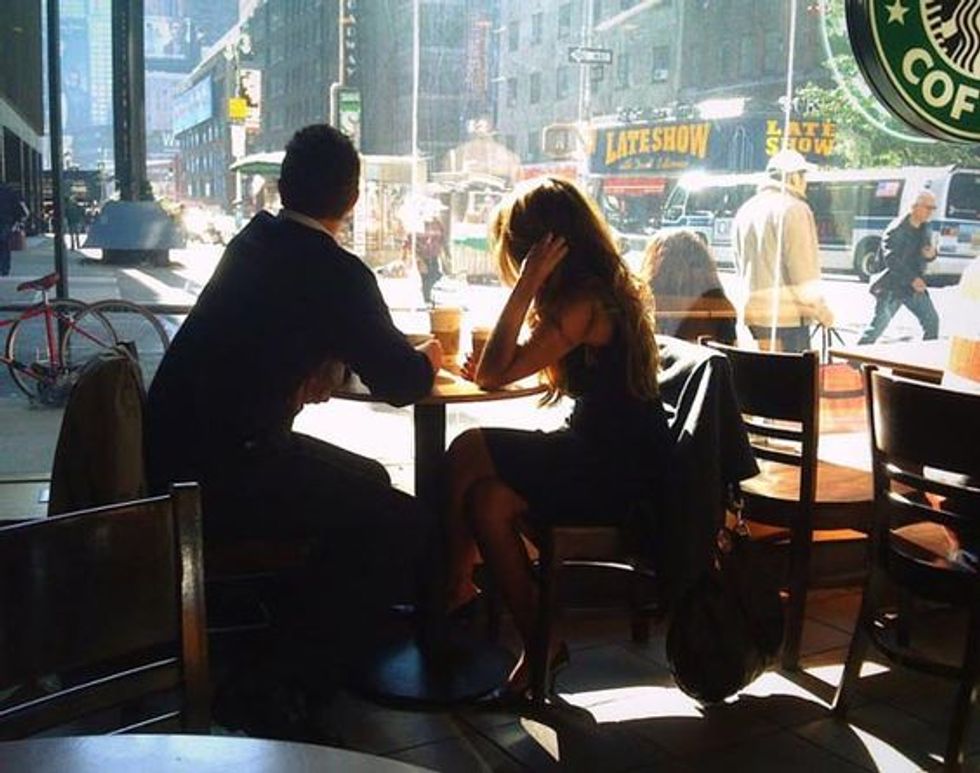 If and when we meet, I'd love to get to know you. I wouldn't jump the gun immediately to ask you out. I'd rather get to know the you on the inside than on the outside. Of course, you'll be cute no matter what you look like. I'd love to get to know what you like, dislike, common interests and differences. I may stupidly flirt with you and I know I am a terrible flirt. Just know I care and make the effort. Oh, and don't expect me to make the move right away. I usually take my time with this and wait for the perfect moment to ask.

Some things about me: I'm a Taurus. I enjoy singing and attending theatre. Some of my favorite musicians include Michael Bublé, Josh Groban, and Bastille. My favorite shows on Broadway are Natasha, Pierre and the Great Comet of 1812, A Gentleman's Guide to Love and Murder, and Falsettos. I love Marvel movies like Deadpool and Guardians of the Galaxy, but also enjoy classic Disney movies and all eight Harry Potter movies (Slytherin, by the way). I love going on hikes, exploring nature, and going out and helping others.
One thing you know about me: I'm an old-fashioned dater. I pretty much rely on chivalry in my dating techniques. I'll offer my coat when you're cold. I'll treat you to dinner and a movie (with cuddles of course). When I get my car, I'll drive you somewhere and we can just take little day trips. Need a shoulder to cry on? I have two. Need a good morning text and goodnight kisses? I'll be on it. Need care on your period? I'll try my best to help as best I can. And the list will go on.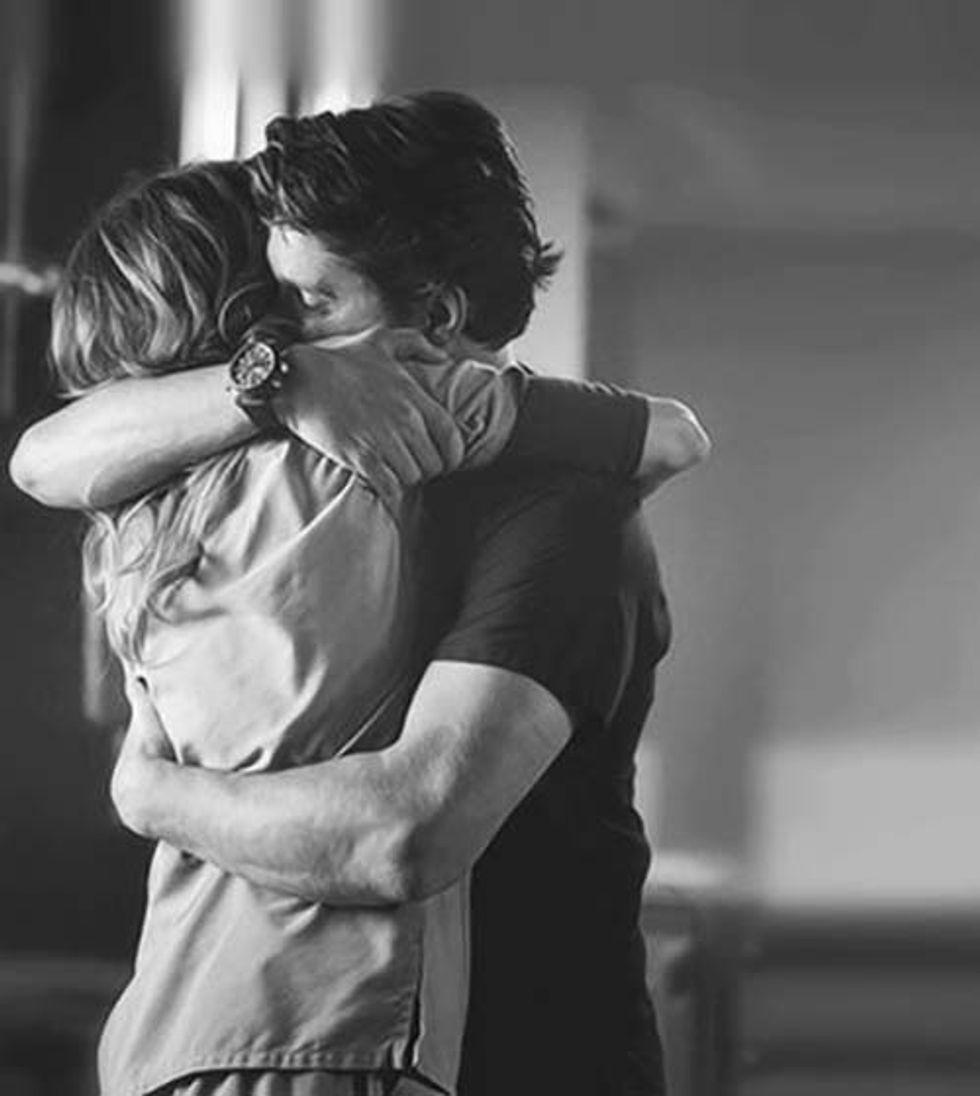 My family will welcome you with open arms. My family may be strict at times, but loving and understanding. You are always welcome to talk to them if you have your issues. And I will be respectful to your family in return. I'll befriend your dad, help your mom around the house, and be a role model to siblings.
I also will try my best to respect your needs too. Need a girls night? Go ahead and be with the girls! Need time to do homework? You have my full permission to be on do not disturb and finish your work. I won't tell you who to be friends with and who not to be. I won't bar you from going out after a long week or skipping a date or two to focus on you. I won't bar you from dressing certain ways. I won't be too demanding. And I hope you will oblige by the same.
The only thing I ask in return is patience. Some days I may overdo things or get anxious easily. Some days I may need you just as a source of reassurance. I have a racing mind with thoughts that flood me telling me things aren't working or other arrays of fictitious untruths. Just be patient with me and I will do the same in return. Some days I may be oversensitive and start problems that really don't exist. Just understand that I may be slower at cues and not the best dater in the world, but I am trying my best to be there for you.
And what happens if we decide to break up? Well, I will try my best to move on. It may take me a little longer than most guys because I may be a tidbit more sensitive than most guys, but I will always remember the little things that I fell for you for.
So I hope these are the things you look for in a guy. Maybe you're far away. Maybe you're actually reading this exact article and find I am the guy you have been searching for. Either way, I know you're out there somewhere, but I just need to find you. I hope to meet you soon.
Sincerely,
Me