Little brothers are good for a lot of things: cuddles, wrestling matches, and go-to scapegoat for every broken dish and clogged toilet. No matter how annoying they try to be, they're truly irreplaceable and loved more than they will ever know. Four years ago, our family grew from seven to eight with surprise baby #6. It's no secret that you're my favorite sibling, Toby, but I don't think the other sibbies care. You're still stuck with bedtime at 8.
I'm so thankful to have you in my life and I want you to grow up knowing that:
1. I love our car rides.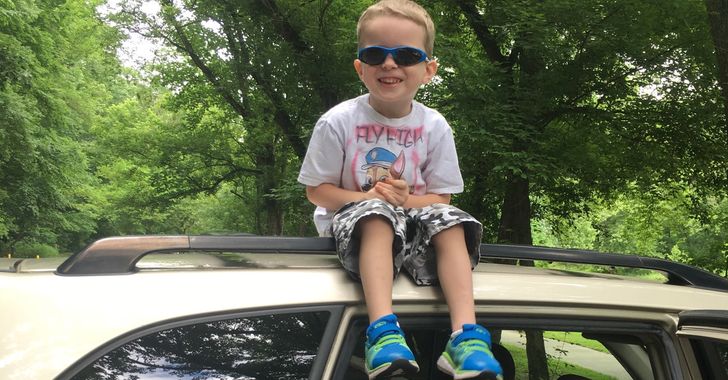 Netanya Brittain
Whether it's jamming to "Look What You Made Me Do" on the way to the gym or getting lost on new roads, I always feel happier when I look in the rearview and you're in the backseat gabbing away. You make road trips (and my driving) 100% better.
2. You make commuting to school worth it.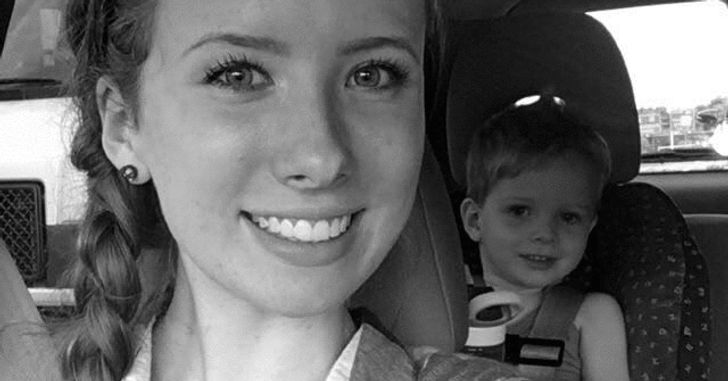 Netanya Brittain
As tedious as commuting to campus is, I'm grateful because it means I get to stay in your life longer. I was worried that going to college would mean I'd be that older sibling you barely know, but it doesn't look like that will happen any time soon. Plus, Mom gets a convenient chauffeur.
3. Your wedding reception will essentially be sibling payback.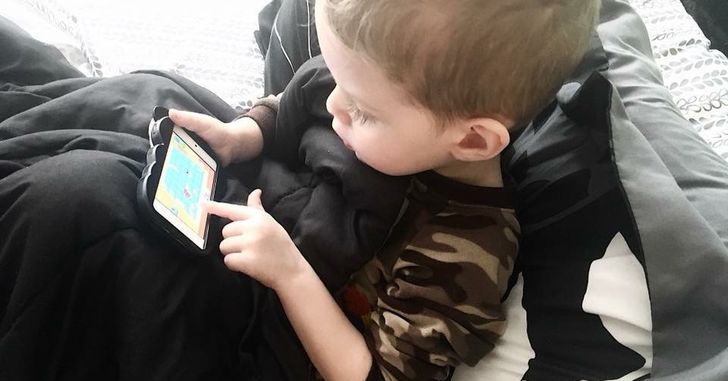 Netanya Brittain
Remember all those diapers Mom made me change and all those hours of "Paw Patrol" you made me sit through? You have no idea what's coming...
4. I'm sorry for all the times I've told you to stay a baby.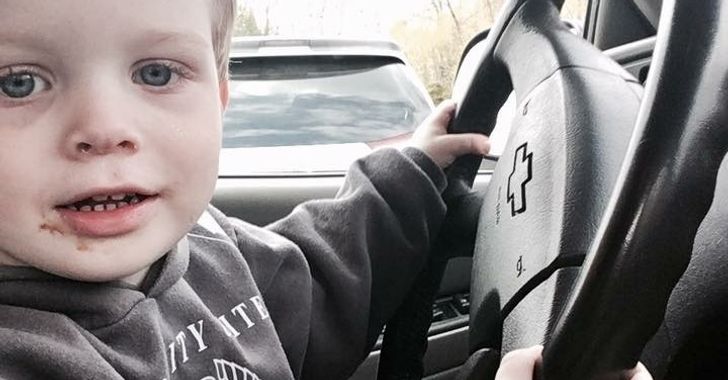 Netanya Brittain
Know that when I say this, I only mean the best. More than anything I want you to grow up into the person you were born to be, but I also don't want you to make growing up your first priority. Enjoy being the little guy while you can—the benefits are endless.
5. Being mistaken as your "mom" is one of the biggest compliments I will ever receive.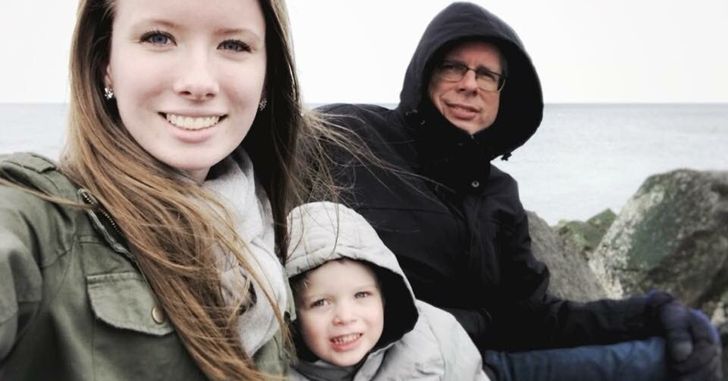 Netanya Brittain
You are the cutest little bundle of tantrums and joy on planet Earth and I am so blessed to be your big sister. You make me proud to be mistaken for your mom...
...excluding that one time when the ShopRite cashier thought Dad and I were your parents. That was a little too weird.

6. You will never not be the baby of the family, but that's not something to whine over.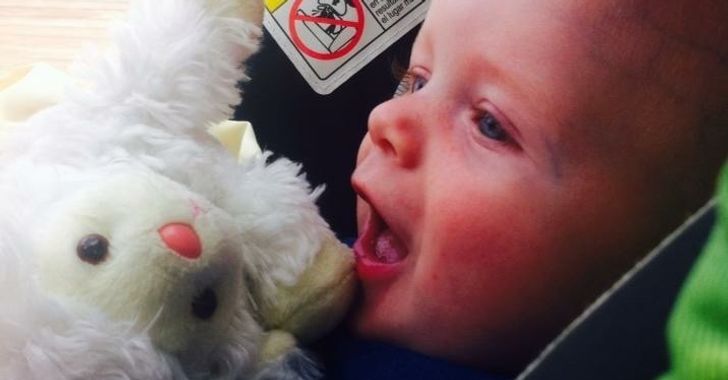 Netanya Brittain
Embrace your "baby" status: it means special treatment and lifelong adoration.
7. I cried writing this.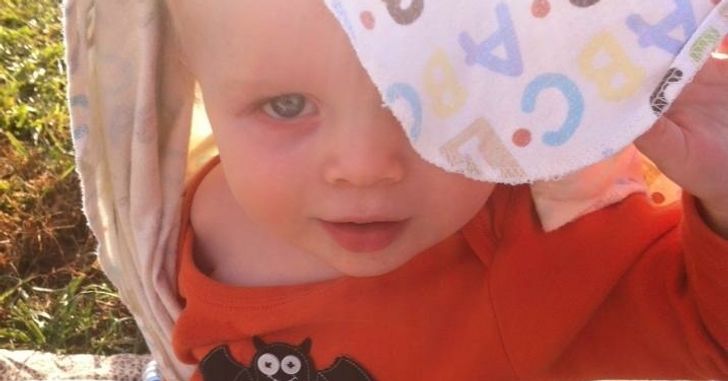 Netanya Brittain
Toby, you'll always be that eensy little bundle in the hospital room I was too afraid to hold for fear of dropping you. Four years feels like forever already and you'll never have to worry about making your family proud, because you already have.